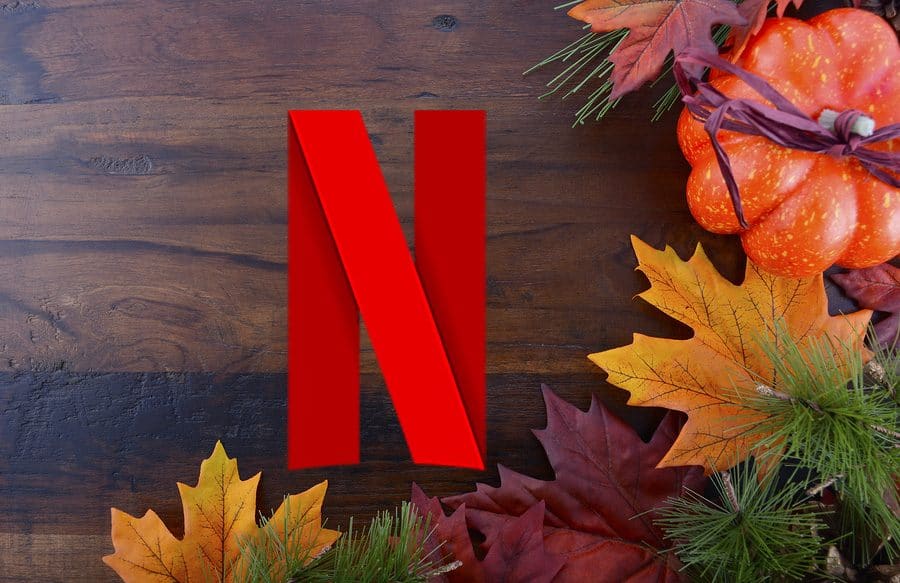 September is always a weird month for movies, streaming or otherwise. Everybody's already burned out on the Summer blockbusters that they've just finished with, the various holiday seasons haven't quite started up yet and all the buzz is on prestige festival movies in Venice and Telluride that the rest of us aren't going to see for months yet. The month lacks a unifying theme of any kind – unless "pregaming horror movies for Halloween" somehow counts as one – and people mostly just seem to use the time to get into the autumnal mood and catch up on everything that's managed to slip through the cracks over the course of the last nine months. And you know what? That sounds like a cozy time to me leading in to the frantic rush that is the end-of-year movie binging.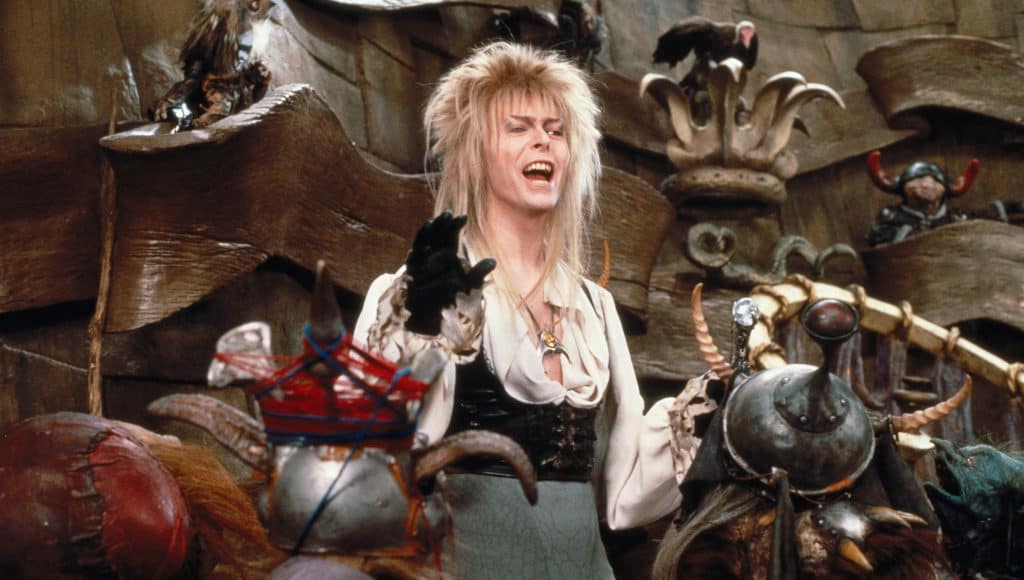 Labyrinth (1986)
A constant thorn in my side these days is Hollywood's seemingly absolute disinterest in immersive, otherworldly fantasies. Sure, they took some stabs at the concept in the wake of The Lord of the Rings (to both minor and diminishing returns) and that Dungeons & Dragons movie they're working on has some definite promise, but the modus operandi for the past three or four decades has been to focus overwhelmingly on other genres. And, begrudgingly, I get it: fantasy sets are expensive, the heavy worldbuilding that is oftentimes necessary puts off a lot of mainstream viewers and so much of the genre has historically been rankly rooted in racist and sexist tropes. But when the genre sings, Man, does it ever sing, and few films have shown off the power of big screen fantasy more than Labyrinth, a whirlwind coming of age story featuring the breathtaking work of David Bowie, Jennifer Connelly, director Jim Henson and producer George Lucas.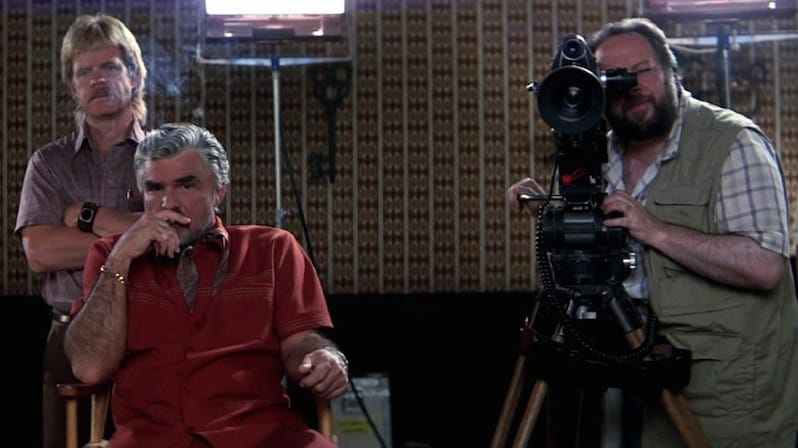 Boogie Nights (1997)
The plot of this movie is literally that Mark Wahlberg has a huge you know what and knows how to use it. That's it. Seriously. And yet, this sprawling epic of the 70s porn industry, of arrested youth and a generation coming of age at a period of uniquely heightened sexuality, is one of the best films to emerge from the late 90s. Paul Thomas Anderson's wet fever dream (which he made at the ripe old age of 26), combines his nascent genius with those of Wahlberg, Julianne Moore, Burt Reynolds, Don Cheadle, John C. Reilly, William H. Macy, Heather Graham, Philip Seymour Hoffman, Luis Guzman, Alfred Molina and Robert Downey Sr. to create a kind of lost cause epic for the 1970s adult entertainment industry. It really is a Hell of a thing to see.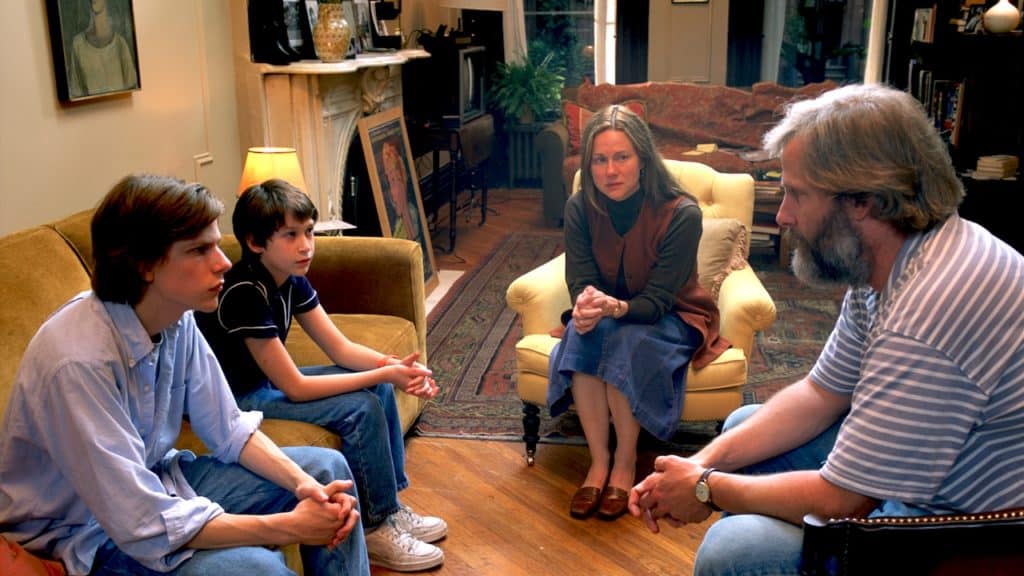 The Squid and the Whale (2005)
Noah Baumbach has always plumbed the depths of his richly-lived life for inspiration for his movies. Most recently, Marriage Story (2019), distributed by Netflix, explored themes and situations from his own divorce. The Meyerowitz Stories (New and Selected) (2017), also by Netflix, depicted the kinds of familial disfunction that seem all too commonplace in his own life, and the ways in which we hurt each other through our impotent attempts to connect and communicate with those ostensibly closes to us. Much earlier in his career though, it was his youth that was most sharply in focus, with The Squid and the Whale examining the ways in which he coped with his own parents divorce. Starring Jeff Daniels and Laura Linney (as a separating couple) and Owen Kline and a young Jesse Eisenberg (as their aggrieved children), Baumbach presents us with a gripping drama of soured youth, where the ground seems to forever shift beneath our feet and everybody is forever out to get us (whether they mean to or not). In short, it is a perfect representation of a youth familiar to so many of us.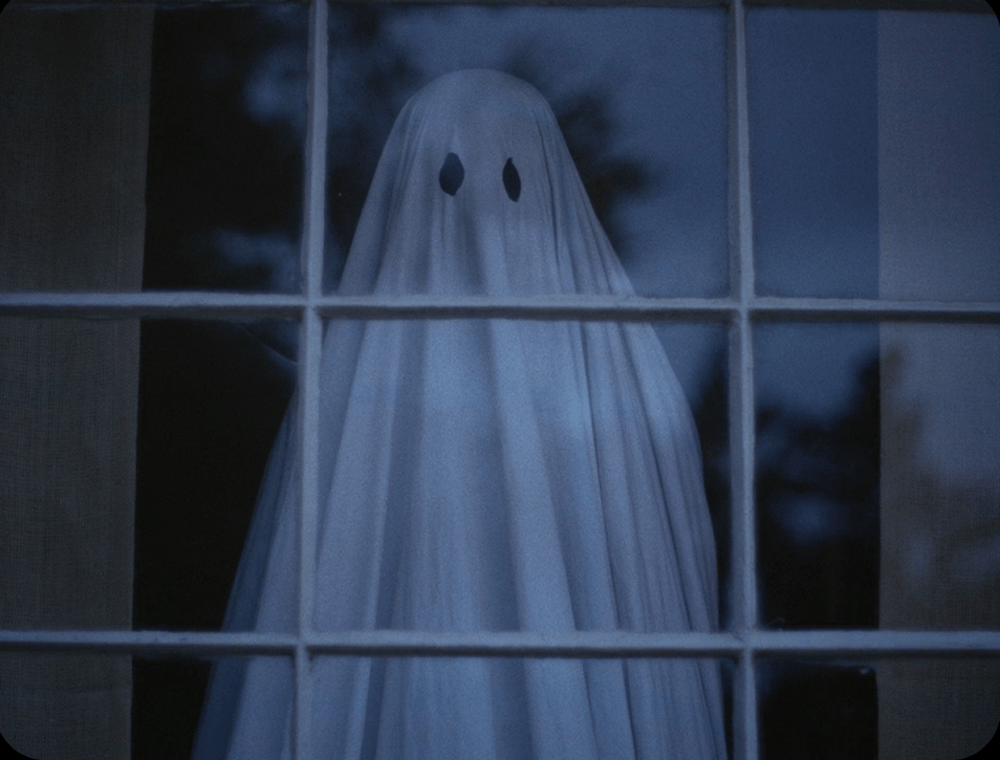 A Ghost Story (2017)
One of the most arresting films of the past year has been David Lowery's The Green Knight (2021), released by arthouse distributor par excellence A24, which has enraptured critics and audiences alike (at least all of them that haven't been completely befuddled by the film that's released like a bomb into theaters at the cresting outset of a new wave of this pandemic). But we should have seen it coming, especially after A Ghost Story's release some years ago, which attacked what could otherwise have been a fairly commercial drama from an angle and at a distance that commands introspection, abstraction and deep consideration. A moving film that centers a powerful performance, it follows a recently deceased man (literally visualized by Casey Affleck wearing a white bedsheet with eye-holes cut out of it like a child on Halloween) forced to walk through the ruins of his abandoned life in abject passivity. It is a weird and wonderful vision of death and those we leave behind to survive us, which necessarily hits a little harder following a year where so many of us had to watch oved ones dying from afar, never really getting the chance to say goodbye.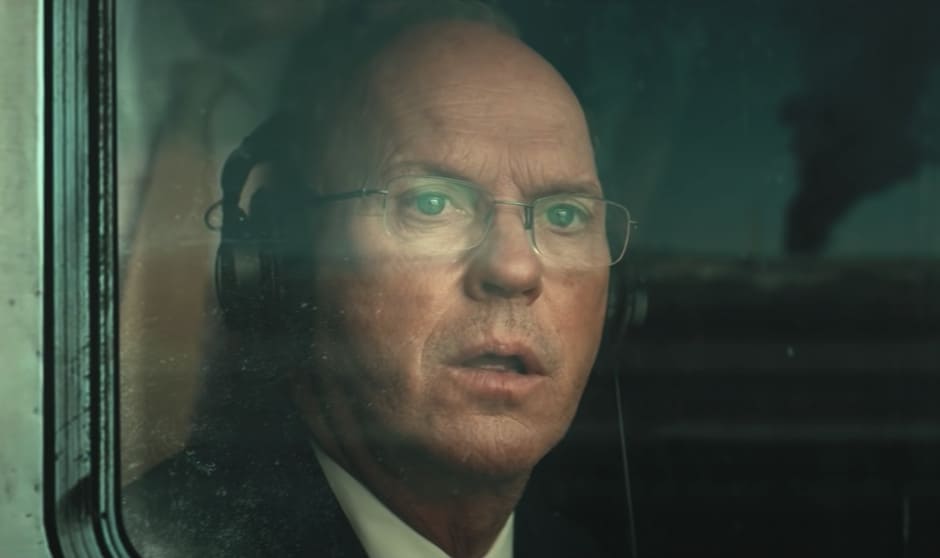 Worth (2021)
It's been twenty years since the September 11 terrorist attacks; the Middle Eastern set "war on terror" has finally come to its ignoble close with the U.S. withdrawal from Afghanistan just last month. These two events have book-ended the entirely of my adult life, and although some attempts have been made to do so in the past, with this chapter of American history – of world history – now increasingly behind us, we can maybe start to make sense of what they have really, ultimately, meant.
It seems fitting, then, that Netflix is set to debut Worth in time for September 11's twentieth anniversary: a movie that wrestles with many of the same issues that we ourselves are finally beginning to reckon with ourselves. Starring Michael Keaton and Stanley Tucci and coming from The Kindergarten Teacher (2018) director Sara Colangelo, the film follows a D.C. lawyer charged with determining the value of the lives lost in the terrorist attack (and, thus, what compensation their surviving families are owed). By all accounts, it is a powerful film, whose principle players are operating at the very height of their craft, and one that stands to dictate much of the awards season conversation heading into the fall festivals and theatric debuts.
Tell us what's wrong with this post? How could we improve it? :)
Let us improve this post!