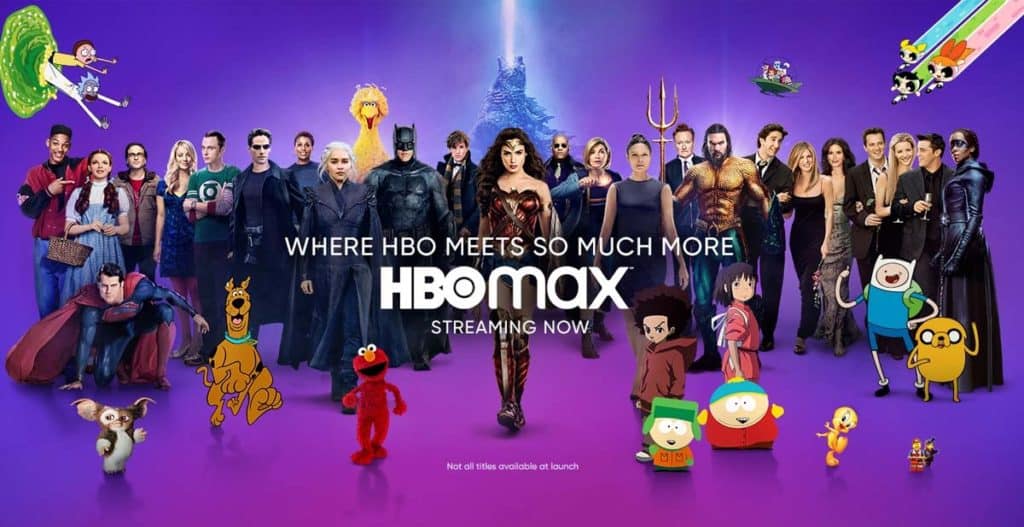 Few hot takes of mine have proven to be as incendiary as my ill-received opinions of HBO Max: the pandemic-era streaming service being beamed directly into your living room from the fine folks over at Warner Bros. Social Media acquaintances that I had barely ever (or, in some cases, never) spoken to sent irate messages when I described the experience of struggling with the streamer in real-time and I seem to have caused something of a dust-up when naming it the hands down worst major streaming service on the market in a recent assessment of the digital movie marketplace. And yet, for as much as people seem to come out of the woodwork to blindly defend it, "But they have new Looney Tunes!" they shout. "But look at all these new DC movies!" they beg. "That new Dune movie's coming up in a couple months, and we need to support it or else!" they cry out.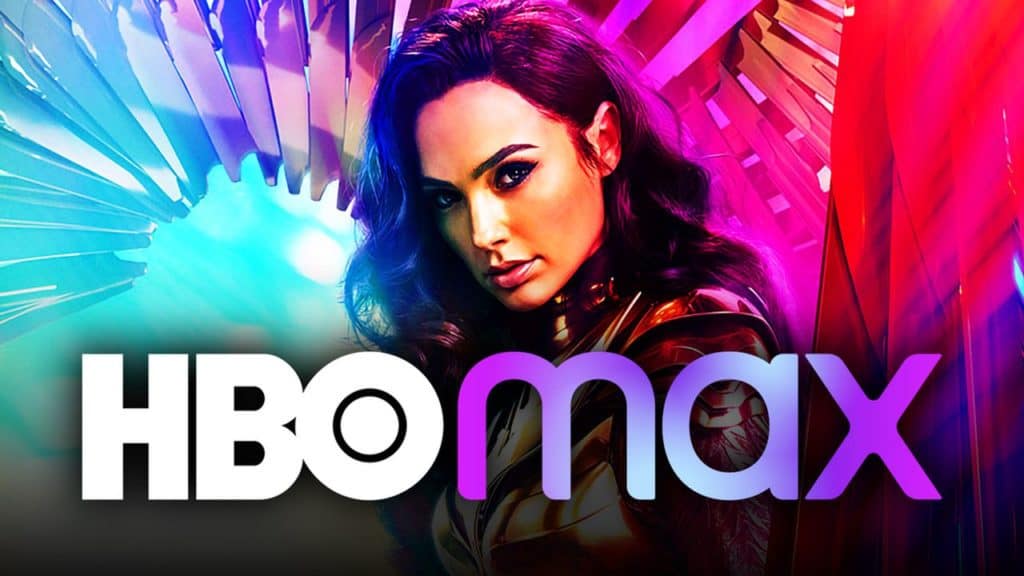 However, every day for months now, I am vindicated by the stream of newly dropped subscribers around me who find the prospect of continuing to subscribe to the service increasingly untenable. The specifics, of course, vary wildly from person to person, but the gust is always the same: there is always a better option to choose from. HBO Max is never the one-stop streaming service that people are happy paying off month after month. Regardless of what its perplexed defenders continue to insist, neither Bugs Bunny nor Bruce Wayne not Paul Atreides not any of the others are ever enough to convince people otherwise.
But why is that? What does HBO Max lack that Netflix and Disney+ seem to have in spades? Why aren't the latest releases from a major Hollywood studio enough for people? Why can't the combined libraries of Turner Classics Movies, Studio Ghibli and even the Criterion Collection convince enough people to stick around during the fallow period of the pandemic? Well, for that, we have to go back to the very beginning.
The fact of the matter is that HBO Max was doomed before it so much as launched. The problem is that Warner Bros is not the dedicated studio space it once was during Hollywood's studio era (roughly 1934 to 1969), when it really was just about the movies. Following media mogul Jack Warner's sale of the company in 1967, the studio changed hands a umber of times, but it eventually ended up under the corporate umbrella of AT&T.
As soon as the ink had dried on the acquisition, the media megalith set to work at the only thing that had ever mattered to it: increasingly shareholder value by any means necessary. In November 2018, they killed the Warner-Criterion streaming service FilmStruck (forever enshrined as the single greatest streaming service to ever exist) with the promise of offering an immediate, in-house replacement to it. But even though the Criterion Collection developed their own replacement to it in April of the following year (easily the second-best streaming service to ever exist), it was nearly two years before Warner Bros had anything substantive to offer the public.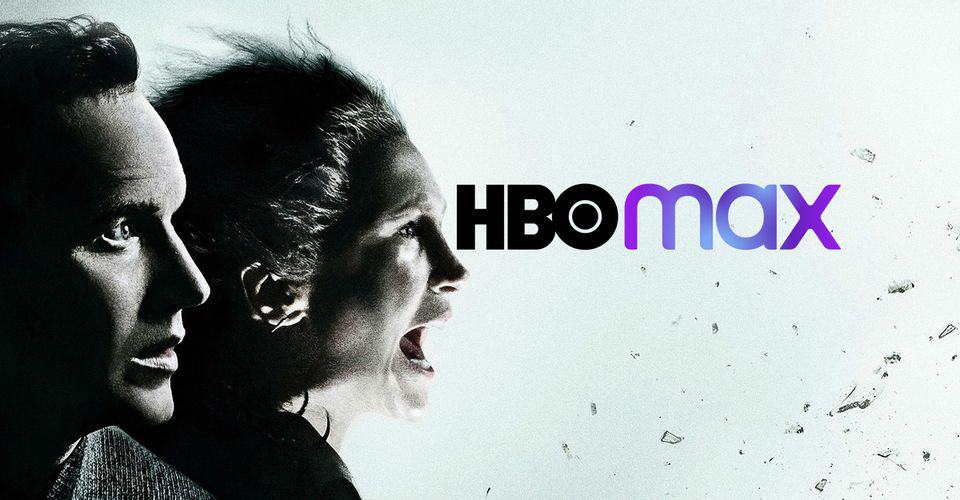 Even then, HBO Max proved to have an incredibly rocky beginning. There was plenty of confusion about what it even was that people were supposed to sign up for (Was it HBO? HBO Max? HBO Go? DC Universe? Watch TCM?). Ultimately, each of these services was competing with one another for subscribers in one way or another, and it wasn't clear exactly along which lines certain movies and TV shows fell. The fact that the app was unavailable on Roku products at launch meant that I, and a great many other people who may have been interested in signing up for the promising new streaming service, were simply out of luck. And even then, when they did get onboard with Roku, the service was demonstrably worse than on other platforms and very few fixes were offered to its myriad of problems. And when you consider that they were charging $15 a month for this confusing mess of a product – more than any of its competitors – you can already see how even on paper it wasn't worth the price of admission.
But it's the content that really matters, isn't it?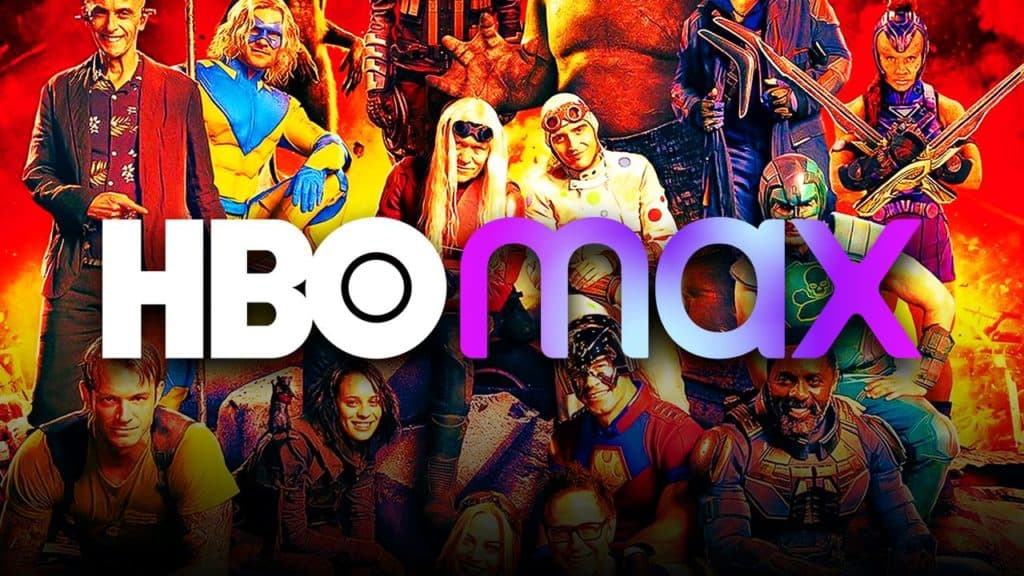 Sure, sure. Movies matter, and they admittedly had those in spades. Through some unlikely reunion with the Criterion Collection and their in-house ownership of Turner Classic Movies, you got a janky homunculus of what you used to be able to get through FilmStruck (or of what you could currently get on the Criterion Channel). Through the vast archives of Warner Bros and the rotating offerings of HBO, you got a surface-level shmear of the most recent and most mainstream output from (a couple of) Hollywood studios. From their cultivated partnerships with Studio Ghibli, Cartoon Network and CrunchyRoll you got a solid rounding-out of their existing library… although most of those were equally available elsewhere (CrunchyRoll for free through their own streaming service, Cartoon Network through services such as Hulu). Warner Bros entire 2021 movie slate is, admittedly, available on the platform… lancing the hemorrhaging theater chains that need in-person support now more than ever and which disappear from the service a month after debuting on it (in Judas and the Black Messiah's case, on the very same day that it was nominated for a ton of Oscars, Best Picture included, and interest in the movie was at an all-time high). Hell, HBO Max doesn't even have consistent access to the DC superhero movies that it owns outright and are supposed to be a major draw to the platform.
The fact of the matter is, that even though HBO Max's streaming library is imposingly vast, it is laughably shallow, with nothing much to offer than I can't already get through other streaming services and my own movie library. Fans of older and foreign movies would be better served by the Criterion Channel or Kanopy; fans of recent movies would be better served by Netflix or Amazon Prime; fans of animation would be better served by Disney+ or even a standalone CrunchyRoll subscription. There is nothing that HBO Max has to offer that aren't available better and cheaper elsewhere on the internet.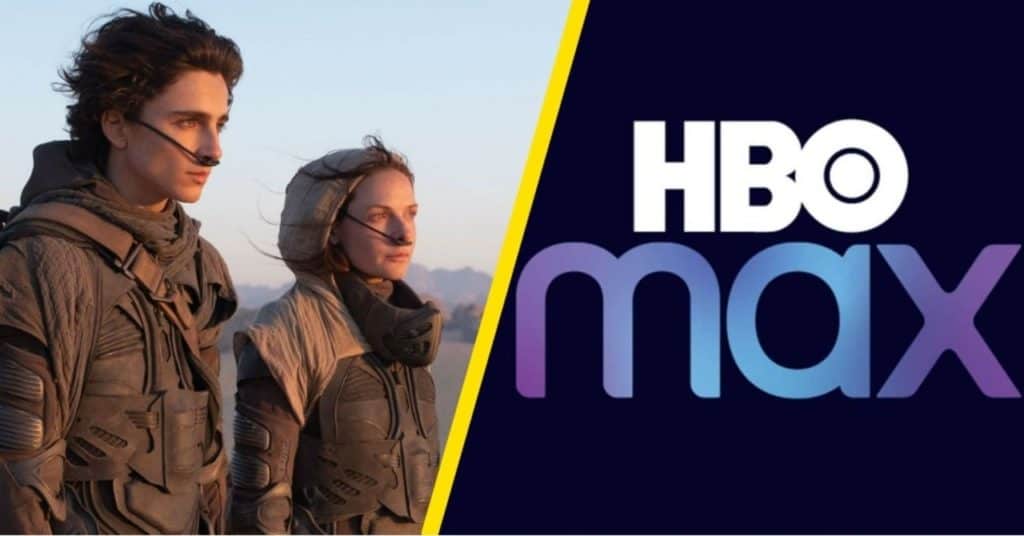 Then there's the matter of its poor usability, all of which are exacerbated if you have the audacity of using a Roku or similarly un- or under-supported streaming device. HBO Max's user interface is incredibly cheap-looking, on par with an ad-supported service like Tubi rather than something you're paying a $15 premium for. The app has a truly infuriating amount of input lag, to the point that I frequently assumed that the app had frozen or that I had somehow missed the buttons on my remote. The app crashed incessantly: always whenever I backed out to the main menu, but frequently "just because." The service perplexingly lacked closed captioning, making it oftentimes impossible to hear dialog for the hearing impaired (or for the parent of a noisy newborn babbling in the background).
Any number of these issues could have been dealt with on their own, of course. A janky UI isn't a dealbreaker, a premium price tag isn't out-of-reach, I could follow along with too-quiet dialog well enough when I had to and its vast library at least gave me a lot of standard viewing options to choose between even if I never got the curated deep-dives that I love on other streaming services. No, the real issue – the hard line in the sand that ultimately made me unsubscribe from the service when all was said and done – was the simple fact that the streaming service would oftentimes just not work at all.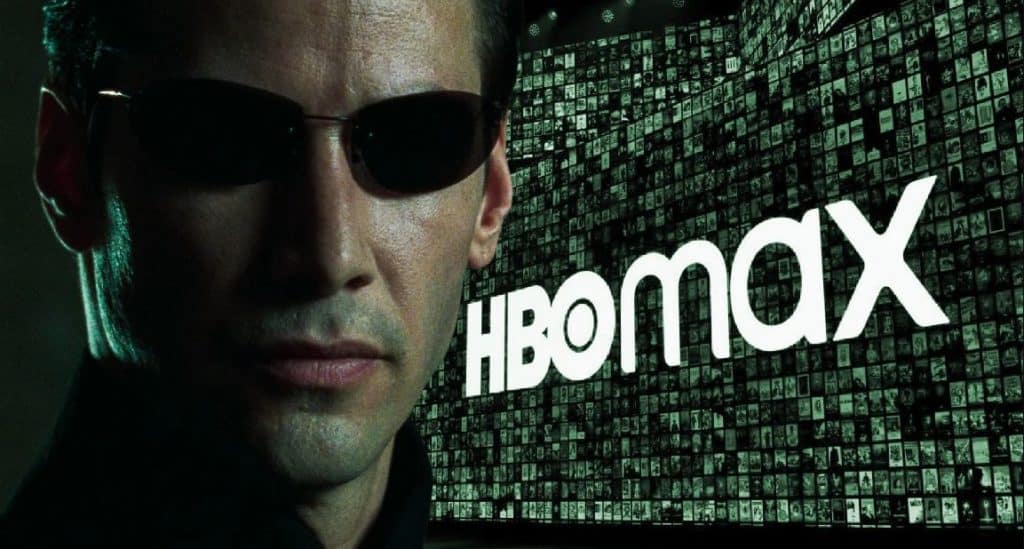 You see, my wife teaches and I work from home, meaning that over the summer we had a LOT of time to catch up on watching movies. And while this worked out fine with HBO Max during the day, we began noticing in short order that the service only consistently worked for us from sun-up to sun-down. At night, on the weekends or while watching one of its freemium releases (like Mortal Kombat or In the Heights), we couldn't seem to watch anything at all.
You see, despite having all the time in the world after shutting down FilmStruck to work out the logistics of running their own streaming service solo, HBO Max launch with a cripplingly low number of servers with which to process the enormous amount of web traffic that their service generates: far fewer than better prepared rivals Netflix, Amazon and Disney. This was all well and good during weekdays – when most people were at work and there were relatively few people straining their system – but when people got home at night and threw on Beverly Hills Cop or The Hobbit as background noise while they cooked dinner, things started to get a little choppy. By the time that everybody sat down for an evening screening of Ocean's Eleven or Godzilla vs Kong, service would grind down to an absolute stop.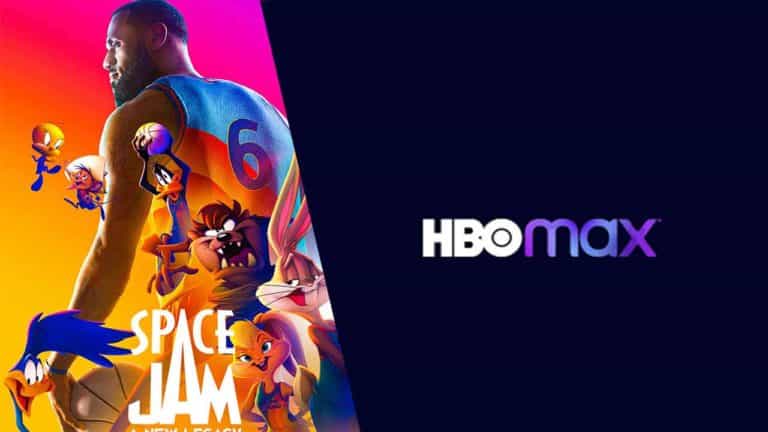 It's not like I'm living out in the middle of nowhere, either: I'm 20 minutes away from a sizable city (and, presumably, a cache of AT&T-branded servers). That didn't matter, though. Anytime when other people wanted to watch a Warners-branded movie – especially if it was one of their latest releases – I lost access to their entire service for the low, low price of $15 a month. And now AT&T is selling their subsidiary off for scrap to Discovery, it's clear that the company has zero interest in fixing their astonishing misfire of a product.
The fact of the matter is that nobody needs HBO Max: certainly not for the price it's being sold for, let alone for the quality it arrives on your television). Every other major streaming service beats it out on their own terms, even bargain bin offerings like Shudder, Paramount+ or, most embarrassingly of all, Peacock TV. While admittedly few offer as wide of a library as HBO Max (maybe Amazon?), nearly all go a great deal deeper than it does. After all, it's better to do one thing well than a dozen things shoddily, and it's clear by now that AT&T was simply interested in raking in more cash than a niche streaming service like FilmStruck would allow for and ginning up a high corporate price tag for Warner Bros (by launching a shiny new entertainment app) before selling it off to the highest bidder. Never once did they care about the movies, let alone the people that watched them.