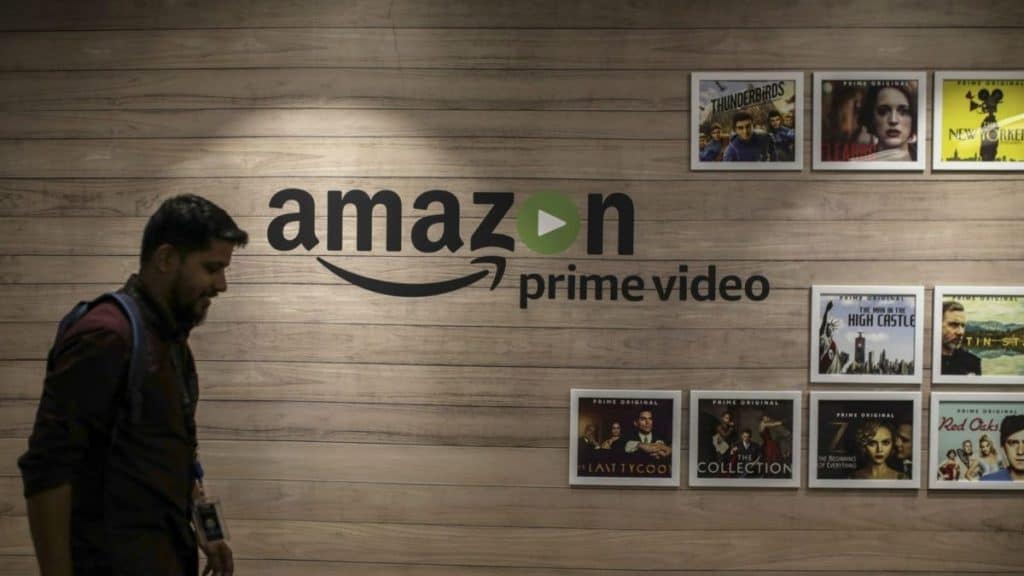 One of the silver linings with the unmitigatedly disastrous pandemic that we're all forced to suffer through is that people are talking about movies in a very different way compared to how they were just a month or so ago. With no new releases flooding into theaters week after week, entertainment outlets have been forced to look at either older movies or recent movies that are beyond their usual purview (the latter of which is certainly how I saw Color Out of Space and White Snake in recent days). For example, Hollywood Historian Karina Longworth and podcaster Nate DiMeo have teamed up to start a new podcast, It's the Pictures That Got Small, where they and a guest all watch a movie none of them had ever seen before and talk about it for the next hour or so (kind of like a quarantine movie club), starting this last week with Cast Away (2000); Vanity Fair's Little Gold Men, an awards season podcast with no new releases, film festivals nor award shows left to cover, have shifted over to covering listener-voted classics instead, starting this last week Sunset Boulevard (1950); major outlets and content producers have begun to pivot to covering streamable classics and oddities beyond the typical Netflix selections and everyday cinephiles are starting up stay-at-home film festivals, movie marathons and binges the world over. It'll almost be a shame to pull away from this outpouring of attention to under-served movies when the industry goes back to some approximation of "normal" after this virus has run its course.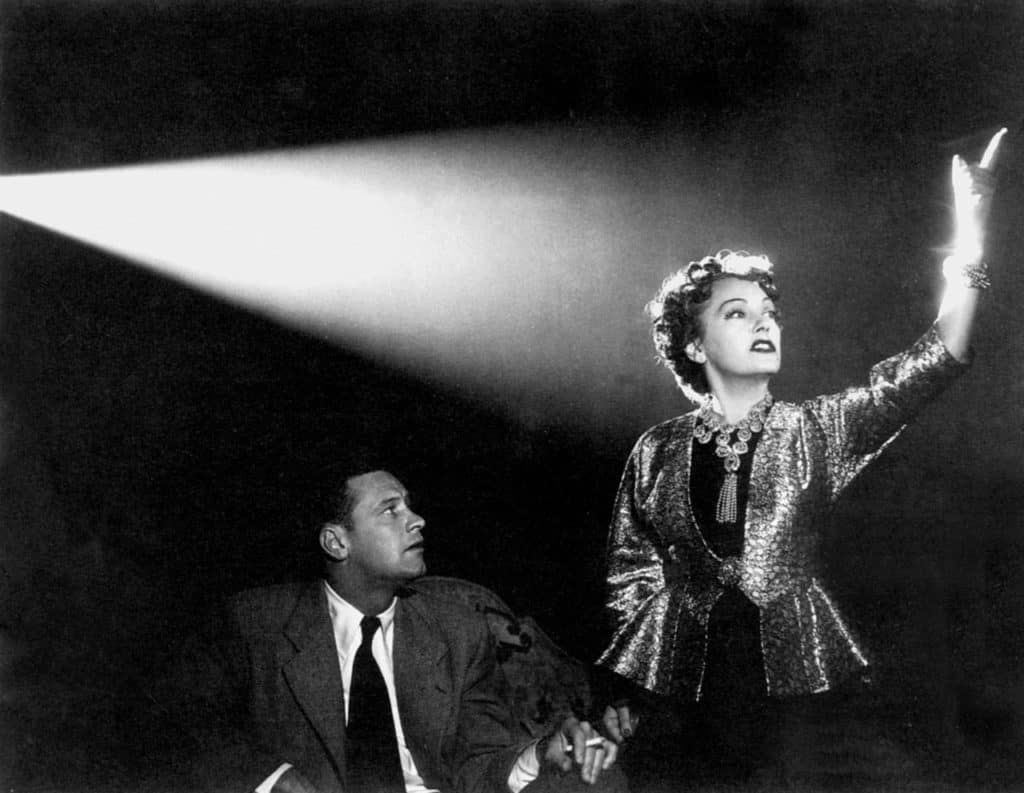 Sunset Boulevard (1950) — The first subject of Little Gold Men's repertory film screenings in a mid-century Hollywood classic from legendary director Billy Wilder. Telling the lurid tale of a struggling young screenwriter who becomes caught up in a vampiric relationship with an older silent-era actress, it proffers pointed commentary on the nature of fame, fortune and faded stardom. A quintessential film noir from one of the masters of the genre, the film is justly remembered for Gloria Swanson's haunting performance as Norma Desmond, its cautionary tale of stardom and a string of sharp-as-nails cameos and hasn't seemed to age a day in the seventy years since its release.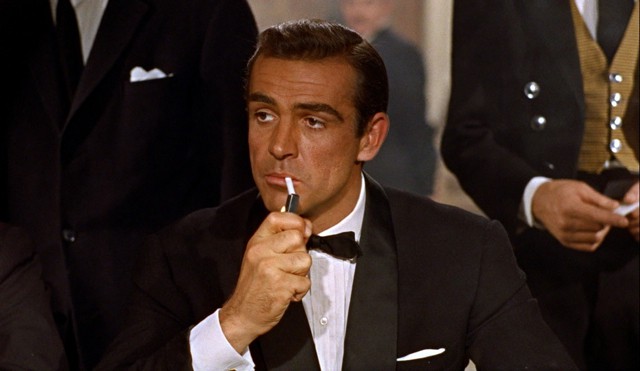 Dr. No (1961) — One of the best viewing recommendations to make during this pandemic are long-running series that have tons of individual entries to binge over a couple of weeks. Now, for most people, that means TV series like The Simpsons or Law & Order, but for means movie franchises like Lone Wolf and Cub and Star Wars. Probably the king of these expansive blockbuster franchises are the James Bond movies, which currently number 24 movies (26 if you count peripheral entries like the farcical 1967 Casino Royale). Starting with Dr. No, where Sean Connery's James Bond must travel to Jamaica to investigate the disappearance of a fellow agent that is tied to the titular doctor's plans to disrupt America's entry into the Space Race, the franchise is still due to culminate in its 25th entry later this year (the final Daniel Craig entry to the franchise), giving the ambitious cineaste the perfect opportunity to catch up with all the suave action entries to the franchise over the last sixty-or-so years.
The Conversation (1974) — Say what you will about his later work (or his smug commentary on the recent Scorsese-Marvel stare-down), but for a while there, Coppola was the undisputed master of New Hollywood. In the 1970s, he gave us Patton (1970), The Godfather (1972), Apocalypse Now (1979), The Great Gatsby (1974), The Godfather Part II (1974) and The Conversation (1974), the last three of which came out in the very same year. And while The Godfather Part II is the one of those that gets singled out from that year, The Conversation — a Palme d'Or-winning drama about a paranoid surveillance expert whose latest job has him playing witness to a potential murder — is as good as just about any other film Coppola ever deigned to make. Contemplative and brooding, this Gene Hackman vehicle is perfectly emblematic of its moment in history, and somehow seems more relevant than ever in this age of web cams, Alexas and computer hacking.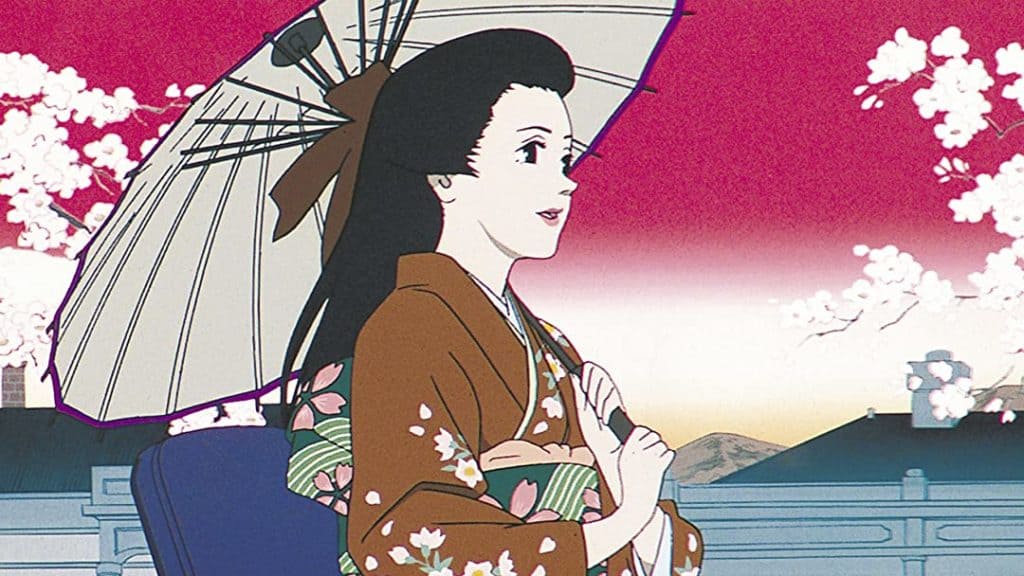 Millennium Actress (2001) — Of Japan's expansive roster of incredibly talented animation directors, Satoshi Kon is deservedly ranked among the very best. Although perhaps not strictly as popular as the likes of Hayao Miyazaki and, more recently, Makoto Shinkai, he boasts a tremendously robust and varied filmography for the interesting moviergoer to discover. And while my favorite of his is undoubtedly the darkly thrilling Perfect Blue (1997), his unsung masterpiece is unquestionably the fantastical Millennium Actress, which examines (in an equal yet opposite fashion compared to the more downbeat Sunset Boulevard) a life lived in stardom, as a pair of documentarians delve into the life of a legendary actress looking back on her long-running career.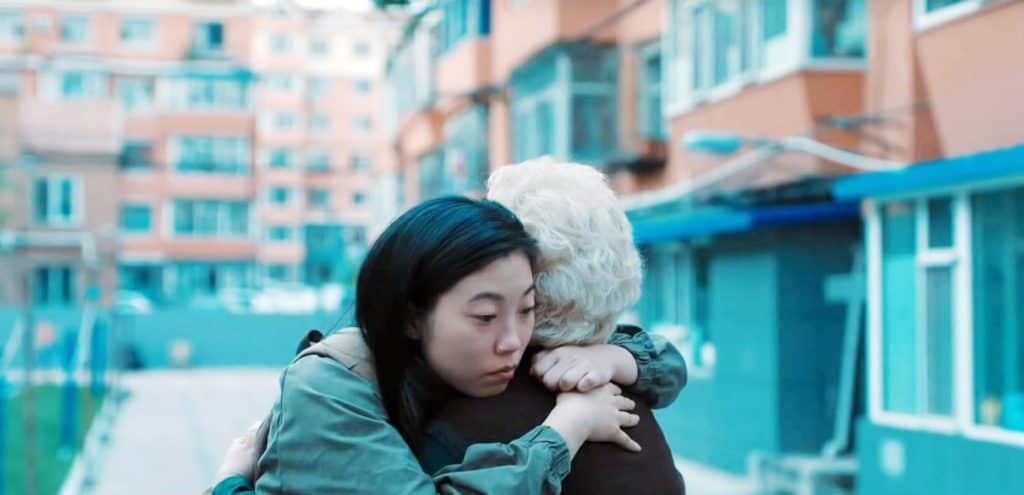 The Farewell (2019) — I feel that one of the best uses for this time stuck at home is for people to not only discover great old movies that were well and truly before their time, but to get caught up on all of the great but off-their-radar movies from recent years that deserve every bit as much attention. Thankfully, there really isn't a streaming service better suited to catching up on some of the more off-beat entries from the last couple of years. Tragically overlooked at the Oscars, The Farewell stands out as one of last year's unquestionably best films. From its absorbing lead in Awkwafina, its charming supporting cast (especially Nai Nai actress Zhao Shuzhen) and its singular director Lulu Wang who based the film off of her now-famous This American Life segment, its lack of recognition at certain award ceremonies earlier this year was a industry-wide travesty. But now available on Amazon Prime, it can reach the wide and certain audience that it wasn't quite able to reach in theaters.
Tell us what's wrong with this post? How could we improve it? :)
Let us improve this post!