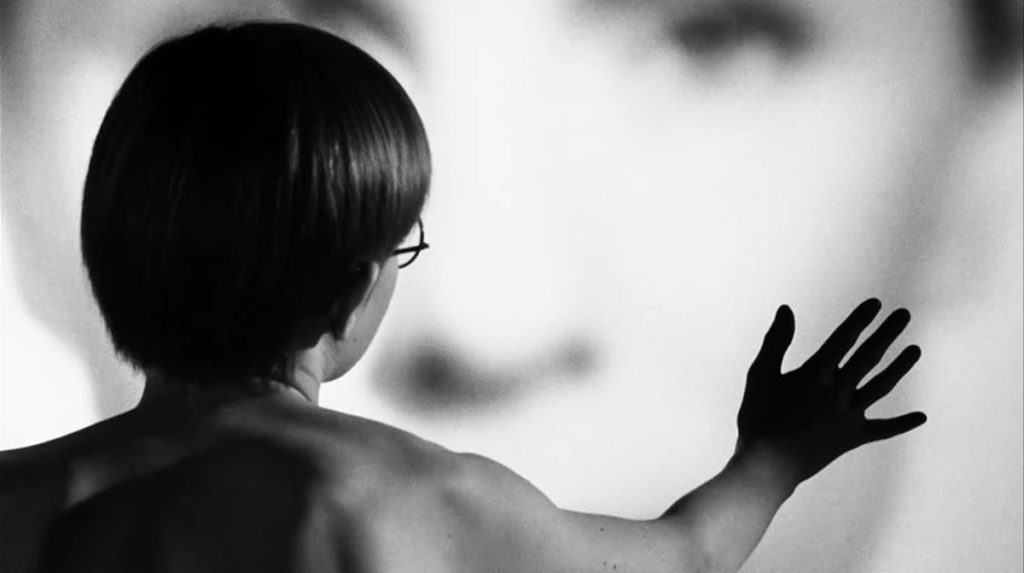 But of course, Netflix isn't the only streaming game in town. Not by a long shot. In fact, it's not even the best at what it does (although it's certainly good enough for most people in most situations). With everybody confined to their homes during this pandemic however, some people will be looking to up their streaming game. Some people need a better class of movies to watch. Some people need the Criterion Channel: the world's premiere streaming service, dedicated to classic, foreign-language and diamond-in-the-rough films that you simply cannot find anywhere else.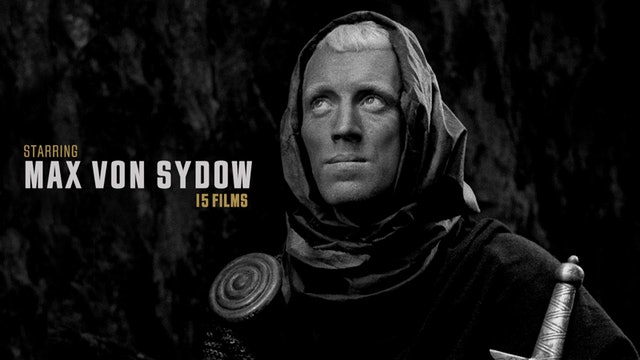 The Seventh Seal (1957) — Earlier this month — before the sinking reality of the Coronavirus changed everything — we lost one of the great legends of the silver screen. Max von Sydow, a giant in the industry, passed away at the age of 90 following a career spanning 70 years and 150 films. Even though most Western moviegoers will best remember him as Father Merrin in The Exorcist (1973) or Director Burgess in Minority Report (2002), he got his start in the Swedish film industry, where his 11-film partnership with the equally-legendary arthouse director Igmar Bergman produced some of the best films that the world has ever seen. Although there is plenty to choose from in the Criterion Channel's 15-film Starring Max von Sydow collection — my personal favorite being the proto rape-revenge film The Virgin Spring (1960), which was later remade as Wes Craven's chilling The Last House on the Left (1972) — the earlier The Seventh Seal, where von Sydow plays a disillusioned knight who challenges the black figure of Death himself, is undoubtedly the most iconic. Confronting a medieval knight newly returned from the crusades, the film plays out over the course of a drawn-out, frequently-interrupted game of chess set against a grim and apocalyptic plague.
The Housemaid (1960) — In that this is the year of Parasite (2019), I would be remiss to somehow not recommend a South Korean film from among the expansive and worldly catalog available to stream on the Channel. But whereas Western attention to that country's output is almost entirely resigned to the 21st century (after draconian censorship restrictions were finally lifted and the nation's incoming generation of filmmakers were able to vent all their pent-up frustrations to the world), the country has a rich and far-reaching cinematic tradition that is equally deserving of merit. Of the film's classic output, The Housemaid is an easy recommendation, as it is widely regarded as one of the nation's best and has been deeply influential to filmmakers in its native country. A risqué drama which follows the sordid takeover of a middle-class, post-war household by that family's impudent maid, watching The Housemaid (available as a part of Martin Scorsese's World Cinema Project) is like watching the blueprint for everything that Parasite would eventually become: a tonally serpentine sometimes-thriller with strong socio-economic and class overtones that is surprisingly accessible to Western viewers. It is, in short, a revelation for moviegoers fresh off of watching Bong Joon-ho's own masterpiece.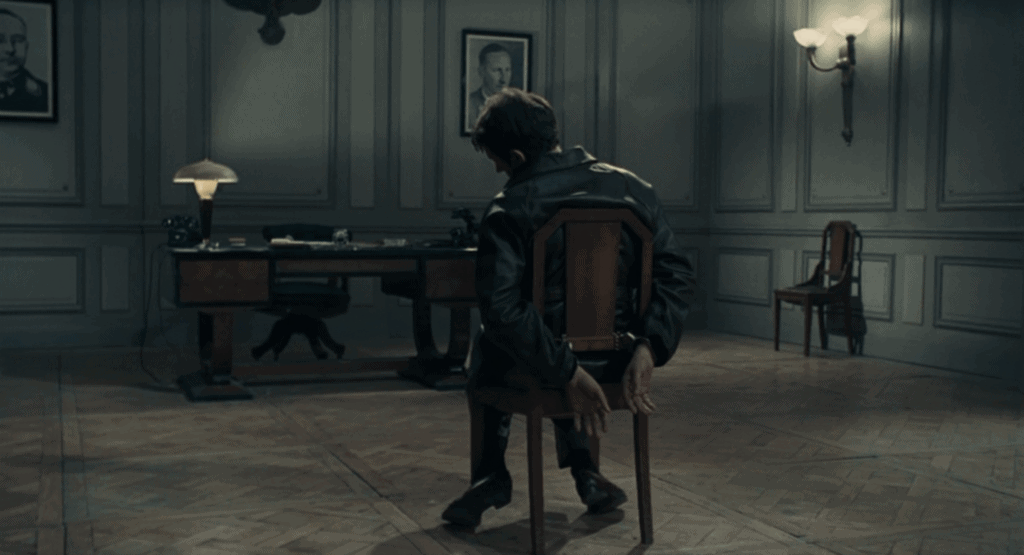 Army of Shadows (1969) — But, of course, there's more to the movies that strictly arthouse fare. The Seventh Seal and The Housemaid are fine and all, but where's all of the action at? Where are the visceral thrills and fist-pumping scenes of daring-do? Well, the Criterion Channel has you covered there too. Jean-Pierre Melville's Army of Shadows is a hard-knuckled suspense film which draws on actual events that took place during the French Resistance. Critically ravaged upon release and not seen in the US until its critical reappraisal and restoration in 2006, it is today justly seen as Melville's (who specialized in heist and crime films) undisputed masterpiece.
Lone Wolf and Cub: Sword of Vengeance (1972) — The problem with movies is that, in the end, they're just so dang short. We're in a lockdown — ordered to "shelter in place" for God only knows how long — how can a 90 or 120 stretch of celluloid really fill endless hours that the pandemic as left us with? For this exact reason I have seen many critics pivot to recommending TV series to the entertainment-starved masses, justifying that they at least can take 10 or 20 hours to get through, rather than 1 or 2. Thankfully, movies come in serial form too, and this 6-film collection on the Criterion Channel, adapted from the popular and long-running manga of the same name, is among the best series a movie fan could hope for. The series follows Ogami Itto, the shogun's executioner during the isolationist Tokugawa era, who is framed for treason by the rival Yagyu clan in a bid for his position as the shogun's right hand. In addition, they kill his wife, but fail to kill either him or his infant son Daigoro. Now a fugitive from the law, Ogami vows vengeance on those who destroyed his idyllic life — taking "the demon way in hell" — becoming an assassin for hire with his young (and increasingly capable) child in tow, righting wrongs and delivering deadly justice to the highest bidder along the way. It is one of the hardest hitting, most action-packed samurai series out there, and a surefire crowd-pleaser to boot.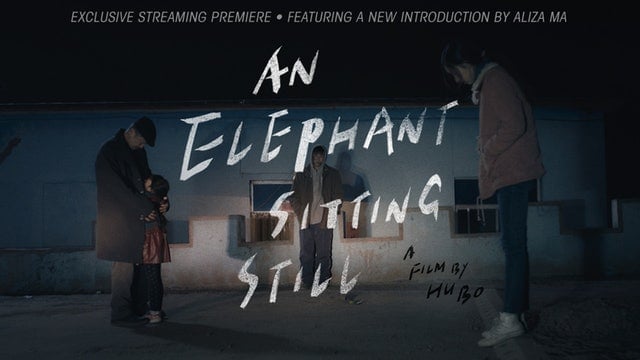 An Elephant Sitting Still (2018) — Then again, sometimes you want something a bit more recent. Time-tested classics are fine and all, but what about those modern-day oddities that you just can't find playing at the local multiplex (back when they were playing anything at all, that is)? The Criterion Channel has you covered there too, and in this case with an exceptionally long-reaching movie that at times feels as if it'll hold you over exactly as long as that 10-hour limited series on Netflix will. This one-time, four-hour epic by Chinese director Hu Bo (who sadly took his own life at the age of 29, shortly after completing his debut film) follows the intermingled lives of a group of China's dispossessed masses on a pilgrimage to see an elephant in the nation's industrial North. Powerfully moving and endlessly impressive, the film speaks to a powerhouse career that tragically never had the chance to materialize and exists as a monolithic singularity in the modern-day world of cinema.
Tell us what's wrong with this post? How could we improve it? :)
Let us improve this post!