Shay Mitchell is best known for playing Emily Fields in the hit TV show Pretty Little Liars from 2010 to 2017. The role was one of Mitchell's first acting roles and she was instantly thrust into the spotlight. Now that the show has ended, she has kept herself incredibly busy with other projects as well as starting a family.
While much of her professional life is tied to Pretty Little Liars, there are still many interesting facts that you may not know about Shay Mitchell. Fans of the show may also be surprised about some facts relating to Pretty Little Liars too. Here are seven facts you didn't know about Shay Mitchell.
1. Shay Mitchell Isn't Her Real Name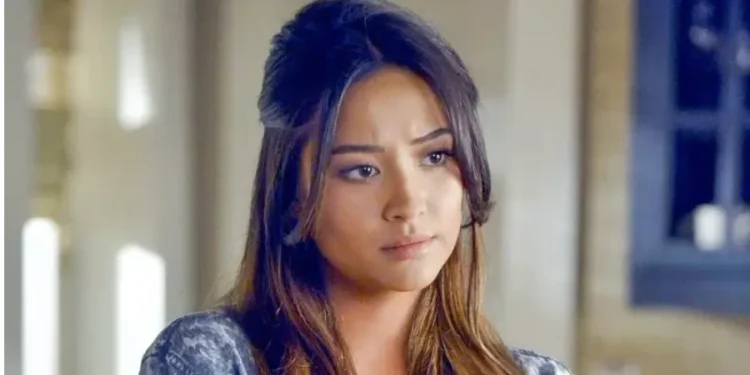 You know her as Shay Mitchell, but you may be surprised to hear that it isn't her real name. The actor's real name is Shannon Mitchell as that is what is stated on her birth certificate. But, her friends gave her the nickname Shay Lo when she was a child because she was a huge fan of pop icon J. Lo, and the actor decided to use Shay as her stage name.
2. Shay Mitchell Starred In A Sean Paul Music Video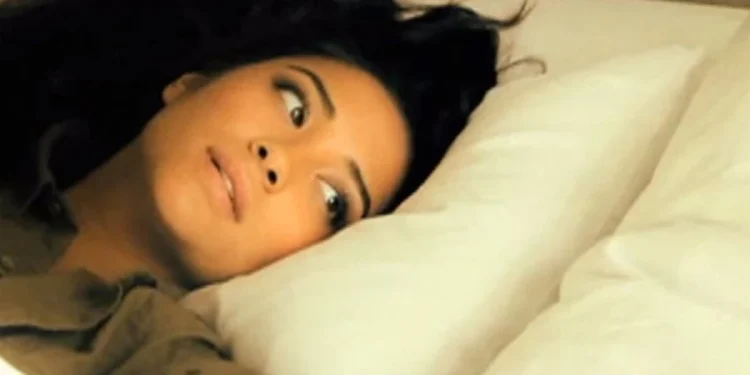 Before becoming a star in Pretty Little Liars in 2010, Shay Mitchell made her acting debut one year prior. She notably appeared in the Sean Paul music video Hold My Hand. In the music video, Mitchell plays the love interest of Sean Paul. This would be her second time being on screen as a few months before its release she appeared as a model on Degrassi: The Next Generation.
3. She Originally Auditioned To Play Spencer Hastings In Pretty Little Liars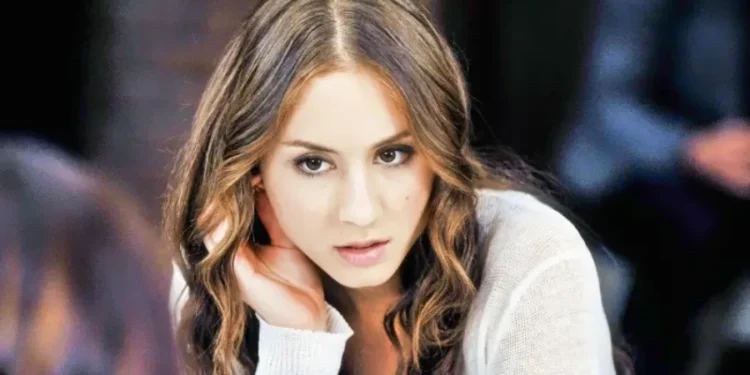 It is difficult to imagine Shay Mitchell playing any other character but Emily Fields in Pretty Little Liars, but that was almost the case as she didn't audition for that role. Instead, Mitchell wanted to play Spencer Hastings in Pretty Little Liars, the role later went to Troian Bellisario. At the time, the producers were struggling with casting Emily and almost chose another actor for the role. But, Shay Mitchell wowed them during the audition that she changed their minds and was cast as the character she would become most known for.
4. She Has Matching Tattoos With The Rest Of The Pretty Little Liars Cast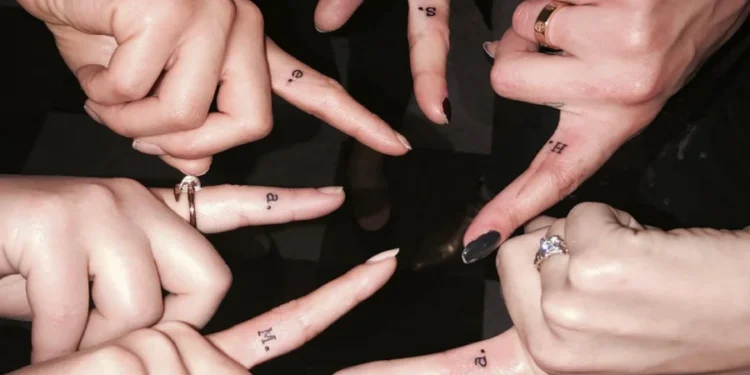 Many people like to commemorate important moments in their lives with tattoos to permanently remind them of that period of their lives. The cast of Pretty Little Liars decided to do this by getting matching tattoos on their fingers. They chose to get their character's initial on the finger they use to do the iconic "shhh" during the show's intro sequence. Shay Mitchell was the only member who was against doing it due to it being painful. She did suggest a temporary henna tattoo but was convinced to get a real tattoo done instead.
5. Emily's Sexuality In Pretty Little Liars Caused Controversy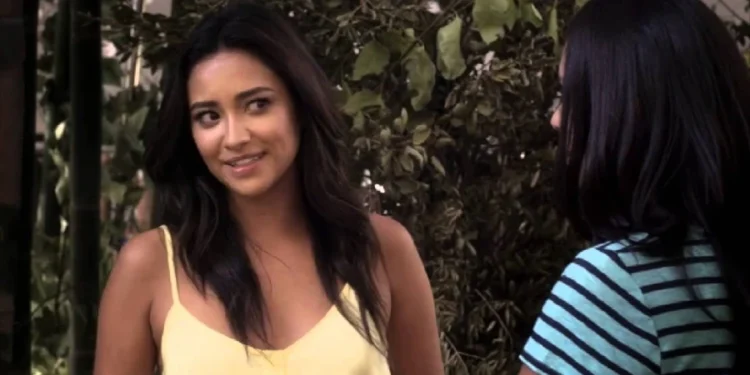 Shay Mitchell's character Emily came out as bisexual in Pretty Little Liars and it was a shocking but powerful moment in the series. While it was becoming more accepted at that point in time, it did still cause some controversy, with one company stopping its advertising campaigns for the show as a result. But, Shay Mitchell has stated that she enjoyed playing the character and that it had a "positive impact on a lot of people." while also noting that it helped people to have the "coming out conversation with friends and family." When it comes to Mitchell's own sexuality, she chooses not to label herself as she doesn't want to give herself boundaries as to who she can date and love. In an interview with Cosmo, she stated that "I'm never going to label myself. I could be 50 and dating a woman and then what? I said I was straight and now I'm not?'"
6. Shay Mitchell Is Best Friends With Another Pretty Little Liars Cast Member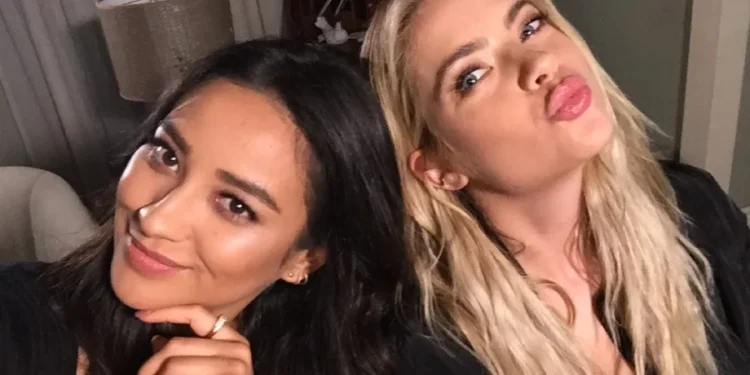 When you spend many weeks and months with the same group of people, which is common on long-running TV shows, it would be unusual if they didn't form a close bond with each other. Shay Mitchell hit it off immediately with fellow Pretty Little Liars star Ashley Benson, who played Hanna Marin on the show. The pair have become inseparable and are often seen in each other's social media posts as they hang out, go to events, and travel together.
7. Shay Mitchell Is A Mother Of Two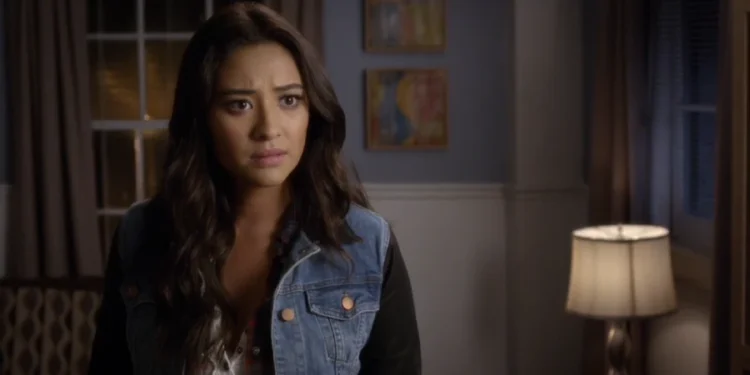 Shay Mitchell is currently in a relationship with Matte Babel and has been since 2017. He isn't as much of a public figure as Shay Mitchell as his career is more behind the scenes, but you've likely seen him before if you're a fan of hip-hop icon Drake. Matte Babel is the Chief Brand Officer for the company DreamCrew, which is Drake's management and brand company and is known for creating TV shows and movies for the likes of Netflix and HBO. Together, Shay Mitchell and Matte Babel have two daughters together, Atlas – who was born in 2019, and Rome – who was born in 2022. Despite their long-term relationship and children, Shay Mitchell doesn't have any intention of getting married anytime soon, claiming that a ring and wedding aren't needed to prove her love for Babel.