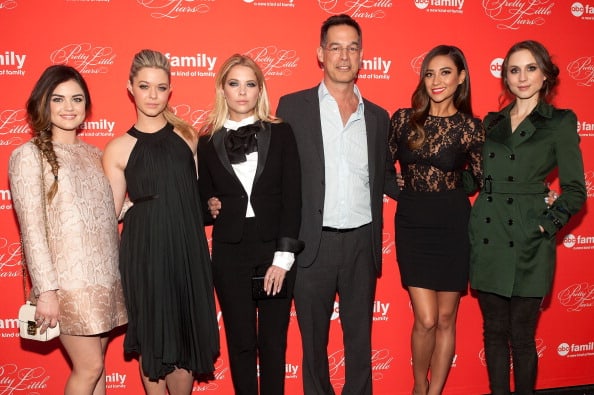 The fifth season of the ABC Family hit original series Pretty Little Liars premiered last month. The same day the season opener aired, the network announced that it would be renewing the mystery thriller for not one but two more seasons. This is the first time that ABC Family has ever renewed a series for more than one season. It is no surprise Pretty Little Liars was renewed. It is currently the #1 show on the network and averages 3.8 million viewers each week. Here are ten fun facts about the show everyone has been talking about for the last four years.
Photo by D Dipasupil/Getty Images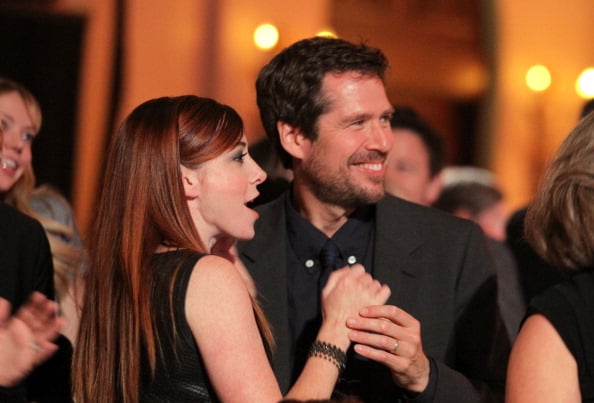 1. Alexis Denisoff, who starred as Wesley Wyndam-Pryce on Buffy the Vampire Slayer and the spin-off Angel, was originally intended to play Byron. The part was recast before the pilot was shot and the role was given to Chad Lowe. Denisoff currently stars on Grimm as Viktor Beckendorf and is married to his Buffy co-star Alyson Hannigan. Jean Louisa Kelly, most recognized for starring as Kim on Yes, Dear, was the original actress to play Ella. Like Denisoff, the part was recast before filming began. Holly Marie Combs would take on the role. Kelly played Natalie on the TV series Hero Factory.
Photo by Mike Windle/Getty Images for Equality Now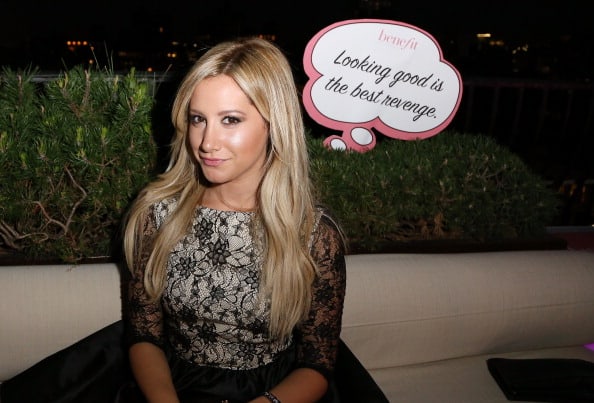 2. Ashley Tisdale found fame starring in the Disney Channel show The Suite Life of Zack and Cody, as well as the High School Musical movies. The producers of Pretty Little Liars thought she would make a great addition to the show and offered her a starring role, before the pilot was shot. Tisdale turned down the audition and instead tried out for a role on the show Hellcats. Hellcats ran for one season before being cancelled. Tisdale has still found work at Disney voicing the character of Candace on the animated show Phineas and Ferb for seven years.
Photo by Mike Windle/Getty Images for Equality Now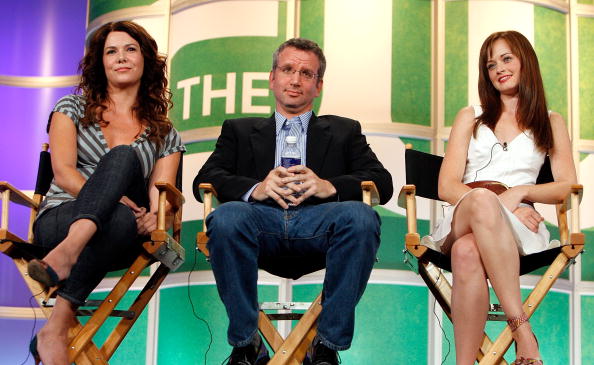 3. The pilot episode of Pretty Little Liars was filmed in Vancouver, British Columbia. Once the show was picked up as a series, production moved to Los Angeles, California. Several sets are used to create the fictional town of Rosewood where the characters reside. Many of the sets used for Pretty Little Liars are recycled from the drama Gilmore Girls, which ended its seven season run three years prior to Pretty Little Liars airing. In 2012, Pretty Little Liars received a film and TV tax credit from the state of California. They were put in a drawing with other showing filming in the state and won.
Photo by Kevin Winter/Getty Images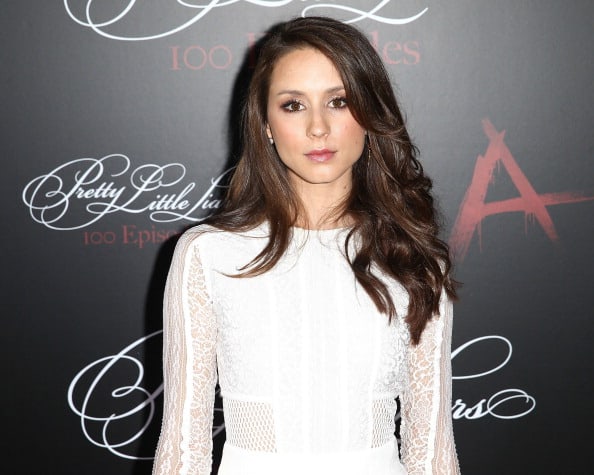 4. Troian Bellisario, who plays Spencer Hastings, is the daughter of producers Donald Bellisario and Deborah Pratt. Donald is the man who created the NCIS franchise, while Pratt worked with her husband on the drama Quantum Leap. Troian has followed in her parents' footsteps. In 2013, she produced the short film Exiles. She also wrote the script and played the main character. Belissario has appeared on some of her father's shows including Quantum Leap, JAG, and NCIS. In an interview, Troian admitted that she does not have cable, which means she would not be able to watch herself on Pretty Little Liars.
Photo by Imeh Akpanudosen/Getty Images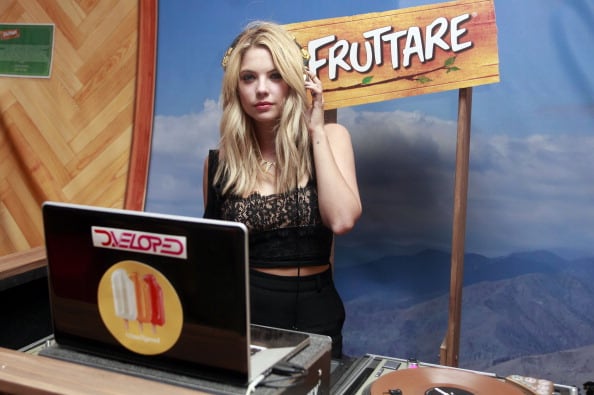 5. When Pretty Little Liars premiered on June 8, 2010, it became ABC Family's highest rated premiere episode for any of the network's series. It was the number one rated show in the 12-34 demo and was also the highest rated scripted show in the Women 18-34 and 18-49 demos. The pilot episode was viewed by 2.47 million people, which is the equivalent of a show airing on the CW. Usually the second episode of a new show will decrease in viewership, but Pretty Little Liars was able to keep 100% of its pilot audience.
Photo by Todd Oren/Getty Images for Fruttare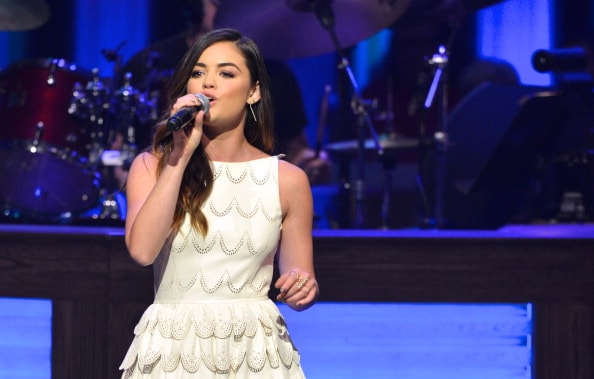 6. In 2003, the people who brought us American Idol tried to bring another hit singing competition to the airwaves. The series was called American Juniors and featured kids ranging in ages of 5-13 vying for a spot in a pop group. Ryan Seacrest, Debbie Gibson, and Gladys Knight were all judges. Lucy Hale, who plays Aria on Pretty Little Liars, was one of the contestants and one of the kids who scored a spot in the group. Hale sang the 1980's hit "Call Me" by Blondie in order to win. The group disbanded in 2005 after receiving little publicity.
Photo by Jason Davis/Getty Images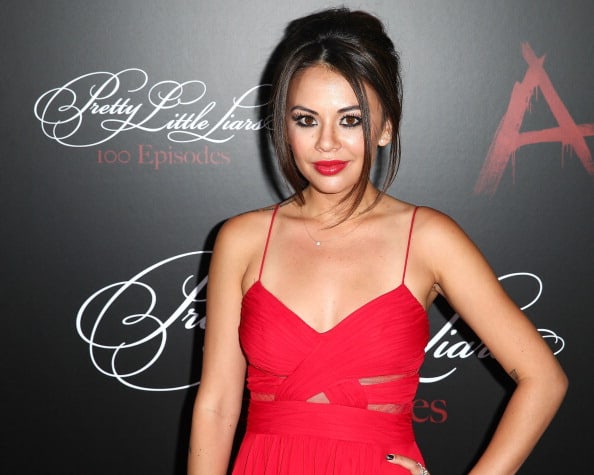 7. In 2012 and 2013 Pretty Little Liars won a Teen Choice Award for every category the show was nominated. Lucy Hale, Troian Bellisario, Janel Parrish, and Ian Harding took home surfboards in 2012 and 2013 for their performances. Keegan Allen took home a surfboard in 2013 for his performance as Toby Cavanaugh. Lucy Hale and Ian Harding would also win in 2010 and 2011 for their work. Pretty Little Liars was named Choice Summer TV Show in 2010 and 2011 and Choice TV Drama in 2012 and 2013. The series also won a People's Choice Award in 2012 for Favorite Cable TV Drama.
Photo by Imeh Akpanudosen/Getty Images
8. Shay Mitchell, who plays Emily Fields, sent an audition tape to be considered for the role of Spencer. She later found out the part had already been filled by Troian Bellisario. She sent in another tape to be considered for Emily. Two days after submitting her audition video, ABC Family called her. She had the part one week later. Plus, Lucy Hale originally tried out for the role of Hanna, which would eventually go to Ashley Benson. Additionally, Sasha Pieterse also auditioned for the role of Hanna but scored the role of Alison and Janel Parrish wanted to play Spencer but was cast in the role of villain Mona.
Photo by Imeh Akpanudosen/Getty Images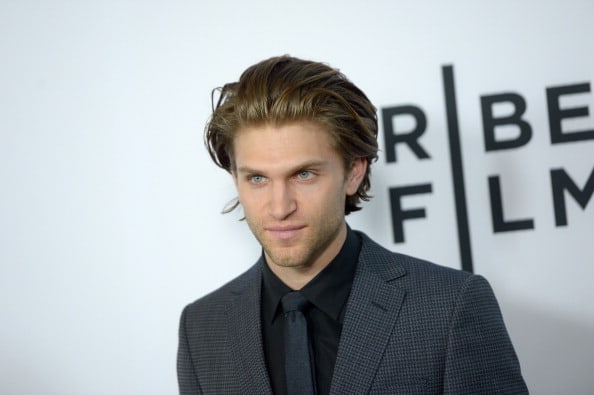 9. The characters Noel (Brant Daughtery) and Toby (Keegan Allen) were not intended to stick around much after the first season of Pretty Little Liars concluded. Show creator Marlene King mentioned in an interview with The Hollywood Reporter, "Brant brought so much to that role in the same way that Keegan did that they weren't roles that we were going to necessarily have in the show for extended periods of time, but they brought life to those roles that we really started writing for those characters." Both characters are still featured now in the fifth season.
Photo by Jason Kempin/Getty Images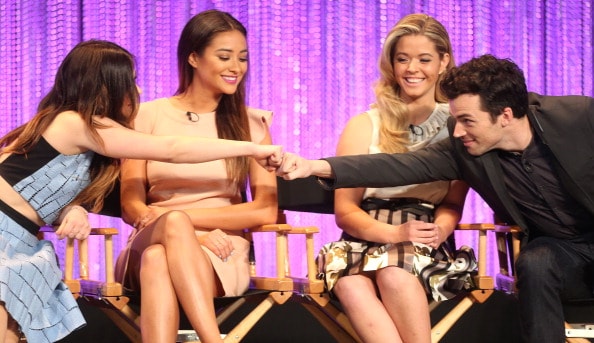 10. ABC Family developed a huge promotional campaign for Pretty Little Liars before the show even aired. The network encouraged fans to host, "Pretty Little Premiere Parties." The first people to respond to the request received a fan kit, that included an iPhone. The phones were used to play an interactive game about the show. The series' social media accounts featured a "Pretty Little Lie Detector," that allowed visitors to see if their friends were telling them the truth. Kitson, a high end department store located in California, featured the Pretty Little Liars show in their front window.
Photo by Frederick M. Brown/Getty Images