A transgenerational actor, Robert Duvall's career has spanned over six decades. Undoubtedly one of Hollywood's greatest actors, Duvall has starred in a wide range of roles throughout his career. The award-winning actor has worked with top Hollywood actors and starred in over 120 on-screen productions across film and television.
A top character actor, Robert Duvall is known to have an uncanny ability to embody his characters so well, it's hard to tell them apart. Dedicated to the career, the nonagenarian continues to take roles in film. Here are 9 things you didn't know about Robert Duvall.
He Was A Navy Brat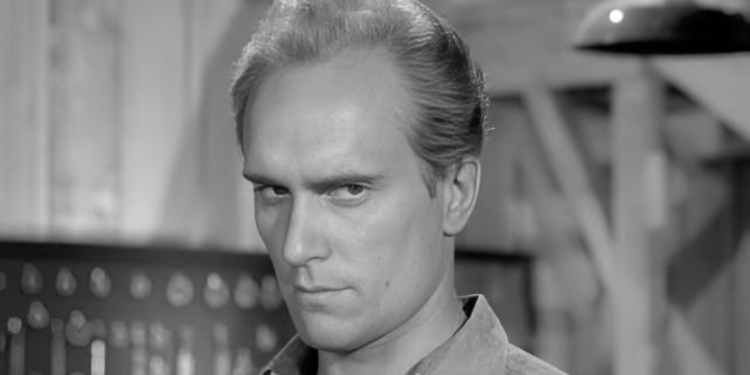 A Navy brat is a term used to describe the child of a parent or guardian in the United States Armed Forces. Robert Duvall was born in San Diego, California, on January 5, 1931, to Admiral William Howard Duvall and Mildred Virginia Duvall. The actor spent most of his growing years in the United States Naval Academy in Annapolis, Maryland. Service was all his father had ever known, joining the Academy at 16. His father was a Captain at 39 and retired from the Navy as a rear admiral. Duvall himself had a stint in military service during the Korean War. Against his father's wishes, actor Duvall joined the United States Army, serving for a year from 1953 to 1954. Duvall left the army with the rank of Private First Class.
How He Got Started In Acting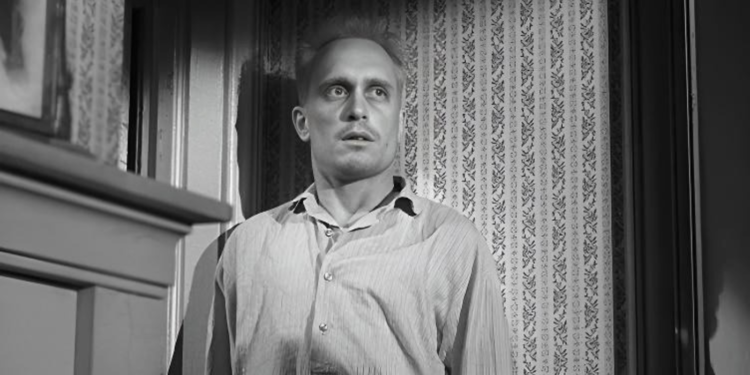 Robert Duvall struggled through school when he was young. He admitted that the only thing that came easy for him to do was acting. As such, he chose to study drama, graduating with a Bachelor of Arts degree from the Illinois Principia College. This didn't sit well with his father, who had expected Duvall to attend the Naval Academy. Determined to have a career in acting, Duvall stayed true to it. Even while serving in the army, stationed at Camp Gordon (Fort Gordon), he participated in the comedy play Room Service.
Robert Duvall Was Classmates With Three Veteran Actors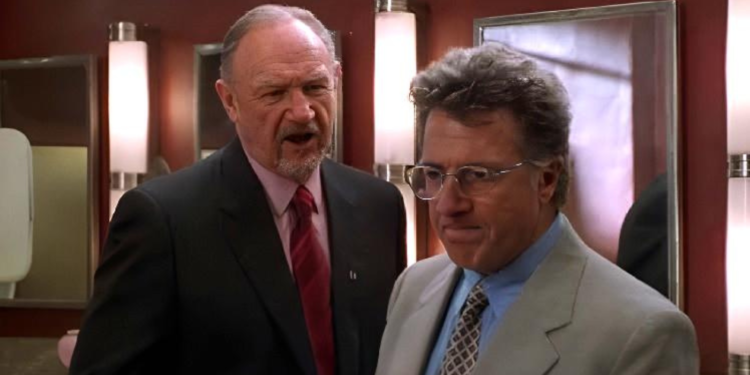 After leaving military service in 1954, Robert Duvall returned to acting. However, he enrolled in the Neighborhood Playhouse School of the Theatre, New York City to improve his skills. He attended the theater school under the G.I. Bill, a law that provided benefits for veterans of World War II. At the school, where he studied under renowned acting teacher Sanford Meisner, he met and became close friends with three of Hollywood's veteran actors. Duvall was classmates with Gene Hackman, Dustin Hoffman, and the late James Caan. With all of them being young and struggling actors at the time, Duvall became roommates with Hoffman and Hackman at one point in time. Besides Caan, who died on July 6, 2022, the actors have stayed as friends.
Robert Duvall's Early Work In Theater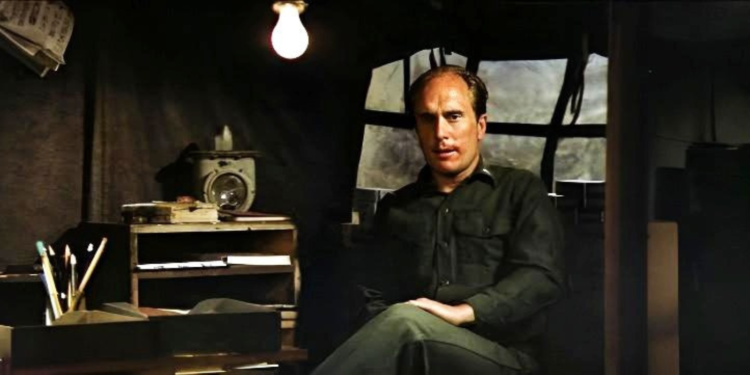 Robert Duvall Began his professional acting career in 1952. His debut performance was in Laughter In The Stars, where he played a pilot and was staged at the Gateway Theatre. By 1957, after his military service and as a student of Sanford Meisner, Duvall had begun receiving recognition from audiences for his work as a stage actor. One notable performance that helped shape his then-future career was when Meisner cast him in Horton Foote's one-act play The Midnight Caller. Besides delivering an amazing performance, it helped showcase his talent to Foote, whose recommendation would lead to Duvall's film debut.
Robert Duvall's Breakthrough Roles In Film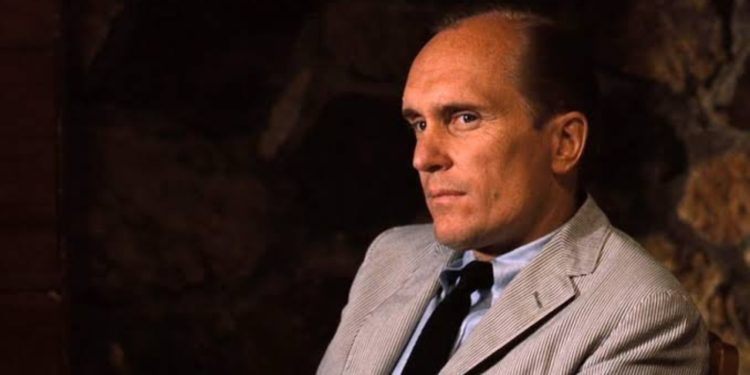 Robert Duvall debuted on-screen in 1959 on television. It wasn't until 1962 before he made his film debut, playing the reclusive Arthur Boo Radley in the coming-of-age legal drama To Kill a Mockingbird (1962). Duvall's casting was favored by the recommendation of the movie's screenwriter, Horton Foote. However, Duvall began gaining popularity after playing Major Frank Burns in Robert Altman's black comedy war film M*A*S*H (1970). By 1971, he landed the starring role as the titular character, THX 1138, in George Lucas' directorial debut THX 1138 (1971). Duvall gained international recognition after playing the consigliere and lawyer for the Corleone family, Tom Hagen, in Francis Ford Coppola's epic crime film series The Godfather.
He Has Been Married Four Times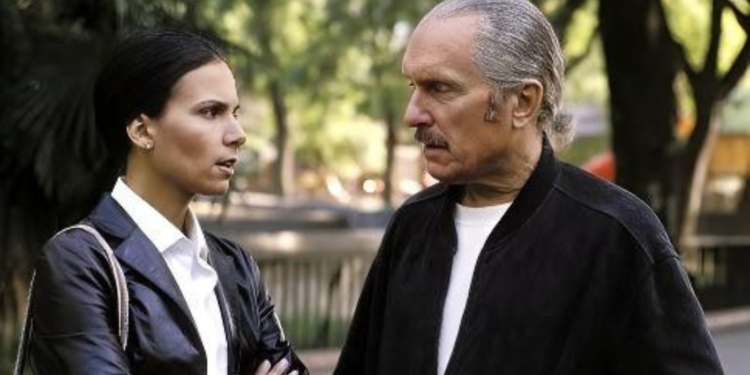 Robert Duvall met his first wife, Barbara Benjamin, while filming To Kill a Mockingbird. She was famously known as a former announcer and dancer on the DuMont/CBS show, The Jackie Gleason Show. The couple married in 1964, with Barbara bringing her two daughters into the marriage. The couple finalized their divorce after 11 years together in 1975. The union did not produce any children. Seven years later, in 1982, he married Gail Youngs, an actress. The marriage lasted about four years, with the couple divorcing in 1986.
Duvall found love again with dancer Sharon Brophy, with the couple getting married in 1991. Duvall's marriage to Brophy lasted four years, like his previous marriage, with the couple divorcing in 1995. Duvall didn't marry for the next decade but found love again in 1997. He met Luciana Pedraza in Argentina after the flower shop he wanted to visit was closed, prompting him to go to the bakery. Although they share the same birthday, Duvall is older than Pedraza by 41 years. After living together for about seven years, the couple married in 2005. They have remained a couple ever since and stayed supportive of each other. In all of his marriages, Duvall does not have any children.
He Was Once The Oldest Nominated Actor In An Oscar Category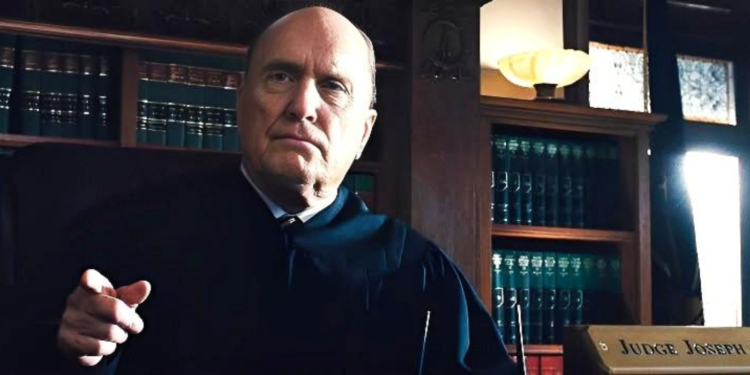 When Robert Duvall received a nomination for Best Supporting Actor at the 87th Academy Awards in 2015, he broke a record. He became the oldest actor to be nominated in the category. At 84, Duvall was nominated for playing Joseph Palmer in The Judge (2014). Although he lost to J.K. Simmons (Whiplash), he held the record of oldest nominated actor for three years until he was beaten to it by Christopher Plummer's nomination. Plummer was 88 when he was nominated for Best Supporting Actor at the 90th Academy Awards.
Nominations And Awards Robert Duvall Has Received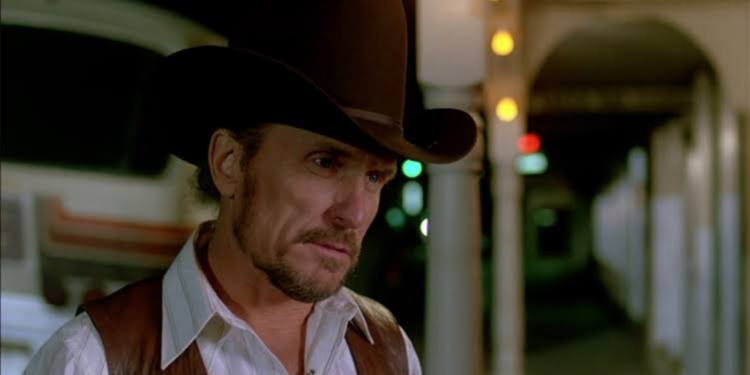 Throughout his over six-decade career, Robert Duvall has received numerous accolades. During his days as a stage actor, Duvall won an Obie Award (Off-Broadway Theater Awards) in 1965 for his performance as Eddie Carbone in A View From the Bridge. He has received several nominations and wins from major award associations as a film and television actor. Duvall has received seven Academy Awards (winning one), seven Golden Globes Awards (winning four), three BAFTA Awards (winning one), five Emmy Awards (winning two), and seven SAG Awards nominations (winning one).
Robert Duvall's Work As A Director And Producer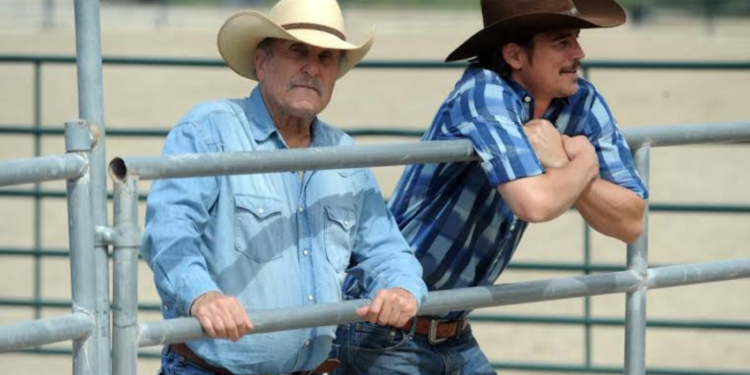 Away from his extensive credits as an actor, Robert Duvall has significant work as a director and producer. He made his directorial debut in 1974. He directed and executive produced (uncredited) We're Not the Jet Set. Since then, Duvall has directed a film in every decade. He directed Angelo My Love in 1983 and reportedly put forward his own $5 million to finance his third project, The Apostle, in 1997. Not only was the film a success, grossing $21.3 million, Duvall received an Oscar nomination for Best Actor. He directed, co-produced, and starred alongside his fourth wife (Luciana Pedraza) in Assassination Tango (2002). Robert Duvall's last directed and produced film was his Western crime film Wild Horses (2015), where he played the lead character, Scott Briggs.
Tell us what's wrong with this post? How could we improve it? :)
Let us improve this post!