Sometimes all it takes to become sports royalty is to be born into a family with a strong athlete. That's pretty much the case for Brittany Favre. She's known widely as the daughter of legendary former NFL quarterback Brett Favre.
However, she's not just covered by the shadow of her father's success. Favre is a successful sports and entertainment lawyer in her own right. In addition to being a wife and mother of three, she also manages to fit in time for her practice. She's had her fair share of ups and downs, but it's clear that Favre is winning. With that in mind, here are some intriguing facts about her.
1. Brittany Favre Is An Aquarius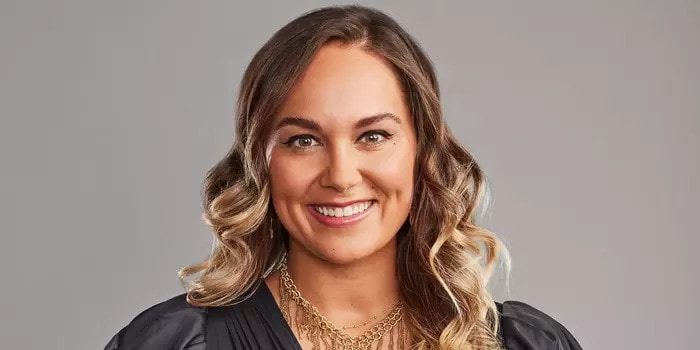 On February 6, 1989, Deanna and Brett Lorenzo Favre were blessed with the arrival of a beautiful baby girl. That baby's name was Brittany Favre. For the most part, she grew up in Hattiesburg, Mississippi, with her sister. As aforementioned., her father was in the National Football League. However, her mother is a writer.
2. She Attended Southern Mississippi University
In terms of her schooling, she obtained a bachelor's degree in psychology from the University of Southern Mississippi. Soon After, she went on to study law at Loyola University College of Law. That's where she eventually from where she eventually finished and earned a degree in law in the year 2015.
3. Brittany's Parents Have Achieved A Great Deal Of Success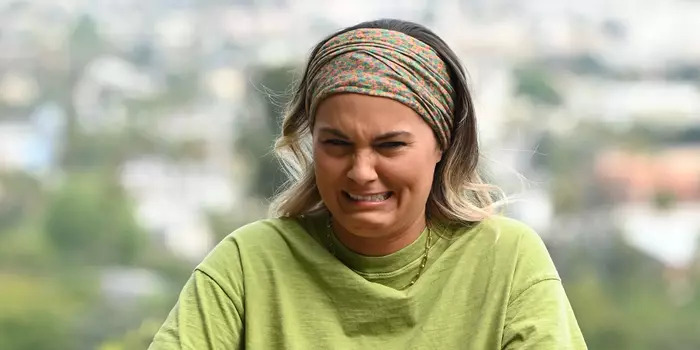 Favre and her sister were quite fortunate to be born to accomplished parents. Deanna and Brett Favre have been together for close to three decades and remain committed to one another to date. Her father is an American football quarterback who played for more than two decades in the National Football League. During those years, he played for several different teams, including the Green Bay Packers, the New York Jets, the Minnesota Vikings, and the Atlanta Falcons, among others. During his years of service, he has also been honored with several accolades and distinctions.
His wife is also as successful as they come. She's not just a published author but also the founder and CEO of the Deanna Favre Hope Foundation. For the most part, she's known as a breast cancer advocate who survived the daunting ailment herself.
4. Brittany Favre Took A Different Path Toward Her Career
Favre decided to go in a different direction from the one that the majority of children choose, which is their parent's professional footsteps. Since she was a little girl, it was clear to her that she wanted a law career. Her parents rallied behind her in support.
As mentioned earlier, she went on to earn a law degree from Loyola University College of Law in Mississippi in 2015. After that, she specialized in the field of sports and entertainment law. Favre got her start when she joined a little firm in Hattiesburg. Since then, she's had nothing but success after success, and things are still looking up for her.
5. She Has Been Married Twice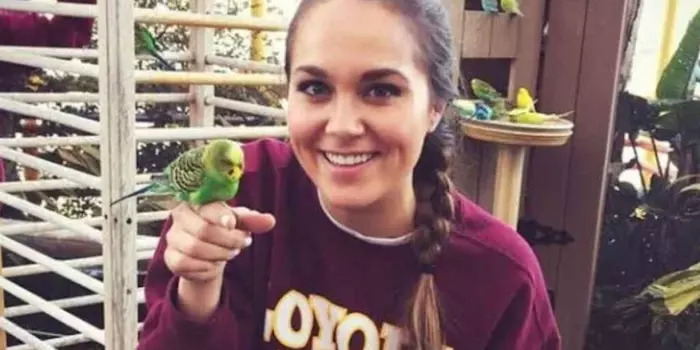 Her first marriage was to Patrick Valkenburg shortly after she got pregnant for him. Her parents' initial reaction was sheer disapproval, but it didn't take long for them to dote on their grandson, Parker Brett. In 2011, a few months after the baby was born, the couple tied the knot. However, their marriage lasted for only a little over a year before it ended in divorce.
From what could be gathered, the divorce proceedings lasted roughly 18 months. Once their marriage had legally ended their marriage, she opened her heart to love once more. The lucky guy this time around was Alex Mallion. The pair decided to take their love to the next level by getting married in 2011, smack in the middle of her second year of school.
6. Brittany Favre's Net Worth
The entertainment lawyer can lead a life free from the influence of her father's success, thanks to the fact that she's successful. It's been ascertained that she has a net worth of at least $750,000. That's not too shabby at all.
7. She Is A Mother Of Three
Brittany Favre is a mother to three children — her first son, Parker Brett, her second son, Alex Junior, and her third son, whose name is still unknown. She had her first child while she was still married to Valkenburg. Moving on, her current marriage, which is her second, resulted in the birth of Alex Junior in 2011. Additionally, it was reported that the couple has another son in 2017.
8. Her Younger Sister Plays Volleyball
Her younger sister, Breleigh Favre, wholly embraced the athletism in their family. The 23-year-old is an accomplished volleyball player who won many awards while competing for her high school. She was even recognized as the pine belt player by the Lamar Time during her final year of high school. `Moving forward, she attended the University of Southern Mississippi, where she continued to participate in the sport. Since she joined the squad, she has competed in over 15 matches and is currently a batter for the Lady Warriors.
9. Brittany Favre's Dad Had Trouble With Addictions
Tons of National Football League players, like Johnny Manziel, Erin Henderson, and Aldon Smith, have struggled with drug addiction throughout their careers. However, their respective comeback stories have demonstrated that it's a journey, not a destination. In one of his podcasts, Brett Favre admitted that he had struggled with substance abuse for several years. More specifically, he was addicted to opioids and alcohol.
He went on to explain how he had several seizures and would always wake up in the hospital. According to the athlete, numerous attempts to quit were not producing any results, and rehab wasn't working either. However, after some time had passed, he went back to rehab with a determined mind and kicked drug abuse to the curb.
10. Her Mother Is A Proud Cancer Survivor
As mentioned earlier, Deanne Favre was once diagnosed with breast cancer. After undergoing chemotherapy for almost five months, the mother of two eventually emerged victorious. Now that she's cancer-free, she's one of the most effective breast cancer advocates out there.