Connor Paolo will always be remembered for his iconic role in the cultural sensation Gossip Girl. He played Serena's little brother Eric van der Woodsen, who is constantly trying to stay out of the drama surrounding him while also battling his inner demons. Although Eric was a minor recurrent character on the show, Paolo's performance resonated with many, making him one of the rising stars of Gossip Girl.
Paolo is a talented actor with a lot of star potential. He's done many other projects apart from the legendary teen drama that skyrocketed him to fame. So here are eight facts you probably didn't know about Connor Paolo.
1. Connor Paolo Made His Movie Debut in Mystic River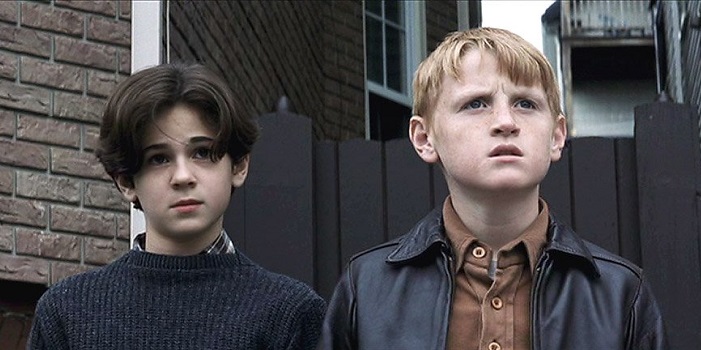 Paolo made his movie debut in the great Clint Eastwood's Oscar-nominated Mystic River. This neo-noir crime drama film stars Sean Pean, Kevin Bacon, Tim Robbins, and other talented actors. It follows the lives of three men after an awful family tragedy. Paolo plays young Sean Devine, which is Kevin Bacon's character.
2. He Attended Acting School With Taylor Momsen and Sarah Hyland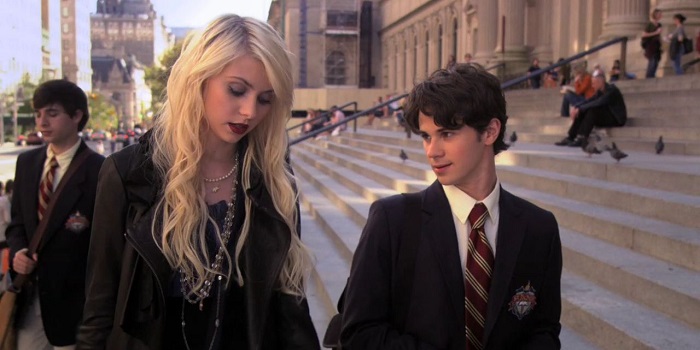 Paolo attended the Professional Performing Arts School in 2006 with other fellow actors like Sarah Hyland, Paul Iacono, and his Gossip Girl co-star Taylor Momsen. Just like their onscreen characters, Eric and Little J were besties, the two actors are close friends in real life too. Paolo said that they have been friends from the very beginning of the show when they were only 14 (Momsen) and 16 years old (Paolo). He said, "It's been a relatively long friendship as far as my life goes, and honestly, I think I'd go to her shows if I didn't know who she was. I love her band. She is a friend of mine who I think is capable and does create fantastic art, so it's a joy for me to watch her — and I love the character that she's created on stage. Her stage persona is brilliant. "
3. Connor Paolo Appeared on Broadway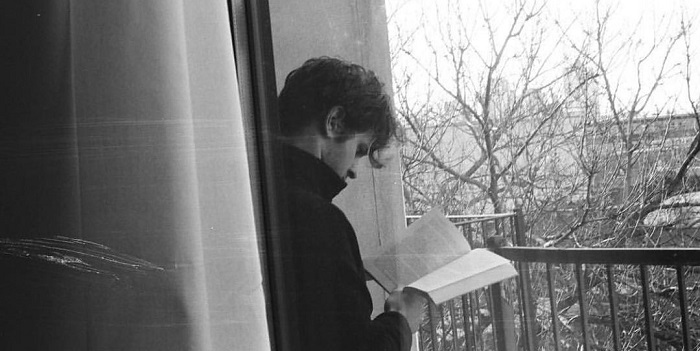 Connor Paolo is not just a TV actor. He also has a rich background in theatre performances. He appeared on Broadway in the hit musical The Full Monty. He also appeared in the theater production of Shakespeare's Richard III and Midsummer Night's Dream.
4. He is a New York City Native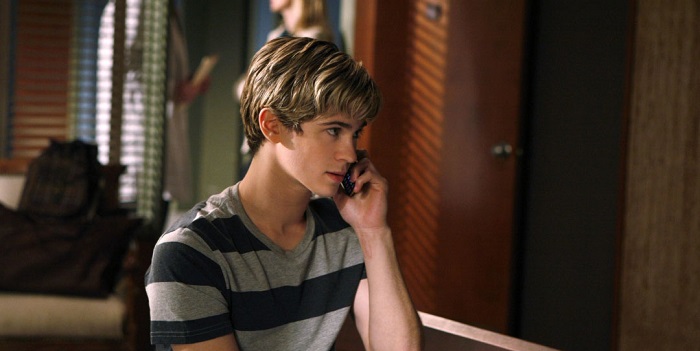 Although Paolo doesn't have much in common with his onscreen character from Gossip Girl, they do have some things in common. For instance, Connor Paolo is also a New York City native. He was born on July 11, 1990, in the Big Apple.
5. He Kickstarted His Career at a Very Young Age on All My Children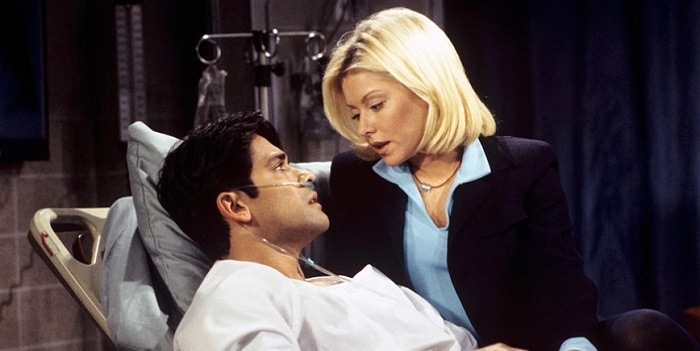 Even though he's quite young, he's been acting for a long time. As a matter of fact, his acting career began when he was just nine years old. Paolo's first TV appearance was on the soap opera All My Children.
6. He Comes From a Talented Family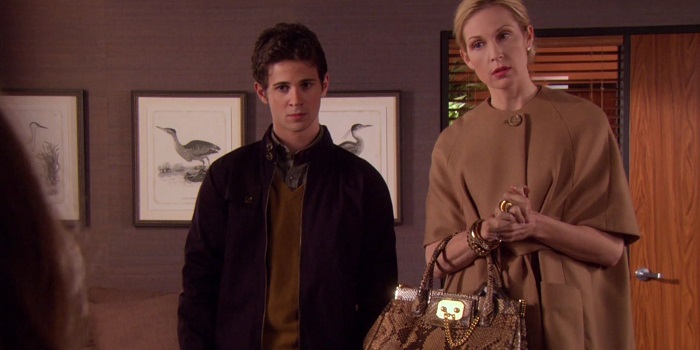 Talent runs in the family. So, it makes sense that Paolo gets his talents from his parents. Paolo's father, Colin Paolo, is a writer and screenwriter, and his mother, Julia Mendelsohn, is a vocal coach and classical pianist. Another interesting thing about his family is their original last name is actually Pahlow, which is of German origin. On the other hand, his mother is of Russian Jewish and Hungarian Jewish descent.
7. He Left Gossip Girl For Another Hit Show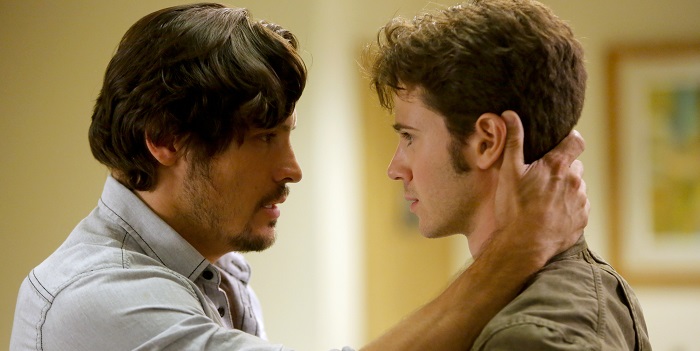 Eric van der Woodsen might have been a supporting character, but he made quite an impression all around the globe. But Connor Paolo wanted more from his career. That's why he decided to leave Gossip Girl for another hit show, ABC's drama series Revenge. He went on to become a series regular on Revenge, but unfortunately, this gig turned out to be short-lived. Paolo's character got killed off during the show's season 2 finale. When he was asked whether he would return to Gossip Girl, he said, "I'm done. You should never go back in life. Only forward."
8. Connor Paolo Guest Starred in Law & Order
One of the lesser-known facts about Connor Paolo is that he guest-starred in Law & Order: Special Victims Unit when he was very young. He stole the show when he played a spine-chilling preteen murderer-rapist. Some of Paolo's most notable work includes movies Alexandar, World Trade Center, Snow Angels, Friend Request, Like Lambs, Distancing Socially, Ambush, etc. His TV projects include Rush Hour, The Brave, Electric Dreams, The Resident, and more.
Tell us what's wrong with this post? How could we improve it? :)
Let us improve this post!