Natasha Richardson left a legacy for the ages upon her death in 2009. A classically trained performer, Richardson grew up surrounded by entertainers in the film industry and naturally joined the train. She honed her skills at London's Central School of Speech and Drama, launching her career as a child actor.
Natasha Richardson went on to build an illustrious career that spanned from 1968 to 2009. The actress was still active in her acting career at the time of her death. Richardson was set to perform in a Broadway revival of A Little Night Music with her mother, Vanessa Redgrave before a skiing accident led to her untimely death. She was popular for her performances in such projects as Gothic (1986), Patty Hearst (1988), The Handmaid's Tale (1990), Nell (1994), The Parent Trap (1998), Maid in Manhattan (2002), and others.
1. Natasha Richardson Was Born Into a Theatrical and Film Acting Dynasty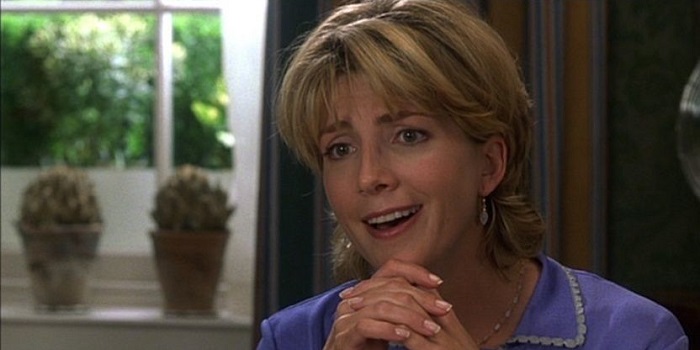 Born on May 11, 1963, in Marylebone, London, England, Natasha Richardson was originally from the United Kingdom. However, the English actress naturalized as an American citizen. Richardson was a member of the Redgrave family which boasts a good number of entertainers. Her father was a theater and film director cum producer, Tony Richardson while her mother is award-winning English actress Vanessa Redgrave. Additional relatives she had include her grandparents Sir Michael Redgrave and Rachel Kempson, sister Joely Richardson, half-sister Carlo Gabriel Nero, aunt Lynn Redgrave, uncle Corin Redgrave, and cousin Jemma Redgrave. Most of her relatives have a legacy in the film industry in different capacities.
2. She Had an Extensive Stage Career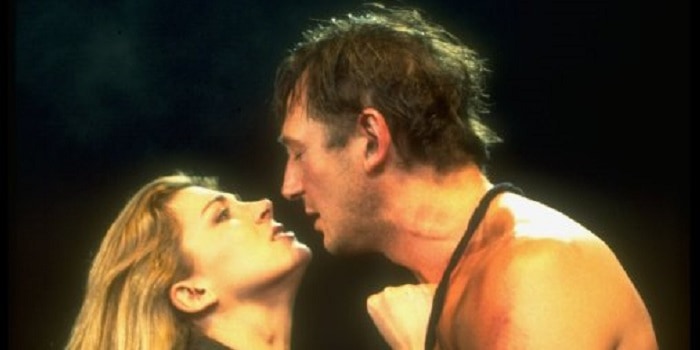 Natasha Richardson began her career on the stage in regional theater at Leeds Playhouse. Her first stage performance was in the productions – On the Razzle, Top Girls, and Charlie's Aunt at West Yorkshire Playhouse, Leeds. Richardson debuted at Queen's Theatre, London when she performed in the play The Seagull as Nina. In 1985, she appeared as Helena in A Midsummer Night's Dream at Regent's Park Open Air Theatre, London alongside Ralph Fiennes and Richard E. Grant.
Other notable plays she appeared in include Hamlet (1985), High Society (1986-1987), Anna Christie (1993), and Cabaret. The actress was nominated for a Tony Award for Best Performance by a Leading Actress in a Play for her titular role in Anna Christie and won Broadway's Tony Award for Best Actress in a Musical for her role as Sally Bowles in Cabaret. Her last stage appearance was in 2005's A Streetcar Named Desire at Broadway's Studio 54 where she played Blanche DuBois.
3. Director Paul Schrader Cast Her in the Title Role in Patty Hearst (1988) After Watching Her Debut Feature Film Performance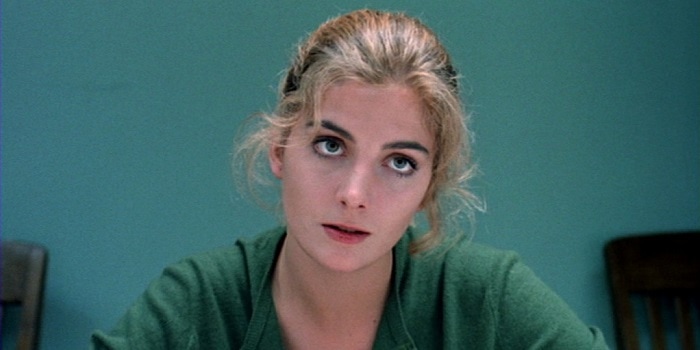 After a few minor film roles, Natasha Richardson appeared in her first feature film as Mary Shelley in Gothic (1986). She caught the attention of director Paul Schrader with her stellar performance in the Ken Russell-directed film and he subsequently cast her in the title role in Patty Hearst (1988). Her performances in The Handmaid's Tale and The Comfort of Strangers earned her the 1990 Evening Standard British Film Award for Best Actress. She was also named Best Actress at the 1994 Karlovy Vary International Film Festival for Widows' Peak.
4. Natasha Richardson Died of Epidural Hematoma
Natasha Richardson was taking a skiing lesson for beginners at the Mont Tremblant Resort when she fell and hit her head on a hard surface. The accident which happened on March 16, 2009, left her feeling fine at first, thus, the actress refused to get any medical help at the time. However, s severe headache ensued about two hours later and she was flown to Lenox Hill Hospital in New York City. Sadly, an epidural hematoma had already occurred and she died two days later. A private funeral service was held as Richardson was laid to rest in New York on March 22, 2009.
5. She Was an Organ Donor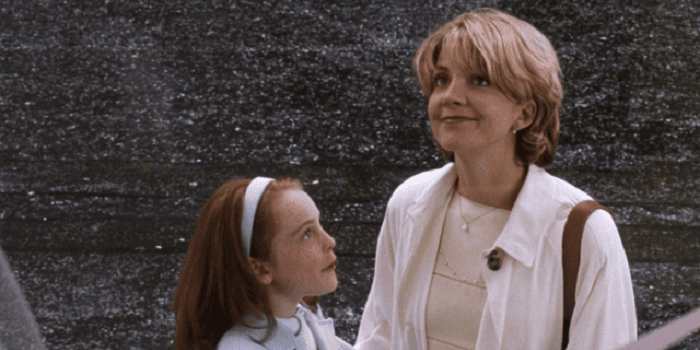 According to her husband, Liam Neeson, Natasha Richardson had a mutual agreement with him on the action to take if one of them ended up in a vegetative state. To honor their agreement, Richardson was not put on life support. Additionally, her vital organs, including the liver, kidneys, and heart were all transplanted to save lives.
6. Natasha Richardson's First Son Changed His Last Name In Her Honor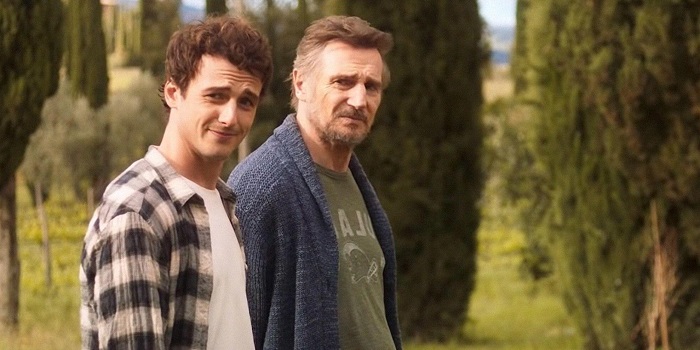 On October 20, 2018, nine years after the tragic death of Natasha Richardson, her older son changed his last name as a tribute to the late actress. Formerly known as Micheál Neeson, the Irish actor is now known as Micheál Richardson in honor of his late mother.
Tell us what's wrong with this post? How could we improve it? :)
Let us improve this post!