Actress Cassandra Peterson, more popularly known as Elvira, Mistress of the Dark — the horror mistress. In fact, she rose to fame because of her persona as Elvira. She created the campy character for the local Los Angeles television station's horror movie show called Movie Macabre. Her distinctive aesthetics and all-around humor are what made her beloved by most.
Needless to say, the Elvira persona has pretty much taken over her image over the years. However, there is so much more to Cassandra Peterson than that. Check out a few interesting facts about Cassandra Peterson below:
1. She Is A Virgo
Cassandra Peterson was born on 17 September, 1951 in Manhattan, but not the one that features the vibrant New York City skyline. She was born in Manhattan, Kansas, and had quite a challenging early childhood. After being scalded by boiling water as a toddler, Peterson spent three months in the hospital receiving skin transplants to cover more than 35 percent of her body. Needless to say, she still sports the scars to date.
2. She Has Also Had An Affinity For Spooky Things
It's no secret that Peterson tends to favor all things spooky. In an interview, she even admitted that while other girls played with Barbie dolls, she was more interested in toys with a horror theme. In fact, she even preferred horror movies to most kid-themed shows. Peterson even admitted that House on Haunted Hill was the first film she had ever seen. That doesn't sound out of the ordinary till you find out that she saw it in elementary school.
3. Cassandra Peterson Was Once A Drag Queen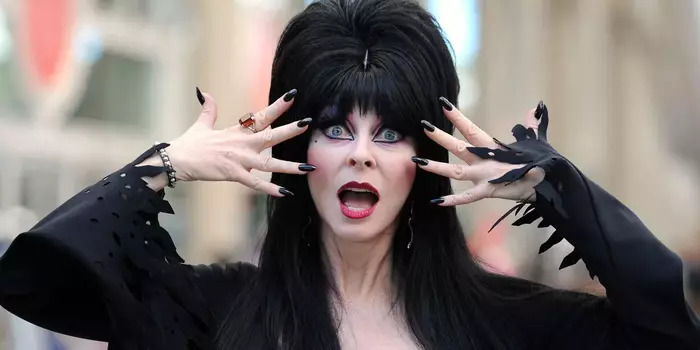 Her appearance on the Monster Ball episode of RuPaul's Drag Race wasn't Cassandra Peterson's first time in the Drag world. Back in the day, she used to perform in a drag bar called The Purple Cow somewhere in Colorado Springs. According to the star, "I always tell people I was 'raised by a pack of wild drag queens.' I was around so many drag queens and gay men when I was young… These other two drag queens, Mr. Bobby, and Tawny Tan, had me dress up as a woman—which I was—and we'd do The Supremes."
4. She Received Her Diploma From Palmer High School
While she definitely didn't go on to use it, Peterson completed high school before delving into showbiz. Once she was done, she returned to Las Vegas, where she worked as a showgirl in Frederic Apcar's groundbreaking production of Vive Les Girls! at The Dunes. Fun fact, it was there that she was introduced to Elvis Presley and even went on a date with the legend.
5. Ann-Margret's Performance Inspired her In Viva Las Vegas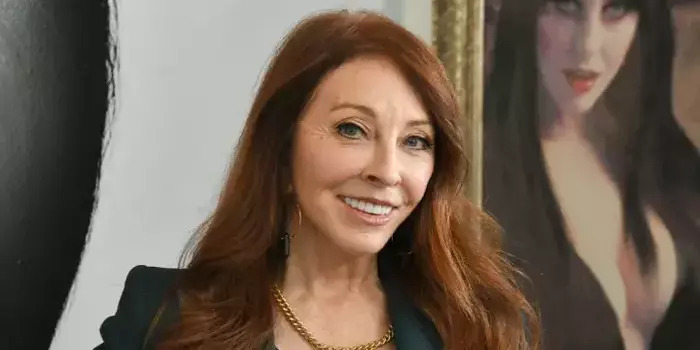 While Peterson discovered early on that she wanted to be an entertainer, there was one definitive moment that served as a catalyst. While she was in high school, she talked her parents into taking her to Las Vegas, Nevada, for a live show featuring Ann Margret. It was there she was discovered by the production team and even signed a contract even though she was 17 years old.
6. Sharon Tate Inspired Her Look
It's clear that Peterson has drawn inspiration from many great women in her time. One of them happened to Sharon Tate. When she was gearing up for Elvira's Movie Macabre, she was given free rein as far as her looks were involved. She initially wanted to go with a ghostly vibe, so her close friend, make-up artist Robert Redding, suggested she take cues from Sharon Tate in The Fearless Vampire Killers. However, she added a sexy but spooky touch to it.
7. She Married Mark Pierson In 1981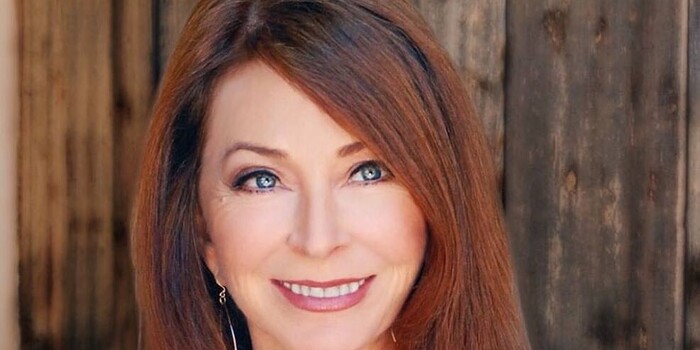 Up until 2003, Cassandra Peterson had been married. In 1981, Peterson wed guitarist Mark Pierson, who quickly rose to the position of band manager. Their daughter, Sadie Pierson, was born on October 12, 1994, Peterson and Pierson got divorced on February 14, 2003.
8. She Has A Published Autobiography
Add published actor to the many accomplishments the star has under her belt. "Yours Cruelly, Elvira: Memoirs of the Mistress of the Dark", Peterson's autobiography, was published on September 21, 2021. There were a few interesting tidbits in the book. For instance, she stated that she's been in a relationship with Teresa "T" Wierson since 2002. After Peterson and her husband separated, the two started dating.
9. She's Played Other Characters Besides Elvira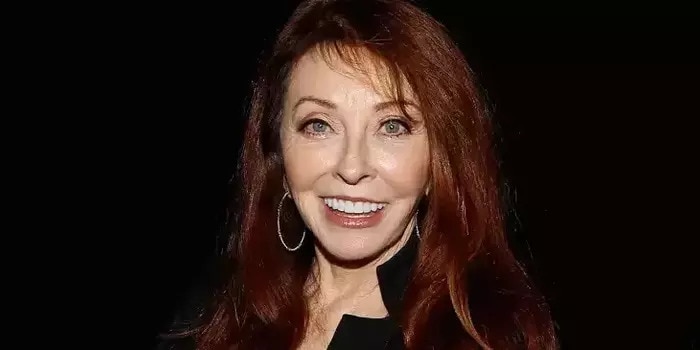 As hard as it is to believe, Cassandra Peterson has played a handful of roles outside Elvira. Notably, she appeared in Pee-wee's Big Adventure in 1985. This was alongside her friend Paul Reubens, who played Pee-wee Herman. She also appeared in Allan Quatermain and the Lost City of Gold in 1987, which also starred Richard Chamberlain and Sharon Stone. Finally, she appeared in All About Evil as Linda.
10. She Grew Up In A Costume Shop
Ever wondered how she got so good at playing dress-up? Well, it turns out that she had a lot of practice while growing up. Peterson worked at her mom and aunt's costume shop every year when the holidays came around. So, she had firsthand access to all sorts of costumes and getups.