Mel Gibson is one of the few actors to emerge from the indie market and become a global superstar. After starring in the low-budget action thriller Mad Max in 1979, Gibson became an overnight sensation. Mad Max spawned two sequels and cemented him as a solid leading man and soon-to-be action megastar. After the release of Lethal Weapon, Gibson truly broke Hollywood and became an A-lister.
Throughout the 80's and 90's, Gibson was one of the biggest actors in the world. Furthermore, by 1995, he showcased his skills as a director with the Oscar-winning classic, Braveheart. Moving into the early 2000s, he seemed unstoppable. However, his career came to a sudden halt when his personal life and a drunken tirade worked their way into mainstream media, causing a massive media scandal. Now, close to two decades later, it seems Mel Gibson may have been welcomed back into Hollywood – or has he?
Unveiling the Controversy of Mel Gibson's Personal Troubles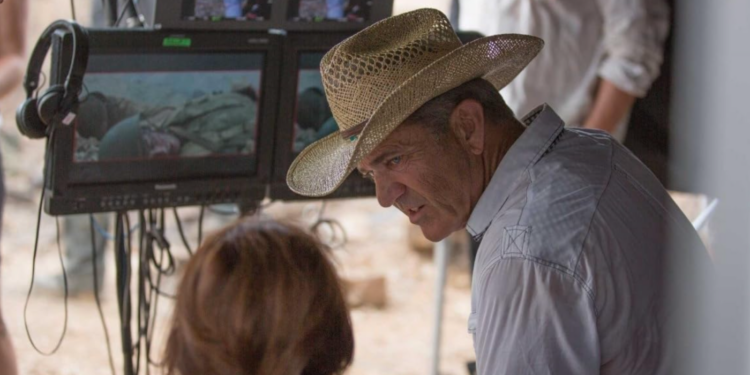 In 2006, Mel Gibson came under heavy scrutiny following a racially charged tirade towards a police officer who pulled him over for driving under the influence. The incident raised serious concerns about the actor's beliefs, as he made various derogatory comments about Jewish people, stating that they were "responsible for every war in the world." Despite his public apology, the incident left a dark stain on Gibson's reputation, tarnishing his standing in Hollywood.
In 2010, Gibson was once again embroiled in controversy when his ex-wife accused him of assault. After pleading guilty, Gibson managed to escape jail time but was instead placed under informal probation, ordered to complete community service, receive domestic violence counseling, and pay a fine of $570. To many, Gibson's career seemed over. After starring in Signs in 2002, Gibson had already taken a step away from acting after M. Night Shyamalan picked out some flaws in his acting style. However, by 2010, he was ready to give acting another shot and starred in Edge of Darkness. After this, Gibson starred in various VOD movies and in 2016 he returned to the director's chair with Hacksaw Ridge.
Was Hacksaw Ridge's Oscar Recognition a Sign of Hollywood's Forgiveness to Mel Gibson?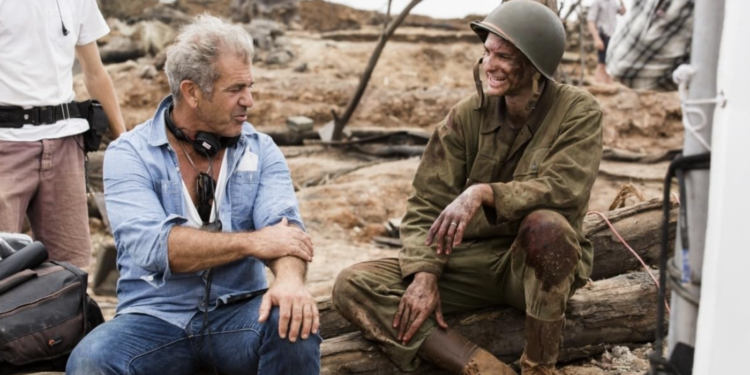 As turbulent as his name may be, Mel Gibson has undoubtedly cemented himself as a leading filmmaker in Hollywood. Braveheart, his directorial debut, was a massive box office success and won five Oscars, including Best Picture. However, it was The Passion of the Christ that truly established Gibson as a powerful force in filmmaking. Despite being met with controversy, the movie was a commercial and critical success, grossing over $600 million at the box office. Apocalypto, another of Gibson's finest works, slipped under the radar as it was released during a time of negative media attention for the director.
However, 2016's Hacksaw Ridge was seen to many as a return for Gibson. The movie was nominated for six Oscars and won two, proving that Gibson's talent as a filmmaker was still appreciated by many in the industry. However, there were still certain figures in Hollywood who weren't so pleased with his attempted comeback. For example, Seth Rogen has made many stabs at Gibson over the years via his social media platforms.
Dissecting Mel Gibson's Various Comeback Attempts
The Expendables 3 (2014)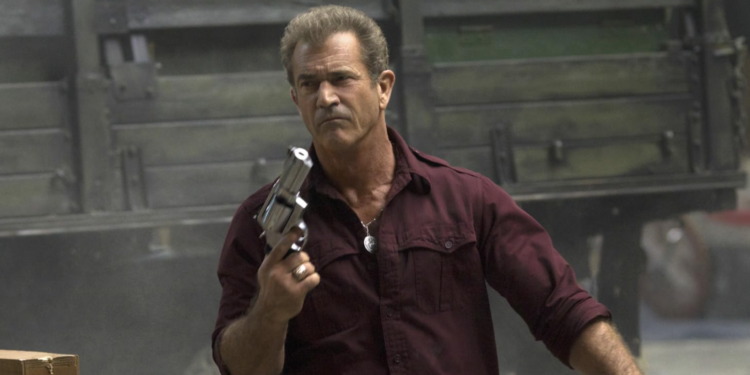 The Expendables movies have become renowned for their continuous attempts to extrapolate the franchise's cast with each entry. In 2014, The Expendables 3 added Mel Gibson to the mix as the ruthless Conrad Stonebanks. This marked the second time Gibson had played a villain, following on from 2013's Machete Kills. Although The Expendables 3 was PG-13 rated, it still boasted a brutal fight between Gibson and Sylvester Stallone's character, Barney Ross. Gibson delivered a menacing performance and stood out as the best villain in the series' installments. After playing two villains in a row, it seemed that Gibson was attempting to ease back into Hollywood before setting his sights on being accepted as an action hero again.
Blood Father (2016)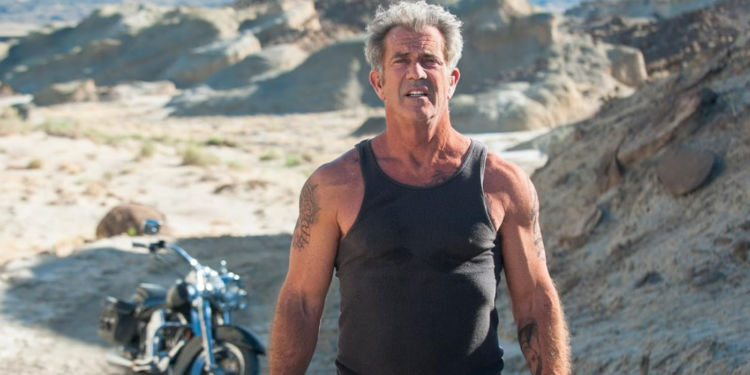 Although Blood Father went under the radar somewhat, it did mark a return-to-form performance for Mel Gibson. In the picture, Gibson stars as John Link, an ex-con who is thrust back into crime when he must protect his estranged daughter from a group of ruthless drug dealers. The film is fast-paced and simple in plot. However, without Gibson at the forefront it would easily fall into action B-movie territory. With his gritty performance, Gibson proved he still had what it takes, reaffirming his status as a rootable action hero. Well into his 50s during filming, Gibson bulked up in weight and presented himself as a believable hardened criminal.
Dragged Across Concrete (2018)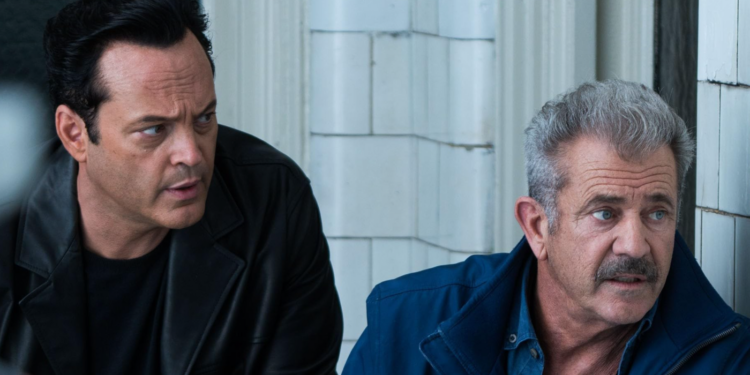 After the glaring success of his first two movies, Bone Tomahawk and Brawl in Cell Block 99, S. Craig Zahler cast Mel Gibson in the lead role in Dragged Across Concrete. The film features an intense storyline that follows two police detectives as they are forced to take drastic measures to provide for their families. The film is fueled by moments of extreme violence and filled with long drawn out scenes and a retro soundtrack that pays homage to the crime movies of the 1970s. Despite the film's focus on B-movie tropes, Dragged Across Concrete is elevated by the performances of its cast, particularly Mel Gibson's portrayal of the lead character, Brett Ridgeman. The movie showcased Gibson's attempt to revive his career through a diverse range of roles against his typical type.
The Continental (2023)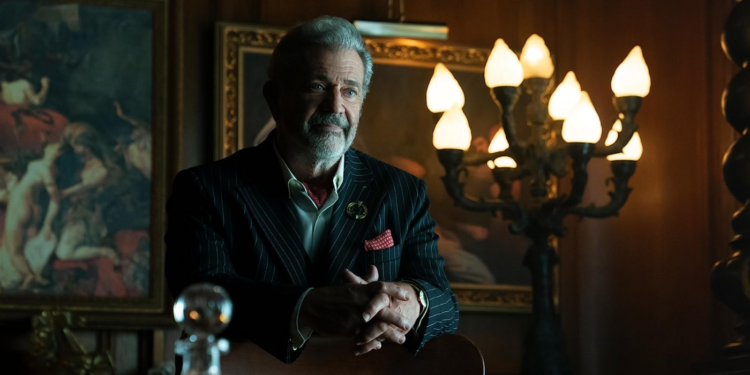 Out of all the attempts to reignite his career, The Continental is arguably Mel Gibson's closest shot at working his way back into mainstream Hollywood. It's no secret that the John Wick series has become one of the biggest franchises of the last decade. Despite John Wick: Chapter 4 being slated as the final movie in the series, the John Wick universe lives on with The Continental. Existing as a prequel to the films, The Continental is told through the point of view of a teenage Winston Scott, as he navigates the murky waters of contract killing. In the series, Gibson takes top billing as Cormac O'Connor, a crafty kingpin who manages The Continental in New York City, the renowned hotel-for-assassins that serves as the hub of the John Wick world.
Mel Gibson's Upcoming Projects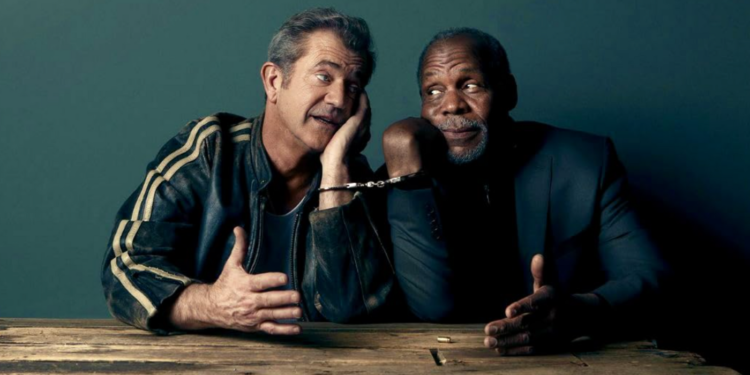 Although he does appear in bigger budget projects from time to time, Gibson's recent roles have largely existed in the straight-to-dvd (or VOD) platform. This is actually a path that a lot of 80s action heroes find themselves walking down, however, in Gibson's case, he may not have much of a choice. Whilst there are plenty of actors who seem to have no qualms in working with Gibson, there are still many who won't. For example, Winona Ryder spoke out about her distaste for Gibson when being interviewed by The Sunday Times. Ryder claimed that Gibson made anti-Semitic and anti-gay comments towards her friend at a party.
Despite such stories continuing to surface about Gibson, his filmography is continuing to build. In 2024, he is set to star opposite Lorraine Bracco in the fantasy mystery movie, Boys of Summer. He is also believed to be working on the follow up to The Passion of the Christ, entitled Passion of the Christ: Resurrection. On top of this, his latest movie as director, Flight Risk, is in post-production. Lastly, Gibson is in ongoing talks to both direct and star in the long-delayed Lethal Weapon 5 – slated as Lethal Finale.
Tell us what's wrong with this post? How could we improve it? :)
Let us improve this post!