Sylvester Stallone established himself as a dramatic talent in 1976 when he wrote and starred in the boxing classic, Rocky. After seemingly coming out of nowhere, Stallone found himself receiving heaps of critical praise. In 1977, he was nominated for Best Actor in a Leading Role opposite the likes of Robert De Niro, and Peter Finch. Furthermore, he was also nominated for Best Original Screenplay.
After the glaring success of Rocky, Sylvester Stallone transitioned into more of an action star. However, in 1997 he decided to showcase his dramatic ability in the crime drama, Cop Land. Stallone famously took a huge pay cut for the movie and gained a significant amount of weight. However, as he divulged on The Unwaxed Podcast, this career move would put him on bad terms with many studios in Hollywood, who no longer wanted to pay him big money for roles. As a result, Stallone fell off the radar for the majority of the early 2000s. However, in 2006, he made an epic resurgence with Rocky Balboa. Since then, Stallone has continued to climb and shows no signs of slowing down any time soon.
All About Sylvester Stallone's Movies Over The Last Few Years
Samaritan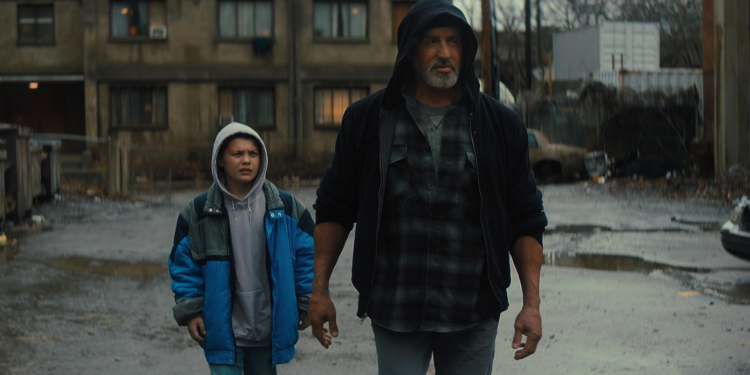 Samaritan was a Prime Video original released in 2022. The story follows a young boy named Sam, who believes his neighbor is a superhero who was believed to have died years before in an epic battle. Stallone plays Joe, a garbage man who reluctantly takes the young boy under his wing when he save him from a gang of bullies. However, this sets off a chain of events that lead to Joe's true identity finally being revealed. Samaritan serves up a blend of action and coming-of-age drama. While it was met with mixed reviews, Stallone delivers a strong lead performance and proves he still has what it takes to deliver memorable action scenes.
Tulsa King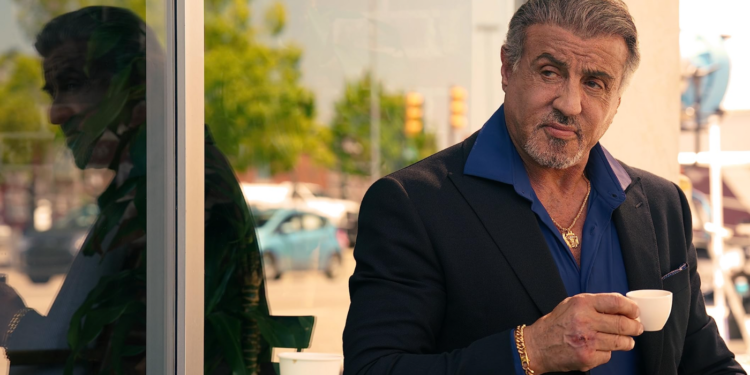 Stepping away from movies, Tulsa King was a monumental moment for Sylvester Stallone and his career, as it marked the actor's first foray into television. Taylor Sheridan's hit show follows Dwight Manfredi (Stallone), a mafia capo who is exiled to Tulsa after being released from a 25 year prison sentence. As he adjusts to life outside, Dwight slowly builds his own unlikely team of criminals. However, he soon finds himself tangling with a local biker gang. On top of this, he begins to question the motives of his former New York crew as a series of events unfold before his eyes. Tulsa King proved to be a major hit for Stallone and has been greenlit for a second season.
The Family Stallone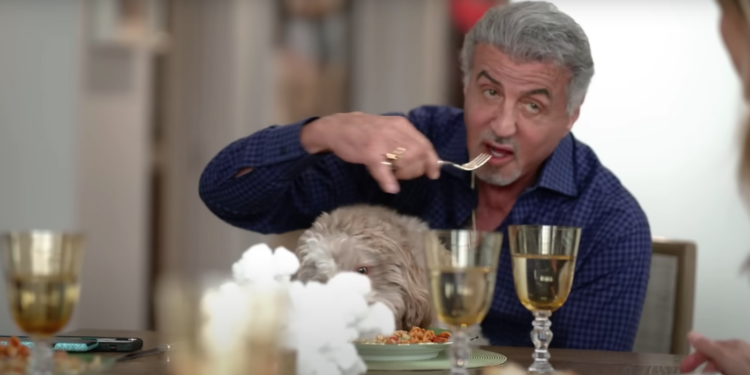 The Family Stallone is a refreshing look into the hectic yet hilarious lives of the Stallone family. The Paramount+ reality show lifts the lid on one of Hollywood's most famous families. As Stallone goes about his days on set of Tulsa King, when he returns home to spend time with his wife and daughters, the cameras are there to witness every bit. From hilarious dinner table antics, to touching heart-to-hearts, The Family Stallone is an endearing insight into a dynamic, down-to-earth family.
Sylvester Stallone's Deal with Amazon's Prime Video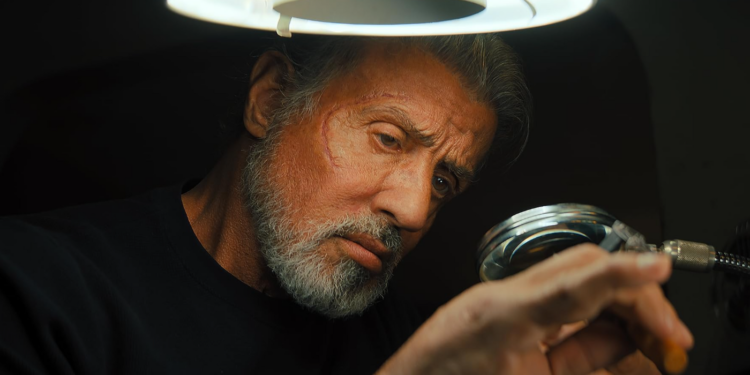 In April 2023, Amazon Studios signed a first-look deal with Sylvester Stallone. As part of the multi-year agreement, Stallone will write, direct, produce, and star in scripted and unscripted films and television projects created by Balboa Productions, the company he and Braden Aftergood co-founded. Furthermore, movies are likely to receive a theatrical release before they are streamed on Prime Video.
All About Sylvester Stallone's Upcoming Projects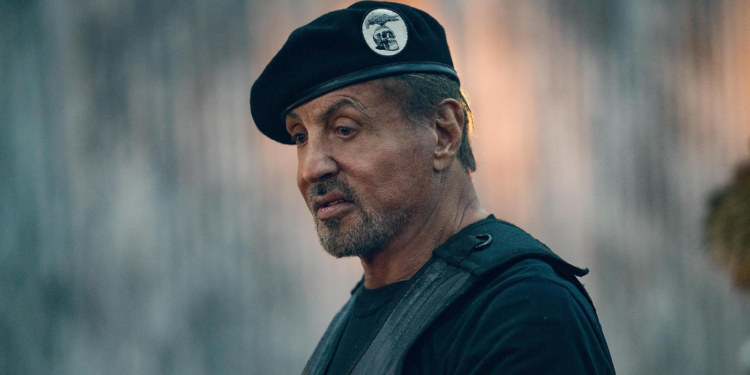 2023-2024 is going to be a remarkable cinematic season for Sylvester Stallone. He is set reprise his role as Barney Ross in The Expendables 4. The fourth entry into the series boasts a stellar cast including Jason Statham, Curtis Jackson, Andy Garcia, and Megan Fox. On top of this, the anticipated sequel has been marketed as a return to R-rated form. This comes from the poor reception the third entry received thanks to its PG-13 rating. From the official red band trailer, it's easy to see that the carnage has been well and truly upped this time around.
As well as a return to his classic character Barney Ross, Stallone will also revisit another iconic character in Cliffhanger. In Ric Roman Waugh's upcoming reboot, Stallone will reprise his role as the tough as nails mountain climber Gabe Walker. Although no plot details have been announced, Cliffhanger will be a continuation as opposed to a remake.
Furthermore, as part of Stallone's first-look deal with Amazon Studios, he is set to forefront the action comedy, Never Too Old to Die. Stallone will star as a cold war hero who lives at a retirement home for spies. However, when one of his friends is murdered, he sets out to catch the culprit. Additionally, Stallone is set to follow suit of Arnold Schwarzenegger. In November 2023, he will give an unprecedented insight into his life in the upcoming Netflix documentary, Sly.