There are few people who have lived a life and career as eclectic as Arnold Schwarzenegger. His career has seen him dominate three totally different sectors – bodybuilding, movies, and politics. On top of this, he has served as fantastic inspiration that dreams can come true if you work hard enough.
Netflix's docuseries simply titled Arnold, lifted the lid on Schwarzenegger's life and gave an unprecedented behind the scenes insight into his impressive movie career. With Arnold Schwarzenegger leading the narrative himself, and stars like Jamie Lee Curtis, James Cameron, and Sylvester Stallone boarding the project to discuss their relationships with him, the limited documentary series gave some never before heard snippets of information about the Hollywood titan. Read on to discover what we learned from Arnold Schwarzenegger's Netflix docuseries.
1. Arnold Schwarzenegger Was Rejected By Hollywood Because Of His Accent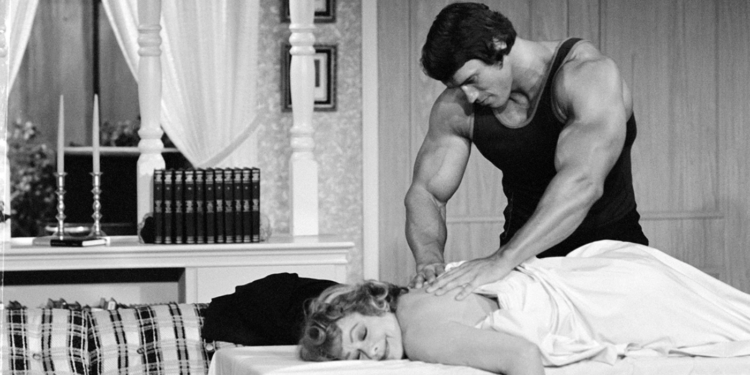 Growing up in Austria, Schwarzenegger always felt out of place and believed he belonged in America. From an early age, he had dreams of moving to America and never coming back. As his bodybuilding career took off, this gave the "Austrian Oak" the chance to move to the land of opportunity. After becoming Mr Olympia seven times over, Schwarzenegger set his sights on becoming a Hollywood star. But it wasn't as easy as he expected it would be.
While he learned English during his time in the military, his Austrian accent was still very prominent. At the time he was trying to break into Hollywood, the majority of the biggest actors came from New York, like Robert De Niro, Al Pacino, and Woody Allen. This would hinder Schwarzenegger to no avail, and certain producers would end their meetings as soon as he opened his mouth. However, when the 1977 documentary Pumping Iron was released, this put Schwarzenegger on the map as the next big star thanks to his boisterous charm and ego.
2. Arnold Schwarzenegger And Sylvester Stallone Couldn't Be In The Same Room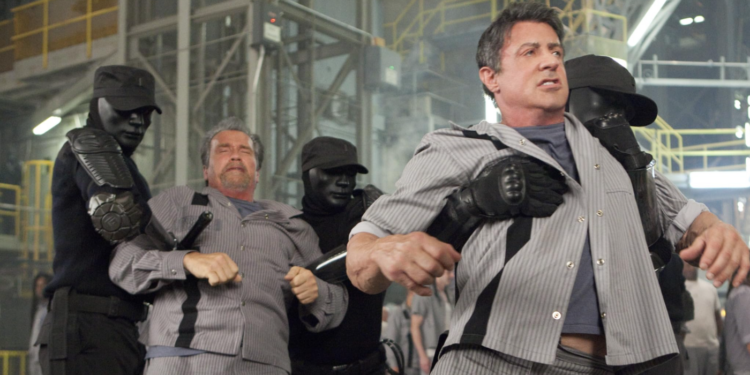 The 1980s saw a monumental shift from the dark and grungy crime dramas of the 70s, into the world of spectacular action pieces. While many action stars rose to prominence in 80s, with the likes of Mel Gibson, Jean-Claude Van Damme, and Bruce Willis, there were two stars who competed for the top spot. Arnold Schwarzenegger and Sylvester Stallone's rivalry has been well documented in the film industry, and while they have since patched things up and become good friends, there was a time when they hated each other.
In Netflix's docuseries, Arnold, Stallone and Schwarzenegger detailed the feud to great depths. Their rivalry inflated to such a degree that they would compete over everything – muscles, on-screen kill count, and of course, box office numbers. Stallone stated in the docuseries, that Schwarzenegger was the superior of the two, which only made him hate him even more. The two then went on to explain how there was a time when they had to be seperated at events because they simply couldn't stand to be in the same room as one another.
3. Last Action Hero Broke Arnold Schwarzenegger Mentally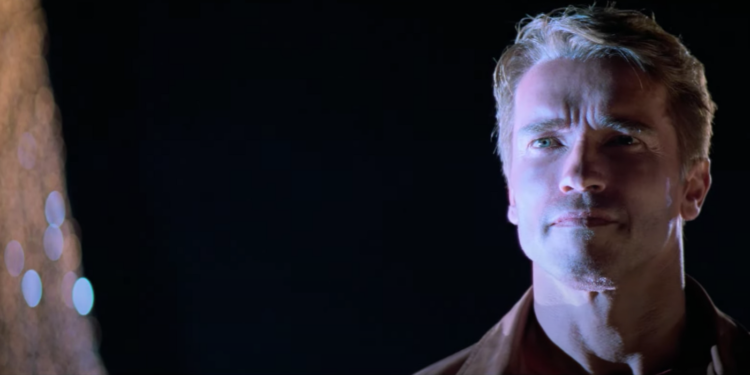 Netflix's docuseries showcased Arnold Schwarzenegger's incredible ambition and resilience. He has never taken no for an answer and has continued to push himself throughout his whole life. However, Schwarzenegger admitted that his first box office flop hit him harder than he thought it would. Coming off the back of Terminator 2: Judgement Day, Schwarzenegger's next movie, Last Action Hero, had a lot to live up to.
Although it has since gained traction and become somewhat of a cult hit, Last Action Hero didn't land with audiences upon its first release. It was also trashed by critics, which only hurt its box office performance even further. This knocked Schwarzenegger back and he stated that he didn't want to see anybody for a week. When James Cameron called him up to talk about the movie, he said that it sounded like Schwarzenegger was "crying in bed". However, he quickly dusted himself off and used this setback as fuel to come back with a bang. The next year, Schwarzenegger re-teamed with James Cameron for the smash hit actioner, True Lies.
4. Arnold Schwarzenegger Clashed With James Cameron Over A Famous Line Of Dialogue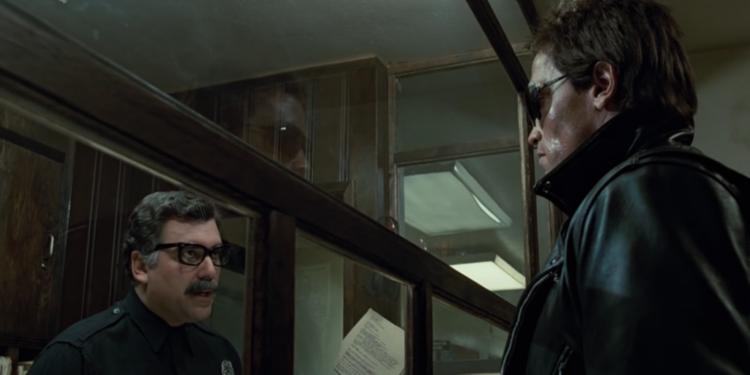 The simple yet memorable line of dialogue, "I'll be back", is undeniably one of the most quoted catchphrases in cinema history. But Schwarzenegger initially thought it wouldn't work. When reading the script, Schwarzenegger told Cameron that the line isn't robotic enough and that a machine would say "I will be back."
Cameron shot down Schwarzenegger's suggestion quickly, saying: "Are you the writer?" Schwarzenegger replied "No" and Cameron closed off the conversation saying "Well, don't tell me how to f****** write." They went on to film the scene in a number of ways, with Schwarzenegger saying the line differently each time. They eventually landed on the line that movie fanatics know and love today.
5. One Movie Role Delayed Arnold Schwarzenegger's Run For Governor
Netflix's docuseries taught us that when Arnold Schwarzenegger has excelled in a certain field, he sets his sights on the next big thing. He blissfully compares it to mountain peaks, and how when you climb one, you're already looking at your next one in the distance. Marrying into a political family saw Schwarzenegger soak in his surroundings and he quickly became interested in politics.
When he decided to run for Governor in the early 2000s, Schwarzenegger was halted by the threat of being sued. Seeing as he had already agreed to star in Terminator 3: Rise of the Machines, the producer told Schwarzenegger that if he drops out he would have no choice but to sue. So, Schwarzenegger filmed the movie and set out on the press tour while he simultaneously got his political career off the ground. He retired from acting the next year and became Governor of California.