Arnold Schwarzenegger is undoubtedly one of Hollywood's biggest action heroes. He made a name for himself after starring in James Cameron's The Terminator in 1984, and then quickly went on to become a box office titan. After taking some time away from movies to pursue a career in politics, Schwarzenegger made his comeback with a small cameo in Sylvester Stallone's star-studded actioner, The Expendables. He then reprised his role as the T-1000 in two more Terminator sequels. However, the projects failed to pick up as much steam as the original smash hits.
In 2023, Arnold Schwarzenegger made his first leap into TV taking the lead role in the Netflix's comedy-spy series, Fubar. The show follows a retired CIA operative who gets the shock of his life when he finds out his daughter is also a spy. The series is led by Schwarzenegger, and while many die hard action lovers have praised his first TV effort, his comedic chops are what really steal the show. But there was once a time when Hollywood didn't think the Austrian oak had what it takes to deliver a solid comedic performance.
Arnold Schwarzenegger Proved Hollywood Wrong With Twins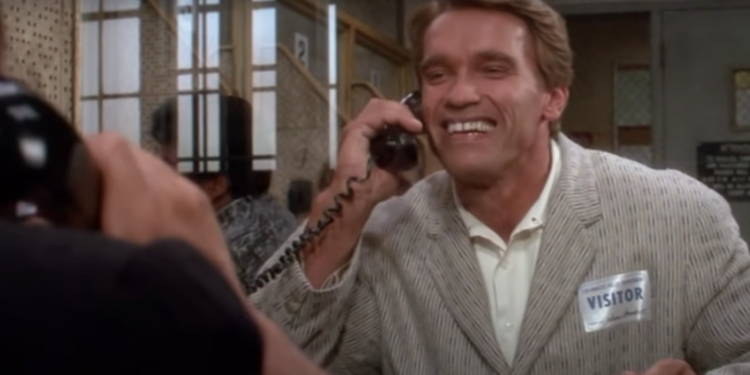 By the end of the 1980s, Arnold Schwarzenegger was now a household name. He had become one of the biggest movie stars on the planet and solidified himself as one of the world's greatest actions stars with roles in movies like Predator, Red Heat, and Conan The Barbarian. However, he wanted more than this and was adamant on proving he can tackle other genres.
After major studios turned him down time and time again for roles in comedies, Schwarzenegger sat down with Ivan Reitman to discuss making a movie together. Despite Reitman's massive pull in the film industry, this wasn't enough and studios still couldn't picture Arnold Schwarzenegger in a comedy picture. After Schwarzenegger and Reitman fleshed out the idea of Twins, Schwarzenegger agreed to film the movie for free but take a backend cut after the movie's release. This turned out to be a great career move for Schwarzenegger as Twins was a complete smash at the box office. After proving himself in comedy, Schwarzenegger went on to star in more comedy movies like Kindergarten Cop, Junior, and Jingle All The Way.
Fubar Lacks In Action But Arnold Schwarzenegger Shines With A Comedic Performance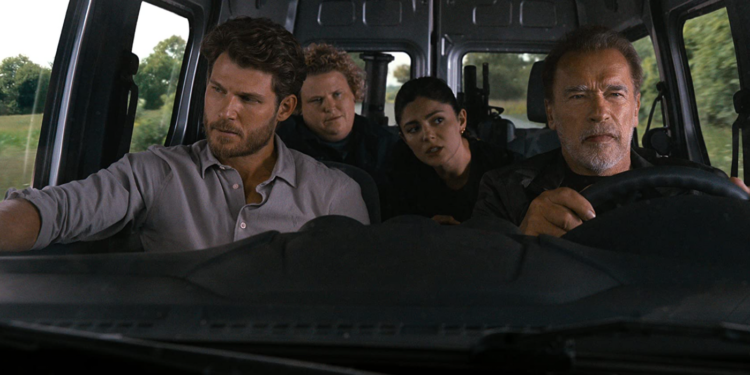 After failing to make a stomp at the box office with Terminator Genisys and Terminator: Dark Fate, Schwarzenegger flexed his dramatic abilities with indie flicks like Maggie, and Aftermath. But these two efforts still didn't give him the comeback he was hoping for. With the huge success of Sylvester Stallone's TV debut, Tulsa King, Schwarzenegger seemed to take inspiration and embarked on his own TV adventure with Fubar.
Fubar boasts some pretty impressive action but with Schwarzenegger being 74 years old at the time of filming, his big action scenes simply cannot hold up to his blockbuster movies. That doesn't mean that he doesn't excel in other areas though. Many of Schwarzenegger's movies over the years have seen him add dry humour wherever he can, and as he has aged, his comedic timing has been near-perfected. Fubar plays on Schwarzenegger's age and does so in a subtle yet fruitful way. Arnold Schwarzenegger steals the show in every scene he is in and has proven that cinema needs to see him grace the screen in at least one more full blown comedy roles before he retires.
Tell us what's wrong with this post? How could we improve it? :)
Let us improve this post!