The 1980s saw a string of action movies hit the big screen and extrapolate into full-fledged franchises. In 1987, cinema was introduced to Lethal Weapon. The action-packed thrill ride saw Mel Gibson stars as Martin Riggs, an unhinged cop who is partnered with by-the-book LAPD detective, Roger Murtaugh (Danny Glover). In typical buddy cop formula, the two opposing cops start out hating each other, before ultimately growing to like each other and form a solid bond.
After the success of the first film, three sequels followed, beginning wit Lethal Weapon 2 which saw Joe Pesci board the franchise for extra comedic relief. The third entry performed well at the box office but the same can't be said for the fourth. Despite its stellar cast, including Jet Li and Chris Rock, Lethal Weapon 4 tanked at the box office and was panned by critics. While Gibson and Glover have both expressed interest in doing one last entry to make up for the failure of the fourth, Lethal Weapon 5 has gone through some tremendous ups and downs.
Why It's Taken So Long For Lethal Weapon 5 To Move Forward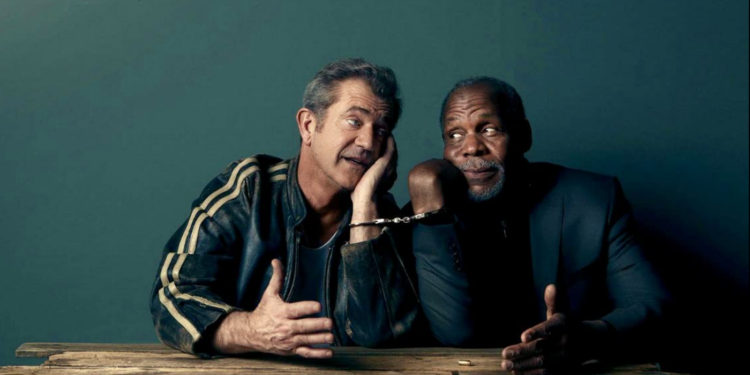 It's no secret that Mel Gibson had some troubles in his private life that halted a lot of his career plans. Despite his numerous controversies, it appears Gibson was welcomed back into Hollywood after the success of his Oscar nominated war drama, Hacksaw Ridge. He later landed leading roles in movies like Blood Father, and Dragged Across Concrete. So, it seemed cinema was ready to see Gibson play Martin Riggs once more. But despite director Richard Donner also wanting to bring the gang back together, a shakeup at Warner Bros threw a major spanner in the works.
Donner had been working on a "dark" idea for the then titled "Lethal Finale" alongside The Equalizer writer, Richard Wenk. After Donner died in 2021, Gibson announced that he will step in as director whilst also keeping his role as Riggs. But in September 2022, Gibson told ScreenRant that the Warner Bros merger really slowed things down. He explained, "The only delay is now with all the shake-up at Warners, with Discovery coming in and the new boss, and they chop everyone else up and throw them away and get new people." Gibson then went on to say how he is confident that movie will still move forward. Since then, the original screenwriter of the first movie, Shane Black, has boarded the project alongside Wenk.
Shane Black Wrote The Perfect Lethal Weapon 5 Script That Never Happened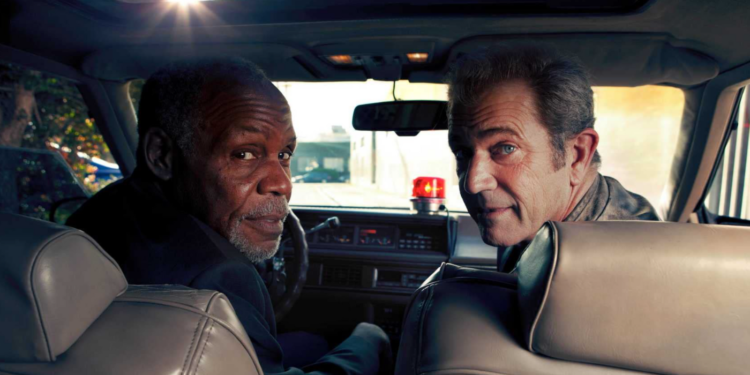 Black cemented himself as the go-to action writer in 1987 when he sold his first ever script. That project would go on to be the smash hit, Lethal Weapon. Black stuck around for Lethal Weapon 2, but sat out the other two entries out as he pursued other projects. However, he had an idea for how he wanted Lethal Weapon 5 to play out long before he boarded the project. When sitting down with the Happy Sad Confused Podcast, Black outlined an exciting concept he had for Lethal Weapon 5:
"I wrote a 62-page treatment with my friend Chuck for Lethal Weapon 5 that would've been, I think, a very good movie. It was interesting. It was essentially an older Riggs and Murtagh in New York City during the worst blizzard in east coast history, fighting a team of expert Blackwater guys from Afghanistan that's smuggling antiquities."
While no plot details have been announced, it will be interesting to see if any of Black's original ideas make it into the movie. With Donner calling the story "dark", and Wenk being fully equipped to write a violent revenge movie, it's likely Black has been hired to add his unique dark comedy to the script. But despite everyone's hard work and efforts, and with Gibson and Glover getting "too old for this s***", Lethal Weapon 5 could just wind up becoming a project that came close but not close enough.