Names like Max Baer Jr. may not have the popularity they once did in the 60s and 70s, but there's a lot to learn from his success and tenacity. Although he strongly disagrees, Baer Jr. is a classic example of Hollywood typecasting. Anyone who remembers the actor would almost certainly know him for playing Jethro Bodine on the CBS sitcom The Beverly Hillbillies.
However, unlike the fate of most typecast actors in Hollywood, Baer Jr. was able to turn his fortune around. He's also one of the few surviving television actors from the golden age of Hollywood. Baer Jr. has long proven he's more than just the face behind Jethro Bodine. Here's a look at the life and career of Max Baer Jr.
Max Baer Jr's Early Years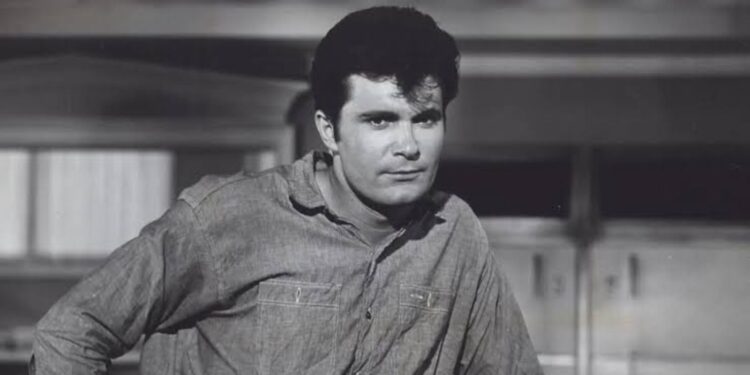 The actor was born Maximilian Adelbert Baer Jr. to Max Baer and Mary Ellen Sullivan in Oakland, California, on December 4, 1937. He grew up with his two siblings, James Manny Baer and Maude Baer. Baer Jr. came from a family with Jewish and European ancestry. He had German Jewish roots from his father's side, with his mother being of Irish descent.
Growing up, Baer Jr. was exceptionally gifted in sports. In High School, he twice won junior titles at the Sacramento Open golf tournament and earned letters in four sports. To put things in perspective, Baer Jr. attended Sacramento's Christian Brothers High School. The school is known for having several notable sports alumni like Jim Cox, Gary Hoffman, John McNamara, Andy Fox, and Asante Cleveland. So, having letters in four sports in a school with high sports talents is no easy feat. He attended and graduated from Santa Clara University with a degree in Business Administration and a minor in Philosophy.
His Father Was A Famous Professional Boxer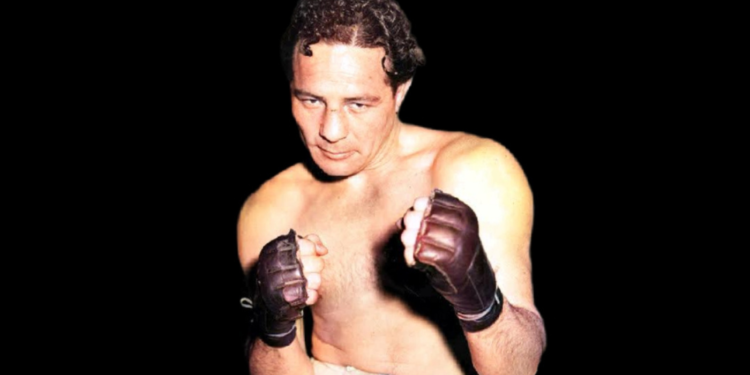 Film and TV audiences from the 30s are well aware of the legacy of Max Baer Jr.'s father. His father was Max Baer, a one-time boxing World Heavyweight Champion from June 1934 to June 1935. Baer Jr.'s father wasn't any run-of-the-mill boxer, as he's still listed at number 22 of the 100 Greatest Punchers of All Time by Ring Magazine. With a total of 81 fights, Max Baer won 68 (with 51 being wins by KO) and lost 13 fights.
Of all his fights, Max Baer was greatly remembered for the fights with Frankie Campbell and Ernie Schaaf. After punching Frankie Campbell in the second round, Campbell reportedly told his trainer that "something feels like it snapped in my head." Although Campbell won the next two rounds, punches from Max Baer saw Campbell collapse in the ring and was rushed to the hospital. He died the next day as a result of the injuries from the fight. As brain specialist Dr. Tilton E. Tillman put it, Max Baer's punches affected Campbell's brain and "knocked [it] completely loose from his skull."
Although the incident happened seven years before actor Baer Jr. was born, he recounted how much it affected his father. His father, who had earned a reputation and was nicknamed "Killer" by chanting spectators, had nightmares and was always filled with regrets. Ernie Schaaf also died five months after his fight with Max Baer, complaining of frequent headaches after the fight. However, it was Schaaf's fight with boxer Primo Carnera (five months after fighting Max Baer) that killed him in the ring. Speculations arose that Max Baer's blows to Schaaf's head (that left him with headaches) did the real damage.
Max Baer Jr. Began His Acting Career In Theater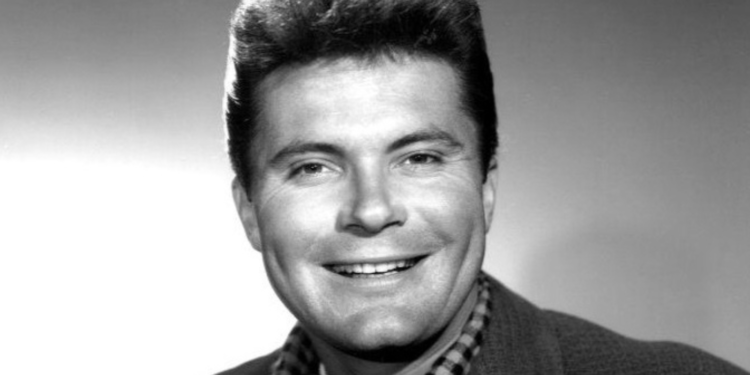 Although starting a career in theater is a common career path for many European actors, American actors often begin their careers in television or film. Committed to pursuing a career as an actor, Baer Jr. had his first acting role in a stage play in England in 1949. He had traveled to England and was cast in the Goldilocks and the Three Bears play at the Blackpool Pavilion.
He Guest-Starred On Several Warner Bros. TV Programs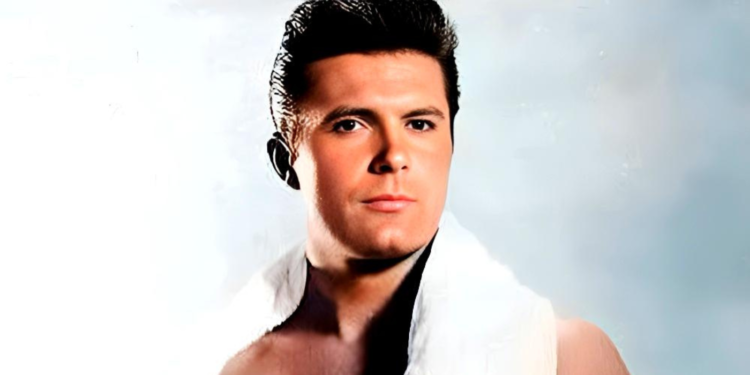 Like many actors before and after him, Max Baer Jr. didn't become famous and successful immediately after his career kicked off. Besides his stage performance in 1949, Baer Jr.'s professional acting credits began in 1960. Desperate to succeed in a career away from his father's spotlight, Baer Jr. attended several auditions before landing his first role.
In 1960, he landed several roles in a few Warner Bros. programs. These include Maverick, Surfside 6, Cheyenne, Hawaiian Eye, and 77 Sunset Strip. He guest-starred on the programs the following year and also landed a few new guest star roles. However, Baer Jr.'s perseverance and dedication to his career eventually paid off in 1962.
Max Baer Jr In The Beverly Hillbillies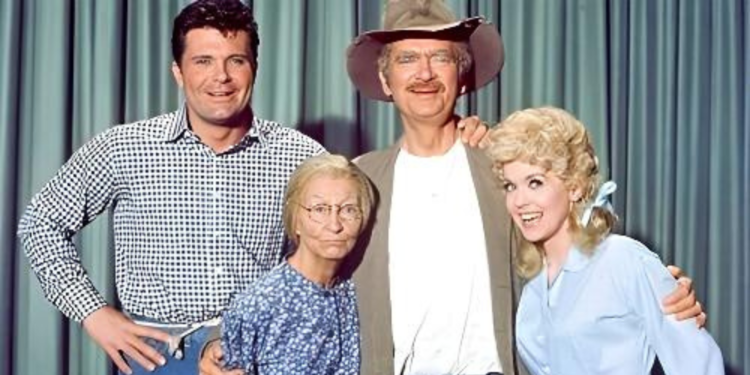 Max Baer Jr. landed his career-changing role by sheer luck. He offered to drive his roommate to an audition for the role of Jethro Bodine. While at the audition, when the opportunity came to try out for the role, he also auditioned. However, he wasn't given lines to read. He was told to chase a bird around the set, but his mannerisms, facial expressions, and gestures caught the attention of the producers. Before the audition, Baer Jr never spoke in a hillbilly accent. Between the time he was offered the role and the first day of filming, the actor spent countless hours brushing up his hillbilly accent.
It was at the show he met actor Buddy Ebsen, who became his acting mentor and friend. Ebsen played Baer Jr.'s character's uncle, Jed Clampett. Arguably, Baer Jr's character, Jethro Bodine, was the glue that held The Beverly Hillbillies show together for 9 seasons. The dimwitted character left audiences glued to their seats with laughter. Baer Jr. appeared in 273 of 274 episodes of the show from 1962 to 1971. With the death of Donna Douglas (who played Elly May Clampett) on January 1, 2015, at 82, Max Baer Jr is the only surviving main cast member of The Beverly Hillbillies TV show.
His Work As A Director And Producer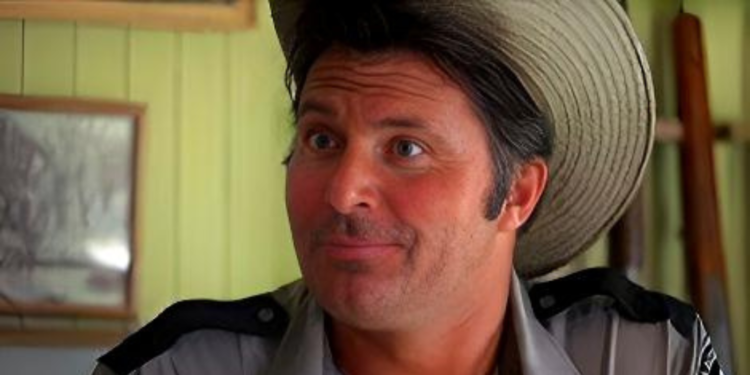 The Beverly Hillbillies may have brought Max Baer Jr fame and riches, but it left him typecast in Hollywood. After the show ended in 1971, Baer Jr. struggled to land a major role in television or film. With no decent role forthcoming, Baer Jr. chose to write, produce, and direct his own film. He made the independent film, Macon County Line (1974) on a $110,000 budget. According to Baer Jr., he put all he had into the movie and would have had to begin selling door-to-door if the movie had failed.
Baer Jr.'s bet paid off, with Macon County Line becoming the highest-grossing movie per dollar invested for decades. The movie grossed well over $30 million at the Box Office, excluding profits from home video releases. The next year, he released another movie, The Wild McCullochs (1975), which he wrote, produced, and directed. Fully committed to making and starring in his own movies, Baer Jr. sought the rights to use the title of a popular song as the title of his next movie. This move makes him one of the first filmmakers to do this. Using Bobbie Gentry's hit song as his next movie, Ode to Billy Joe (1976), Baer Jr. hit another success. The movie cost $1.1 million to produce but grossed $27 million at the Box Office and extra from home video, television rights, and international markets.
Max Baer Jr's Other Business Ventures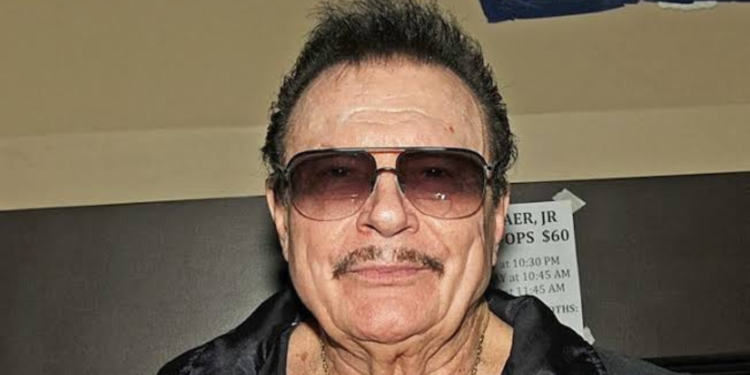 Max Baer Jr had struck gold looking beyond the confines of being an actor. With an increasing net worth as a filmmaker, Baer Jr. sought to cash in on the one role that has stuck with him for most of his life. After observing the success of Nevada's Ponderosa Ranch because of its ties with the Bonanza TV program, he sought to do the same with The Beverly Hillbillies show. He successfully obtained the show's sublicensing rights from CBS in 1991. He placed The Beverly Hillbillies' branded slot machine in 10 casinos across the country. This became a huge success for the actor and filmmaker.
Max Baer Jr's Relationship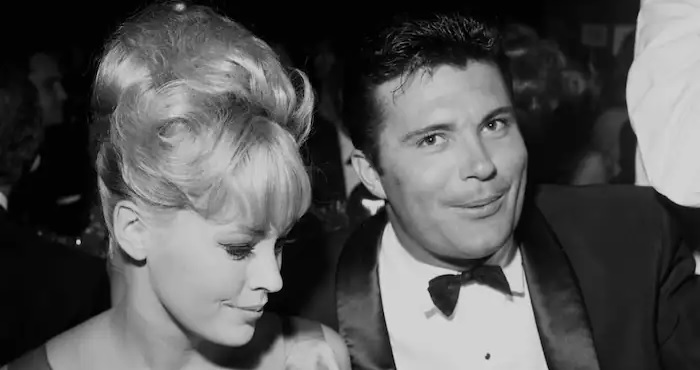 Despite his success and fame on television, Max Baer Jr. has only been married once. He married Joanne Kathleen Hill on July 30, 1966, while on The Beverly Hillbillies show. The couple stayed married for five years until they finalized their divorce in 1971. While much of his dating life was kept away from the public, he made headlines in 2008 with the death of his live-in girlfriend.
Baer Jr., who was 70 years old at the time, was dating 30-year-old model Chere Rhodes. In January 2008, Rhodes committed suicide by a self-inflicted gunshot wound to the chest in Baer Jr.'s Lake Tahoe home. She left a suicide note which noted relationship problems as part of her reasons for suicide. However, police investigations cleared Max Baer Jr. of any foul play.