Sir Ian McKellen is widely regarded as one of the greatest stage and screen actors of all time, thanks to his many iconic roles. McKellen-who was born on May 25, 1939, in Burnley, Lancashire, United Kingdom-has played a wide range of notable roles, including Shakespearean heroes, comic book villains, and fictional wizards. Furthermore, he has been nominated for numerous awards throughout his illustrious career, including the Academy Awards, Tony Awards, Primetime Emmys, and BAFTA Awards.
His performances in movies such as Lord of the Rings and X-Men have cemented his status as a Hollywood legend, and his contributions to theater have earned him a place among the most celebrated actors of all time. With his outstanding talents and achievements, Ian McKellen has become a true icon in the theatrical world. So, let's take a look back at Ian McKelln's most memorable roles from his eclectic career in entertainment.
Gods and Monsters (1998)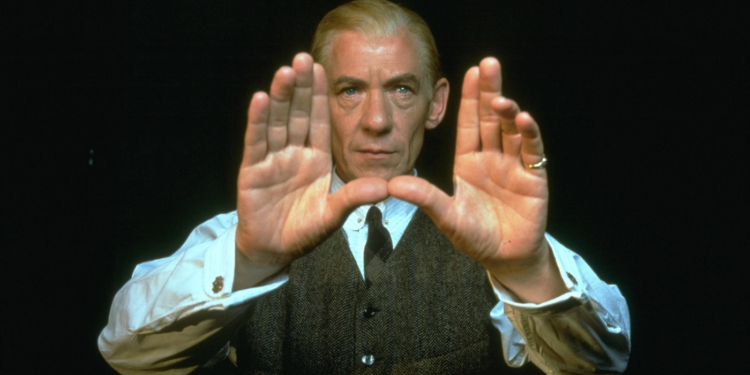 Gods and Monsters is a captivating film that delves into the complex and fascinating life of James Whale. McKellen played the titular character, Whale, a renowned film director responsible for iconic classics such as Frankenstein. Directed by Bill Condon, Gods and Monsters follows the fictionalized last days of Whale as he deals with his declining health and haunted past. The narrative explores the deep emotional and psychological struggles of a man longing for companionship and desperate to make peace with his demons.
Ian McKellen delivers a stunning and deeply moving performance as James Whale. His role earned him a well-deserved Oscar nomination in the Best Actor category. His rendition beautifully captures the intricate layers of Whale's pain, nostalgia, and longing, leaving a lasting impact on audiences.
The Good Liar (2019)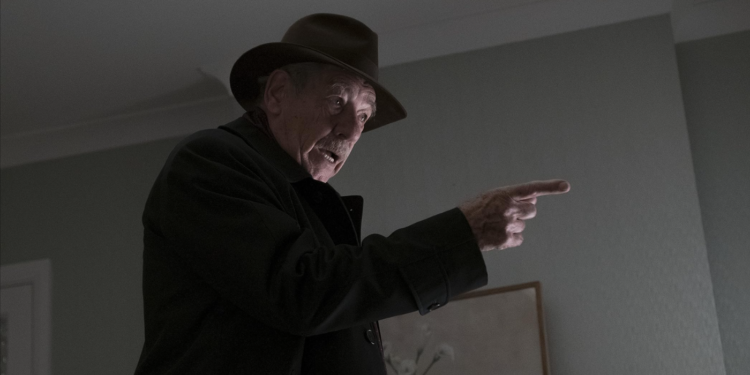 Although it slipped under the radar slightly, The Good Liar marks a significant stand-out role from Ian McKellen's storied career. The 2019 film is a gripping psychological thriller that follows the story of a con artist named Roy, played by Ian McKellen, as he attempts to swindle a wealthy widow named Betty, played by Helen Mirren. The plot twists and turns, with unexpected reveals and betrayals that keep the audience on the edge of their seat. Throughout the film, Mirren and McKellen's onscreen chemistry is electric, yet dangerous. Their performances are phenomenal, bringing to life the complex and dynamic characters and adding depth to the story.
Apt Pupil (1998)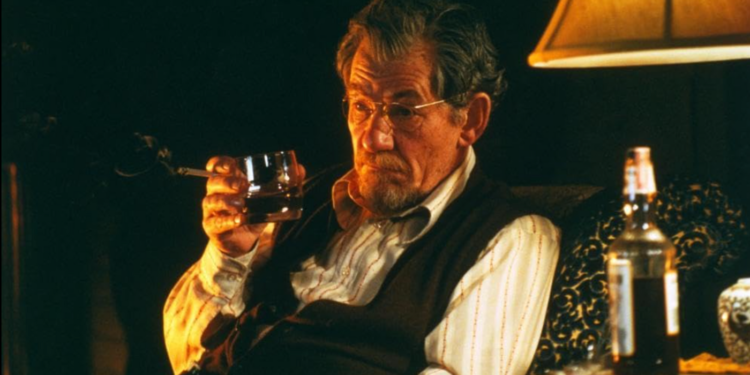 Apt Pupil is a 1998 psychological thriller film directed by Bryan Singer. Based on a novella by Stephen King, the film follows the story of a high school student, Todd Bowden, who becomes obsessed with a Nazi war criminal named Kurt Dussander (McKellen). Todd blackmails Dussander into recounting his horrific experiences during World War II, which drives Todd's curiosity further, and he starts turning towards violence himself. The film deals with the themes of guilt, obsession, and morality. Ian McKellen and Brad Renfro deliver powerful and convincing performances as the lead characters, and it served as a boosting board for Bryan Singer's epic blockbuster career.
The Lord of the Rings Trilogy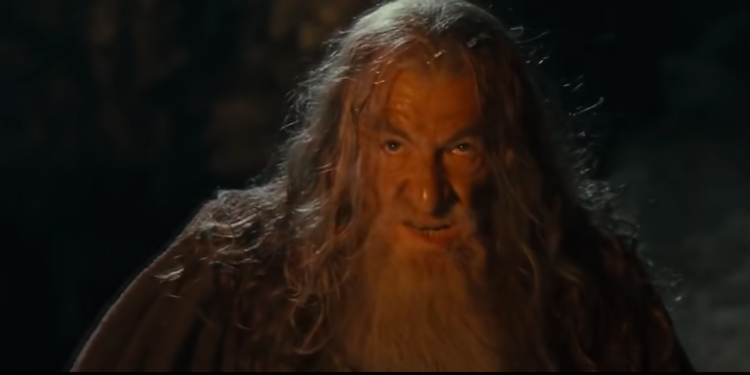 Ian McKellen's role as the wise and powerful wizard Gandalf in the Lord of the Rings trilogy has solidified his status as one of the most iconic characters in cinema history. McKellen's exceptional performance brought depth and gravitas to the beloved literary character, captivating audiences worldwide. The Lord of the Rings trilogy, directed by Peter Jackson, was a massive success both critically and commercially, earning numerous accolades and becoming a cultural phenomenon. McKellen's portrayal of Gandalf, with his commanding presence and incredible acting prowess, remains unparalleled, making it arguably his best-known role. Such was the impact of his performance that McKellen reprised his role as Gandalf in The Hobbit trilogy opposite Martin Freeman.
Richard III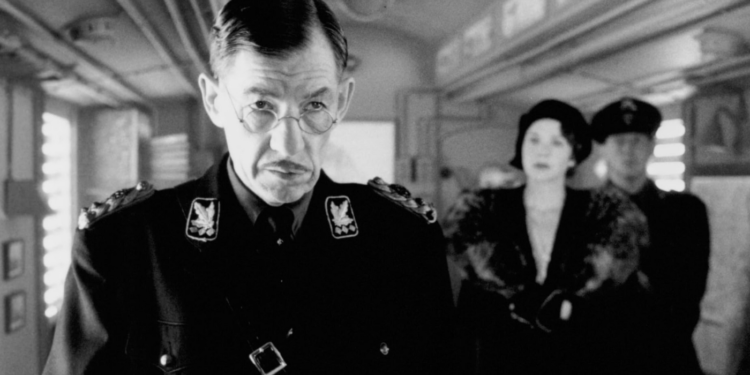 The film adaptation of Shakespeare's Richard III is an exceptional portrayal of one of the Bard's most well-known plays. McKellen not only starred as Richard, but also co-wrote the script with director Richard Loncraine. To that, his performance as the sociopathic king is both captivating and chilling. Overall, the film was truly memorable cinematic experience that boasted a modernized setting. Additionally, its take on a Fascist-inspired version of England gave the production a unique and fresh twist.
Extras (2006)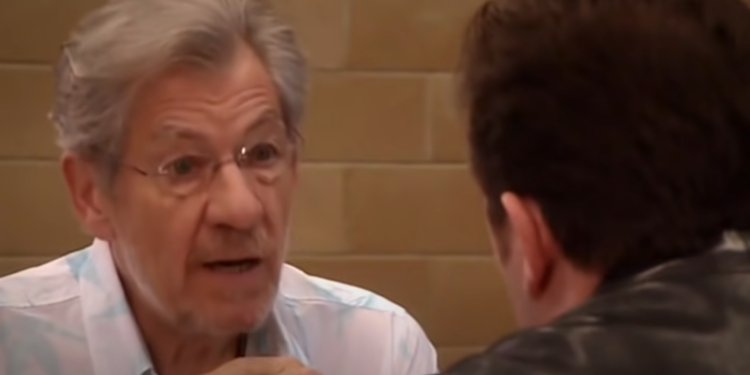 Extras follows the life of Andy Millman (Ricky Gervais), an aspiring actor who stays afloat by appearing as a background actor in film and TV. As he goes about his days, he interacts with various celebrities who quite often show their true colours. Gervais created the show with longtime writing partner, Stephen Merchant. What made Extras so special was Gervais and Merchant's penchant for convincing celebrities to play exaggerated, and often unflattering versions of themselves.
Heaps of Hollywood stars appeared as themselves in the show, including the likes of Orlando Bloom, Samuel L. Jackson, and Robert De Niro. However, Ian McKellen's role in the show stood out above the rest. McKellen starred in an episode of season two. In the episode, Andy has finally made it into show business and tries his hand at a stage play. When he arrives at the audition, he is met by the play's director, Ian McKellen. Playing himself in the role, McKellen left all ego at the door and portrayed a twisted version of himself. What resulted was a side-splitting rendition of a pretentious actor who has let show business really go to his head.