Sterling K. Brown is undoubtedly an all-rounder when it comes to showbiz. He's pretty much done it all — TV, movies, and theater. Some of his early work was actually onstage in plays such as Macbeth, To Kill a Mockingbird, and The Resistible Rise of Arturo Ui. He also appeared in a handful of notable TV series.
Altogether, the star has built quite a reputation for excellence in the industry and even gained critical acclaim. With multiple awards under his sleeve, it's safe to say that Brown is an actor to keep an eye on. Here are a few interesting tidbits about him.
10. Sterling K. Brown Cut His Hair For O.J. Simpson Audition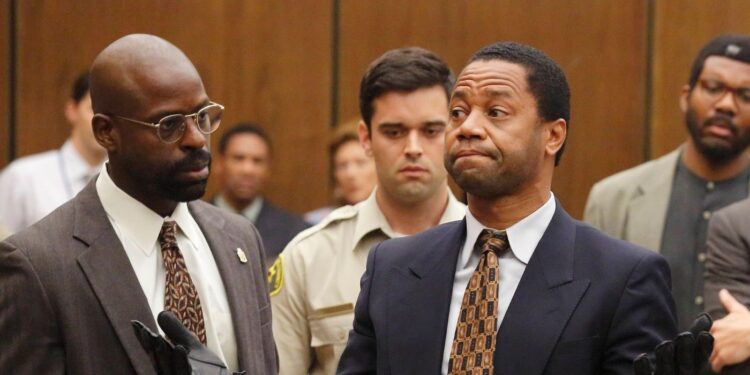 The famous actor revealed in an interview that he was elated when he received the script for The People v. O.J. Simpson: An American Crime Story. So, naturally, he chopped off all his hair in an attempt to look like the real Chris Darden. The star also watched a ton of interviews online to prepare for the character. Needless to say, he didn't hold anything back when getting ready for the role.
9. He Married His College Girlfriend
Sterling K. Brown met his wife, Ryan Michelle Bathe, when the pair were in university. Altogether, the couple's relationship was far from ideal, and they split up multiple times. They even went on a three-year break at some point. It actually took a long-distance relationship to really put things into perspective for the couple. After some time, they moved in together and have lived happily ever since.
8. His Mother In Law Didn't Like Him At The Beginning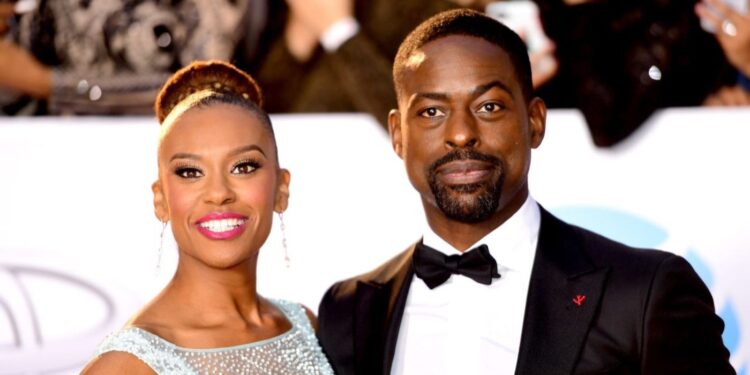 Impressing the in-laws is something most people hold dear in their relationships. In Brown's case, he apparently didn't make the best first impression on his future mother-in-law. The actor happened to be in a play with his wife back in the day. When his current mother-in-law saw him, she warned her daughter never to date him. However, years later, they ended up together.
7. Sterling K. Brown Is The First African-American To Win The SAG Award
There's nothing as satisfying as hitting those high points in one's career. For This Is Us, he became the first African-American to receive the Screen Actors Guild (SAG) award for Outstanding Performance by a Male Actor in a Drama Series. SAG began handling awards in 1995; however, Brown won his award in 2017.
6. He Sent Chris Darden A Facebook Friend Request
In an interview with Glamour, Sterling K. Brown admitted that he tried to add Chris Darden as a friend on Facebook. The actor was apparently trying to contact Darden through different means but never met or talked with him. Needless to say, he sent him a friend request on Facebook and sent him a message, but never got a reply.
5. Sterling Used To Be Kelby
Here's an interesting one, Sterling K. Brown wasn't born "Sterling K. Brown". The star picked the name in honor of his father, Sterling Brown Jr., who died when he was a child. His mother often tells a story about him returning from kindergarten with the decision to change his name. Needless to say, Sterling was a bit too young to remember that. However, no one legally changed his name, and in his teen years, he took the bold step.
4. He Stopped Exercising After Acting Coaches Advised Him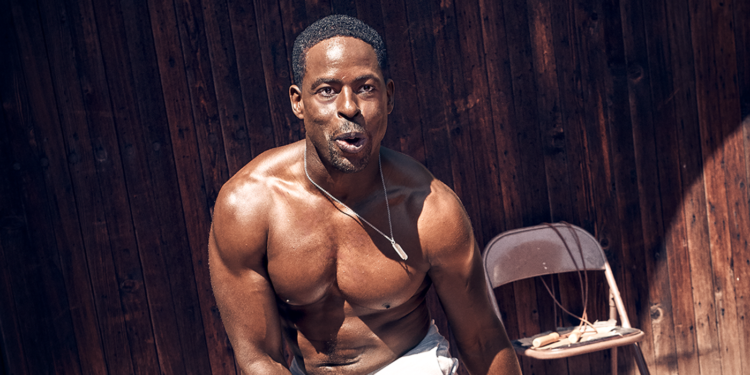 Given the fact that Brown plans to be a centenarian, it's no surprise that Brown stays in such good shape. But, at some point, the star's physical health clashed with his acting career. He told Men's Health that his tutors worried he was too bulky back when he attended NYU. Ultimately, they believed an actor should be a channel for emotion and feelings to pour through. Brown took the advice to heart instead of feeling insulted.
3. Sterling K. Brown Once Shared His Phone Number On Twitter
When it involves socializing with fans, most celebrities avoid signing signatures and posing for pictures. Sterling K. Brown, on the other hand, took his relationship with fans to the next level in the fall of 2020. The star did the unthinkable when he actually published his phone number on the social media platform.
2. He Never Gave Up On The Theater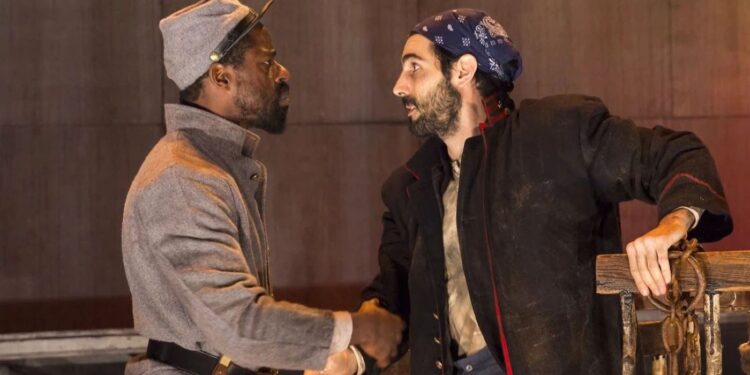 Despite winning multiple honors and bagging roles on TV and in cinema, he still regularly graces the stage. He told Esquire Magazine that he enjoys the theater so much that he goes out for a role every few years. Apparently, he enjoys the excitement of being in front of a live audience. While acting on television and in movies is thrilling, he admits that nothing compares to the rush he gets in the theater.
1. He Fell In Love With Acting While Preparing An August Wilson Play
Brown first enrolled at Stanford to study economics before moving to the theater. A professor persuaded him to audition for the role of Joe Turner in the play Joe Turner's Come and Gone by August Wilson. He landed the lead and devoted more time and effort to acting. In fact, he co-starred in this play with his wife. After a while, he realized that acting was more than simply a hobby for him.
Tell us what's wrong with this post? How could we improve it? :)
Let us improve this post!