The cast of The Lincoln Lawyer series differs from Bard Furman's Lincoln Lawyer film starring Matthew McConaughey as the lead alongside Marisa Tomei, Ryan Phillippe, William H. Macy, Josh Lucas, and John Leguizamo. Yet it delivered another exciting take on Michael Connelly's book series of the same title. Created for television by David E. Kelley, the Netflix series premiered 11 years after the film's release, introducing millions of viewers to the legal thriller that won Connelly the Shamus and Macavity Best Novel Awards in 2006.
Upon its release in May 2022, The Lincoln Lawyer season 1 quickly became Netflix's most-watched English-language series for the week. It pulled over 108 million hours of viewership, overtaking Ozark season 4, which managed 31.4 million hours for the week. The enormous positive reviews and ratings of season 1 make season 2 a no-brainer for Netflix. The legal drama was renewed for a second season in June 2022 and released in two parts on July 6, 2023, and August 3, 2023. Having received the green light for season 3, the main cast of The Lincoln Lawyer would return for another drama-fueled season.
Manuel Garcia-Rulfo As Mickey Haller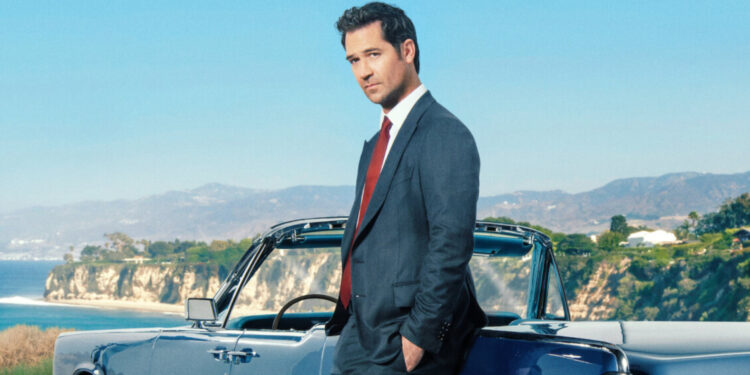 Mexican actor Manuel Garcia-Rulfo is the lead cast of The Lincoln Lawyer; he plays Mickey Haller, a recovering addict and criminal defense lawyer. The series revolves around him and his law practice in Los Angeles. While the Mickey Haller role has revitalized García-Rulfo's career, showcasing his talent to a broader audience, the Mexican actor has been around since the mid-2000s. The New York Film Academy alum gained cross-border recognition when he played Uncle Pedro in Carl Franklin's Bless Me, Ultima. He appeared in more Hollywood productions in the following years, including From Dusk Till Dawn: The Series (2014-2015), Widows (2018), Greyhound (2020), and A Man Called Otto (2023).
Neve Campbell As Maggie McPherson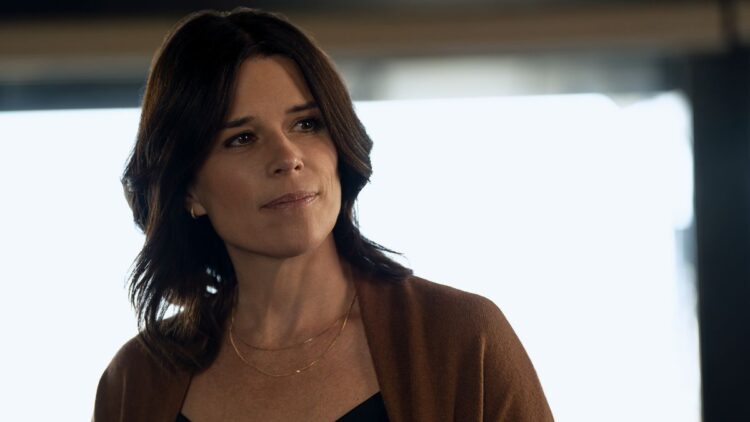 Canadian actress Neve Campbell plays Mickey Haller's first ex-wife, Maggie McPherson. She's also a lawyer—a criminal prosecutor and the mother of Haller's daughter Hayley Haller (Krista Warner). Maggie's dynamic relationship with her ex-husband makes her a favorite cast of The Lincoln Lawyer series. Campbell began her career in the Canadian film industry and relocated to the United States in the early 90s upon landing the role of Julia Salinger in Fox's Party of Five.
The series' popularity earned Campbell more recognition, paving the way for her to play Bonnie Harper in Andrew Fleming's 1996 supernatural horror hit, The Craft. She consolidated her international acclaim that same year, starring as Sidney Prescott in Wes Craven's slasher Scream. She has reprised the role in subsequent Scream films, and her other notable roles are in Skyscraper, The Philanthropist, Titanic: Blood and Steel, and House of Cards.
Becki Newton As Lorna Crane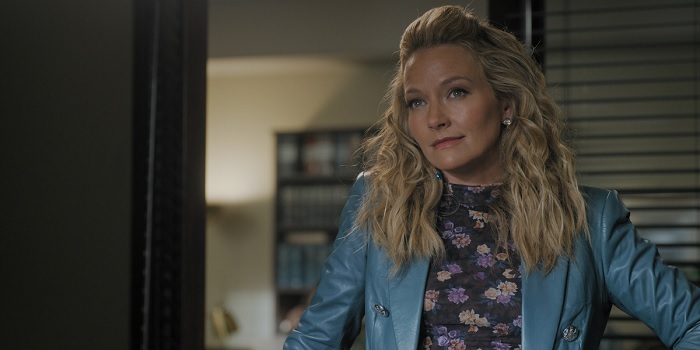 A favorite cast of The Lincoln Lawyer, Becki Newton plays Lorna Crane, Mickey Haller's second ex-wife and legal aide. The American actress from New Haven, Connecticut, began her career in the early 2000s. Some of her earliest roles were in Cold Case, The Dave Sheridan Show, P.S., and American Dreams. She got her breakthrough as Amanda Tanen on ABC's Ugly Betty and reprised the role in the spinoff Mode After Hours. Since then, she has played Annie Matopoulos in Love Bites, Quinn Garvey in How I Met Your Mother, Chloe Goodwin in The Goodwin Games, and Caryn Goldfarb in Weird Loners. Newton has also portrayed Jackie Giannopolis and Katrina Thorn in Divorce and Tell Me a Story, respectively.
Jazz Raycole As Izzy Letts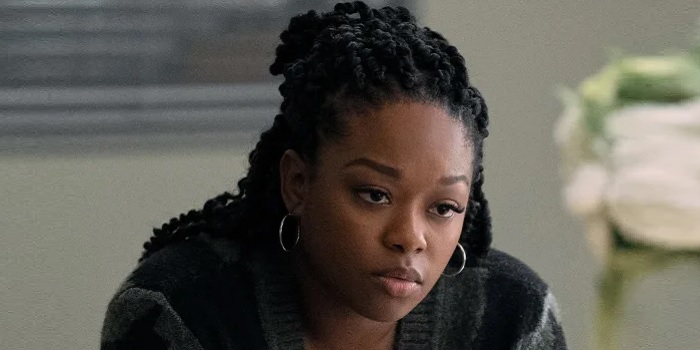 Perhaps the most likable cast of The Lincoln Lawyer, Jazz Raycole plays Izzy Letts, a former addict and Mickey Haller's client who later became his driver. The American actress and dancer started her career in Chris Noonan's 1995 dramedy Babe. Raycole gained mainstream recognition at the turn of the decade, playing Claire Kyle in season 1 of ABC's My Wife and Kids. She has been seen in dozens of television shows since then, including Everybody Hates Chris, Jericho, The Soul Man, The Quad, and I Ship It.
Angus Sampson as Dennis "Cisco" Wojciechowski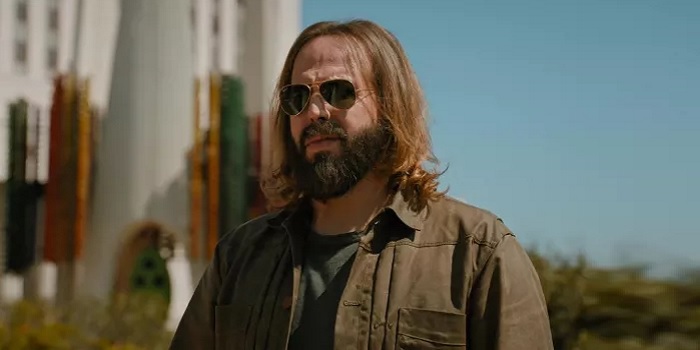 Australian actor and filmmaker Angus Sampson played Cisco, Mickey Haller's friend, investigator, and Lorna Crane's partner. Season 2 ended with Cisco and Crane getting married; it remains to be seen how they would fare as a married couple in season 3. The ex-biker-gang member has a mysterious aura that makes him the enigmatic cast of The Lincoln Lawyer. He began his career as a co-host of Recovery, a music and youth-oriented series that ran on ABC in Australia from 1996 to 2000. He has since portrayed a variety of characters in movies and TV shows. To the international audience, he is best known for his roles in Fargo, Hulu's Shut Eye, and Syfy's Nightflyers.
Tell us what's wrong with this post? How could we improve it? :)
Let us improve this post!