There was a flurry of news yesterday about various pick-ups from a few cable networks, and some shows squeaked into a new season by the skin of their teeth. More and more these days, networks seem likely to try and give a show a second (or third chance) even if ratings are relatively sub-par. Shows that would have been summarily executed years ago are still clinging to life. Here are five that are relative surprises given their often low ratings and occasional mixed reviews.
[Photo via NBC]
Halt and Catch Fire
AMC's new drama was on the cusp of either renewal or cancellation, but it pulled through in the end to land a season two, just like its other new drama companion, Turn, did earlier this year. AMC seems to believe in the show, and wants to give it enough time to grow. Given their past experience cultivating Breaking Bad from a niche hit to a full-blown pop culture behemoth, I understand why they're willing to give the show a second shot.
[Photo via AMC]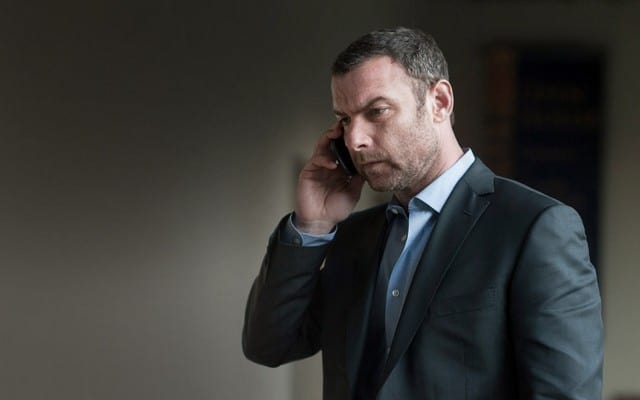 Ray Donovan
Showtime may be struggling a bit in the wake of Weeds and Dexter disappearing, but though it's found some success with Masters of Sex, Ray Donovan has proved to be a bit more complicated. The show has undeniable star power in the form of Liev Schreiber and the Emmy-nominated Jon Voight, but it hasn't made an impression of more than a small fanbase. Our own reviewer asked to be taken off the show because he disliked it so much at one point. And yet, it has survived to season three.
[Photo via Showtime]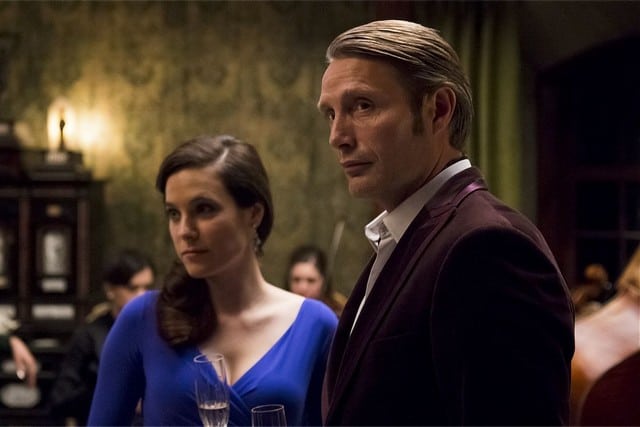 Hannibal
Hannibal's ratings are pretty abysmal for NBC, but the network understands what they have on their hands, and don't want to kill it. Hannibal is one of the most compelling dramatic shows on TV, with an absolutely jaw-dropping finale at the end of season two. So much so that it easily could have been the finale of the series (most of the cast lay dead or dying by the end), but NBC is bringing it back for an incredibly unlikely season three. It's a great move on their part to put quality over ratings in this case.
[Photo via NBC]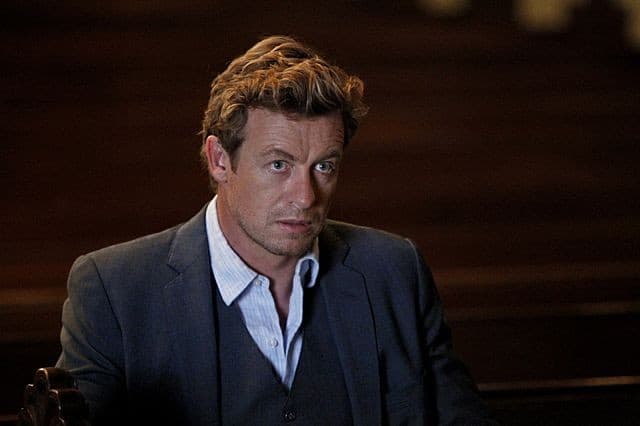 The Mentalist
No one will deny that The Mentalist has been a solid performer for CBS over the past six years, but the show getting renewed after this past season was a surprise for many who thought it had ended up a somewhat conclusive note. The show wrapped up its "Red John" storyline that's taken the last six years to unfold, so many are surprised to see it return for more.
[Photo via CBS]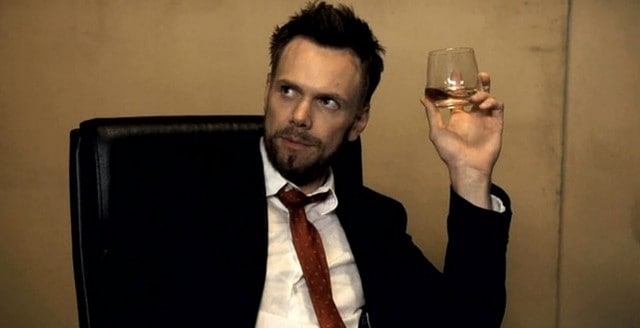 Community
Alright, so I'm not sure if Community technically counts as a renewal because it was indeed cancelled by NBC after years of teetering on the brink of extinction. But a season six does exist, so really the show has been renewed by Yahoo, even if the situation is kind of without precedent. Dead shows have come back to life before (Netflix resurrecting Arrested Development), but I don't think I've ever seen a show cancelled by one network and renewed by a search engine before.
[Photo via NBC]
Tell us what's wrong with this post? How could we improve it? :)
Let us improve this post!