Scream 4 (2011) is the fourth film/installment in the Scream film series. The title was also stylized as SCRE4M, especially on its theatrical release posters. Scream 4 also became the fourth film directed by Wes Craven, who had been the director of the first three movies. The franchise has remained one of the best horror/slasher franchises in the genre.
Scream 4 was set 15 years after the Woodsboro murders of the first movie, Scream (1996). With a new generation of High School students being hunted by the Ghostface killer, Sidney Prescott returns to Woodsboro to promote her book. These are the top cast of Scream 4 and what they've been up to in their respective careers.
Neve Campbell as Sidney Prescott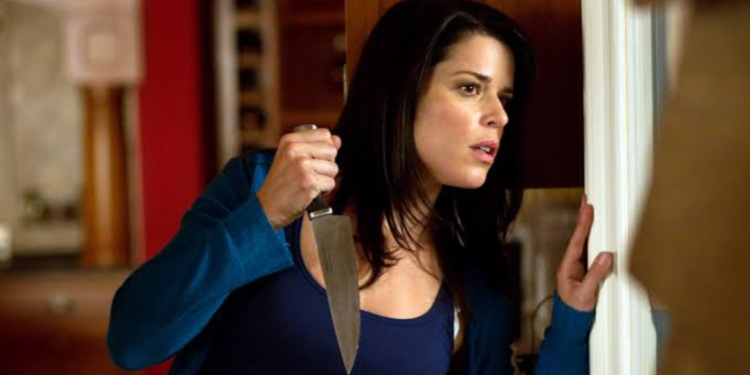 Sidney Prescott is the protagonist of the Scream film series. She was the only survivor of the Woodsboro murders and has become famous in the town. Although she leaves the town, she returns with her publicist in Scream 4 to promote her self-help book. She encounters and confronts the new Ghostface killer. Over the years, Sidney Prescott has been played by Canadian actress Neve Campbell.
As a Scream Queen, Campbell is known for her work in the horror genre. Campbell reprised her role as Sidney Prescott in the reboot film Scream (2022). She also starred as Sarah Sawyer in Skyscraper (20189 and Laura Sobiech in Clouds (2020). She has also had a successful television career. Campbell starred in Titanic: Blood and Steel (2012), Welcome to Sweden (2015), House of Cards (2016–2017), Twisted Metal (2023), and currently plays Maggie McPherson in The Lincoln Lawyer.
Courteney Cox as Gale Weathers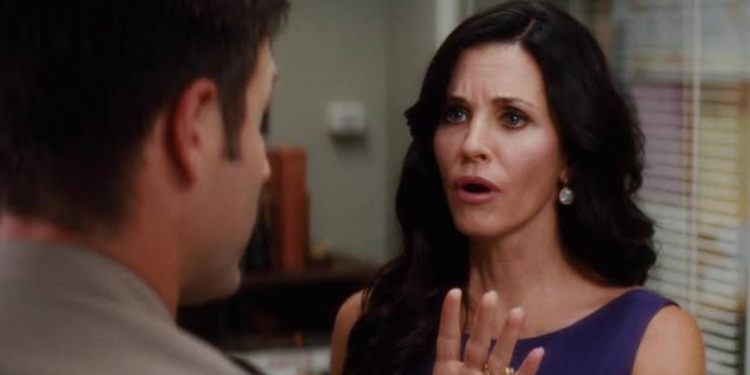 Gale Weathers is another important character in the Scream franchise. She's the only character to appear in all of the franchise films. In Scream 4, she played Dewey Riley's wife and got drawn into Ghostface murders when she chose to investigate. Courteney Cox has always played the character. Besides her work in Friends, Cox has also earned a reputation as a Scream Queen.
Since the movie premiered, Cox divorced her real-life husband, David Arquette, who also plays her on-screen husband in most Scream movies. In 2023, she reprised the role of Gale Weathers in Scream VI. In television, she played Pat Phelps on Starz's comedy horror Shining Vale (2022).
David Arquette as Dewey Riley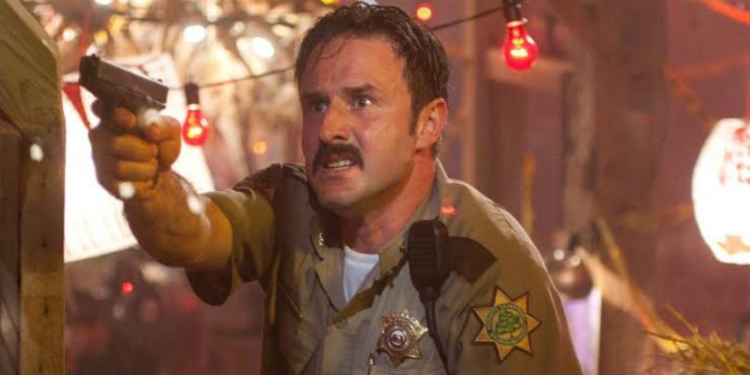 David Arquette reprised his role as Dewey Riley in Scream 4. However, the character is now Woodsboro's Sheriff and husband to Gale Weathers. He suspects the killer to be Jill Roberts after she knew the exact spot his wife was short. Besides reprising the role in further film installments (except Scream VI), Arquette starred in Bone Tomahawk (2015), Once Upon a Time in Venice (2017), and Ghosts of the Ozarks (2021). He also became a professional wrestler and won the WCW World Heavyweight Championship. He's also directed and produced several movies and TV shows.
Emma Roberts as Jill Roberts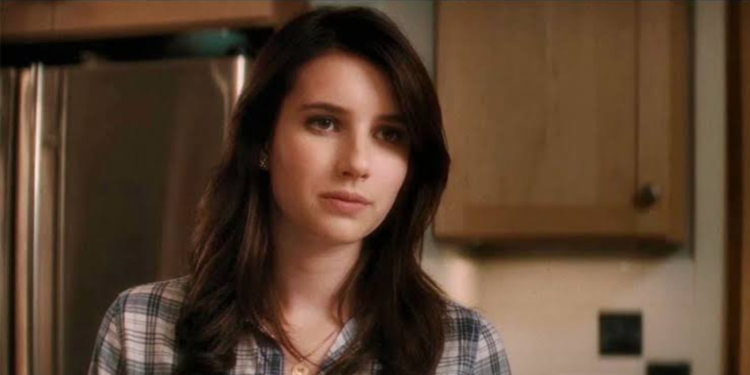 Emma Roberts joined the Scream franchise in Scream 4. Her character, Jill Roberts, was Sidney Prescott's cousin. Roberts has appeared in numerous other productions in film and television since 2011. She starred in Billionaire Boys Club (2018), Paradise Hills (2019), and Maybe I Do (2023).
Roberts has a few upcoming movies still in production. In television, Roberts played Madison Montgomery in American Horror Story: Coven (2013–2014), Maggie Esmerelda in American Horror Story: Freak Show (2014–2015), Chanel Oberlin in Scream Queens (2015–2016), and Brooke Thompson in American Horror Story: 1984 (2019). She also starred in American Horror Story: Apocalypse (2018) and American Horror Story: Delicate (2023).
Hayden Panettiere as Kirby Reed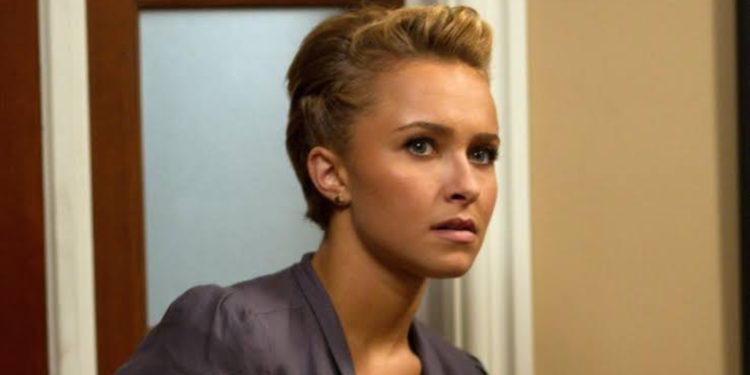 Hayden Panettiere joined the Scream cast in Scream 4 as Kirby Reed. Her character is introduced as a best friend of Jill Roberts. Kirby is a horror movie freak later confirmed as one of the survivors of the second Woodsboro massacre in the fifth installment. Panettiere reprised the role of Kirby Reed in Scream (2022) and Scream VI (2023). Since then, Panettiere's major credit on television was playing Juliette Barnes and herself in Nashville (2012–2018).
Rory Culkin as Charlie Walker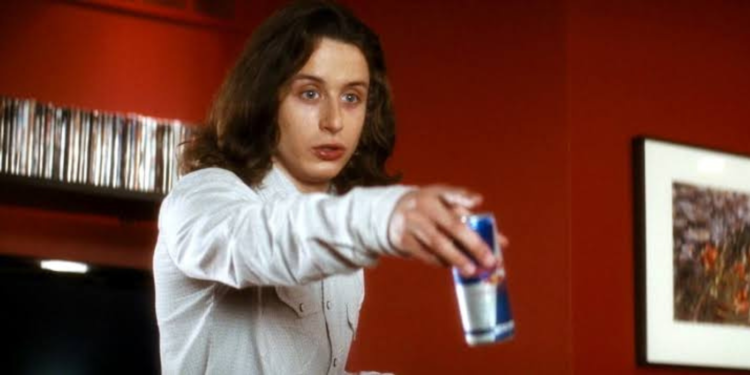 Charlie Walker is introduced as a High School student who loves horror movies. Rory Culkin played the character of Charlie Walker and has stayed active as an actor. Some of his subsequent film credits are Gabriel (2014), Intruders (2015), Columbus (2017), Lords of Chaos (2018), and The Last Thing Mary Saw (2021). He has also been busy on the small screen as a guest star or in recurring roles. Some of these include Waco (2018), City on a Hill (2019), Under the Banner of Heaven (2022), and Black Mirror (2023).
Nico Tortorella as Trevor Sheldon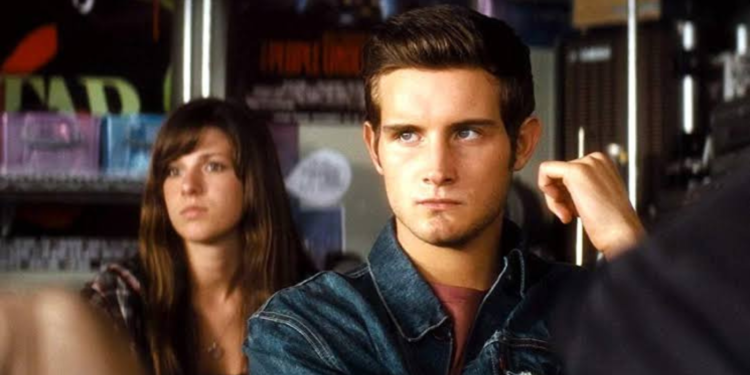 Nico Tortorella was cast as Trevor Sheldon, one of Woodsboro's High School teenagers, in Scream 4. Trevor begins the movie as the boyfriend of Jill Roberts, but they break up after he cheated on her. Since Scream 4, they haven't starred in many feature films. Tortorella appeared in Hunter&Game (2014) and Fluidity (2019). On television, he starred in The Following (2013), Younger (2015–2021), The Walking Dead: World Beyond (2020–2021), and City on Fire (2023).
Marley Shelton as Judy Hicks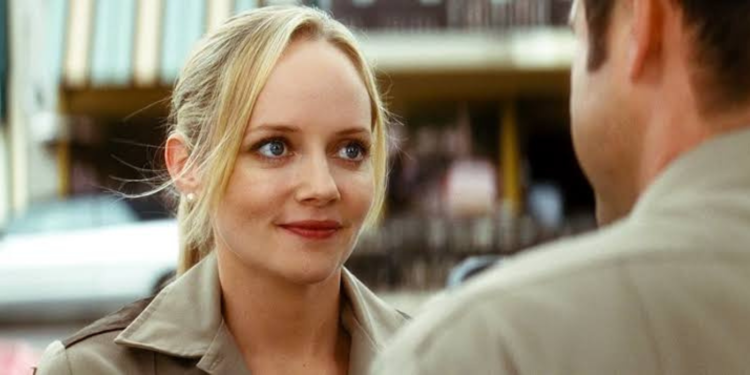 Scream 4 (2011) was Marley Shelton's introduction to the Scream franchise. In the movie, she played Deputy Judy Hicks. She assisted Sheriff Dewey Riley in investigating the new Ghostface murders. Shelton reprised her role as Judy Hicks in Scream (2022) but had been promoted to Sheriff. Shelton only appeared in a few movies between 2011 and 2022. However, in television, she played the main cast roles as Alison Lennon in The Lottery (2014) and Gail Mazzuchelli in Rise (2018). She currently plays Emma Dutton on the Paramount+ Western drama 1923.