They may not have a famous name, but Nico Tortorella certainly has an on-screen presence that's hard to ignore. Although their career as an actor began in 2009, they have managed to rake up a significant number of role credits in film and television. However, much of their on-screen work has been on television.
Besides their work as an actor, Tortorella is also a writer and a model. The multi-talented actor has the face and looks, and has appeared on the covers of several magazines. For more insights about their life and career, here are things you didn't know about Nico Tortorella.
Nico Tortorella's Identity & Sexuality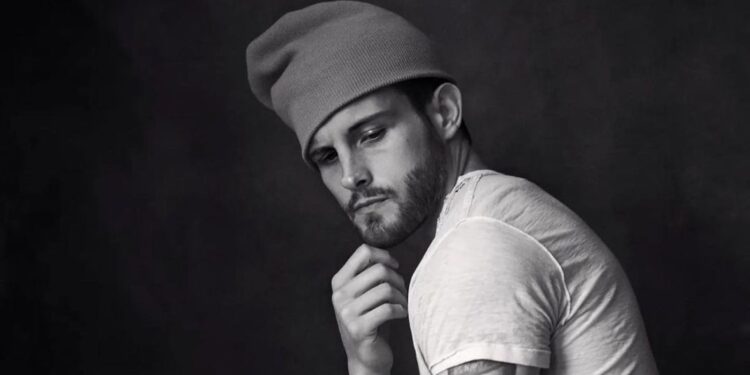 Tortorella identifies as gender fluid, which they believe helps explain their sexuality. In 2016, they identified as bisexual in an interview with Vulture. They also revealed that they were in a polyamorous relationship with their partner in 2017. Tortorella has also identified as demisexual. Tortorella prefers to be addressed with they/them pronouns.
They Are Married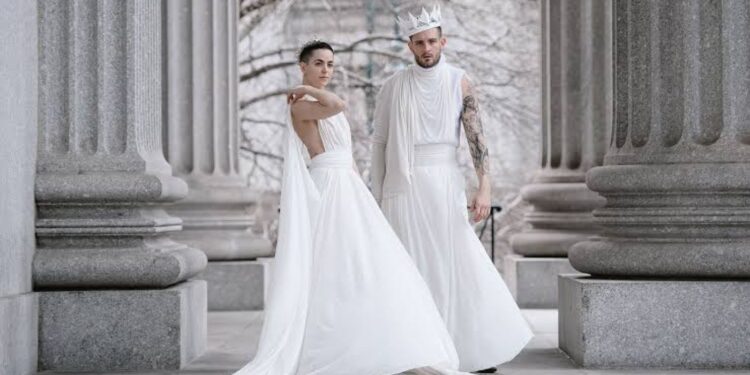 Nico Tortorella is married to Bethany C. Meyers. Tortorella and Meyers met in college and dated for 11 years. Meyers, a fitness and lifestyle entrepreneur, proposed to Tortorella in 2017, and the couple wedded on March 9, 2018, first in a civil ceremony and exchanged vows at St. Paul's Chapel. Meyers identifies as bisexual, queer, and non-binary and uses they/she pronouns. Andrew Morrison designed the couple's wedding outfits. The outfits were designed to be non-conforming and had both Tortorella and Meyers wearing crowns.
Nico Tortorella Made His On-Screen Debut In 2009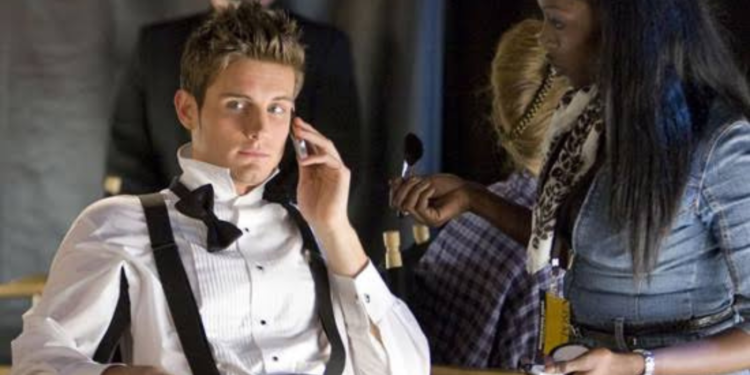 Not many actors made their on-screen debut in a main role. Nico Tortorella was fortunate to land the role of Cole Shepherd in The CW teen drama The Beautiful Life: TBL. The short-lived series premiered on the network on September 16, 2009. Executive produced by Ashton Kutcher, the series only aired two episodes before it was canceled for poor ratings. Tortorella's character was an up-and-coming underwear model.
Nico Tortorella's Work In Film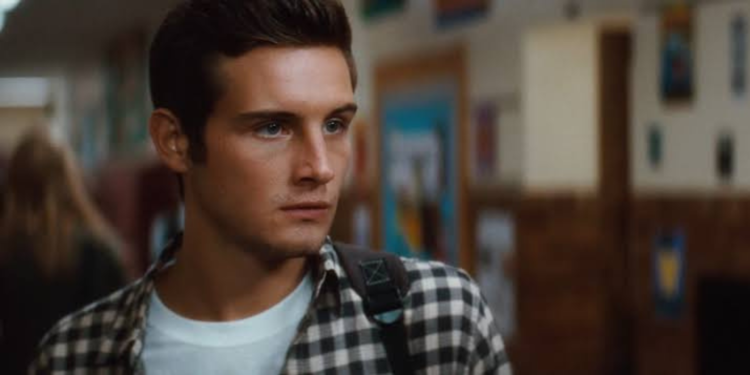 Nico Tortorella debuted in the film in 2010. They were cast as Tobias in Joel Schumacher's teen crime drama, Twelve (2010). The next year, they joined the cast of Scream 4 (2011), the fourth installment in the Scream franchise, as Trevor Sheldon. Sheldon is introduced as a Woodsboro teenager who's framed for Ghostface murders.
The character dies after being shot by his ex-girlfriend, Jill Roberts. The movie is also Tortorella's highest-grossing movie, earning $97.2 million on a $40 million budget. Tortorella also starred in Hunter&Game (2014) as Carson Lowe. Their other movies include Trespass (2011), Old Thomas (2013), and Fluidity (2019).
Their Career As A Model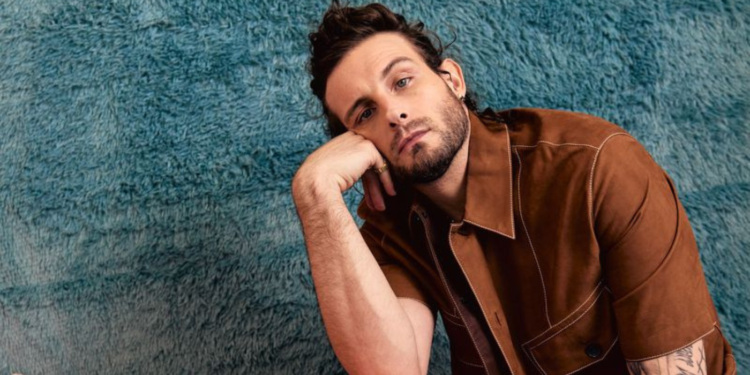 Nico Tortorella has worked with several clients in the modeling world. They worked with Visual Tales Magazine in 2013 and Christian Siriano in 2018. Tortorella has modeled for Playboy (2018), Glamour Magazine U.S. (2018), V Man (2018), and V Magazine (2018). Tortorella was featured and conversed in an interview with Grumpy Magazine's writer, Debi Mazar. The magazine was published in June 2023.
Nico Tortorella As A Writer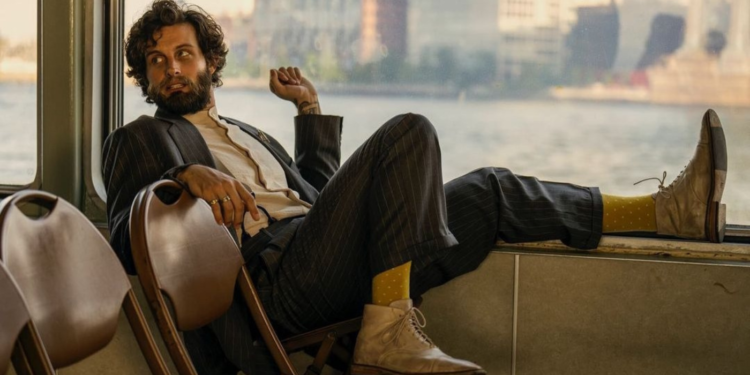 Away from the screens and magazine covers, Nico Tortorella has a creative mind as a writer. The actor has published a poetry collection, All of It Is You., that talks about how the smallest of body cells to the universe's outer limits is what makes us human. Tortorella also published a book, Space Between, that focuses on exploring love, sex, and fluidity.
Other TV Shows Nico Tortorella Was In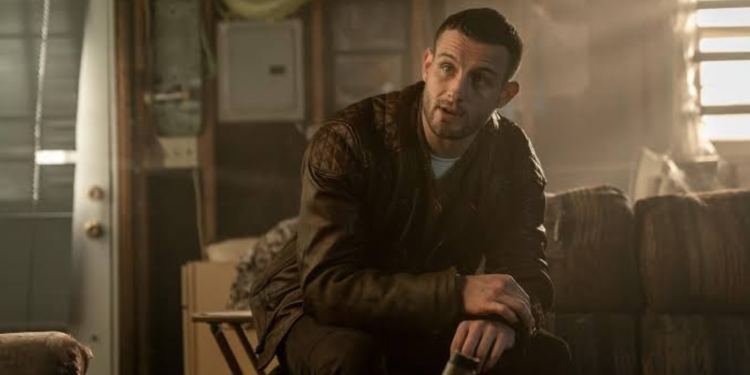 Nico Tortorella played the role of Razor in ABC Family's teen/family drama Make It or Break It. They were cast in a recurring role and appeared on the series from 2009 to 2010. They also played Jacob Wells in season 1 of Fox's crime thriller series The Following (2013). Tortorella is most popularly known for his role as Josh in the American comedy-drama Younger. Their character is a tattoo artist. Tortorella starred in the series from 2015 to 2021.
They played Felix Carlucci in the AMC Walking Dead spin-off series The Walking Dead: World Beyond (2020–2021). Tortorella played William Hamilton Sweeney in the Apple+ crime drama City of Fire, which premiered on May 12, 2023. They appeared as themselves in a 2018 episode of RuPaul's Drag Race and as a competitor in RuPaul's Secret Celebrity Drag Race (2020). Nico Tortorella also appeared as themselves in Lindsay Lohan's Beach Club (2019).