Queen Latifah, a talented multi-hyphenate, has reigned in the entertainment industry for over three decades. Starting out as a rapper, she achieved unprecedented heights as a woman in a male-dominated field. Her remarkable journey continued as she seamlessly transitioned into acting. Altogether, she commands both the music and film scenes with equal elegance.
The musician cum actress' accolades speak volumes: Queen Latifah boasts an Emmy, Grammy, Golden Globe Award, and even an Oscar nomination. Her relentless success across various domains shows no signs of waning. In addition to her achievements, she has harnessed her celebrity status to advocate for causes close to her heart. More notably, supporting small businesses in her hometown of New Jersey. Discover intriguing facts about Queen Latifah that might have eluded your knowledge.
1. She Adopted the Moniker Queen Latifah at 8 Years Old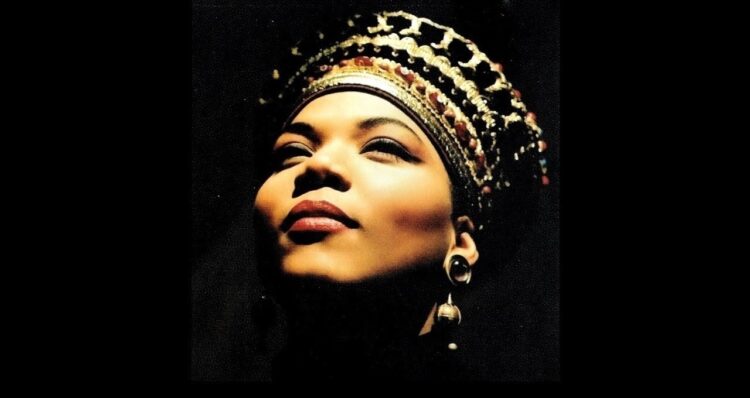 Queen Latifah's birth name is Dana Elaine Owens. Growing up in Newark, New Jersey, she observed a prevailing trend among her peers to adopt nicknames with Arabic origins. Intrigued by this, she stumbled upon the name "Latifah" in a book of Arabic names. It means "delicate, sensitive, kind, nice," which she explains resonated with her personality. From that point forward, the name Latifah stuck with her. When the time came to choose her stage name, she crowned herself "Queen Latifah."
2. She Signed Her First Recording Contract At 17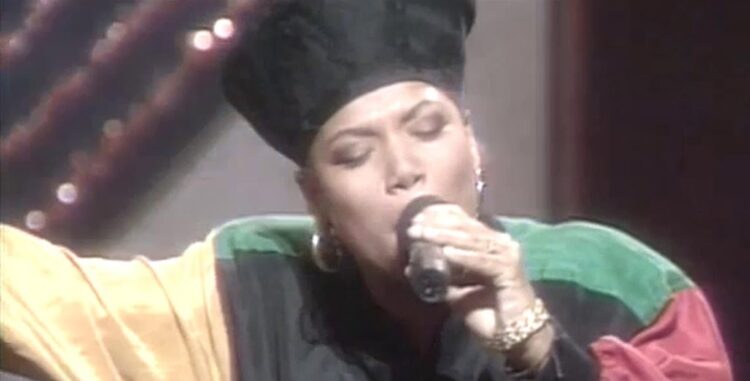 Queen Latifah began rapping as a teenager and joined the Flavor Unit crew under the management of DJ King Gemini. It was Gemini who kickstarted Latifah's career by submitting a recording of her performance to Fab 5 Freddy, the host of Yo! MTV Raps. This notable song caught the attention of Dante Ross, who recognized Latifah's talent and extended her first record contract at 17. Queen Latifah would then release her debut album, All Hail the Queen, at 19 years old.
3. Queen Latifah Once Served as a Manager to A Handful of Artists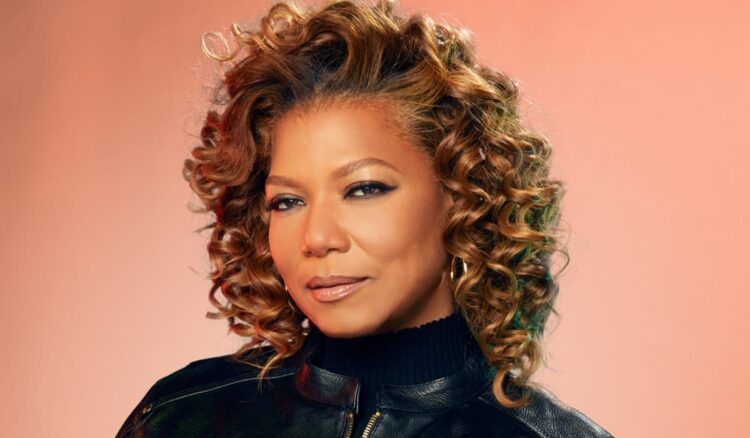 In the early days of her involvement with the Flavor Unit crew, Queen Latifah assumed a leadership role when circumstances demanded it. The group's primary figurehead, Mark the 45 King, was grappling with drug addiction. This prompted Latifah and her then-partner Shakim Compere to step up and take charge. Amid managing the crew's already impressive roster, Latifah also had a keen eye for spotting emerging talents. One of them was the notable duo OutKast.
4. Queen Latifah Is the First Female Rap Artist To Win A Grammy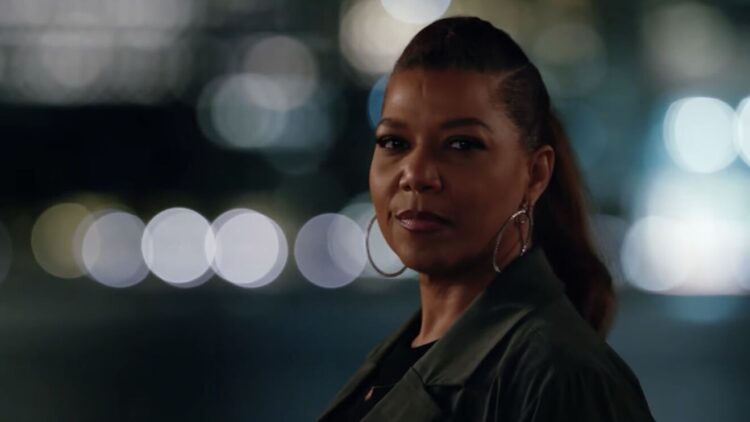 Queen Latifah not only broke barriers as one of the pioneering female rappers of her time but also emerged as one of the most accomplished. Her third studio album, Black Reign, was a catalyst for her skyrocketing career. It earned the distinction of being the first solo album by a female rap artist to achieve gold certification from the RIAA. The album featured the empowering single U.N.I.T.Y. It not only charted on the Billboard Hot 100 but also bagged her a Grammy Award for Best Rap Solo Performance.
5. She Owns a Real Estate Development Firm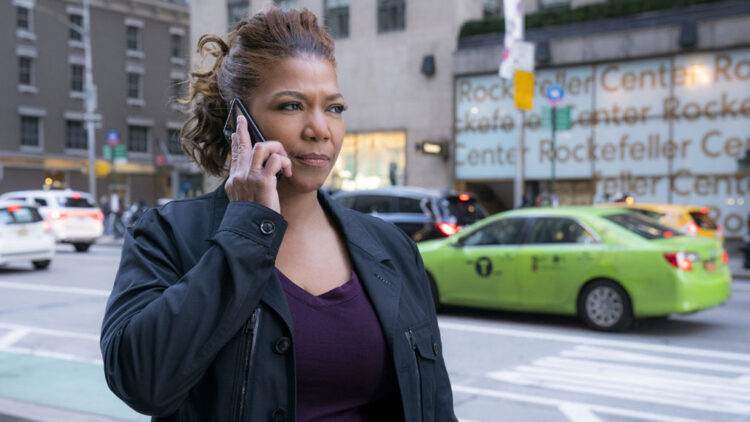 Queen Latifah serves as the co-president of her real estate development firm BlueSugar Corporation. The firm spearheaded the execution of the RISE Project, affectionately named after her beloved late mother, Rita. At the heart of this project lies the RISE Living initiative, a 3-story building block that aims to provide affordable housing options in Newark. The inspiration for this endeavor struck Latifah when she encountered a sparsely occupied apartment building in her own neighborhood.
6. She Has A "No Death" Clause In Her Movie Contracts
A fascinating fact about Queen Latifah's involvement is that her character is guaranteed to survive, thanks to a unique contractual clause. In the early 2000s, weary of her characters frequently dying on-screen had her agent incorporate a "no die" clause into her future contracts. Recognizing that her character's death would prevent her from participating in potential sequels, Latifah ensured that this clause became a requisite for any role she was offered.
7. Queen Latifah Has Been A CoverGirl Ambassador for Over 2 Decades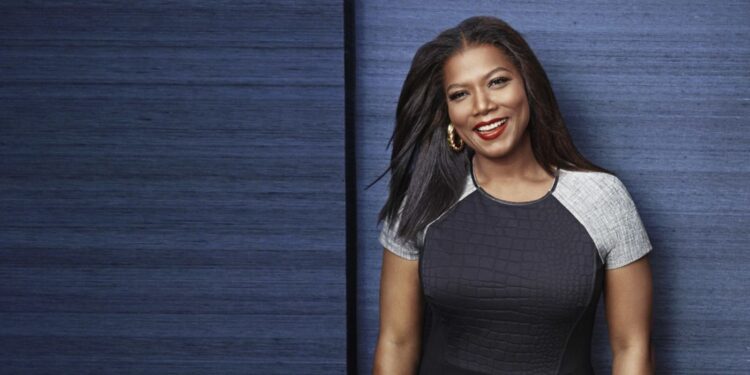 Queen Latifah is a fervent advocate for body positivity and well-being, which has seen her extend her influential reach into the realm of fashion. Since 2006, she has proudly served as a spokesperson and ambassador for CoverGirl. Latifah's collaboration with CoverGirl includes the creation of cosmetics specifically designed to cater to darker skin tones, exemplified by the CoverGirl Queen Collection – her own cosmetic line, specially crafted for women of color.
Tell us what's wrong with this post? How could we improve it? :)
Let us improve this post!