Film and TV audiences from the 90s will easily recognize Richard T Jones from his early years as an actor. He was one of the popular African-American actors in the 90s and 2000s. In most of his on-screen appearances, Jones is known for his bald head and distinctive circle beard appearance.
Although known as a character actor, Jones has worked extensively in film and television. While mostly underrated, his roles and performances over the years have proven he's a versatile actor. Here are 9 things you didn't know about Richard T Jones.
1. Richard T Jones' Father Was A Professional Baseball Player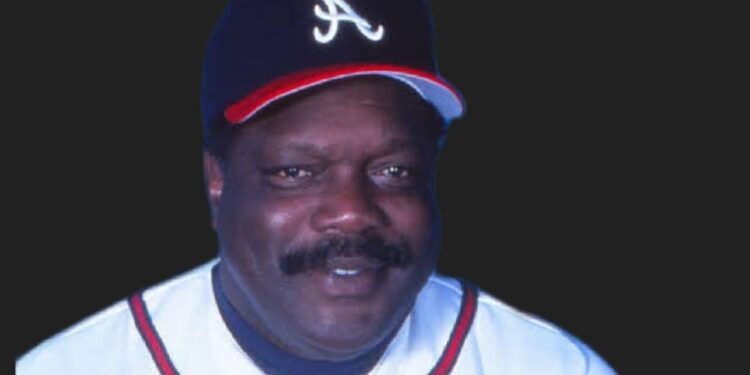 Actor Richard T Jones' father is Clarence Jones. He is a former professional major league baseball player. Jones threw and batted left-handed, making his professional debut in the MLB with the Chicago Cubs on April 20, 1967. After playing for Nankai Hawks and Osaka Kintetsu Buffaloes, Jones retired in 1978.
2. Richard T Jones' Early Years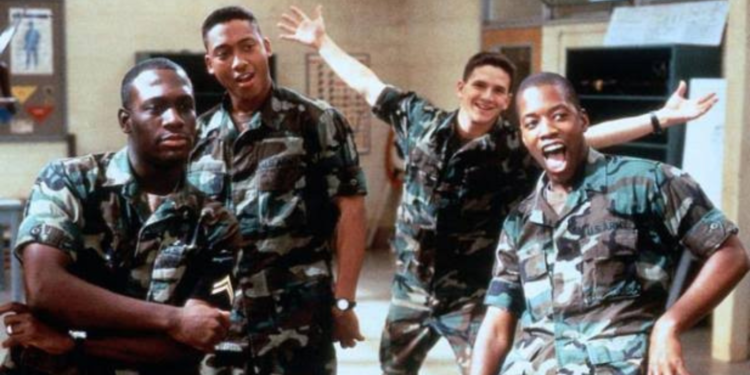 Richard T Jones was born in Kobe, Japan, on January 16, 1972. His mother, Lorene Jones, was with his father in Japan while he played for Nankai Hawks. The family lived in Japan until his father's retirement before moving back to the United States. The family settled in Carson, California, where Richard T. Jones spent the rest of his growing years. For his High School, Jones attended Bishop Montgomery High School.
3. He Attended A Prestigious University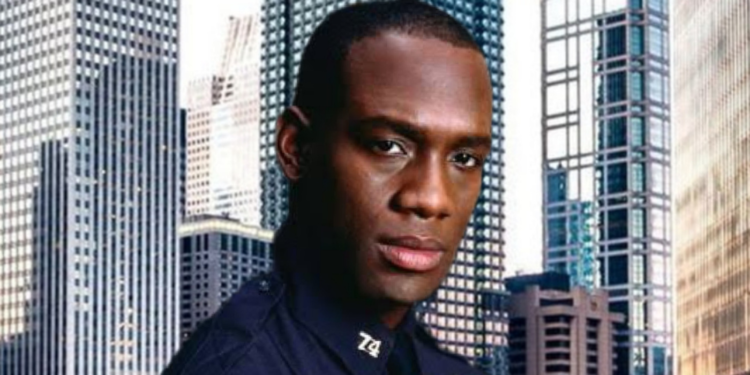 When the time came for university, Richard T Jones chose to attend Tuskegee University in Alabama. The university is known for its prestigious and notable African-American figures. Besides its wealth of political and civil rights alumni, it's the alma mater of a few other celebrities. A few of these include Lionel Richie, BET Hip Hop Awards 2007 Rookie Of the Year, Rich Boy, and Betty Shabazz.
4. Richard T Jones' TV And Film Debut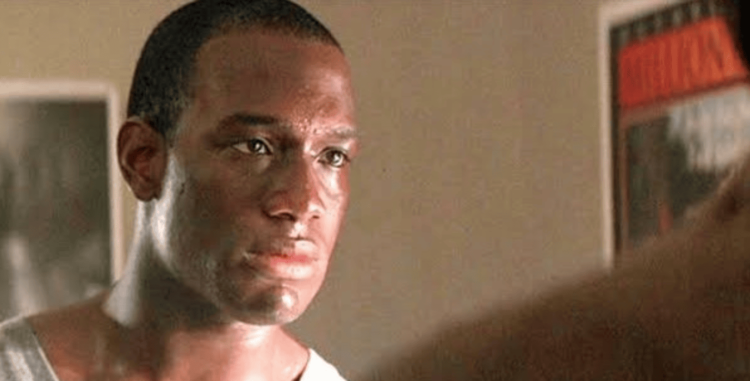 Richard T. Jones made his first on-screen appearance on the small screen in 1992. He guest-starred as Slick on the TV series Renegade. He made his film debut the following year playing Ike Turner, Jr. in Brian Gibson's biographical film about Tina Turner's life, What's Love Got to Do with It (1993). His performance in the film helped him land other supporting roles.
5. Other TV Shows He Has Starred In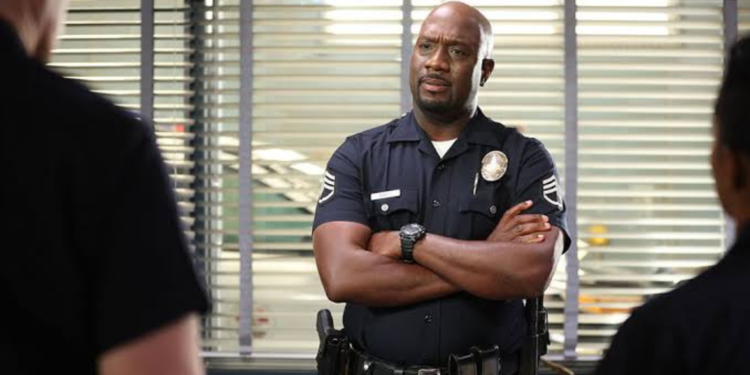 His first major role on television was playing Officer Clement Johnson on CBS' short-lived ensemble police drama Brooklyn South (1997–1998). He played Bruce Calvin van Exel on the CBS legal drama Judging Amy (1999–2005). Jones was a recurring character as Aaron in the last two seasons of Girlfriends (2006–2007). He landed the role of James Ellison in Terminator: The Sarah Connor Chronicles from 2008 to 2009. A few other noteworthy TV series where Jones played a recurring role include Nikita (2012–2013), Narcos (2015–2016), Criminal Minds (2017), and Teachers (2017–2018). Jones currently plays Police Sergeant II Wade Grey on ABC's police procedural drama The Rookie. He has played the character since 2018.
6. Awards And Nominations Richard T Jones Has Received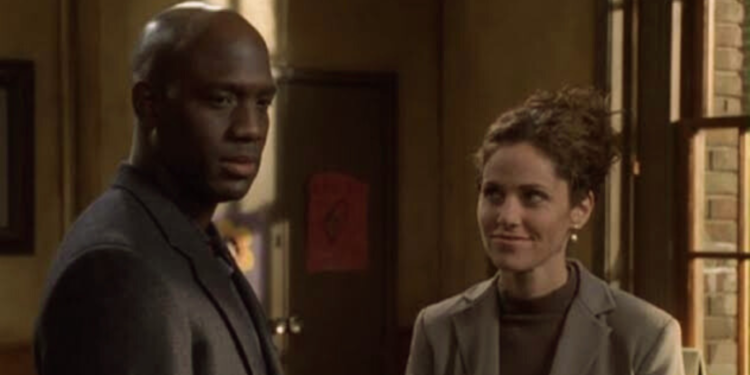 Through the years, Richard T Jones has received recognition and accolades for his work on television. His first award nomination (and win) was an ensemble nomination for Favorite Television New Dramatic Series at the 1998 People's Choice Awards for Brooklyn South TV series. In 2000, he was nominated for Outstanding Supporting Actor in a Drama Series at the Image Awards for his performance in Judging Amy. He has also been nominated at the Black Reel Awards and San Diego Black Film Festival for his roles in Lyfe's Journey and Forgiveness, respectively.
7. Richard T Jones Highest-Grossing Films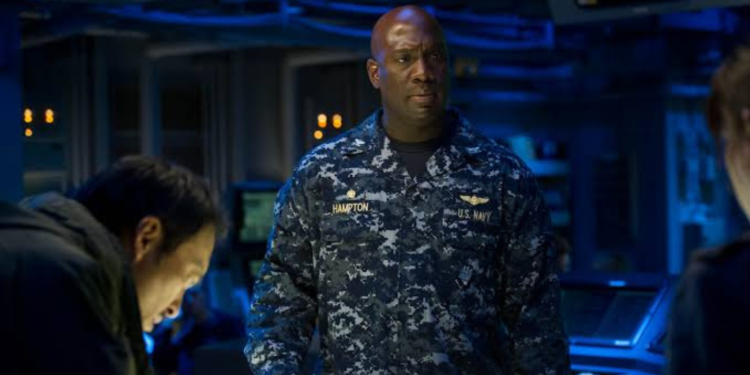 Although most of his recognition and accolades have come from his work in television, Richard T Jones also has impressive credit in film. He has starred (in a supporting role) in several box-office hits. Jones' highest-grossing movie is the 2014 Godzilla. The movie grossed $529 million on a $160 million budget. Although cast in a minor role as a Traffic Cop, Jones' next high-grossing movie is the Tom Cruise-led Collateral (2004), which grossed $220.9 million on a $65 million budget.
8. Other Notable Films He Has Starred In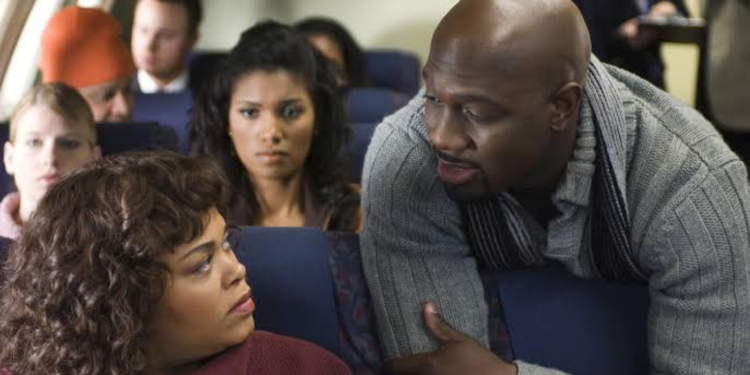 In his early acting days, Richard T Jones played Corporal Jackson Leroy in the Danny DeVito-led comedy Renaissance Man (1994). He played Sergeant Jonah Cole in Phone Booth (2002) and False Denzel in Soul Plane (2004). Jones played Mike in the popular Tyler Perry comedy-drama Why Did I Get Married? (2007) and its sequel, Why Did I Get Married Too? (2010). Jones co-starred with Cuba Gooding Jr. in Life of a King (2013). Richard T. Jones also starred in Concussion (2015) and The Public (2018).