Funny, exciting, relevant, and with a storyline that keeps every fan of police procedurals invested, The Rookie follows the life of a middle-aged divorcee John Nolan (Nathan Fillion), who in his 40s makes a decision to become a cop. He arrives in California and is billed to become the oldest officer in LAPD. The ensuing drama makes for thoroughly entertaining viewing.
Based on a true-life story, the television series created by Alexi Hawley for ABC is awash with relatable and down-to-earth characters sure to endear even the staunchest of critics. Nathan Fillion is at his charming best with a supporting cast that has wonderful moments of vulnerability, compassion, and humor while still showing the depth of intensity of the job. In April 2023, The Rookie was renewed for a sixth season. While you wait, here are some TV shows like The Rookie to watch.
1. S.W.A.T.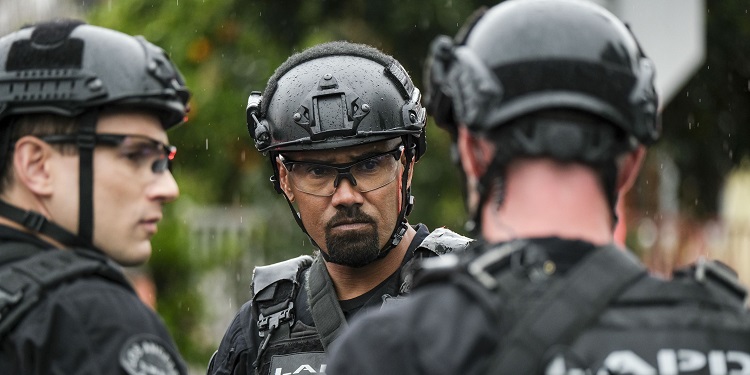 S.W.A.T. is an adrenaline-pumping television series that premiered on November 2, 2017. Inspired by the 1975 television series and the 2003 film of the same name, the series centers around Sergeant Daniel "Hondo" Harrelson, (Shemar Moore), who leads the highly trained S.W.A.T. team through dangerous situations and challenging missions, Hondo must navigate the complexities of race, loyalty, and justice. S.W.A.T. offers a thrilling viewing experience for fans of The Rookie seeking another dynamic police drama.
2. The Mentalist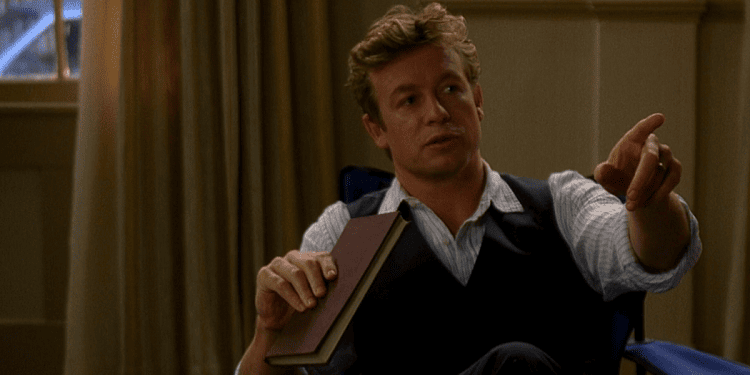 There are so many parallels to draw between both shows. There are ample spots of humor mixed in with high-stakes crimes as the lead characters try to blend into the world of law and order. Patrick Jane (Simon Baker), possesses exceptional observational skills and a keen sense of human behavior. His uncanny ability to read people allows him to assist law enforcement agencies in solving complex crimes. The Mentalist premiered on September 23, 2008, and received positive reviews over the course of its seven-season run.
3. Chicago P.D.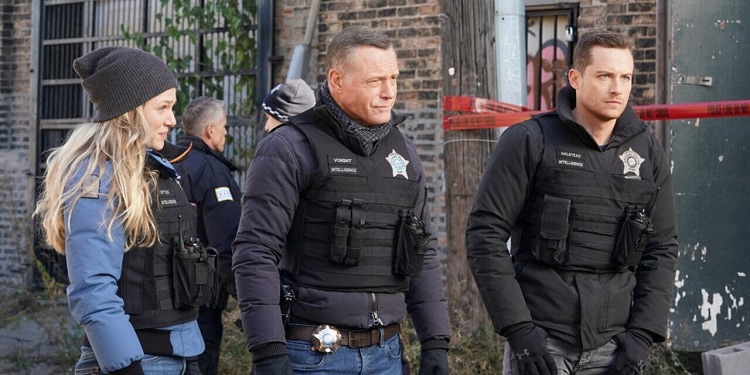 Another intriguing TV show like Rookie to keep you engaged is Chicago P.D., an intense series that first premiered on January 8, 2014. Created by Dick Wolf and Matt Olmstead, it is a spin-off of the popular show Chicago Fire and is set in the same fictional universe known as the One Chicago franchise. Like The Rookie, it focuses on the daily challenges faced by the officers of the Chicago Police Department's Intelligence Unit. The man often at the eye of the storm is Sergeant Hank Voight,(Jason Beghe) a tough cop known for his unorthodox methods and willingness to bend the rules in order to get results.
4. Third Watch
Created by John Wells and Edward Allen Bernero, Third Watch aired from 1999 to 2005. Very much like The Rookie in that it focuses on the uniformed officers who do most of the heavy lifting at their police unit. Third Watch expands the net to include firefighters and paramedics working the "third watch" shift (3:00 PM to 11:00 PM) in the fictional 55th Precinct of New York City. With its realistic depiction of emergency services and personal stories, Third Watch is a must-watch for fans of The Rookie who crave a blend of intense drama and heartfelt emotional moments.
5. NCIS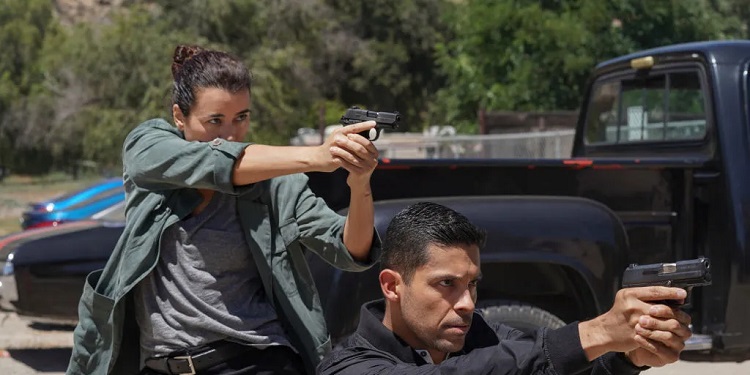 NCIS is set in Washington, D.C., and focuses on the fictional Major Case Response Team (MCRT) of the NCIS, led by the charismatic Special Agent Leroy Jethro Gibbs, (Mark Harmon). NCIS is another TV show like The Rookie to watch because it combines elements of crime investigation and military drama. The team tackles a wide range of cases, including murder, espionage, terrorism, and cybercrime, often involving complex and high-profile incidents.
6. The Closer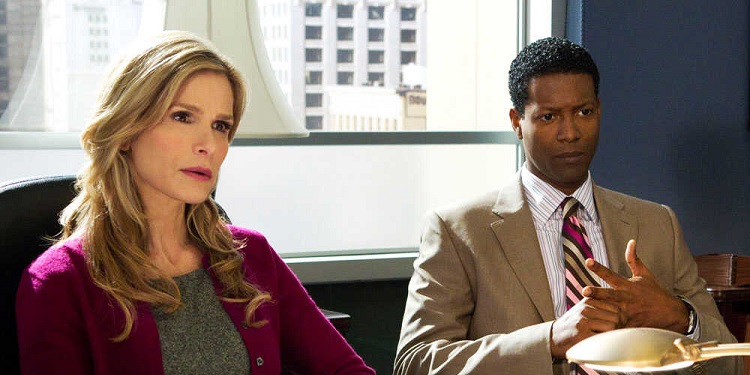 While The Closer may not boast as many laughs as The Rookie, what it lacks in humor it makes up for in pacing. The Closer is centered on Deputy Chief Johnson, a skilled interrogator from the CIA, who is brought in to head the Priority Homicide Division of the Los Angeles Police Department. Known for her Southern charm and razor-sharp intelligence, Johnson is determined to close cases with confessions, earning her the nickname "The Closer." Throughout the series, Johnson and her team tackle complex and high-profile murder investigations often having to navigate the intricate web of clues, and hidden motives.
7. FBI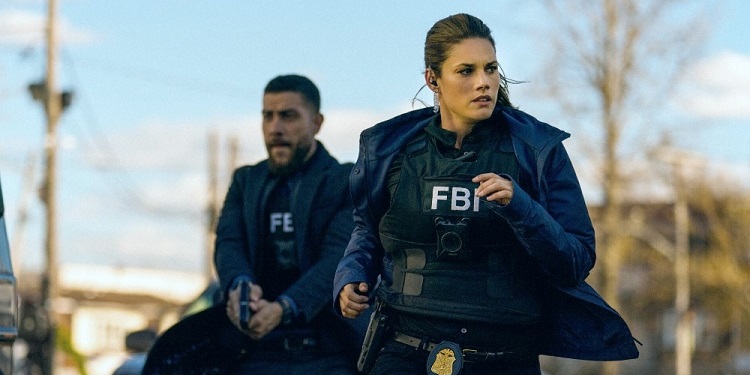 FBI focuses on the New York office of the FBI, responsible for protecting the city and its residents from both domestic and international threats. The series introduces viewers to a diverse group of dedicated agents, led by Special Agent in Charge (SAC) Dana Mosier (Sela Ward) in the first season and later Special Agent in Charge Isobel Castille (Alana De La Garza) in subsequent seasons. Similar to The Rookie, FBI paces its action at the highest speed.
8. Castle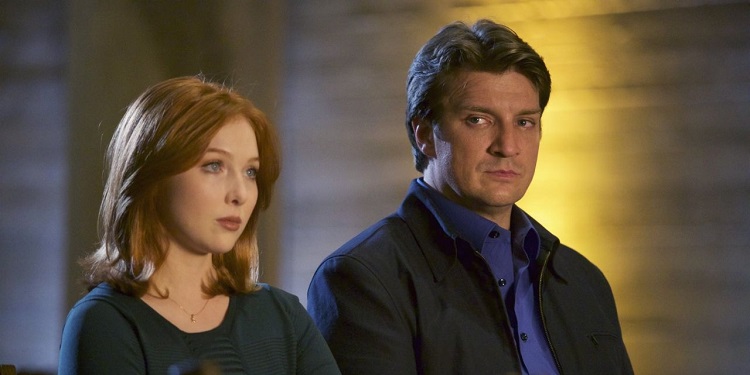 If your major draw to The Rookie is Nathan Fillion's performance then you'd love Castle. Long before he starred in The Rookie, Fillion earned legions of fans as Richard Castle, a mystery novelist who became embroiled in solving crimes alongside NYPD detective Kate Beckett (Stana Katic) Castle blends witty banter, clever wordplay, and a touch of romance with engaging murder mysteries. Each episode presents a new crime to solve, ranging from puzzling homicides to high-profile cases, often with surprising twists and turns. The show features a colorful ensemble cast, including Detective Javier Esposito (Jon Huertas), Detective Kevin Ryan (Seamus Dever), and medical examiner Dr. Lanie Parish (Tamala Jones).