Over the course of the last decade, it's fair to say no one has had a more significant impact on sci-fi and mystery films as much as JJ Abrams. A master at visual storytelling, Abrams is the king of multilayered characters and narratives that culminate in truly awe-inspiring productions. An avid Steven Spielberg disciple in his younger days, it's easy to see how much influence he has had on his body of work.
From his early forays into television with cult classics like Alias and Lost to his successful ventures in film, including reimagining the Star Trek franchise and helming the revival of Star Wars, Abrams has consistently pushed the boundaries of storytelling. While he is still young and has much more to offer, Abrams has built up quite an impressive body of work. Read on as we explore JJ Abrams finest works across both movies and TV shows.
1. Lost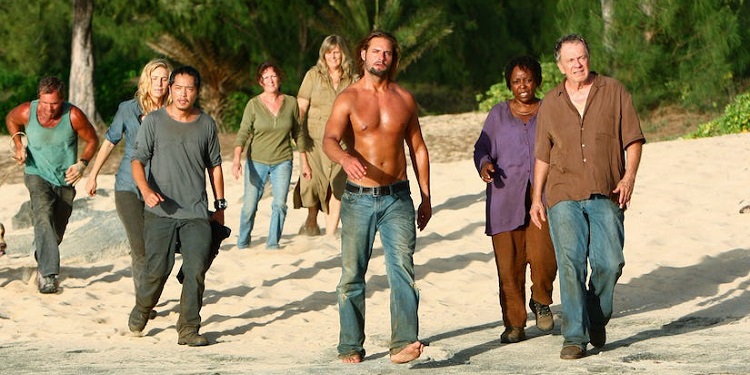 Set on a remote island after a plane crash, the series introduced us to a group of survivors whose lives intersect in extraordinary and often puzzling ways. Created by JJ Abrams, Jeffrey Lieber, and Damon Lindelof, Lost's combination of flashbacks, flash-forwards, and even time travel, kept audiences on the edge of their seats, fueling countless theories and debates. Over the course of its six-season run, Lost wove intricate plotlines around the characters. From the enigmatic leader Jack Shephard, and the resourceful Kate Austen, to the mysterious John Locke, each character faced personal struggles and grappled with the island's supernatural forces, creating a deeply fascinating story. Abrams won two Emmy Awards for Lost – Outstanding Directing for a Drama Series and Outstanding Drama Series.
2. Alias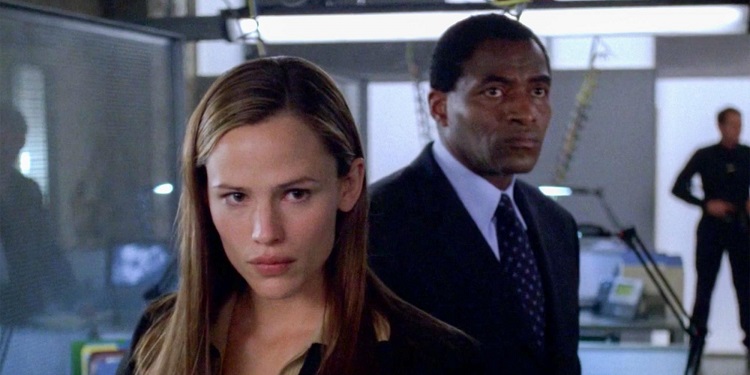 Notable among JJ Abrams list of movies and TV shows is Alias. A fast-paced spy-action television series centered on the world of espionage, high-stakes missions, and intricate double lives. The series follows Sydney Bristow (Jennifer Garner), a young and talented CIA agent who discovers that the agency she works for is not what it seems. As Sydney delves deeper into the dangerous world of espionage, she uncovers a web of secrets, international conspiracies, and personal betrayals. A cocktail of complex storylines and edge-of-your-seat suspense, Alias ran for five seasons from September 2001 to May 2006 on ABC.
3. Star Trek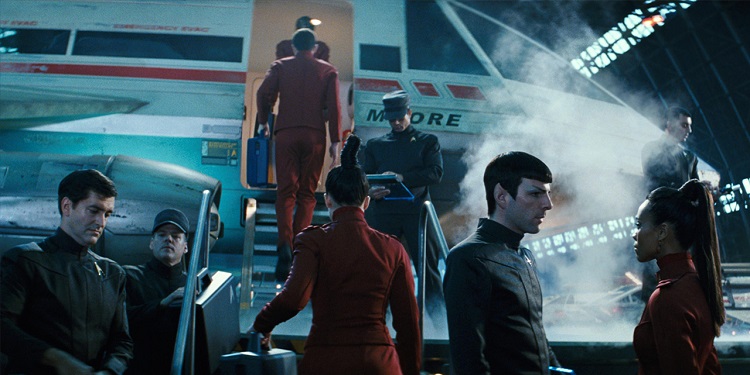 Star Trek is a cultural phenomenon. For over five decades, the Star Trek franchise had taken viewers on exhilarating voyages across the cosmos. Created by Gene Roddenberry in 1966, Star Trek was revolutionary at a time when mankind was in its infancy with space exploration. Tasked with bringing the Star Trek franchise into the 21st century, after the poor outing of Star Trek: Nemesis, Abrams breathes life into the franchise with his creative spin and storytelling. Despite confessing he was never a Star Trek fan, his masterstroke of creating an alternate timeline via a time travel narrative device elevates the reboot to another level.
4. Fringe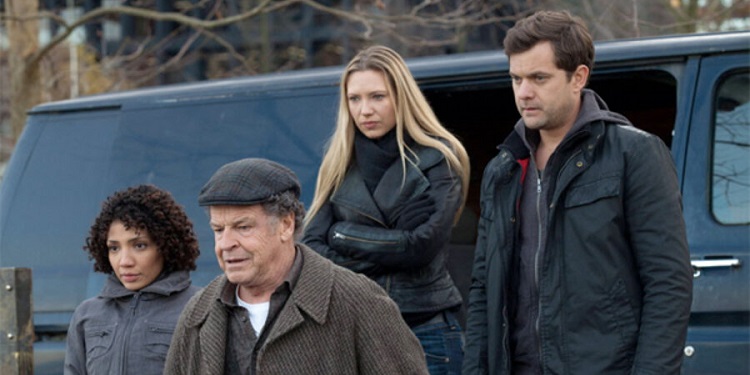 You must be doing something right to command a loyal fan base that sticks with a series for 100 episodes over five seasons. A science fiction television series created by Abrams, Alex Kurtzman, and Roberto Orci, Fringe follows FBI Special Agent Olivia Dunham (Anna Torv) as she investigates a series of bizarre and unexplained events that blur the boundaries between science and the supernatural. Made when Abrams was at a creative high point before the release of Star Trek, Fringe thrives on its ensemble cast, led by the exceptional performances of Anna Torv, John Noble, and Joshua Jackson.
5. Star Wars: The Force Awakens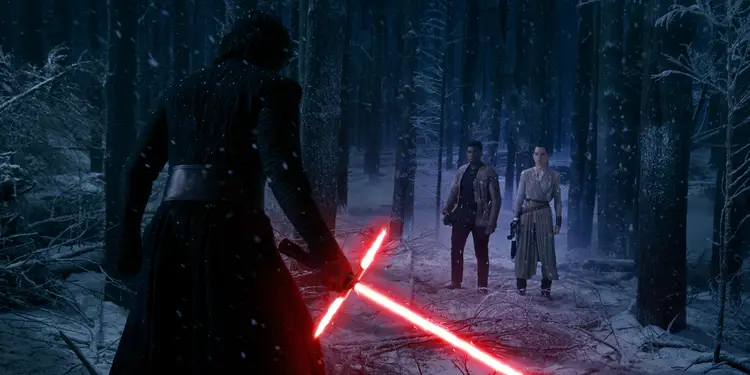 With a perfect blend of nostalgia and fresh storytelling, Abrams rejuvenated the Star Wars saga, capturing the spirit and magic that has enthralled generations of fans. Set approximately 30 years after the events of Return of the Jedi, The Force Awakens introduces audiences to Rey (Daisy Ridley), a resilient scavenger from the desert planet Jakku, and Finn (John Boyega), a former stormtrooper seeking redemption. Alongside the charismatic pilot Poe Dameron (Oscar Isaac) and the legendary Han Solo (Harrison Ford), they find themselves caught in a battle against the First Order, led by Kylo Ren (Adam Driver). Star Wars: The Force Awakens was a direct sequel to the original trilogy, this highly anticipated film brought a new generation of characters and a thrilling storyline to the beloved galaxy far away.
6. Mission: Impossible III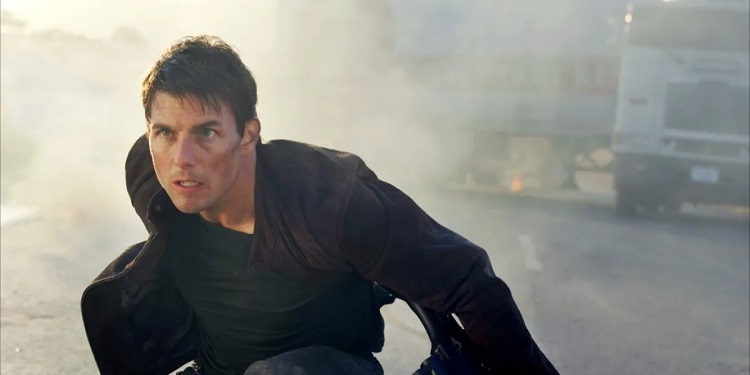 JJ Abrams made his directorial debut with this high-octane installment of the Mission: Impossible franchise. Starring Tom Cruise as Ethan Hunt, the film showcased Abrams' talent for crafting exhilarating action sequences. One of the film's highlights is Philip Seymour Hoffman's portrayal of Owen Davian, a sadistic and formidable antagonist. Hoffman's performance exudes a chilling intensity, making Davian a memorable and formidable foil for Tom Cruise's Ethan Hunt. Probably the most important of all the Mision Impossible installments in terms of growth and reach, Mission: Impossible III showcases Abrams' talent for crafting pulse-pounding set pieces with a perfect balance of action and character development.
7. Super 8
Another notable inclusion on this of JJ Abrams' movies and TV shows is Super 8. Set in the late 1970s, Super 8 follows a group of young friends who are passionate about making movies using a Super 8 camera. While filming late one night, they witness a catastrophic train crash that unleashes a series of unexplained events and strange occurrences in their little town. A film that touches on emotional vulnerability and male sensitivity, Super 8 proves Abrams has the range to work on a project that's different from his forte. Abrams's only film not based on a pre-existing storyline, the talented young cast, led by Joel Courtney and Elle Fanning, delivers heartfelt performances.
8. Felicity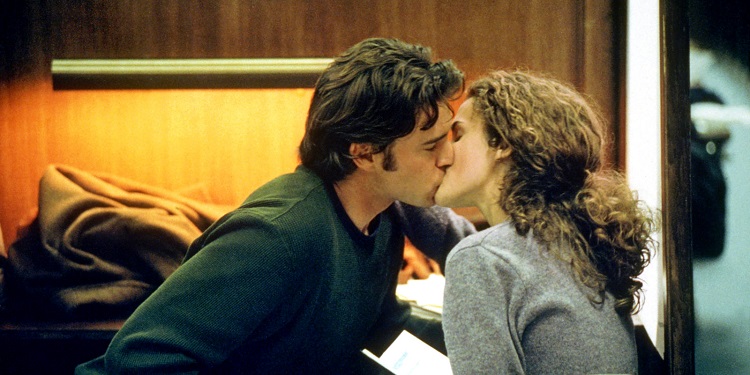 Throughout its four-season run, Felicity became popular for connecting with audiences who related to the show's honest portrayal of the challenges and triumphs of early adulthood. Created by Abrams and Matt Reeves and set in the bustling city of New York, the plot revolves around the life of Felicity Porter (Keri Russell), a young and introspective high school graduate who decides to follow her heart and attend the fictional University of New York. Abrams paints a realistic and emotionally resonant picture of the coming-of-age experience.