Over the years, Chiwetel Ejiofor has proven his excellence as an amazing actor. There are few in his generation that offer as much acting versatility as Ejiofor does almost effortlessly. His dedication to his art and craft is evident as an actor and a humanitarian.
Ejiofor is easily one of Hollywood's top intense actors, with his ability to immerse and sustain himself in every role he plays. A critic favorite, Ejiofor has received nominations from all major award associations. For more about the actor, here are 9 things you didn't know about Doctor Strange's Chiwetel Ejiofor.
1. He Lost His Father When He Was 11
The actor was born Chiwetel Umeadi Ejiofor to Nigerian parents, in Forest Gate, London, on July 10, 1977. When Ejiofor was 11, his family traveled to Nigeria to attend a family relative's wedding. On their way back to Lagos from Eastern Nigeria, the car had a head-on collision with a truck. Ejiofor and his father were the only occupants in the car. Although Ejiofor survived the accident, his father was killed. Ejiofor was left with scars on his forehead that are still visible today.
2. He Was Born Into A Family Of Intellectuals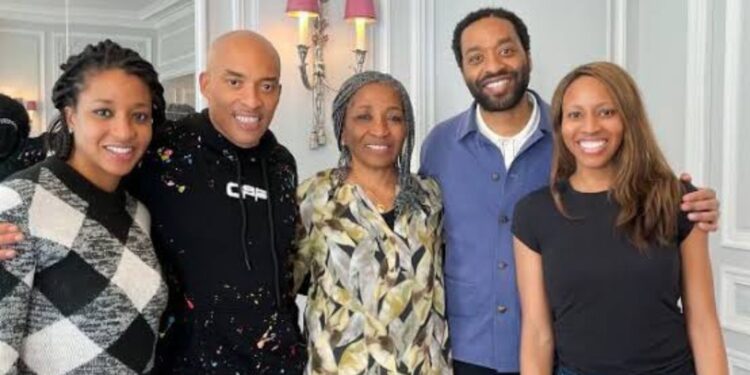 Chiwetel Ejiofor's father, Arinze Ejiofor, was a successful doctor. His mother, Obiajulu Ejiofor, was a pharmacist. Ejiofor has two sisters. One of his sisters, Zain Asher, is a renowned reporter and news anchor at CNN. His other sister, Kandi Ejiofor, followed their father's footsteps and is a General Practitioner doctor who graduated with a double distinction in Medicine and Surgery from Imperial College Medical School.
3. Chiwetel Ejiofor Was Cast By Steven Spielberg While Still In Drama School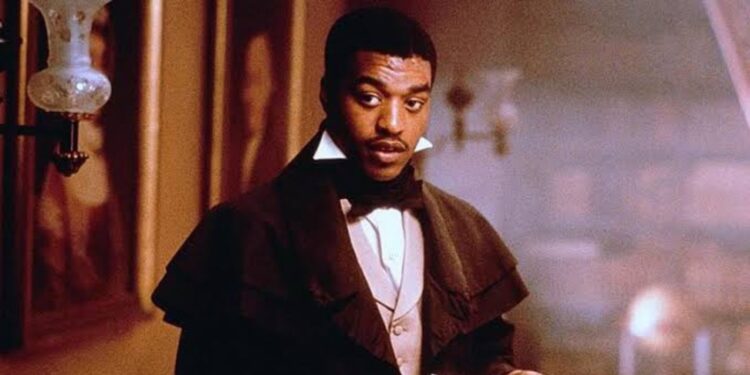 Chiwetel Ejiofor was a member of the National Youth Theatre. After graduating High School at Dulwich College, he got admission into the prestigious London Academy of Music and Dramatic Art (LAMDA) to pursue a career in acting. During his first year in LAMDA, Ejiofor was cast in Steven Spielberg's 1997 historical drama Amistad. Although the opportunity would be career-defining, Ejiofor began doubting himself at some point.
Ejiofor was cast to portray Ensign James Covey, an interpreter for Djimon Hounsou's character, Joseph Cinqué. Critical reviews were mostly positive, and the movie was a moderate success. Ejiofor's performance got recognized by people that mattered. Unsurprisingly, Ejiofor dropped out of LAMDA afterward.
4. He Has Worked Extensively In Theater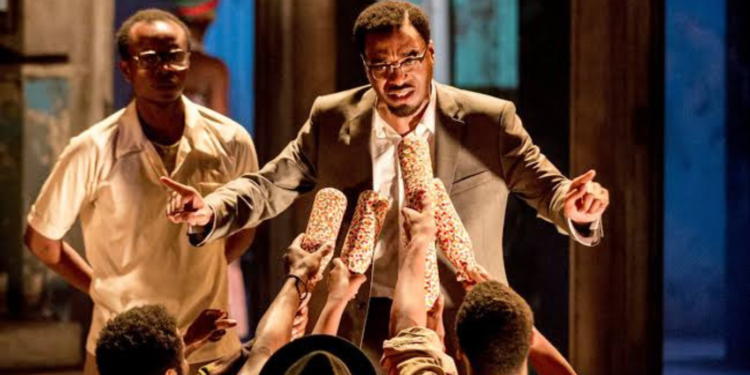 Like many British actors before and after him, Chiwetel Ejiofor began his acting career as a stage actor. Ejiofor has always been passionate about acting and has performed in plays from as early as when he was in junior school at Dulwich Prep London. His earliest stage plays as a professional was playing the lead character Othello in Othello (1995, 1996). Other popular plays he performed include playing Malcolm in Macbeth (1997), Romeo in Romeo and Juliet (2000), Patrice Lumumba in A Season in the Congo (2013), and Everyman in Everyman (2015).
5. Chiwetel Ejiofor's Highest-Grossing Films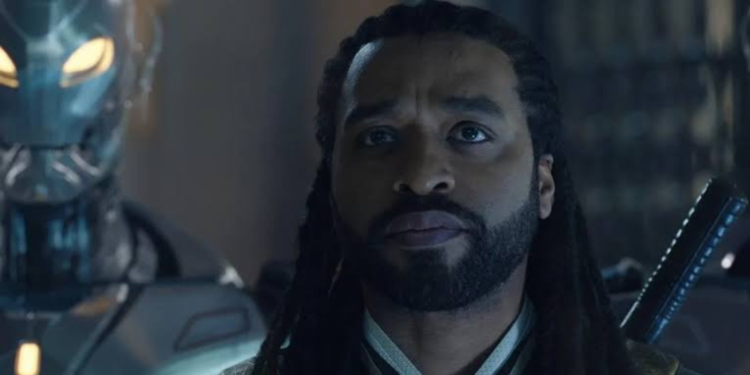 Chiwetel Ejiofor has starred in several Box Office giants that grossed over $200 million. He played NASA's Director of Mars Missions, Vincent Kapoor, in The Martian (2015). The movie grossed $630.6 million. Doctor Strange (2016) grossed $677.8 million, and 2012 (2009) grossed $791.2 million. His second highest-grossing movie is Doctor Strange in the Multiverse of Madness (2022), which grossed $955.8 million. Ejiofor's highest-grossing movie so far is The Lion King (2019), where he voiced Scar. The movie grossed $1.663 billion at the Box Office.
6. Chiwetel Ejiofor Work As A Director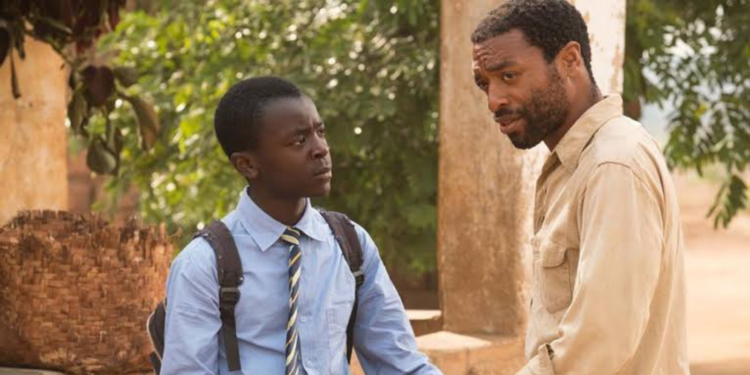 Chiwetel Ejiofor's first directed production was a short film. He directed Slapper in 2008. He directed another short film in 2013, titled Columbite Tantalite. Ejiofor made his feature film debut in 2019 with the African drama The Boy Who Harnessed the Wind. He also played a lead role as Trywell Kamkwamba. The movie was based on William Kamkwamba's memoir about a young schoolboy who designs a windmill to power his village's water pump. Ejiofor received praise for his directing, with the movie also receiving mostly positive reviews.
7. He Is A Soccer Fan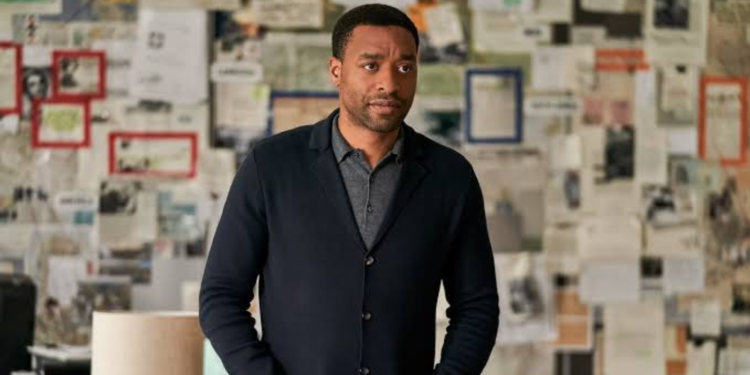 Born and raised in England, Chiwetel Ejiofor is a soccer fan like millions of its citizens. As a fan of the sport, Ejiofor supports one of the country's home-based clubs. He's a proud supporter of Crystal Palace Football Club.
8. Chiwetel Ejiofor's Work On Television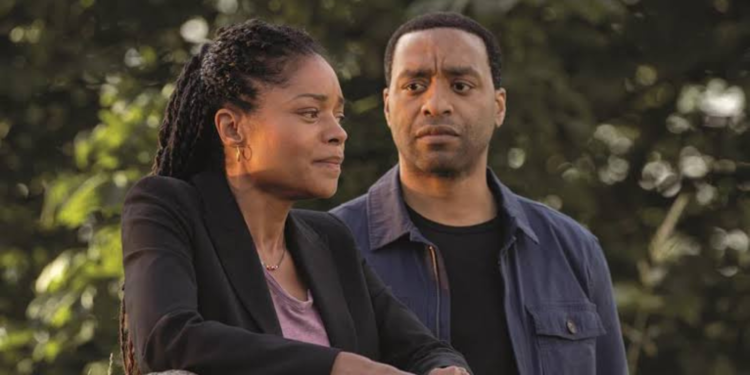 Chiwetel Ejiofor is famous for his works on stage and film. However, this doesn't undermine his works and credits on the small screen. Surprisingly, Ejiofor's on-screen debut was in television, starring as Ebow in John Mackenzie's TV movie Deadly Voyage (1996). With a few other TV movie credits, Ejiofor guest-starred and played recurring roles in other TV shows. Notable examples include Trust (2003), The Shadow Line (2011), and Dancing on the Edge (2013). He also played Faraday in the Showtime short-lived science fiction drama The Man Who Fell to Earth (2022).
9. Nominations And Awards He Has Received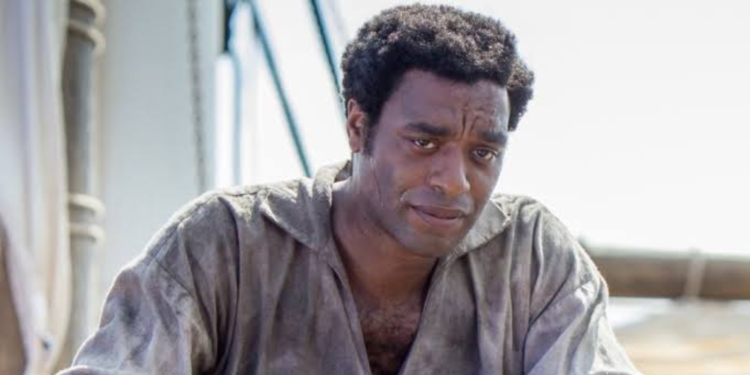 Chiwetel Ejiofor has been bagging nominations and awards since he began acting. He received his first Academy Awards nomination for his performance in 12 Years A Slave. Ejiofor has received two British Academy Film Award nominations, winning his first nomination with 12 Years A Slave. Chiwetel Ejiofor has also received five Golden Globes Award nominations, two Primetime Emmy Award nominations, and three SAG Award nominations.