Elisabeth Shue has recorded remarkable success as a film and television actress. However, she didn't just stumble on the fame she now enjoys. While she was born into affluence, Shue's childhood wasn't all rosy, especially after her parents divorced. Despite the challenges, she worked her way through diverse challenges to get to the top of her career.
In the course of a career spanning over four decades, Elisabeth Shue has appeared in more than 62 film and television projects. Her most popular films include The Karate Kid (1984), Adventures in Babysitting (1987), Back to the Future Part II (1989), Back to the Future Part III (1990), Leaving Las Vegas (1995), The Saint (1997), and, Hollow Man (2000). On the small screen, Shue is best known for her portrayal of Julie Finley in CSI: Crime Scene Investigation from 2012 to 2015 and as Madelyn Stillwell in the Amazon Prime Video series The Boys.
1. Elisabeth Shue is of Mixed Ancestry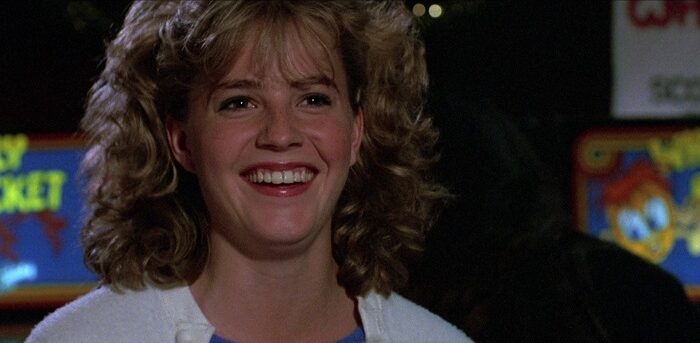 While she is recognized as an American, Elisabeth Shue's ancestry goes beyond that. She was born on October 6, 1963, in Wilmington, Delaware, in the United States. However, she is mostly of German and English ancestry from her father and mother respectively. Shue's father, James William Shue, hails from a family of German immigrants who settled in Pennsylvania in the early 19th century. On her mother (Anne Brewster)'s side, she is a descendant of Pilgrim leader William Brewster who was a renowned English official. Additional family roots linked to Shue include Swiss-German, Scottish, and French Huguenots. Again, through her maternal grandmother, Shue has Colonial American ancestry in Connecticut and Massachusetts.
2. She Made a Living By Appearing In Commercials While Studying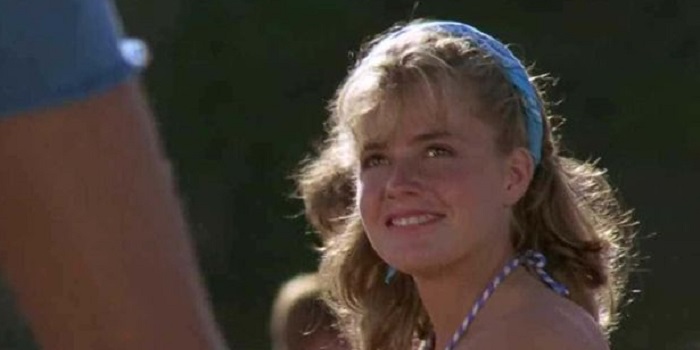 In addition to her film and television roles, Elisabeth Shue is also popular for her appearances in commercials. She was a popular face in commercials for big brands such as Burger King, Hellman's mayonnaise, and DeBeers Diamonds. At the budding stage of her career, she was popular as "The Burger King Girl" because of her frequent appearances in the brand's ad campaigns. She patronized these commercials to make ends meet during her time in college and had to drop out at some point to focus on her career.
3. More Than a Decade After Dropping Out of Harvard, She Completed Her Studies In 2000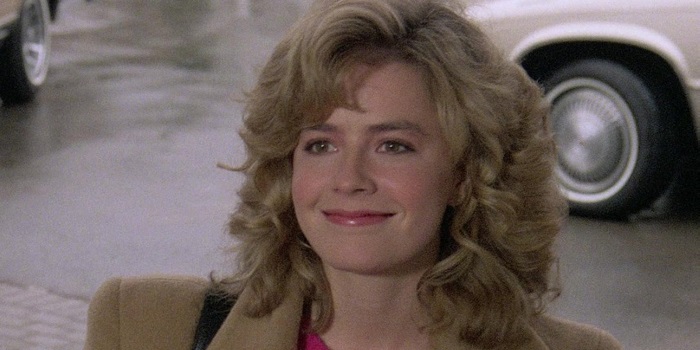 Elisabeth Shue graduated from Columbia High School in 1981 and enrolled in Wellesley College to study Government. In 1985, she transferred from Wellesley to Harvard University and had plans of carving a career as an attorney. However, one semester shy of her graduation date, Shue left Harvard to give her acting career a better shot. 15 years after dropping out of college, Shue returned to Harvard University and bagged a B.A. in Political Science on 8 June 2000.
4. Appearing In Leaving Las Vegas (1995) Was The Turning Point of Her Career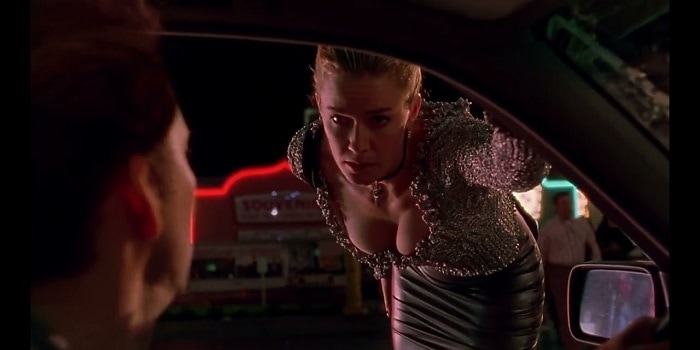 Elisabeth Shue's early career days were marred with setbacks and challenges but persistence got her through. As a budding actress, she was at the risk of being typecast as the girl next door. Additionally, it felt like she was being overshadowed by her younger brother Andrew Shue who landed a starring role in the hit television series Melrose Place (1992). Subsequently, Shue took a chance on a low-budget project, Leaving Las Vegas (1995) which turned around to be the nudge her career needed. Directed by Mike Figgis, Leaving Las Vegas gave Shue her career-defining role as a prostitute alongside Nicolas Cage.
Her stellar performance in Leaving Las Vegas scored her an Academy Award nomination for Best Actress. She scooped the same nod at the British Academy Film Awards, Golden Globe Awards, and Screen Actors Guild Awards. Elisabeth Shue won in the Best Actress category at the Independent Spirit Awards, the Los Angeles Film Critics Association Awards, and the National Society of Film Critics Awards. The role brought good exposure for Shue and paved the way for bigger roles.
5. The Film Gracie (2007) is Inspired By Events That Occurred in Elisabeth Shue and her Brother Andrew Shue's Lives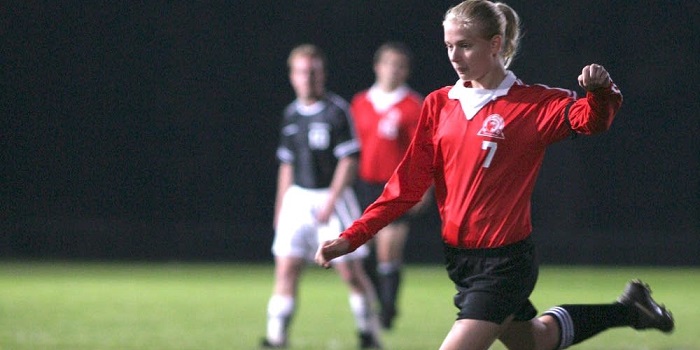 Elisabeth Shue and her brother, Andrew Shue, have been close since childhood. They were inducted into Columbia High School's Hall of Fame in 1994 and are currently making great waves as actors. They have also worked together on a few projects, including Gracie, a 2007 film loosely based on the childhood experiences of the Shue siblings. Elisabeth Shue and her brothers, Andrew and John Shue produced the movie alongside her husband, Davis Guggenheim who also directed. Shue and Andrew played Lindsay Bowen and Coach Owen Clark respectively.