Dominique Fishback gained universal acclaim for her starring role in the psychological horror series Swarm, earning a nomination at the 75th Primetime Emmy Awards. While the role cemented her place as a talented actress to keep an eye on, Fishback is no stranger to the spotlight. She first caught public attention for her solo stage performance shortly after college and for her portrayal of Darlene in the 2017 HBO drama series The Deuce.
The Deuce offered Dominique Fishback her first series regular role which won her many fans and critical acclaim. Over the course of her acting career, Fishback has appeared in more projects that solidified her fame. She is best known for her performances in Project Power (2020), Judas and the Black Messiah (2021), and Transformers Rise of the Beasts (2023). Here's everything you probably didn't know about the Swarm star.
1. Dominique Fishback Is a True New Yorker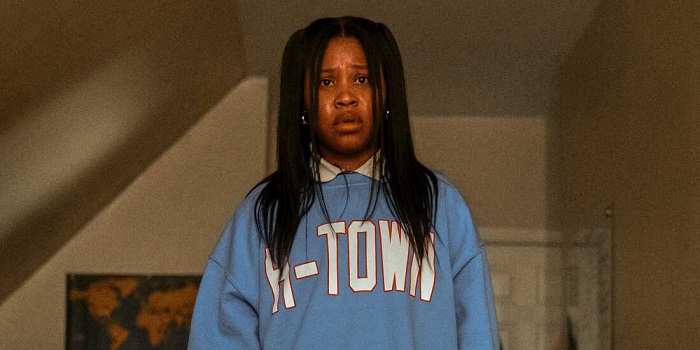 Dominique Fishback was born on March 22, 1991, in Brooklyn, New York City. Her father has been identified as Lawrence Fishback and she reportedly grew up with three siblings. However, Fishback prefers to keep her family hidden from the media and public attention. She keeps the spotlight on her career. Besides, It appears she is the only famous person in her family. Growing up in the Big Apple may have influenced Fishback's choice of career as the acting bug caught up with her quite early.
2. She Graduated From Pace University In 2013
Dominique Fishback has always known she would carve a career in the performing arts, thus, she tailored her education to achieve her dreams. After high school, she obtained a B.A. in Theater from Pace University. She graduated from college in 2013 and didn't allow the grass to grow under her feet before taking the movie industry by storm. Fishback debuted on one episode of The Knick in a guest role and subsequently hit it off with outstanding performances in other film and television projects. Fishback also made her entrance into the entertainment industry memorable with a notable stage performance in 2014.
3. Dominique Fishback Played 22 Characters In Her Award-Nominated Off-Off-Broadway Play – Subverted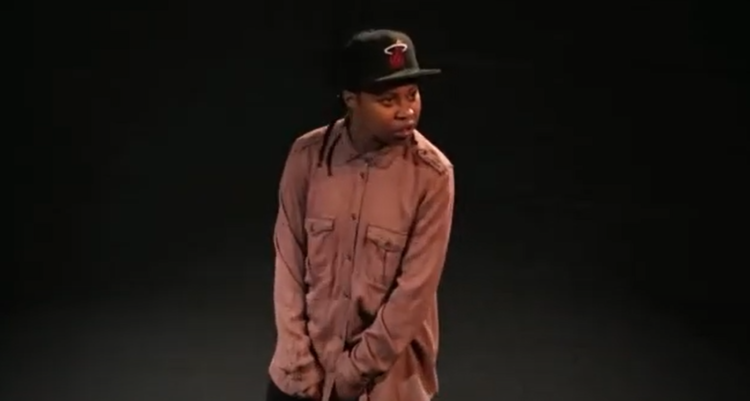 After her debut in 2013, Dominique Fishback reached a groundbreaking milestone in 2014 when she wrote and performed in the Off-Off-Broadway production Subverted. Interestingly, she played 22 characters in the play which earned her a 2015 Innovative Theater Award for Outstanding Solo Performance. The performance also introduced her to a bigger stage and paved the way for more screen roles to come her way. Fishback was named one of the recipients of Abingdon Theatre Company's inaugural Residency Program in 2016.
4. She Was Crowned Prom Queen In High School and Homecoming Queen In College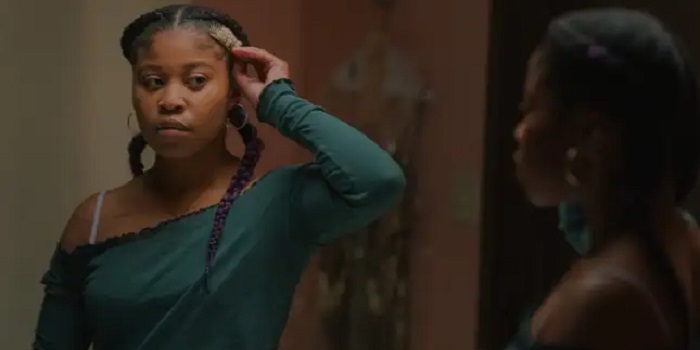 Dominique Fishback was an active student during her days in school. The actress revealed on Live with Kelly and Mark that she was a popular nerd back in the day. Fishback was also active in sports and was the basketball captain and part of the flag football team. Additionally, she was her set's valedictorian and appeared on the honor roll. Fishback was also crowned prom queen in high school and homecoming queen in college. In all, she has always had the spotlight on her.
5. Dominique Fishback Convinced Show Creators To Give Her the Lead in the Comedy Thriller TV Series Swarm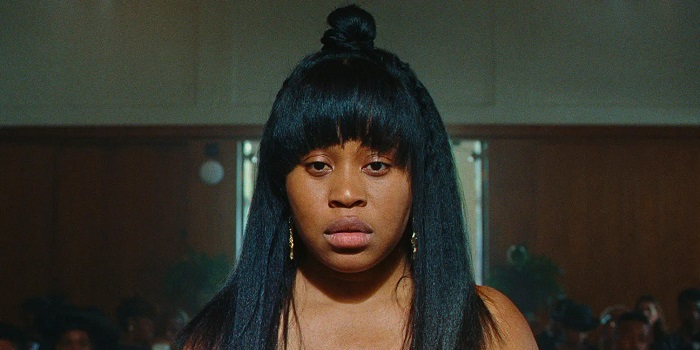 When Dominique Fishback auditioned for a role on Swarm, it was for Dre's sister Marissa. However, she was able to convince show creators – Donald Glover and Janine Nabers that she would be a perfect fit for the lead role. She was awarded the role while popular American singer-songwriter Chloe Bailey got to play her character's sister Marissa. Fishback also stars alongside Grammy Award-winning singer Billie Eilish who made her acting debut on the show.
Before Swarm, Dominique Fishback was gradually building an impressive body of work both on the small and big screens. She debuted on the silver screen as Angel Lamere in Night Comes On and as Kenya in The Hate U Give both in 2018. Additional film roles she played are Project Power (2020) as Robin Reilley, Judas and the Black Messiah as Deborah Johnson, and Transformers Rise of the Beasts as Elena Wallace. She has a more elaborate body of work on the small screen with guest roles in shows like The Affair, Blue Bloods, and Royal Pains. Fishback landed her first recurring role in 2015, starring as Billie Rowan on Show Me a Hero. She hit the jackpot when she joined the cast of The Deuce as a series regular, playing Darlene. Fishback played a main role as Robyn in the limited series The Last Days of Ptolemy Grey in 2022.
Tell us what's wrong with this post? How could we improve it? :)
Let us improve this post!