Denzel Washington has been around the Hollywood scene for more than a minute now. With a career spanning over four decades and tons of awards to show for it, the actor needs no introduction. His first on-screen appearance came as far back as 1977 when he appeared in the TV movie Wilma. Since then, Washington has been dropping those acting credits and appearing in everything from action to gripping dramas. With all these accomplishments under his belt, it's safe to wonder how many official accolades he's received for his stellar work over the years.
Altogether, Denzel Washington has accrued three Golden Globe Awards, one Tony Award, and two Silver Bears. Then, of course, there's the Academy Awards. No doubt, the prestigious actor has a few of those to his name. There's definitely a story or two there about Washington and his Oscar wins, and, intriguingly, his snubs too. Let's dive right in.
Wait, Denzel Washington Only Has Two Oscars?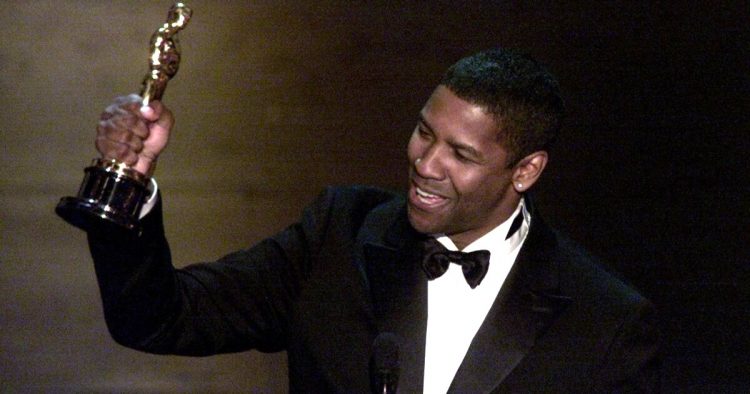 While the actor has won several awards over the course of his career, there's the general notion that there are more Denzel Washington Oscar-worthy performances than those recognized. With a total of two Oscar wins under his belt, there is a widely agreed open consensus that the Oscar committee has snubbed many of note-worthy performances.
The first was for his performance as the best supporting actor for the 1990 film, Glory. In the movie, Washington plays Private Trip, a former slave who joins the first African regiment in the Union army. His portrayal of the defiant soldier turned shoe-hunter is what really put the actor on the map. He also bagged an Oscar for Best Actor in Training Day (2002). Washington really dug deep down to portray charming yet morally bankrupt police lieutenant Alonzo Harris. As usual, the actor brought his A-game to the role.
RELATED: Every Oscars Best Actress Nominee (& Where You Know Them From)
The Oscars That Got Away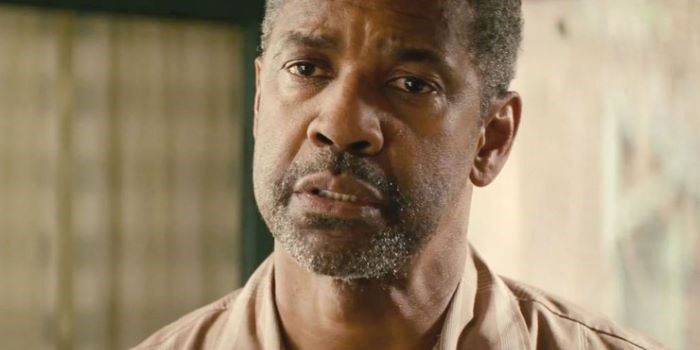 Over the span of his four-decade career, Denzel Washington has delivered some top-notch on-screen performances. At the moment, the star has a total of ten Oscar nominations to his name. Altogether, this has created the general notion that he's been robbed of his accolades on numerous occasions. Steve Biko, Malcolm X, The Hurricane, Flight, and Fences were some of the movies that earned him Oscar nominations.
Some of these nominations hit closer to home than others. Take Malcolm X, for instance, the star interpreted this cultural figure in a way that dissected the man behind the movement. The realism he brought to the screen led many critics to refer to his loss as "… one of the biggest blunders in Academy Awards history." Evidently, that wasn't his only Oscar snub, in the 2016 film Fences, another Denzel Washington Oscar-worthy role went unrewarded. His ability to bring the blatantly unlikable Troy Maxson to life in a way that made him more relatable. It's another testament to his stellar work. One can only hope that he'll soon get the recognition he truly deserves.
READ NEXT: When Are The Oscars 2023? And Where To Watch