Anthony Ramos' rise from obscurity to fame is one many young actors dream of. Ramos' young career, which only began in 2010, has seen him appear alongside some of Hollywood's biggest names. Born Anthony Ramos Martinez on November 1, 1991, the young actor is easily one of Hollywood's top promising talents.
Ramos is an American actor and singer who has accomplished a lot in theatre, film, and television. He's no stranger to musical audiences, especially with his incredible performance in Hamilton. For old and new admirers of his works, here are 10 facts you probably didn't know about Anthony Ramos.
1. The Movies You Know Anthony Ramos From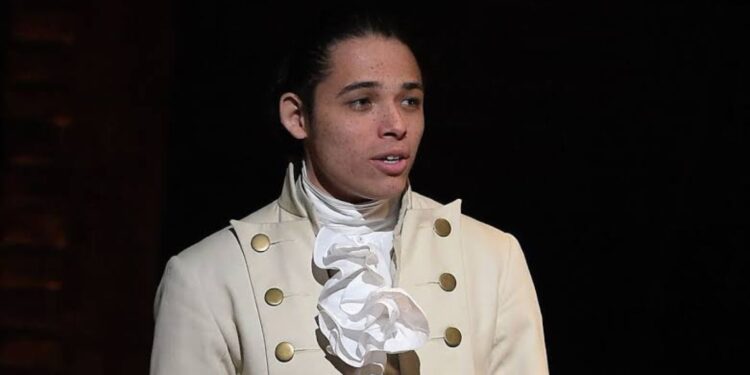 When Anthony Ramos originated the dual roles of Philip Hamilton and John Laurens in the 2015 Broadway musical, Hamilton, he probably never expected it would be a turning point in his acting career. Ramos' fame skyrocketed with Lin-Manuel Miranda's Hamilton (2020) live-stage recording released as a film. Hamilton was unique because it told an American historical story about Alexander Hamilton for today's audiences. Then there's its superb musical score that features a blend of Broadway, jazz, R&B, and Hip Hop.
Before Hamilton, Ramos wasn't a stranger to the big screen. In 2018, he was cast as Ramon in Bradley Cooper's romantic drama A Star Is Born. Ramos' character was a friend of Ally Maine (Lady Gaga). The movie received eight Academy Awards nominations and five Golden Globes Awards nominations, winning one each. Ramos played the lead role and narrator as Usnavi de la Vega in In the Heights (2021). The movie was based on the stage musical in which Ramos played the same role. Ramos' biggest role in film came with playing Noah Diaz in Transformers: Rise of the Beasts (2023).
2. Anthony Ramos Has Puerto Rican Heritage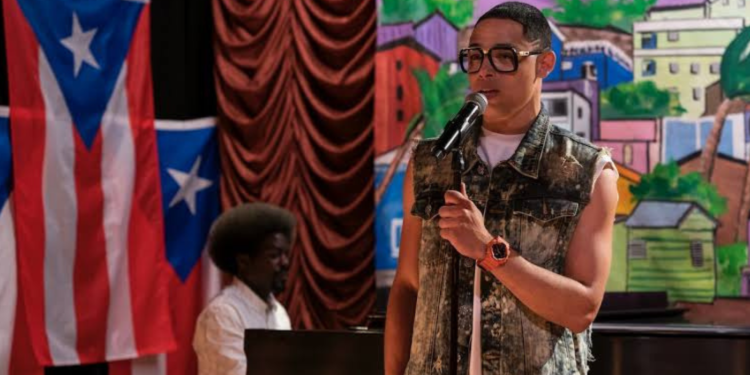 Although Anthony Ramos was born in the Brooklyn borough of New York City, he's of Puerto Rican descent. He's an Afro-Latino with a multiethnic ancestry. Besides having Puerto Rican roots, Ramos also has African, European, and Native/Indigenous ancestry. His ancestral roots reflect who he is, as it allows him to connect with different communities.
3. He Grew Up In A Famous Brooklyn Neighborhood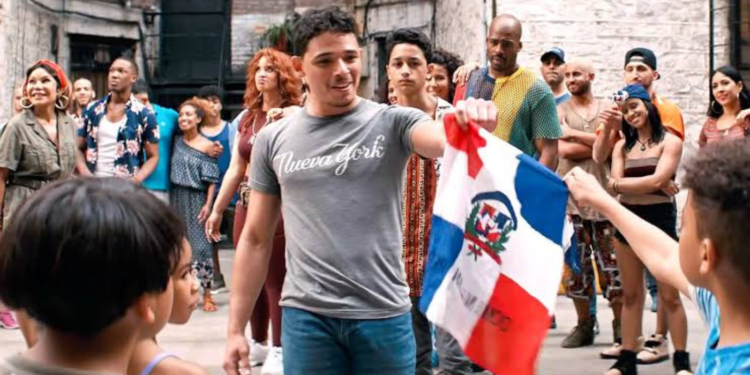 Anthony Ramos was born into a low-income family. The family lives in an affordable housing complex in the Bushwick neighborhood of Brooklyn. Particularly, Ramos' family lived in Hope Gardens Apartments. Bushwick is a famous neighborhood as it was home to several iconic figures. Some of Bushwick's notable persons include 6ix9ine, Eddie Murphy, Obi Toppin, and Rosie Perez.
4. Anthony Ramos Had A Different Career Choice Growing Up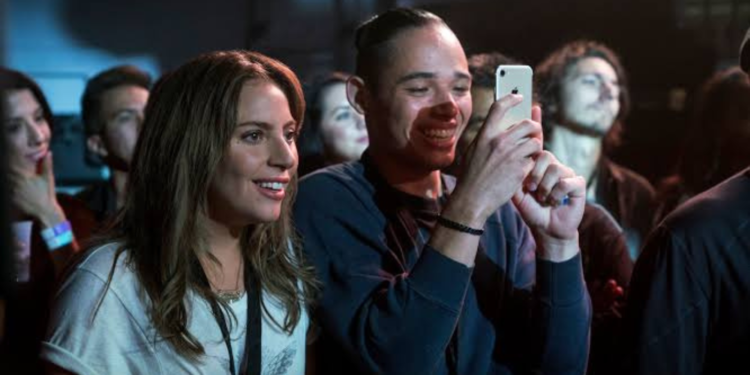 So far, Anthony Ramos has enjoyed a successful acting and singing career. However, growing up, he has an entirely different career choice. Ramos attended New Utrecht High School, graduating in 2009. While in High School, Ramos fell in love with baseball. At the time, all his focus was to attend an NCAA Division III college where he could begin his journey to play baseball professionally. Ramos had it all figured out and hoped to top things up with a coaching career. However, he changed his plans after graduating High School.
5. He Was A Beneficiary Of A Scholarship Set Up By A Famous Actor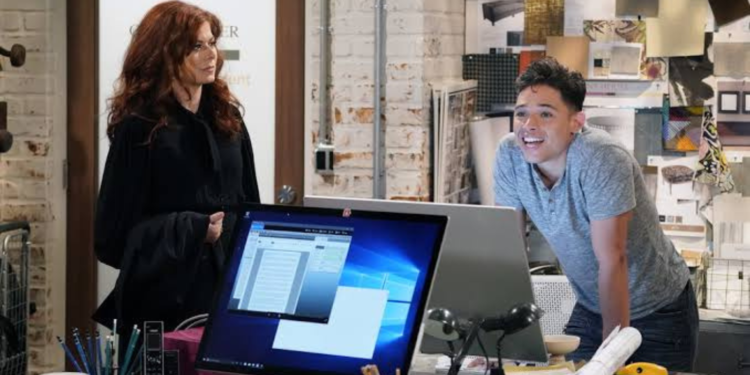 Rather than enroll in an NCAA Division III college as planned, Anthony Ramos went to American Musical and Dramatic Academy (AMDA) instead. Ramos got admission to the academy on a scholarship. He was a beneficiary of the Seinfeld Scholarship program run by legendary actor, Jerry Seinfeld. Ramos attended the academy's musical theatre, graduating in 2011.
6. Anthony Ramos' Musical Career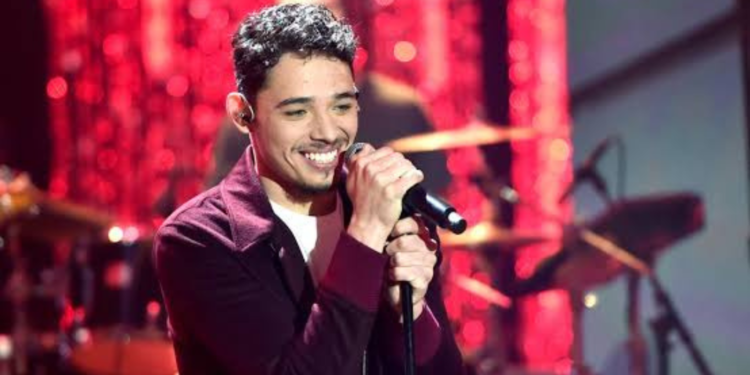 Although Anthony Ramos has always loved singing, his musical career kick-started with his off-Broadway and Broadway performances. Ramos contributed to the soundtrack and cast albums of different plays. The first soundtrack album he collaborated on was the Broadway 21 Chump Street: The Musical. The album was released on June 19, 2014.
He also worked on the album for Hamilton (Original Broadway Cast Recording) (2015), Trolls World Tour (Original Motion Picture Soundtrack) (2020), and In The Heights (Original Motion Picture Soundtrack) (2021). Ramos released his The Freedom EP on January 28, 2015. Four years later, he released his debut studio album, The Good & the Bad, on October 25, 2019. He released his second album, Love and Lies, on June 25, 2021. Republic Label produced both studio albums.
7. He Dated His Hamilton Co-Star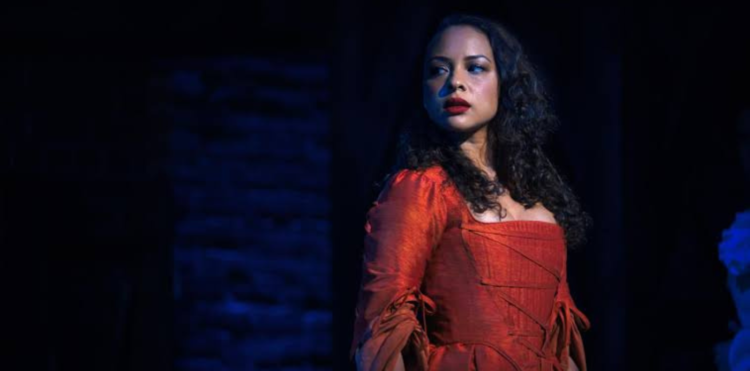 During his time on the off-Broadway production of Hamilton, Anthony Ramos met and dated actress Jasmine Cephas Jones. Although they met in 2014, they began dating officially in 2015. He proposed to and engaged Jones on Christmas Eve of 2018. The couple canceled the engagement and ended the relationship towards the end of 2021.
8. Anthony Ramos' Involvement In The Black Lives Matter Movement
In the heat of the Black Lives Matter movement, Anthony Ramos lent his voice to social injustice the best way he could. Ramos collaborated with Storybooth to help kids tell their stories and experiences. Storybooth is a platform where users can tell stories and have them animated. So far, the video received over 640,000 views.
9. The Nominations & Awards Anthony Ramos Has Received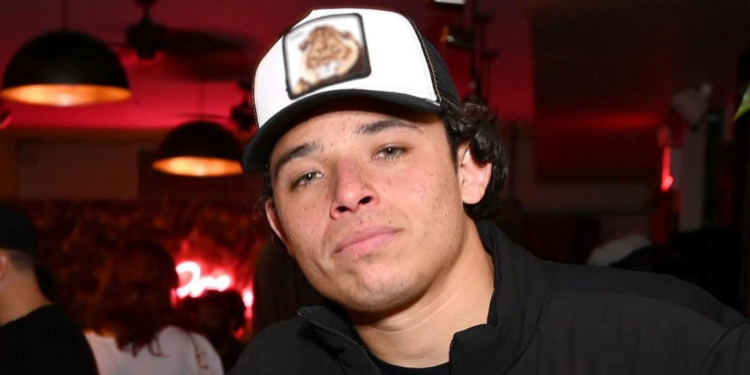 As a seasoned actor and singer, Anthony Ramos has received several award nominations and wins throughout his career. Ramos also collaborated on the Hamilton soundtrack album, which won the Grammy Awards for Best Musical Theater Album. Ramos was nominated for Outstanding Performance by a Cast in a Motion Picture at the SAG Awards for his performance in A Star Is Born (2018). He received a nomination at the 2021 Primetime Emmy Awards for Outstanding Supporting Actor in a Limited or Anthology Series or Movie in 2021 for his performance in Hamilton (2020). Ramos received his first Golden Globes Award nomination in 2022 for Best Actor in a Motion Picture – Musical or Comedy for his work in In the Heights (2021).
10. Anthony Ramos' Upcoming Projects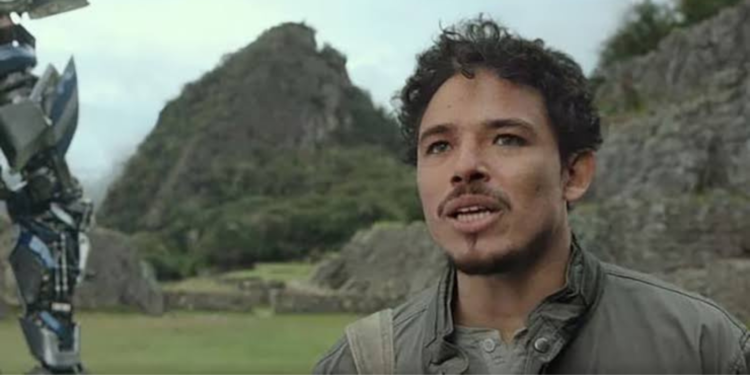 Ramos has had a busy filming schedule lately, with several upcoming projects. He's slated to perform Peter Shaffer's theater play, Amadeus, as Mozart. On television, Ramos will play Parker Robbins/The Hood in Chinaka Hodge's Marvel Comics-based miniseries Ironheart (2023). In film, Ramos is cast as Marcus in the biographical comedy-drama Dumb Money (2023). He's also cast in an undisclosed role in the epic disaster movie Twister (2024). Distant (2024) is already in post-production and will see Anthony Ramos play the lead role as Andy Ramirez.