Andrew Lincoln is a talented English actor who is most known for his outstanding performance in The Walking Dead. However, this isn't his only notable appearance on screen. In fact, Andrew Lincoln has built an enviable career across movies and TV shows.
Lincoln's impressive portfolio is filled with several legendary projects under his belt. So what are his best performances so far? Here are Andrew Lincoln's top 10 performances in movies and TV shows, which have helped solidify his legacy in the entertainment industry.
1. The Walking Dead (2010-2022)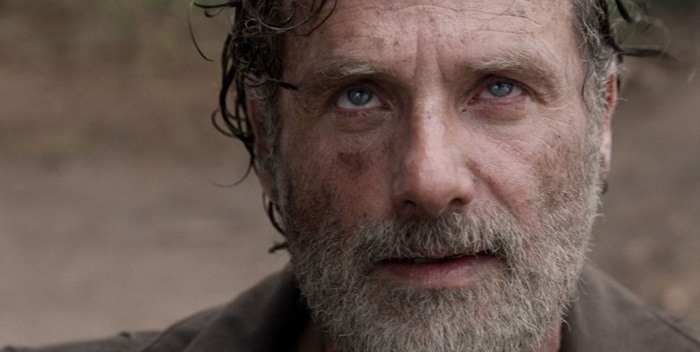 Andrew Lincoln won American audiences' hearts with his iconic role in The Walking Dead. The role of Rick Grimes is truly the role of his career. Not only did he make a name for himself in Hollywood, but he also became a global cultural sensation. In this post-apocalyptic series, Lincoln's character is the natural leader of the group, helping them survive the zombie apocalypse.
2. Love, Actually (2003)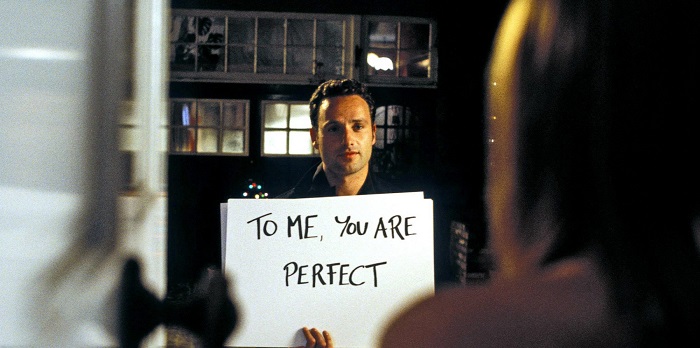 Another great project in Lincoln's portfolio is Love, Actually. This movie is no ordinary Christmas family movie. it's so much more than that. Over the years, Love, Actually has become a pop culture phenomenon, repeatedly cited as the best movie for the holiday season. And Lincoln's role in it is raw, a little bit sad, and very touching. He plays one of the main characters, Mark, who is secretly in love with his best friend's wife (Keira Knightley).
3. Afterlife (2005-2006)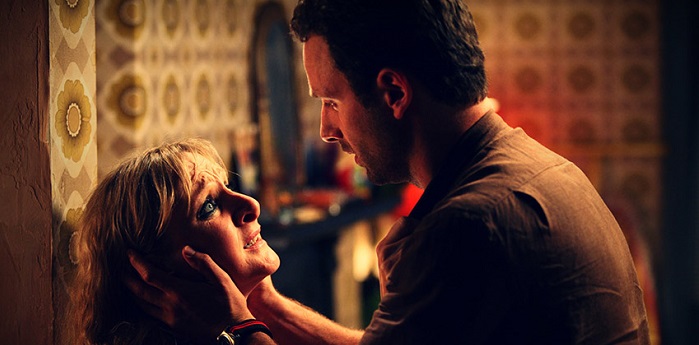 Afterlife is a British mystery drama series about a university lecturer Robert Bridge who gets constantly caught in the midst of supernatural events surrounding medium Alison Mundy. Lincoln plays the professor and delivers a chilling performance in this creepy show. Lincoln starred alongside Lesley Sharp, Kate Duchêne, and Anna Wilson-Jones in the acclaimed drama series.
4. Moonshot (2009)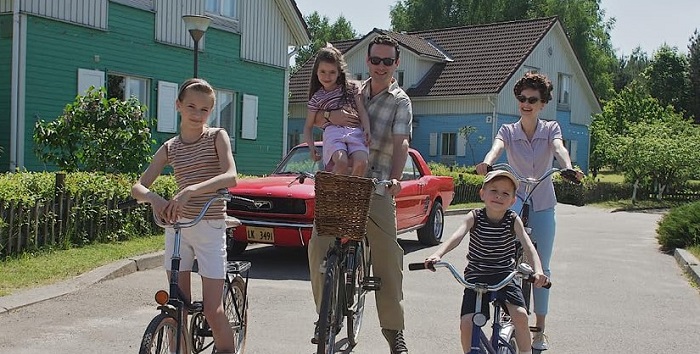 Moonshot is a TV movie telling the story of the events leading up to the Apollo 11 moon landing launch on July 20, 1969. Lincoln plays Michael Collins, one of the astronauts alongside Neil Armstrong and Edwin Aldrin. Andrew Lincoln delivers a touching and raw performance of a man committed to his work while preparing for one of the world's greatest achievements, making this a stand out performance in his long list of movies and TV shows.
5. Teachers (2001-2004)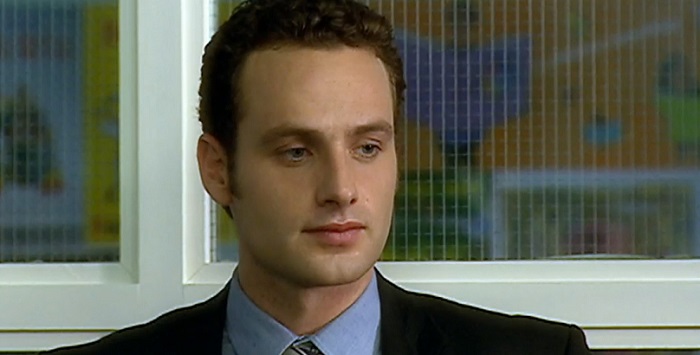 Teachers is a British television show following the lives of the school staff in and out of the classroom. Lincoln plays one of the main characters, the probationary teacher Simon Casey. The show starts out with one protagonist in the spotlight but becomes more of an ensemble-type show as the story progresses. Teachers is a warm comedy-drama worth checking out.
6. The Woman In White (1997)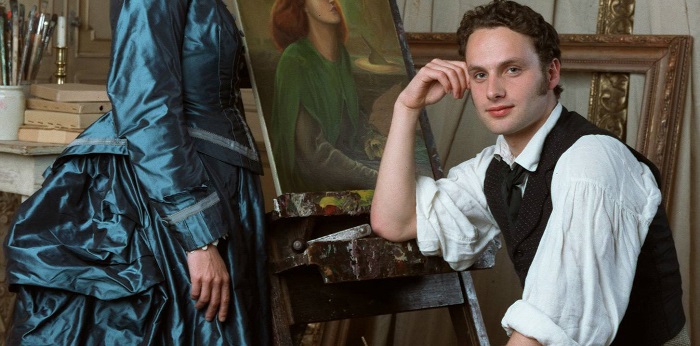 The Woman In White is a television series starring Andrew Lincoln, Tara Fitzgerald, and Justine Waddell. Based on the novel by Wilkie Collins, this miniseries follows the tumultuous conspiracy in the lives of two half-sisters, Marian and Laura Fairlie. Lincoln plays their charming tutor, who gets in the middle of this conspiracy as well. His incredible performances made Andrew Lincoln one of the most talked about heartthrob on television, and was essential in laying the ground work for his successful career in movies and TV shows.
7. Penguin Bloom (2020)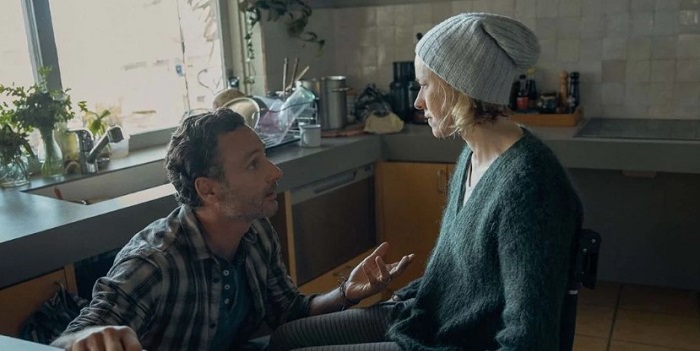 Penguin Bloom is another powerful drama worth watching. Based on the book of the same name and inspired by real-life events, this movie tells a touching story about the courageous Sam Bloom, who is left paralyzed after an almost fatal accident. Lincoln plays her devoted husband, who bends over backward to support his family during these tough times. The actor does a phenomenal job portraying the struggles and challenges that this kind of accident leaves on the entire family.
8. Lie With Me (2004)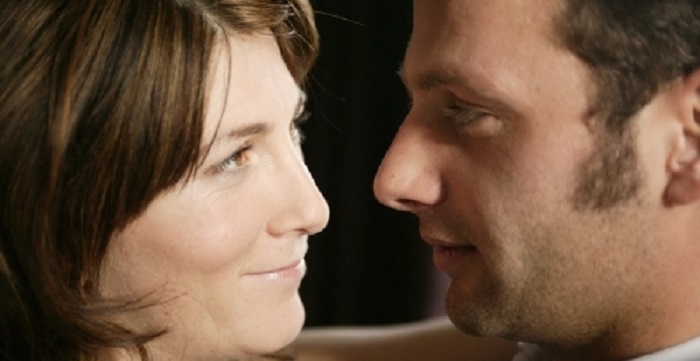 Lie With Me is a two-part crime drama starring Andrew Lincoln and Eve Best. Lincoln plays a committed detective trying to solve a terrible murder while supporting one of the surviving victims. The drama is very suspenseful, filled with dramatic moments and great chemistry between Lincoln and Best. He proves once again the depth of his talent by delivering an impeccable performance in this crime thriller.
8. This Life (1996-1997)
This Life is one of the first major projects for Lincoln. Even though Andrew Lincoln has done many intriguing movies and TV shows over the years, this ensemble show remains one of his most popular ones. This Life is a TV drama following the lives of five young law graduates trying to get their careers started in London. Lincoln's performance is often described as refreshing, charming, and likable, making this show a must-watch for all his fans.
9. Guillermo del Toro's Cabinet of Curiosities (2022)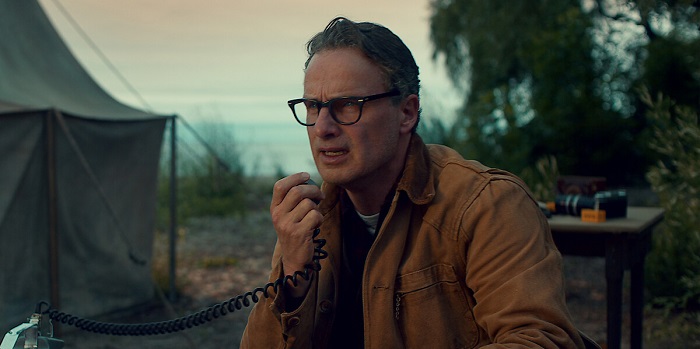 Guillermo del Toro's Cabinet of Curiosities is one of Lincoln's newest projects. This horror anthology series features eight modern horror stories created by del Toro specifically for Netflix. Andrew Lincoln stars in the episode called "The Murmuring," portraying a mourning father tortured by the overwhelming feelings of grief and heartbreak. It's no surprise that Lincoln delivers an outstanding performance in this supernatural series, as he's a natural at bringing dark characters to life.
10. Wuthering Heights (2009)
No list of Andrew Lincoln's best movies and TV shows will be completed without Wuthering Heights. The two-part British TV series based on Emily Bronte's novel of the same name. Tom Hardy and Charlotte Riley play Heathcliff and Catherine, while Lincoln plays Edgar Linton, another man trying to win Catherine's heart. Given his naturally calming energy and warm presence, it's no surprise that Lincoln does an amazing job portraying this well-mannered character.