Angela Sarafyan has been acting since her teens with remarkable success thus far. Sarafyan spent the budding days of her career making guest appearances in numerous TV shows such as Judging Amy, Westworld, Buffy the Vampire Slayer, and The Shield. She also got her breakthrough in a popular American television series.
Sometimes credited as Angela Sarafian, the Soviet Union-born actress has maintained relevance in her craft after over two decades in the industry. She has several feature film credits in notable projects such as Kabluey (2007), A Beautiful Life (2008), and Reminiscence (2021), to mention a few. Sarafyan has expanded her horizon to include roles in video games and music videos. She also has one web series in her resume.
1. Angela Sarafyan Has Armenian Roots
Of Armenian descent, Angela Sarafyan was born to Grigor Sarafyan (father) and Zarmine Sarafyan (mother). She was born on June 30, 1983, in Yerevan, Armenian SSR, Soviet Union. The actress was born eight years before Armenia's independence. Sarafyan's father works in the entertainment industry, while her mother is a painter. There is no information about any siblings. When she was four years old, Sarafyan and her parents immigrated to the United States and settled in Los Angeles. That's where she got her formal education and different skills.
2. Her Father Is An Actor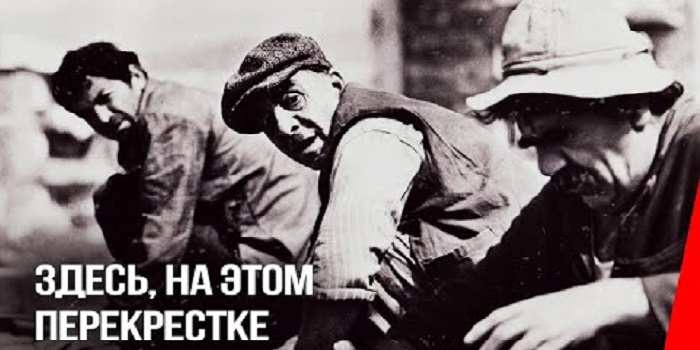 Sarafyan's father, Grigor Sarafyan, is recognized as an actor, albeit with minimal success in his career. He is known for his roles in Aystegh, ays khachmerukum (1975) as Andranik, and Aryun (1991) as part of the Administrative team. The foregoing are the only credits under Grigor Sarafyan's filmography, and he was credited as G. Sarafyan in all his acting endeavors.
3. Angela Sarafyan Made Her Acting Debut On The Small Screen
Spanning over two decades thus far, Angela Sarafyan's acting career began on the small screen. She initially made a guest appearance on Judging Amy as Aisha Al-Jamal. The experience gave her exposure, and she soon got a role in Britney Spears' music video for the track Stronger the same year. Sarafyan was in one episode of Buffy the Vampire Slayer as Lori in 2002. Then in 2004, she made her feature film debut, appearing as Lori in The Last Run. Sarafyan continued to make guest appearances in television shows such as The Shield as Sosi, The Division as Madison Grant, Wanted as Natalia, South of Nowhere as Paige, 24 as Inessa Kovalevsky, CSI: NY as Sara Johnson and Lincoln Heights as Opal Woodford.
4. She Got Her Career Breakthrough On Westworld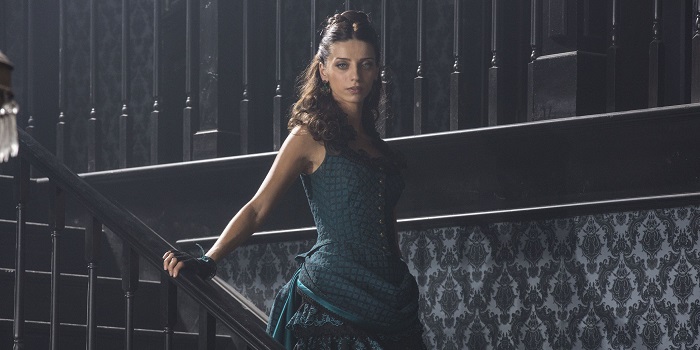 Angela Sarafyan's first big television role was on The Good Guys where she played the main role of Samantha Evans. In 2011, she appeared in one episode each of Criminal Minds and Nikita as Lucy and Oksana, respectively. After making guest appearances in notable TV shows such as Law & Order: Special Victims Unit as Anna, Blue Bloods as Frannie Ferguson, and American Horror Story: Freak Show as Alice.
Sarafyan landed a career-defining role in Westworld. She portrayed Clementine Pennyfeather in the American dystopian science fiction western television series from 2016 to 2022. The actress has additional feature film credits in We Are Boats (2018), Extremely Wicked, Shockingly Evil and Vile, (2019), Reminiscence (2021), and A House on the Bayou (2021).
5. Angela Sarafyan Studied Ballet and Piano As a Child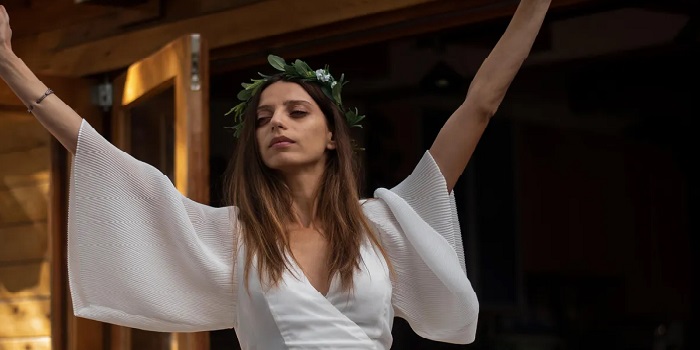 Raised by parents who appreciate the arts, Sarafyan was exposed to different skills from an early age. She enrolled in ballet classes as a child but didn't take it up as a career. The actress also played piano as a child. Aside from skills, Sarafyan also acquired formal education; she graduated from Francisco Bravo Medical Magnet High School in Boyle Heights, Los Angeles.
6. Angela Sarafyan Won Multiple Awards For Her Role in Pin-Up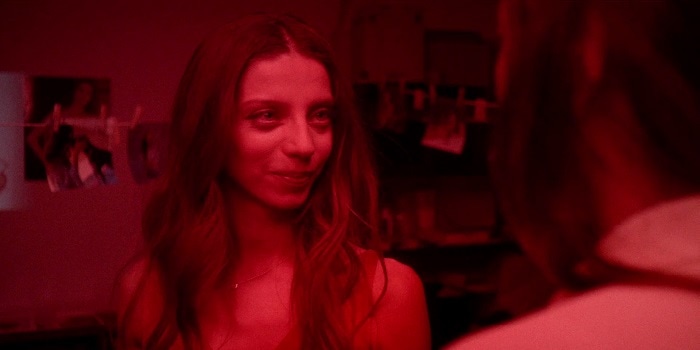 With more than 60 acting credits across different units in the entertainment industry, Angela Sarafyan has been recognized with nominations from different award bodies. She got her first award nomination when the cast of Westworld was nominated in the Outstanding Performance by an Ensemble in a Drama Series category at the 23rd Screen Actors Guild Awards in 2017. However, the award went to another show. In 2018, Sarafyan was nominated for three awards for her role in the short film Pin-Up and won all three. The awards came in different categories – Best Actress In A Supporting Role – Platinum Level (International Independent Film Awards), Best Supporting Actress (IndieFEST Film Awards), and Best Supporting Actress (Global Film Festival Awards).