Alita: Battle Angel is a unique visionary picture that seamlessly blends James Cameron's creative vision with Robert Rodriguez's directorial expertise. Based on the popular manga series Battle Angel Alita by Yukito Kishiro, the film tells the story of a cyborg girl, Alita, who is reborn with no memories of her past. As she navigates the dystopian world of Iron City, she discovers her true identity. After doing so, she must now confront her formidable opponents in a breathtaking battle to save her loved ones.
With stunning visual effects and thrilling action scenes, Alita: Battle Angel has become a cult classic. It is also a solid testament to the imaginative prowess of two of Hollywood's greatest filmmakers. Furthermore, it demonstrates the power of collaboration and artistry in cinema. However, a great deal of credit needs to go to the phenomenal cast that helped the picture excel. So, let's take a deep dive into the cast of Alita: Battle Angel.
Rosa Salazar as Alita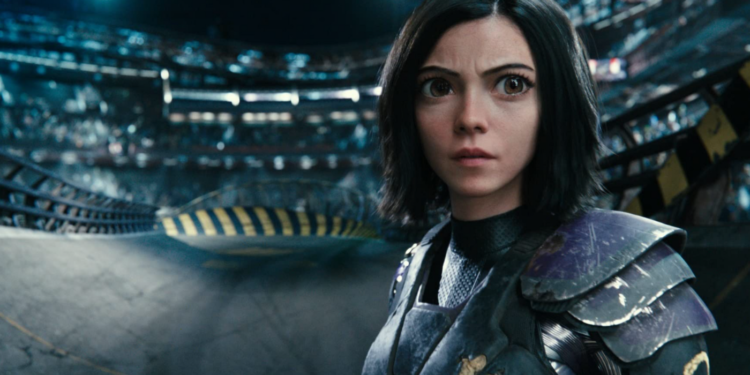 Rosa Salazar is an American actress known for her memorable roles in film and television. However, it was her iconic portrayal of Alita in Alita: Battle Angel, that truly made her a household name. Salazar's performance as the powerful and enigmatic cyborg was praised by both fans and critics alike, and firmly established her as a rising star in Hollywood. She brought a perfect blend of innocence, strength, and vulnerability to the role that truly captured the heart of audiences worldwide. Overall, Rosa Salazar is a talented actress whose work continues to inspire and delight audiences across the globe. She is set to star in Captain America: Brave New World, in 2024.
Christoph Waltz as Dr. Dyson Ido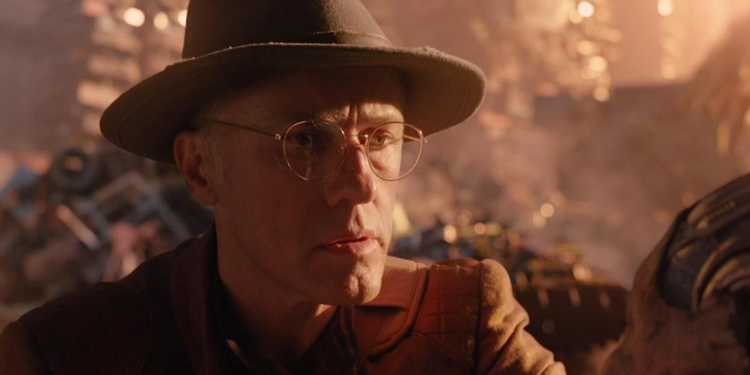 Christoph Waltz is a seasoned German actor who has achieved worldwide recognition for his outstanding performances on both stage and screen. He rose to fame after Quentin Tarantino cast him in the 2009 film Inglourious Basterds, for which he won his first Oscar for Best Supporting Actor. Waltz's performance as the oddly charming and villainous Colonel Hans Landa was hailed by critics. This set him on a path to massive superstardom. Three years later, he won his second Oscar for playing another memorable Tarantino character in the western epic Django Unchained. Waltz has since appeared in many critically acclaimed films such as Water for Elephants, Horrible Bosses 2, and Spectre, showcasing his versatility and talent as a true thespian.
Jennifer Connelly as Chiren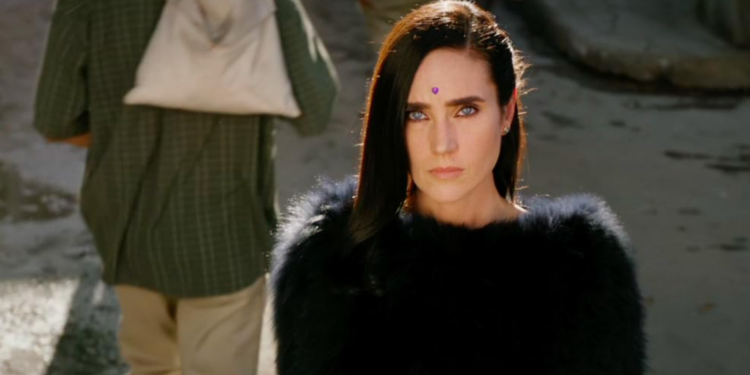 Jennifer Connelly is a renowned American actress known for her captivating performances on the big screen. She has achieved immense success in the film industry through her distinct acting abilities and artistic skills. One of her most notable roles was in Alita: Battle Angel where Connelly was cast in the role of Dr. Chiren. Her rendition as a scientist and ex-wife of the main villain in the film saw her deliver intensity and depth to a multi-layered character.
On top of this mainstream role, Connelly had already proven to be one of Hollywood's finest talents in 2002 when she won an Oscar for her role in A Beautiful Mind. Since then, she has continued to tackle a range of roles ranging from dramas, to comedies, to action-packed blockbusters like Top Gun: Maverick. She is set to lead the sci-fi series, Dark Matter, opposite Joel Edgerton.
Mahershala Ali as Vector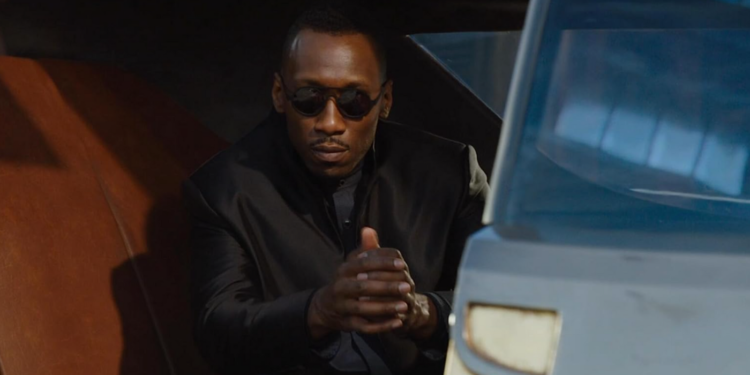 Mahershala Ali is a two-time Academy Award-winning actor who rose to fame after his masterful performance in the indie film, Moonlight. This breakthrough role earned him widespread acclaim and subsequent roles in both film and television. What sets Ali apart is his eclectic range as an actor. He has an innate skill to move fluidly between roles in low-budget dramas to big-budget Hollywood movies like the upcoming Blade reboot. The depth and nuance he brings to every character he portrays have cemented his place as one of the most talented and respected actors of his generation.
Jackie Earle Haley as Grewishka
Jackie Earle Haley is a talented actor and director who was born on July 14, 1961, in Northridge, California. He grew up in San Antonio, Texas. Haley began his acting career at the age of 13, and since then, he has appeared in numerous films and television shows. However, his breakthrough role came in the 2006 movie Little Children. The film was highly controversial but received heaps of critical acclaim. Haley's exceptional performance in the film earned him an Academy Award nomination for Best Supporting Actor. After this success, Haley played remarkable roles in blockbuster movies such as Alita: Battle Angel and Watchmen, among others. Haley's career is a testament to his incredible acting abilities and his unwavering dedication to the craft.
Ed Skrein as Zapan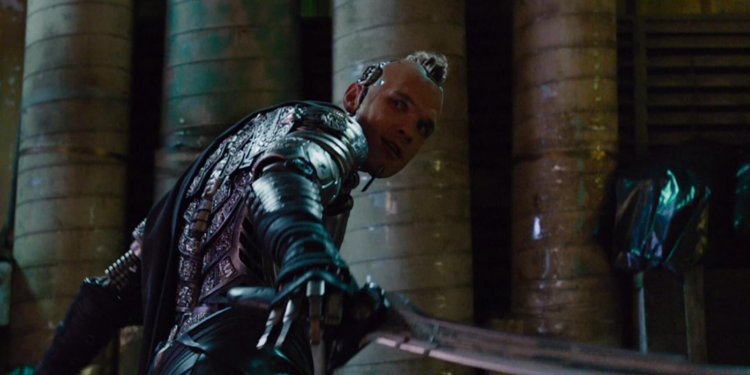 Ed Skrein is a British actor, rapper and model, who rose to fame with his iconic role as Zapan in the movie. Before he was cast in Alita: Battle Angel, Skrein started his career as a rapper before shifting his focus towards acting. Before long, he gained widespread recognition for his portrayal of Daario Naharis in the third season of the popular TV show, Game of Thrones. However, it was his role as Zapan in Alita: Battle Angel that solidified his position in Hollywood. Skrein's performance as the main antagonist was praised for its intensity and rawness, making him a standout in the movie.
Since then, Skrein has showcased himself as a multi-talented figure in Hollywood. He has transitioned into screenwriting and directing with two short films – Boys Will Be Boys, and Little River Run. Additionally, he is set to star opposite Charlie Hunnam in Zack Snyder's actioner, Rebel Moon.