Quentin Tarantino is one of the most prolific filmmakers of all time. His unique style of storytelling is unlike anything that Hollywood serves up, and his movies have placed themselves into pop culture in an ever-lasting way. Over the course of his career, he has worked with some of the greatest actors of all time, like Bruce Willis, Robert De Niro, and John Travolta.
While he has proven himself to be a wealth of creative ideas, Tarantino has been on record for some quite some time in saying that his tenth movie will be his last. Since he became famous in 1992 with his first film, Reservoir Dogs, he has never been in a rush to get his next project made. In fact, he often takes long breaks between his movies to give himself some downtime. However, he always comes back bigger and better than before. But if he wants to leave an unforgettable mark on the world of cinema, maybe it's best that The Movie Critic should be his final outing.
Quentin Tarantino Should Leave On A High Note With The Movie Critic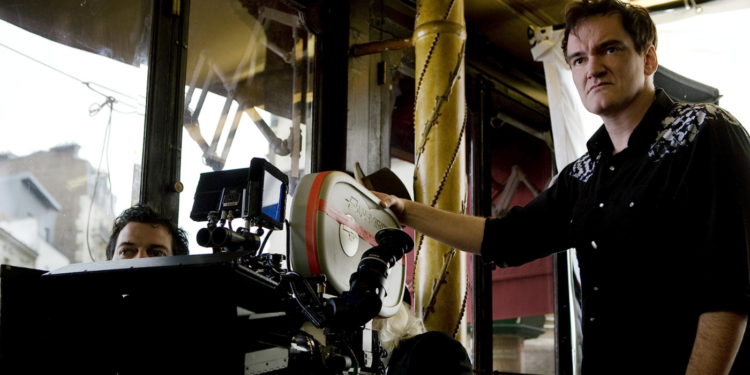 Tarantino is a self-proclaimed cinephile. He grew up watching movies and quickly became immersed in cinema by a very young age. He would even watch R-rated movies at the tender age of 6 years old under the supervision of his mother. While many people would question the morality of this, it only paved the way for Tarantino to become an innovative storyteller later in life. It's no secret that many directors start to lose steam later in their career, but this hasn't happened to Tarantino, as he has always had a solid plan in place to ensure he doesn't follow the same path.
Tarantino is a cinema lover through-and-through. Whenever he is interviewed, he always has the time to throw accolades to his favourite films and filmmakers. He is also of the opinion that filmmakers get worse as they age. So, with this thought etched into his mind, it's fair to assume that Tarantino will go out on an epic bang with his final movie, The Movie Critic. Sure, most Tarantino fanatics would love to see him churn out movies well into his golden years, but there's no telling how well they will stand up next to his earlier work. Stopping at 10 movies will allow Tarantino to depart cinema with a tight filmography that has existed masterfully within its own cinematic universe.
Is Quentin Tarantino's Material Better Suited To Today's Streaming World?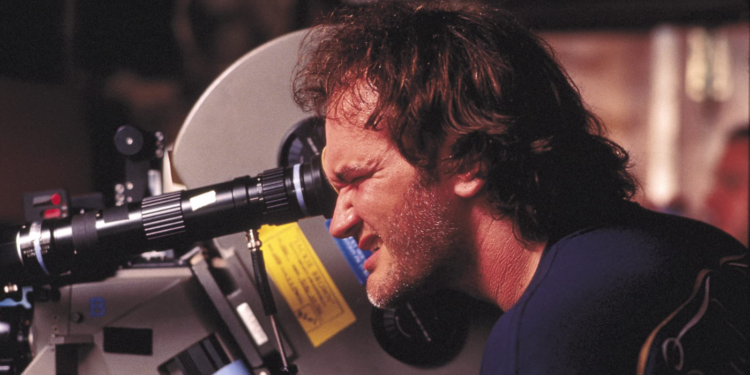 Tarantino is renowned for his slick dialogue that sees his scenes flesh out to resemble more of a stage play. The majority of his movies are well over the standard 90 minute mark that most films adhere to. He has stated himself that once he starts writing, he finds it hard to stop. However, he has scratched that itch by venturing into novels and long-form memoirs. But his writing could also exist in other means after he retires from movies.
With the immense power of streaming these days, long-form content is thriving and limited series have boomed thanks to binge culture. Tarantino has expressed interest in crossing over into TV after his final movie, and has even completed a 10-part series called Bounty Law. Of course, it will be a sad day when Quentin Tarantino retires from making motion pictures, but perhaps his material is now better suited for the likes of Netflix and Amazon Prime Video, where he can let his words flow until his heart's content.