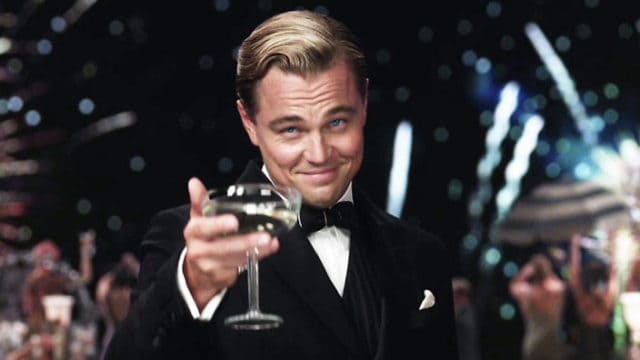 I was having a conversation with my wife the other day about who my top three favorite male actors are and Leonardo DiCaprio made the list. Just for sharing sake the other two are Denzel Washington and Gary Oldman. I also happen to think that Brad Pitt is extremely underrated as an actor and I used to think Ed Norton was the man. And I cannot forget about guys like Christian Bale, Tom Hanks, and Robert De Niro. But let's go back to DiCaprio. I don't think people realize just how great an actor he is and appreciate how long he's been around.
This guy's been giving Oscar winning performances since he was a kid. Remember What's Eating Gilbert Grape? It's hard to believe that the Wolf of Wall Street was also the star of Titanic. But alas, DiCaprio has never been short on fantastic performances. And if all goes as planned he's going to give us plenty more memorable roles. But what if he entire career was just one role? What if all his movies were condensed into one movie? Glad you asked.
Someone out there decided to turn all of Leonardo DiCaprio's films into one giant movie trailer.
Check it out below: