Avatar 5 has a new release date, showing that delays are common for this series. This fourth sequel was supposed to come out in 2028. But a new plan from Disney and director James Cameron means the Avatar series will now go on into the 2030s. The first Avatar film, which made the most money, came out in 2009. The first sequel, Avatar: The Way of Water, came out in 2022. Avatar 5 might be the last film in the series, but Cameron loves directing. So it seems like there's more to come from him.
It's now certain that Avatar 3, 4, and 5 are delayed and are now planned to be released in 2025, 2029, and 2031. Avatar 5 is supposed to show how the Na'vi, especially Neytiri, see Earth and humans and takes in a future after the original three films. Fans of the series have been quick to share their disappointment about this on social media. Many people are wondering how old they'll be when the last film comes out.
The Delays In The Avatar Sequels Are Not Unexpected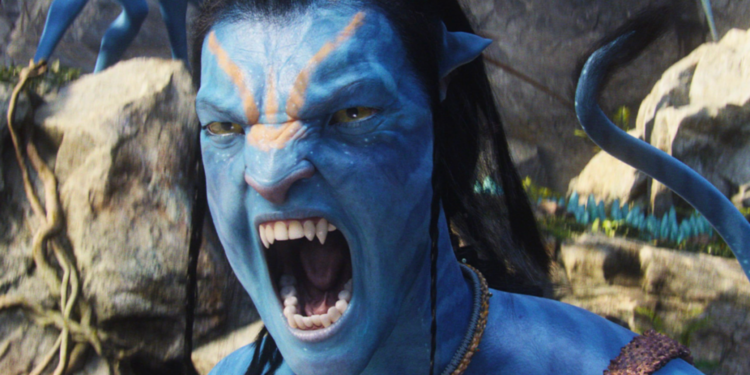 The first Avatar movie was a great success. However, it took a massive 13 years to create the second one. This was mainly because they had to develop new filming techniques and special effects. Avatar 3 doesn't face the same issues, but crafting those stunning visuals still requires a significant amount of time. Jon Landau, the movie's producer, hinted at this delay.
The delay isn't surprising since the third movie isn't even completed yet. There was confusion regarding the remaining filming time. But Sigourney Weaver, who plays Kiri, mentioned that although most of the movie is finished, she still has a few small scenes to shoot in January. This alone suggests that the third movie probably won't meet its planned release date in 2024.
Except for the start of Avatar 4, the production of the last two movies hasn't commenced yet. Therefore, the previously announced release dates of 2026 and 2028 were likely too optimistic. While it's disappointing to hear about these significant delays, the additional time dedicated to making the movies should ensure that the sequels are just as impressive as the first two.
How Old Will James Cameron Be At The Time Of Avatar 5's Release?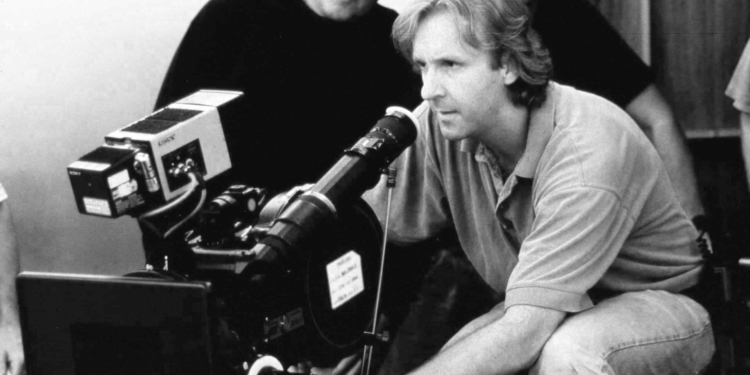 Avatar 5 is now set to come out on December 19, 2031. That's four years later than it was initially planned. Right now, Cameron is 68 years old. So, when Avatar 5 finally comes out, he will be 77 unless there are more delays. If he can still work on huge projects at that age, fans will be pleased.
Since Avatar 5 is taking longer, there could be chances to use even better technology in making the movie. By the time 2031 comes, there may be new cameras, computers, and software, maybe even artificial intelligence. This could also mean better ways to show the movie in theaters, making it an even better experience for the people watching. Plus, Cameron gets more time to work on the Avatar 5 script and might even set things up for Avatar 6 and more.
Will James Cameron Retire After Avatar 5?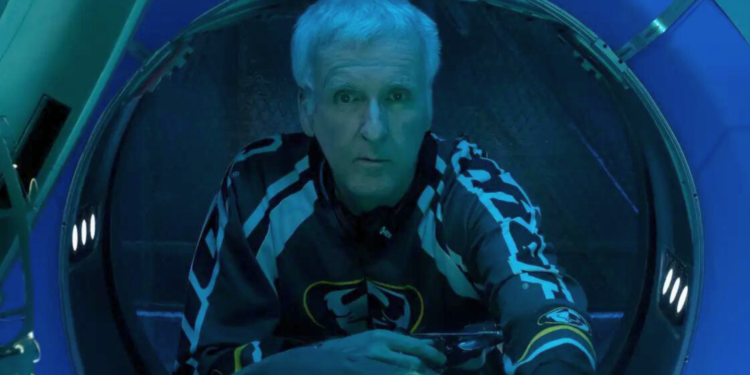 James Cameron refuses to let age slow him down. Like Martin Scorsese and Ridley Scott, who are turning 81 and 86, respectively, he keeps working. Even George Miller and Steven Spielberg, aged 78 and 75, continue to create films. Age is not a barrier for them. Cameron shares their love for making movies. His dedication is evident in his work on Avatar and a potential new Terminator film. Retirement is not in his plans just because he's getting older. His passion for filmmaking remains unwavering. Anticipate more movies from James Cameron in the coming years.