Following the resounding success of the zombie heist film Army of the Dead, it was only a question of time before filmmaker Zack Snyder was back on our screens with another blockbuster. Originally intended as a Star Wars movie, being that Snyder is a Star Wars aficionado, Rebel Moon was later picked up by Netflix and would be released in conjunction with The Stone Quarry and Grand Electric.
The sci-fi fantasy film will be helmed by Zack Snyder and produced by a team consisting of Eric Newman, Deborah Snyder, and Zack Snyder himself. The script, co-written by Kurt Johnstad (known for his work on 300) and Shay Hatten (who previously collaborated with Snyder on Army of the Dead), promises an epic story. Get ready for all the exciting details, including the cast, release date, plot, and more in this highly anticipated sci-fi fantasy adventure.
What Is The Plot of Rebel Moon?
Rebel Moon takes place in a serene colony on the edge of a distant galaxy. However, this once peaceful community finds itself in peril as the oppressive Regent Balisarius and his armies pose an existential threat. To counter this formidable evil, the colony's residents make a daring decision. They entrust Kora, an enigmatic young female dispatch rider with a complex history, to embark on a mission to seek assistance from courageous warriors residing on neighboring planets. Thus begins a thrilling journey to rally diverse allies and defend their colony against the encroaching darkness.
Who Is Starring In Rebel Moon?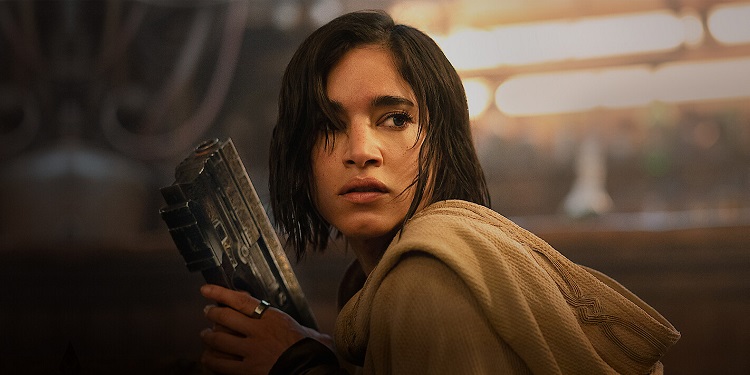 Anthony Hopkins, best known for his role as the frightening Hannibal Lecter in the film The Silence of the Lamb will be playing the voice of Jimmy, a JC1435 sentient mechanized robot who once protected a defeated king. Sofia Boutella plays Kora, the young woman tasked with marshaling a defense force to stand against the forces of Regent Balisarius. Djimon Hounsou will be on the cast of Rebel Moon, as General Titus. Ed Skrein plays the role of Regent Balisarius, the cunning interplanetary warlord who plans to lay siege on the colony. Skrein is best known for his role as Daario Naharis in the third season of Game of Thrones. Other cast members of Rebel Moon include Charlie Hunnam (Sons of Anarchy), Cleopatra Coleman (The Last Man on Earth), Michiel Huisman (The Flight Attendant), Corey Stoll (Ant-Man), Bae Doona (Sense8), Staz Nair (Game of Thrones), Alfonso Herrera (Ozark), Ingvar Eggert Sigurðsson (The Northman), and Ray Fisher ( Justice League).
When Will Zack Synder's Rebel Moon Be Released?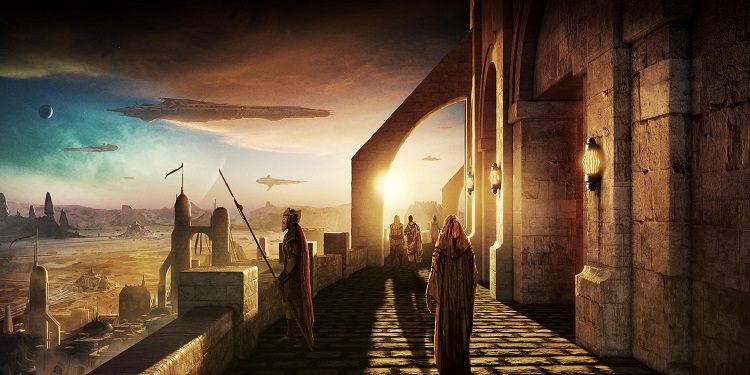 Rebel Moon is expected to be released on Netflix on December 22, 2023. During the holiday season, the streaming service has been home to a number of highly successful films like Don't Look Up, Glass Onion: A Knives Out Mystery, and Bird Box, in the past. These high-profile releases add excitement to the festive period, offering a range of thrilling, action-packed stories to enjoy from the comfort of home.
Are We Getting A Sequel?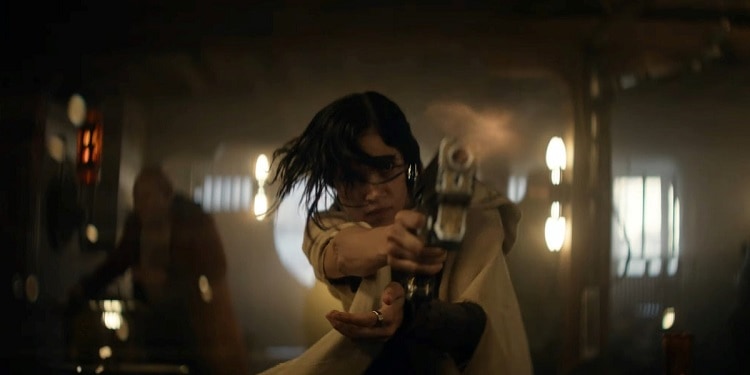 The film's director Zack Snyder has revealed that there would indeed be Part 2 after the first installment is released. The plan is to release Rebel Moon Part 2 closely after Part One is out. How close? No one knows just yet. Netflix will most likely take that decision after evaluating the reception upon release.
Tell us what's wrong with this post? How could we improve it? :)
Let us improve this post!