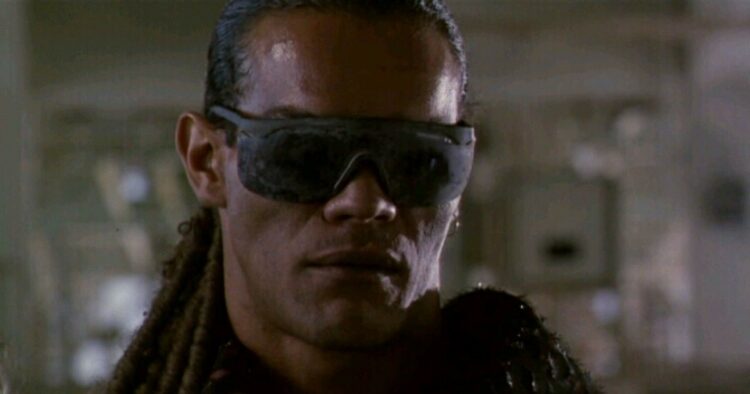 New Zealand-born actor and professional surfer Vincent Klyn is best known for his role as Fender Tremolo in Albert Pyun's 1989 post-apocalyptic film Cyborg. His performance at the time was so good that it earned him a cult following. Unsurprisingly, it is still considered one of his most iconic roles.
Following his breakthrough role in Cyborg, Klyn appeared in a number of other films. Some of them include Red Surf and Point Break. However, he continued to work with director Pyun in his subsequent films, such as Bloodmatch, Kickboxer 2, and Max Havoc: Curse of the Dragon. Besides his film work, Klyn appeared in several episodes of the popular TV series Baywatch. Needless to say, Klyn was busy back then, but what is he up to these days?
Vincent Klyn's Career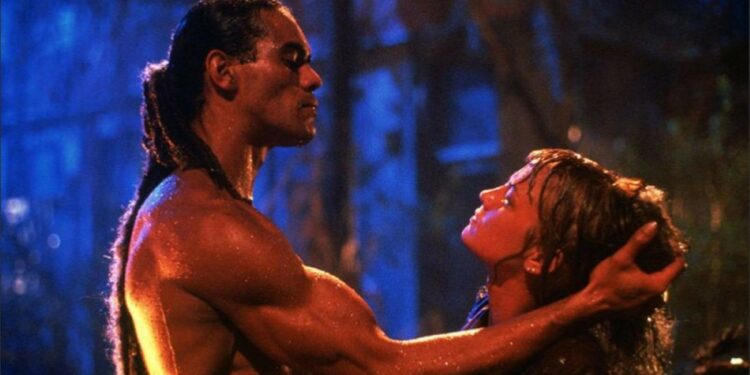 Altogether, Klyn's role in Cyborg was what really pushed him into the limelight. The roles that followed were not particularly as big. However, acting wasn't the actor's only bread and butter. He started surfing at a young age and was already on the Pro Circuit by age 13.
Even more impressive, he was one of the top five surfers in the world in the mid-80s and received many endorsements as a result. It was, after all, that he was discovered by Pyun and cast in the movie that put him on the map. Luckily, his surfing prowess wasn't wasted, as he has appeared in over 100 surfing films. No doubt, his affinity for the water sport also came in handy when he landed a role in Baywatch.
Altogether, Klyn primarily appeared in action films, particularly the ones directed by Albert Pyun. Despite not having many major roles in films outside of Pyun's films, Klyn still managed to work alongside some big names in Hollywood, such as George Clooney, Patrick Swayze, and Keanu Reeves. It's interesting to note that his last major role was in 2004, in the film Max Havoc: Curse of the Dragon.
Where Is Vincent Klyn Now?
Seeing as he made his mark back in the day, it's only natural for people to wonder where the star is these days. However, at the moment, there is no current information available about his current whereabouts. It would seem that Klyn has largely withdrawn from the public eye. In fact, he has not appeared in any films or other media in recent years. It is quite possible that he has retired from acting and is living a private life.
Read Next: Whatever Happened to the Original Cast of Baywatch?