Billy Burke, previously married to Pollyanna Rose, has had quite an illustrious acting career. Best known for his role as Charlie Swan in Twilight, Burke has since captivated audiences with several movies. This article dives into ten of his best movies.
Before making his debut on the silver screen, Burke was a vocalist. At 15, he decided to join a band. However, as fate would have it, he slowly developed a likeness for dramatic arts. He pursued a degree in drama from Western Washington University and did his first role in 1990 in Daydreamer. While his role in Twilight won him significant stardom, he has since showcased tremendous talent, with his latest role in Fire Country released in 2022.
1. Komodo
1999's film Komodo, directed by Michael Lantieri, stars Billy Burke as Oates. Introduced as a mysterious character with ambiguous intentions, it becomes evident that he knows the creature responsible for attacking Patrick's parents. He's experienced with the nature of the Komodo and knows how to confront it.
As the story unfolds, Oates becomes integral to Patrick's journey to uncover the truth. Oates is a mentor and becomes Patrick's source of support in his treacherous journey. On the quest to confront the creature who took the lives of his parents, the film brings ahead all shorts of spine-chilling twists.
2. Three Days to Vegas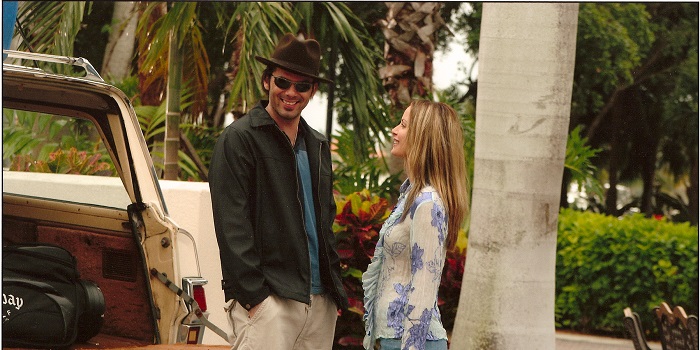 Burke takes up the role of Billy Simpson in Three Days to Vegas, a comedy film released in 2007. Billy is one of the four male retirees who embark on one of the most epic road trips to Vegas. The goal of their venture is to stop a friend's daughter's wedding.
The film is comedic and lighthearted. While Billy plays a supporting character, he brings life to Three Days to Vegas. His character is witty and playful, and his comedic timing is one of the best things about the movie.
3. Forfeit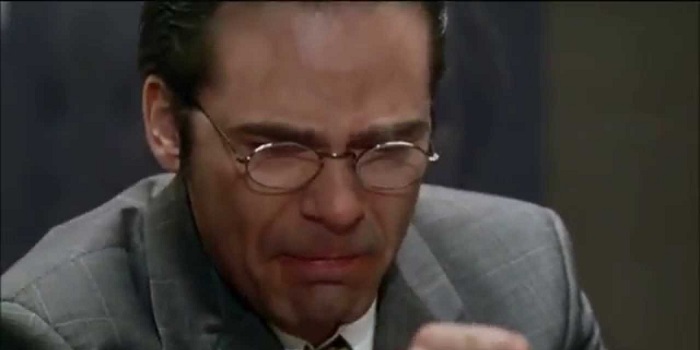 Forfeit follows the journey of Frank O'Neal, played by Burke. He carries a deep, dark secret that he's told no one. He seeks forgiveness for his past and now works as a security guard for an armored car company. After 18 years, he returns to his old neighborhood to reconnect with the love of his life.
While he hopes to win her back after all this time, little does she know about his sinister plans. His obsession with his roommate and passionate arguing with a television suggests some internal conflict within him. His plans eventually drive him to carry out a heist in the company he works to retrieve the money stored in the vault.
4. Removal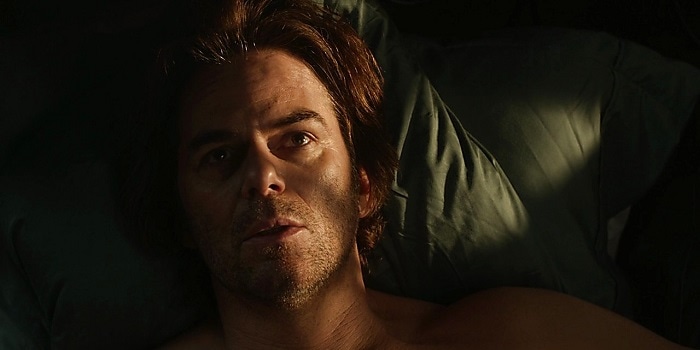 Removal, released in 2010, casts Billy Burke as Eric Kershe. He's a cleaning service employee with a pill problem and suddenly becomes intertwined with harrowing circumstances that blend horror with cleaning products. Assigned to work in a mansion, he soon realized the house was not ordinary.
Instead, it harbors sinister secrets. Unspeakable events challenge his perspective of reality as he goes about his normal routine. Removal is arguably one of the best psychological thriller movies out there, and it takes viewers on a terrifying journey to uncover the mansion's past.
5. Highland Park
Debuted in 2013, the drama-comedy film Highland Park is directed by Andrew Meieran. Set in the economically unfit suburb of Highland Park, the mayor does more harm than good for the town. As the plot unfolds, a group of six friends embarks on a journey to win a big lottery to change their lives potentially.
Principal Lloyd, one of the members, begins to get disillusioned. He eventually decides to opt out of the lottery without letting his groupmates on to him. He confides in Ed, the retired maintenance worker. As one thing leads to another, an epiphany regarding the group's luck takes center stage.
6. Lost Junction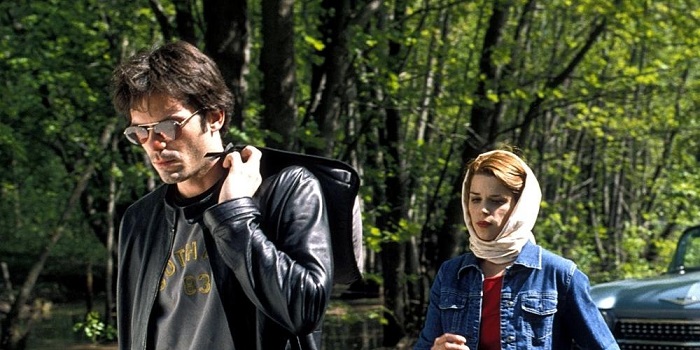 Lost Junction, directed by Peter Masterson, came out in 2003 and garnered quite the fandom. Billy Burke plays the role of a hitchhiking drifter whose life takes an unexpected turn. As the plot unfolds, he bumps into a young woman, played by Neve Campbell, who involves him in disposing of her husband's dead body.
As the movie progresses, the web of secrets becomes more complicated. With deception and moral ambiguity clouding his judgment, Billy finds himself in a conflict of emotions. The film is, without a doubt, a masterpiece and will have audiences sitting on the edge of their seats till the very end.
7. Final Jeopardy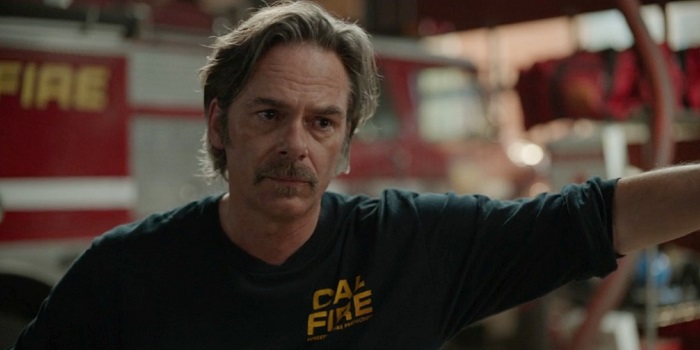 Final Jeopardy, based on Linda Fairstein's novel, came out in 2001. It garnered quite a lot of attention and even received a nomination for an Edgar Allan Poe Award for Best Television Feature. Billy Burke takes up the role of Mike Chapman in Final Jeopardy.
The movie follows the journey of a woman named Alexandra Cooper. She's involved in a high-stakes legal case and eventually develops a liking for Mike. As the story unfolds, crime, justice, and complexities of human connection seem to get more complicated.
8. Freaky Deaky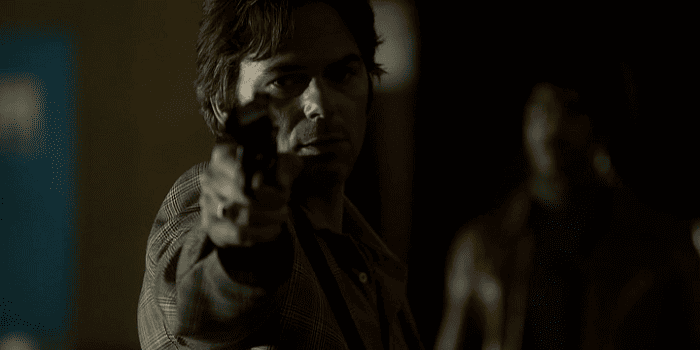 The crime-comedy-thriller film Freaky Deaky is based on Elmore Leonard's novel, "Freaky Deaky". Having released in 2012, Burke plays Chris Mankowski. It's set in 1947 Detroit and follows Mankowski, who investigates a bizarre bomb-making case. As the plot progresses, he eventually becomes entangled in a dangerous situation involving ex-hippies.
The film brings a fresh perspective to crime by incorporating comedy. It's fast-paced, entertaining, and perfect for anyone looking to go on a rollercoaster of emotions. The film premiered at the Tribeca Film Festival, but fans can also find it on video.
9. Dill Scallion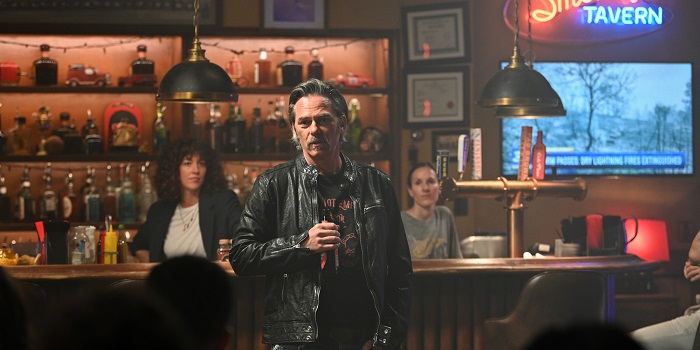 The 1999 mockumentary film Dill Scallion stars Billy Burke as Dill Scallion, a singer residing in the country. He experiences both successes and downfalls in his singing career. The film also features LeAnn Rimes and Travis Tritt, country-western singers.
From phenomenal music performances to hilarious moments, Dill Scallion is the perfect blend. Although the movie was initially released in 1999 on VHS, it was reissued on DVD in 2000. If there's any Burke movie a newbie fan should watch, it's this one.
10. Feast of Love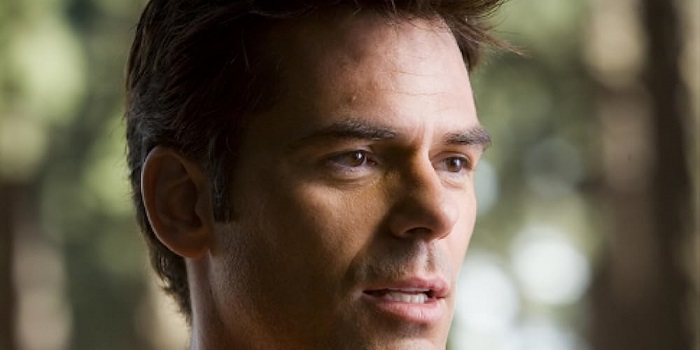 Feast of Love is one of Burke's best-rated films. Directed by Robert Benton, the 2007 drama film featured a stellar cast, including Morgan Freeman and Greg Kinnear. The film unfolds many faces of love within a group of friends in Oregon. Burke plays the role of David Watson.
Feast of Love dives headfirst into the intricacies of human connections and captures the true essence of love in several different forms. The movie follows the journeys of multiple individuals, including Billy Burke's character, David Watson. Towards the end, fans will light up with joy but weep tears of happiness.