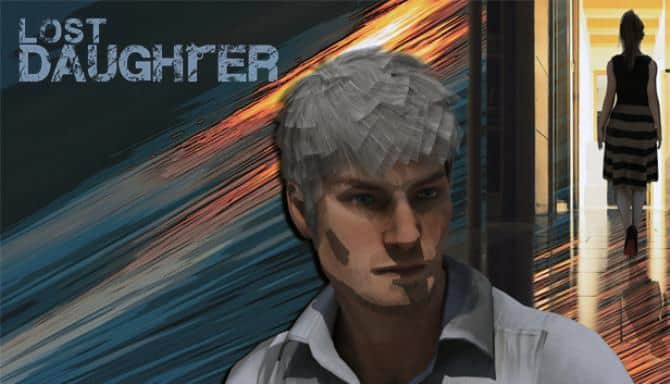 Netflix has been on a roll with its acquisition of film adaptations, and there's no stopping the media giant anytime soon. It must feel particularly satisfying to give justice to a novel, and watch the story come into life. The fun does not stop, as viewers have something new to look forward to again. The next adaptation that is about to land on Netflix's shores is Elena Ferrante's bestselling novel, The Lost Daughter.
What is the Adaptation About?
The upcoming drama film will also be the directorial debut of famed Hollywood actress, Maggie Gyllenhaal (The Dark Knight), who also wrote the film's screenplay. This major milestone in her career has been a life-long dream that is finally coming into fruition. Fans of Ferrante's work will be glad to know that the film plans to stay true to the novel, as it tells a compelling story of motherhood, and essentially, of being a woman. The story follows the life of Leda, portrayed by award-winning actress, Olivia Colman (The Favourite), a literature professor and mother of two grown-up daughters, who is on an extended seaside summer holiday by herself. During her vacation, she encounters a young mother named Nina, portrayed by Dakota Johnson (Fifty Shades of Grey), who is also on vacation with the rest of her boisterous family members. Leda is immediately drawn to and fascinated by Nina, who reminded her a lot of her own parenthood journey. Unfortunately, this trip down memory lane is not a pleasant one.
Leda's trip takes on a dark turn, as it rehashes a lot of memories and some heavy emotional baggage that were kept internally for far too long. As the story progresses, the narrative also changes to cover the different time periods in Leda's life in the form of flashbacks. Viewers are expected to journey with her as she goes through the various of her life. Be prepared to experience a whole set of emotions that may feel raw and unhinged most of the time. The film's intense storyline is made even better by its other talented cast members, which include Jessie Buckley (Chernobyl), who plays a young Leda, Peter Sarsgaard (The Killing), Paul Mescal (Normal People), Oliver Jackson-Cohen (The Invisible Man), Ed Harris (Westworld), Dagmara Dominczyk (The Count of Monte Cristo), Panos Koronis (Before Midnight), Jack Farthing (Poldark), Alba Rohrwacher (Hungry Hearts), Ellie James (I Am…), Abe Cohen (The Last Ship), and Vassilis Koukalani (Amerika Square).
What better way to tell a story that revolves around womanhood than by having a woman at the helm of the ship. Gyllenhaal has had a stellar career in Hollywood. She has starred in a number of blockbuster movies and hit television shows, so it's naturally exciting for viewers to see her take on a new role behind the scenes this time around. Wearing two hats, as the film's director and writer must feel nerve-racking and challenging, but seeing the film from Gyllenhaal's perspective is definitely something worth waiting for. In one of her interviews, the actress said that she felt mixed emotions after finishing Ferrante's acclaimed novel. It was oddly disturbing yet comforting all at the same time. Apart from the waves of emotion, Gyllenhaal also realized that the premise of the novel was able to reveal something secret and true that is often times not talked about enough. Some of these include exploring the other side of motherhood, femininity, and sexuality. Think about all of these elements combined, and it's only evident that this story deserves to have its own big screen adaptation for a wider audience to enjoy.
Updates on the Upcoming Film
The production of the film is well underway, but it was not an easy road ahead. Filming was met with unforeseen changes due to the restrictions brought by the onslaught of the COVID-19 pandemic. The film was originally supposed to be set in New Jersey, but was forced to be moved to Greece. Gyllenhaal and here team are unfazed though, as she even described her directorial experience through this statement, "I have never felt more alive and in the current of my life than I felt as a director." The recently released photos of the film give viewers a glimpse of what is to come. The scenic shots and heartfelt portrayals caught on film are spot on.
The Lost Daughter is about to make its world premiered at the Venice Film Festival on September 3, 2021, and will also play at the New York Film Festival on September 29, 2021. Expectant viewers in the United States will get to experience the film's theatrical release on December 17, 2021 before it starts streaming on Netflix on December 31, 2021. What a great way to celebrate the end of a tumultuous year!