Hollywood has seen its fair share of child stars, but only a few can be compared to the early successes of Tatum O'Neal. As a child actor, O'Neal set a few records in Hollywood. Unsurprisingly, she was listed on VH1's 2005 list of 100 Greatest Kid Stars.
While some child actors choose to have an acting career, O'Neal became a third-generation actress. However, fame and stardom came at a price for O'Neal, with several struggles in her career and personal life. Here's Tatum O'Neal's journey from a child star and her resilience through all her struggles.
Tatum O'Neal Was Born Into A Family Of Actors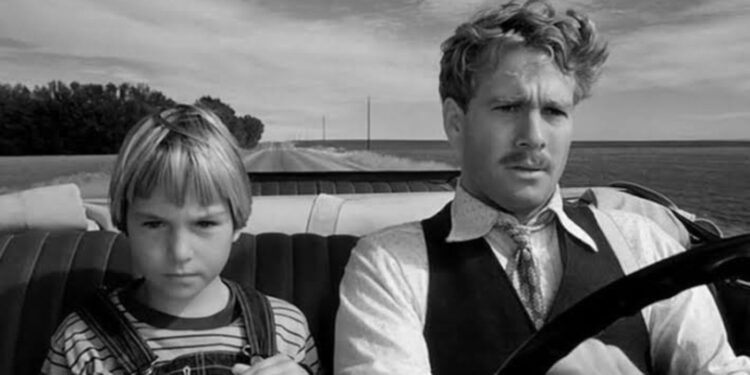 The actress was born into Hollywood's O'Neal family. She was born Tatum Beatrice O'Neal in Los Angeles, California, on November 5, 1963. Her father is actor Ryan O'Neal, known for his role on ABC's nighttime soap opera Peyton Place (1964–1969). Tatum's mother was actress Joanna Moore. Going back two generations before her, Tatum's paternal grandfather was a television and film writer Charles O'Neal. Her paternal grandmother was actress Patricia O'Neal, known for her role in What's Up, Doc? (1972).
Tatum O'Neal's Early Years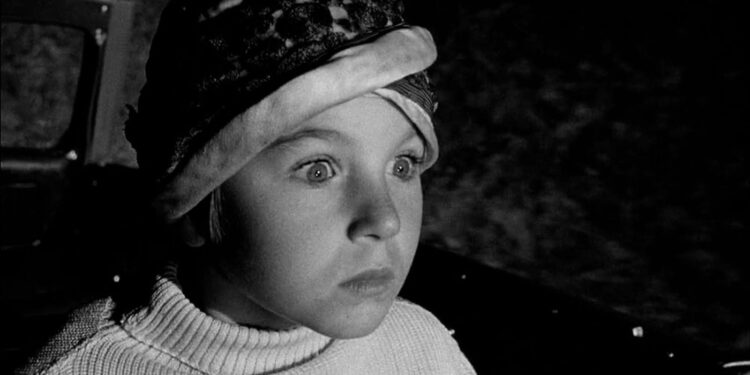 Tatum O'Neal was the first child of her parents. Her brother, actor Griffin O'Neal, was born a year after her in 1964. O'Neal was two years and a few months old when her parents separated in early 1966. At two years and about three months, her parent's divorce was finalized in February 1967.
The same year her parents finalized their divorce, her father remarried Emmy-winning actress Leigh Taylor-Young in 1967. In the same 1967, O'Neal had her first step-sibling, Patrick O'Neal, from her father's new marriage. However, O'Neal's early years weren't all grim, as she soon started a career that would ultimately bring her much success.
Her Early Career And Academy Award Record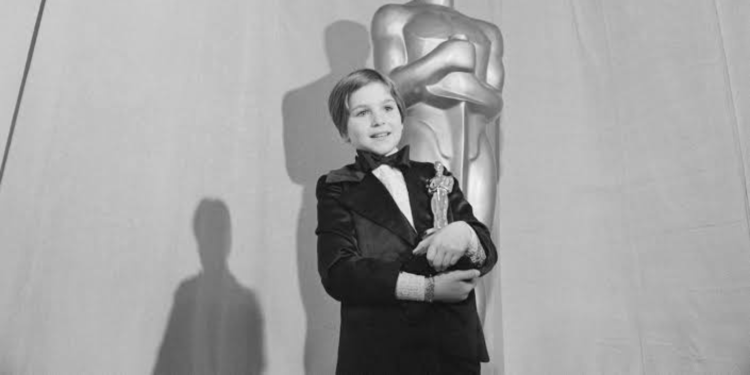 Tatum O'Neal debuted as a professional actor in 1973, playing Addie Loggins in Peter Bogdanovich's road comedy-drama Paper Moon (1973). The movie was a critical and commercial success. O'Neal starred alongside her father, Ryan O'Neal, who played Moses "Mo" Pray. Although only nine years old when Paper Moon was released, O'Neal received her first Academy Award nomination for her performance. With her nomination for Best Actress in a Supporting Role, O'Neal's win made her the youngest person to win an Academy Award in a competitive category. At 10 years 148 days, Tatum O'Neal still holds the record as the youngest person ever to win a competitive Oscar.
For the role, O'Neal also received two Golden Globes Award nominations for Best Actress in a Motion Picture – Comedy or Musical and Most Promising Newcomer – Female. However, despite her nominations and wins, O'Neal's father did not attend the Oscar ceremony when his daughter won. He was away in England filming Barry Lyndon. Although he called on the phone to congratulate her, it was generally believed he was upset he didn't get a nomination himself and never won an Oscar.
Tatum O'Neal's Rise To Fame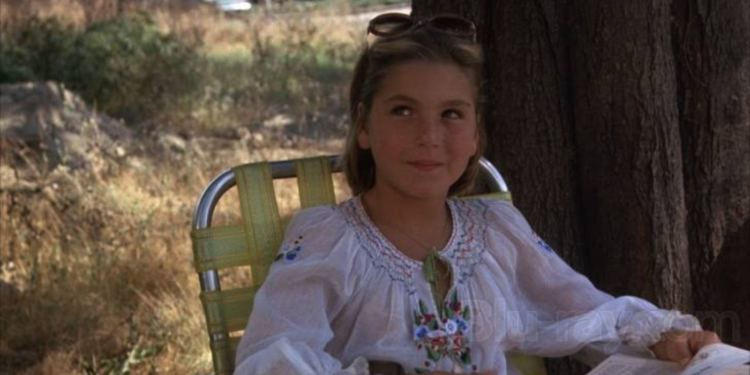 Before staring in Paper Moon (1973), Tatum O'Neal was an ordinary, everyday child. Her father had even encouraged her to take the role to deal with her estrangement from her mother and do something constructive with her mind. Although O'Neal didn't appear in another film until 1976, the fame of winning an Oscar had raised her status in Hollywood. Her next movie was Michael Ritchie's sports comedy The Bad News Bears (1976).
With high reviews, the movie was another box-office success. O'Neal created another record as the highest-paid child actor in film and television history with her salary in The Bad News Bears. O'Neal received $350,000 for the role and 9% of the movie's net profits. To put things in a better perspective, The Bad News Bears grossed $42.3 million on a $9 million budget. O'Neal continued to star in several other movies through the 80s and 90s.
Tatum O'Neal's Relationships And Marriage
Not much was known about Tatum O'Neal's relationships during her growing years. However, in 2002, Michael Jackson revealed O'Neal was his first girlfriend and love. During the interview, Michael Jackson revealed intimate details about what happened between them. However, O'Neal denied all of his claims in one of her autobiographies.
O'Neal was in a publicized relationship with then-professional tennis player John McEnroe in 1984. The couple finally married in 1986 and lived together in their New York City apartment in Central West Park. The marriage produced all her three children, Kevin McEnroe, Sean McEnroe, and Emily McEnroe. O'Neal and McEnroe divorced in 1994.
Her Drug Abuse And Addiction Problem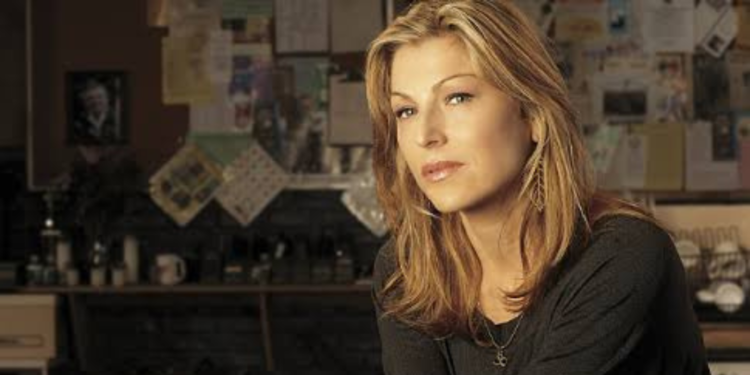 One of the earliest reports of Tatum O'Neal's addiction problems came during the custody battle for their children after the couple's divorce. After the 1994 divorce, O'Neal began using and became addicted to heroin. It was one of the reasons her ex-husband won custody of all three children. O'Neal published her first autobiography, A Paper Life, in 2004. Amongst other revelations, O'Neal revealed the cause of her drug abuse problem.
She claimed she was sexually abused by her father's drug dealer when she was 12. O'Neal also mentioned she had to deal with emotional and physical abuse by her father – a claim her father later denied. Besides, O'Neal's mother, actress Joanna Moore, also struggled with drug and alcohol abuse at the height of her career.
O'Neal made the news again in June 2008 after she was caught and arrested for buying crack cocaine. O'Neal was charged with a misdemeanor criminal possession of a controlled substance and sentenced to two half-day sessions in a drug treatment program.
Tatum O'Neal's Resilience And Journey To Recovery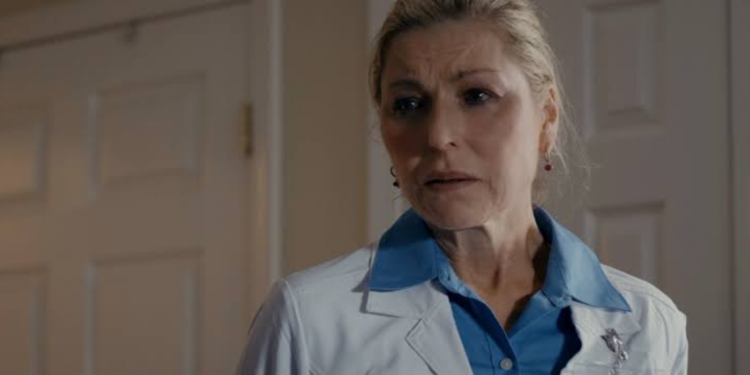 Tatum O'Neal appeared in fewer movies in the 2000s and 2010s. In May 2020, O'Neal was rushed to the hospital after a massive stroke. The actress remained in a coma for almost three months. Her children stayed by her side through it all.
When O'Neal awoke from the coma, she struggled to speak and care for herself. She spent months learning and re-learning most things. Against all odds, O'Neal fought to live. Although she's yet to make her return to television, Tatum O'Neal made her return to the big screen, playing the Doctor in Valerio Zanoli's drama Not to Forget (2021).