Bonnie Bedelia was born on March 25, 1948 in New York City, New York. She began her career in the late 1960s with small roles in television shows such as Love of Life, and The Big Valley. In 1978, she received critical acclaim for her performance in the television movie, The Death of Richie.
However, it was in the 1980s that Bedelia truly became a household name with her roles in blockbuster films such as Die Hard, and Presumed Innocent. She also received an Emmy nomination for her performance in the mini-series, The Josephine Baker Story. Throughout her career, Bedelia has continued to act in films and television shows, solidifying herself as a talented and versatile actress. So, let's take a deep dive through Bonnie Bedelia's most iconic roles in TV and movies.
Heart Like a Wheel as Shirley Muldowney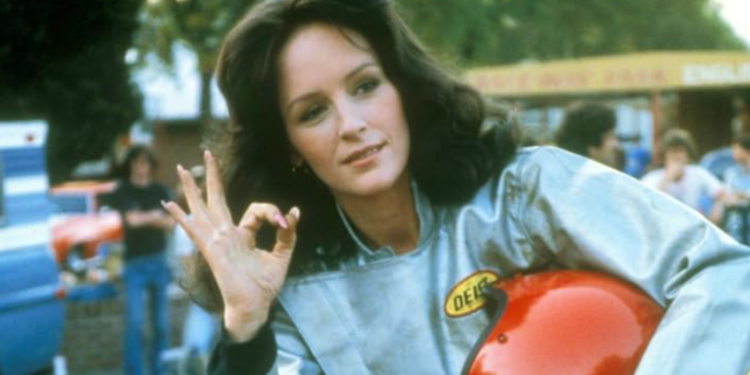 Heart like a Wheel is a biography sports film based on the life of Shirley "Cha Cha" Muldowney, played by Bonnie Bedelia. In the film, Muldowney, a determined and ambitious drag racer, struggles to break into a male-dominated sport in the 1960s and 1970s. Bedelia's remarkable performance brings the audience on a rollercoaster of emotions as she faces sexism, financial challenges, and personal tragedies along the way.
With the guidance of an experienced crew chief, Connie Kalitta (Beau Bridges), Shirley fights to prove herself to the drag racing world. To this, she quickly becomes the first woman to win a top-level professional racing event. Overall, Heart like a Wheel is a powerful and inspiring story of one woman's journey to achieve her dreams and shatter gender stereotypes in the process.
Die Hard as Holly McClane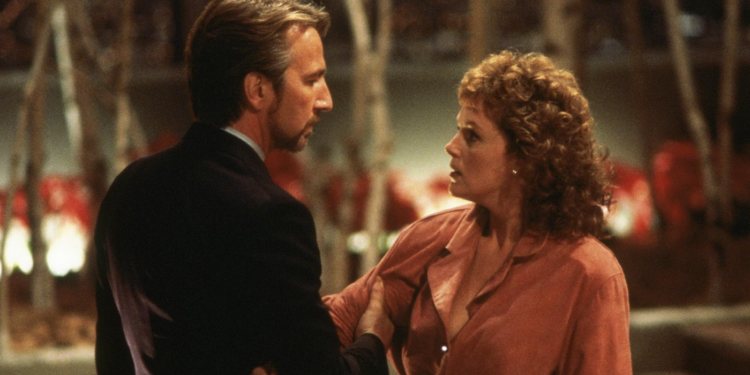 Die Hard is highly regarded as one of the best action movies ever made. Furthermore, it is also one of the biggest blockbuster movies of all time as well. The story follows John McClane (Bruce Willis), a New York City cop who travels to LA to visit his wife at a work event. However, the night takes a turn for the worse when the event is taken over by terrorists. To that, John springs into gear to take down the terrorists and protect his wife, Holly (Bonnie Bedelia).
While Willis carries the picture in a career defining moment, Bedelia also had her superstardom skyrocketed thanks to her performance. Bedelia played Holly as a tough, no-nonsense professional who has clearly inhabited a great deal of John's bravado. Her rendition proved her as a leading talent in Hollywood and paved the way for more eclectic roles in the future.
Die Hard 2: Die Harder as Holly McClane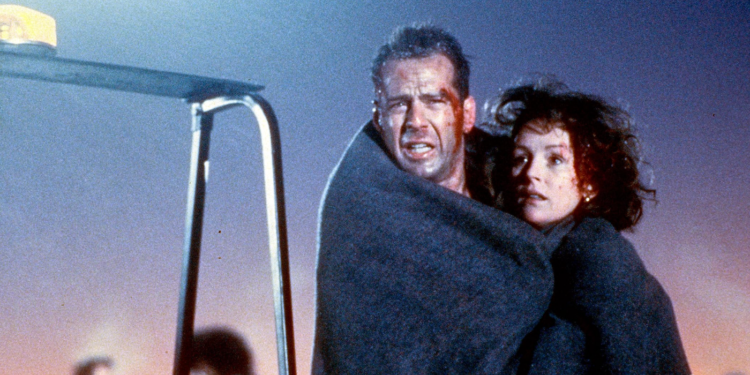 Die Hard 2: Die Harder is an action-packed sequel to the 1988 hit film, Die Hard. Bruce Willis reprises his role as John McClane, who finds himself in the wrong place at the wrong time yet again. This time, McClane is at Washington Dulles International Airport, waiting for Holly (Bedelia) to arrive for Christmas. However, terrorists soon take over the airport and threaten to crash planes into the runway if their demands are not met. As a result, McClane becomes the only hope for the passengers and crew on board.
In addition to Bruce Willis, Bonnie Bedelia also returns for the blockbuster hit, but with a larger role this time around. Bedelia's character, Holly, is trapped on a plane with a reporter that she despises, giving her the chance to display some impressive comedy skills as the two go back and forth relentlessly. Die Hard 2: Die Harder was a massive success at the box office, grossing over $240 million worldwide.
Presumed Innocent as Barbara Sabich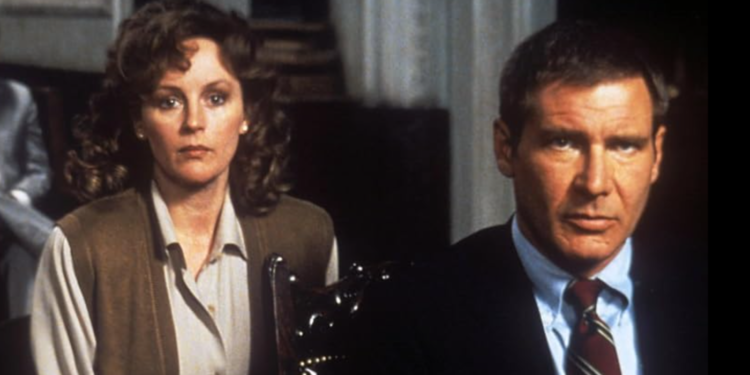 Presumed Innocent is a 1990 crime drama film directed by Alan J. Pakula. The stellar cast includes the likes of Harrison Ford, Bonnie Bedelia, and Raul Julia. The film is based on a novel of the same name by Scott Turow and follows the story of Rusty Sabich (Ford), a prosecutor who becomes the chief suspect in the murder of a woman with whom he had an affair.
After this, Sabich hires his former lover, defense attorney Carolyn Polhemus (Bedelia), to represent him in court. As the trial progresses, Sabich's guilt or innocence becomes increasingly unclear, with surprising reveals around every turn. Presumed Innocent is a gripping and intense film, with stunning performances from both Ford and Bedelia. It explores themes of justice, betrayal, and the lengths people are willing to go to protect themselves.
Parenthood as Camille Braverman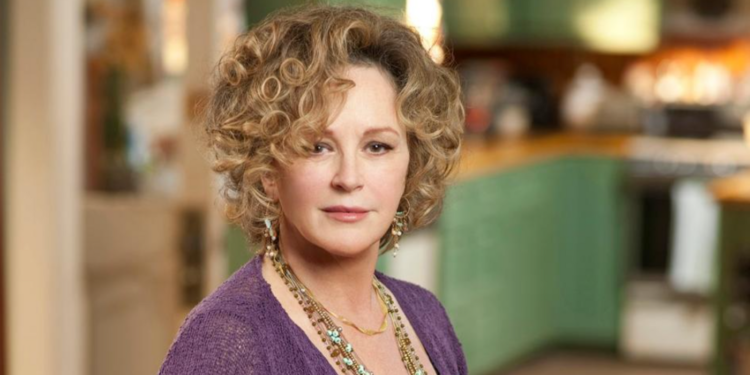 Parenthood is a heartwarming and highly acclaimed dramedy that aired on NBC for six seasons from 2010 to 2015. The show revolves around the Braverman family, which includes patriarch Zeek and matriarch Camille who have four grown children (Adam, Sarah, Crosby, and Julia) and numerous grandchildren. The stellar ensemble cast features some of the most talented actors in the business, including Peter Krause, Lauren Graham, Dax Shepard, and Erika Christensen, just to name a few.
One standout performance comes from Bonnie Bedelia, who plays Camille, the devoted wife, mother, and artist who struggles to forge her own identity outside of her family. Her nuanced portrayal of Camille earned her critical acclaim and brought depth and authenticity to the character. Parenthood is a touching and poignant family drama that masterfully handles complex themes such as love, identity, and responsibility, making it a must-see for any fan of TV drama.