She's probably best known for her role as Tiffany "Pennsatucky" Doggett in Orange Is The New Black, but Taryn Manning is so much more. With over two decades in the entertainment industry, the actress has quite a stacked filmography. With productions like The Murder of Nicole Brown Simpson, Drive, Banshee and Sons of Anarchy under her belt, she's a force to be reckoned with.
Altogether, the versatile actress has led quite an interesting life so far. Even more, outside her acting career, there are tons of juicy tidbits about her. With that in mind, check out these things you didn't know about Taryn Manning.
1. She Is Not Related To Peyton Manning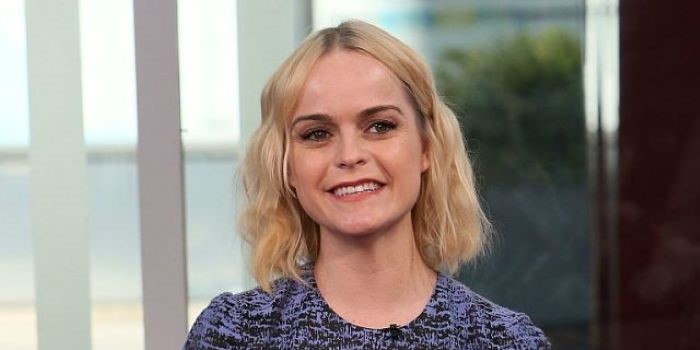 Considering the fact that they both have the same surname, it's easy to think that she's related to the Professional football hall of famer, Peyton Manning. However, the only thing the pair have in common is that they're famous. It's a mere coincidence that they share the same last name.
2. Taryn Manning Actually Started Out As A Musician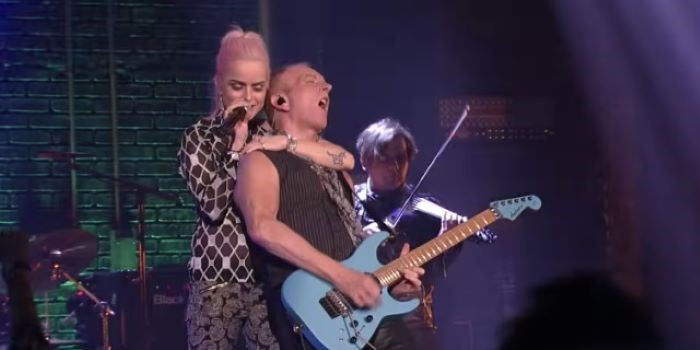 While she's widely known as an actress, Manning actually first made her mark in the music industry. She happens to be one of the founding members of the band Boomkat. Back in 2003, the band released a hit single titled "The Wreckoning". The band was initially signed by American Idol producer Randy Jackson, however the deal fell through. They ended up signing with Robbie Robertson to DreamWorks Records.
She's also had quite a lucrative solo career with her first solo single, "So Talented" being sung in an episode of Melrose Place. Her most recent single, "Time Wasted" was released on August 14, 2020. In her day, she's collaborated with big names like Eminem, B.o.B, and David Guetta.
3. She Admitted To Having An Affair With A Married Man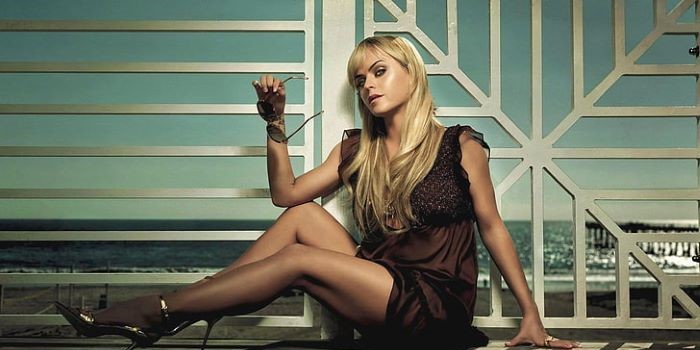 One of the major downsides of being in the public eye is having very private information leaked easily. In that vein, Taryn Manning has recently come clean about some private news. According to E! News she confessed that she had an affair with a married man. Taking it further she uploaded a now deleted video of herself addressing his wife. In her own words, she was in, "a relationship with somebody who was married and told me he would leave his wife… In the end, I found out that wasn't possible," she explained. "I pride myself on being an ethical and kind person. I know what I did was wrong, but the heart makes you do crazy things sometimes." She further apologised for her actions and for not handling the situation in a private manner.
4. She's Quite Fashion Savvy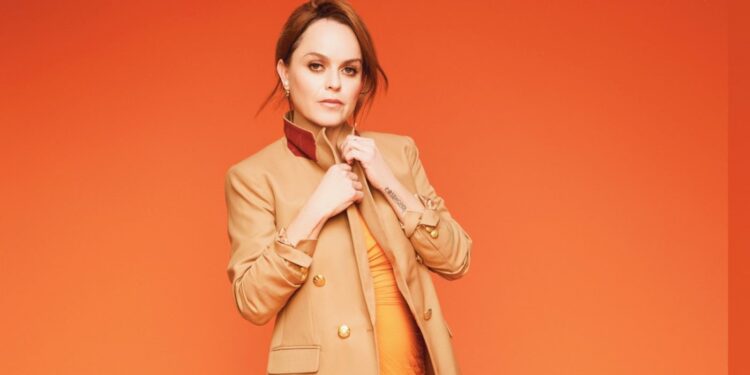 Besides her endeavors in the acting and music scene, she dabbles in the fashion scene as well. In 2012, the star launched her own clothing line called Born Unique. It features pieces that wholly embrace and showcase her unconventional sense of style. Beyond that, she's a frequent attendee at fashion events and has been received accolades for her get ups. Further solidifying her status as a fashion icon, she has been in magazines like Vogue and Elle. It's safe to say that she's as versatile as they come when it comes to creativity, skill and general allure.
5. Taryn Manning Is Not Afraid To Use Her Platform For Good Causes
To whom much is given, much is required — these are no doubt words that Taryn Manning lives by. The Orange Is The New Black alum doesn't shy away from using her platform to further causes she believes in. First and foremost, she actively female empowerment and equality not just in the entertainment industry, but in the world as a whole. She's also all about self acceptance especially when it comes to body image. The star encourages her fans and everyone alike not to succumb to the burden of societal standards.
Topping that off, she has been one of the loud voices in support of LGBTQ+ rights. To that effect, she's a frequent attendee at Pride events. She equally uses her status as a celebrity to promote equality and inclusivity.Beyond human rights, Taryn Manning is also supports a number of animal right organizations. She helps to raise awareness for animal rights and is keen on adopting pets not buying them.