The details surrounding Spider-Man 4 remain scarce. Marvel and Sony have yet to confirm the premise of the upcoming film officially. However, it's clear that Tom Holland will reprise his role as the masked crusader. Sony's been expanding their own Spidey universe, with Morbius, Vulture, Venom, and Kraven the Hunter seeming like prime candidates as the main antagonist. However, it would be great if Sony opened their scope to entertain the idea of other Spider-man 4 villains who rightfully deserve the spotlight.
Mainstream fans will be familiar with some names on the list. On the other hand, some of these villains have never made a live-action appearance in the Spider-Man films. Either way, here are some Spider-Man villains that can add to the overall lore of the world.
1. Black Cat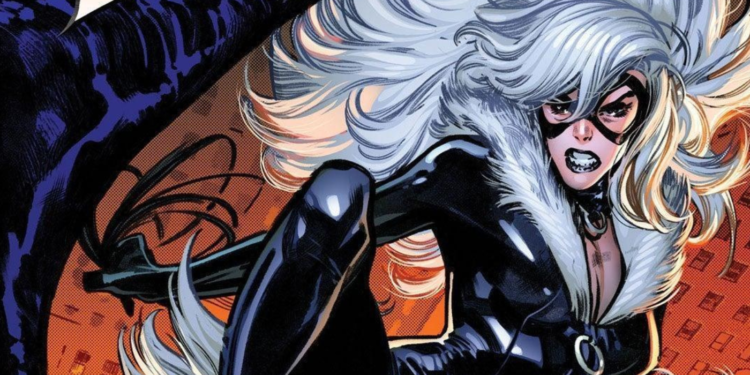 Spider-Man: No Way Home left Peter Parker back at square one. No one remembers who he is. Even more, he's no longer with the love of his life, MJ. Black Cat is essentially Spider-Man's version of Cat Woman. At her core, she's actually a good person when she dates Peter in the comics. However, she's a lowly criminal, which could make for a fun dynamic that challenges Spidey's morals.
Best of all, this could play into a love triangle between MJ, Black Cat, and Spider-Man. It may be silly to go this route, but it would be cool to develop MJ's character a bit beyond being Peter Parker's girlfriend. Bottom line, it would be a great way to introduce her alter ego that gives her character some needed dimension.
2. Chameleon
Believe it or not, Chameleon was the very first villain Spider-Man fought. The character was introduced in The Amazing Spider-Man #1 (1963) and has fought the masked vigilante on numerous occasions. What makes Chameleon unique is that he's a master of disguise. Originally, his hatred comes from the death of his half-brother, Sergei (better known as the original Kraven). However, the writers can tinker with history here, and Chameleon could be Mysterio's half-brother. It wouldn't be the first time writers changed a comic book origin story, and it surely wouldn't be the last.
Whenever Spider-Man's enemies have a personal grudge against the Marvel hero, it turns out to be great. Doctor Ock, Green Goblin, and Mysterio had personal vendettas against Spider-Man, and their films are considered among the best in the MCU canon. Altogether, it adds more dimension to Peter Parker/Spider-Man. The drama and tension are heightened because the stakes of the story strike a deeper cord than another generic "I want to take over the world" villain.
3. Venom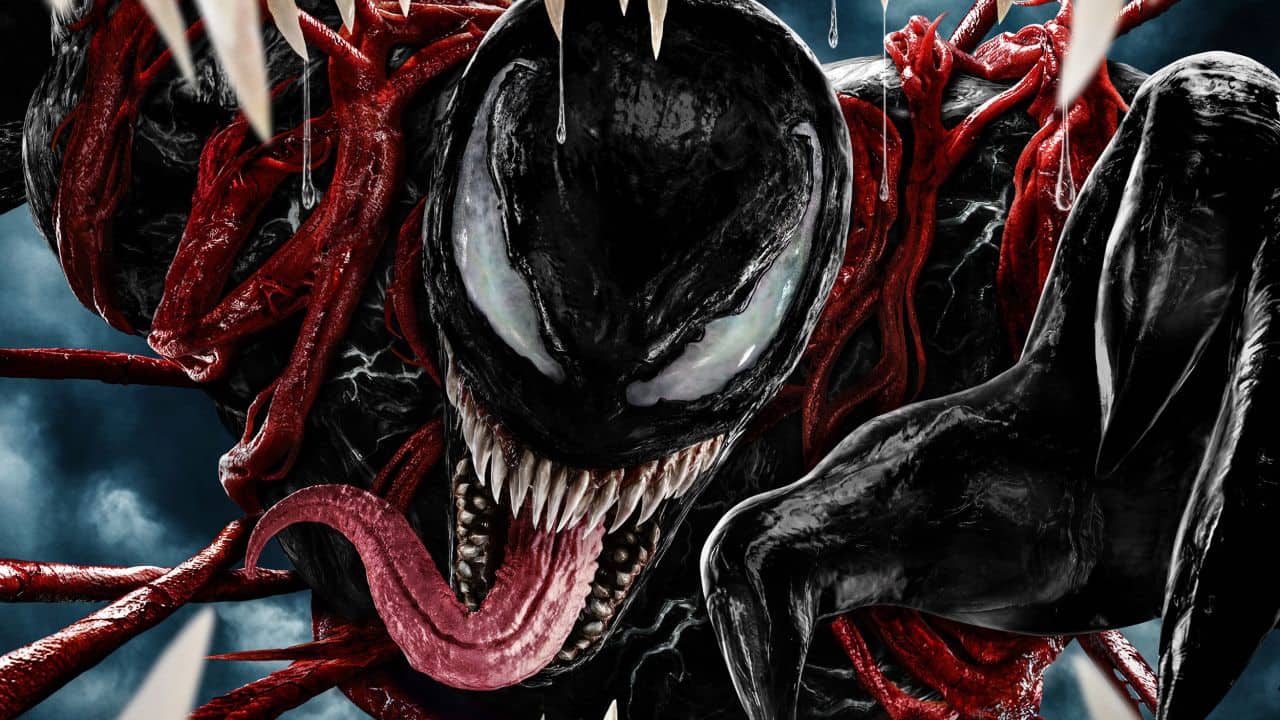 There has to be more of a purpose for Venom in the Spideyverse. There was a bit of a tease that Venom would be in No Way Home, but hopefully, the aim was to save him for Spider-Man 4. Needless to say, No Way Home was a crowded film, so it was actually a smart idea to keep the character away because he surely would've been short-changed.
While Venom's origin was true to the comics, he wasn't given much to work with since he was sharing the screen with two other major villains. Hopefully, the third Venom film is a set-up to have the crossover with Spider-Man finally. Venom is a unique character, and there are plenty of directions to go with his rivalry against Spider-Man.
4. Mister Negative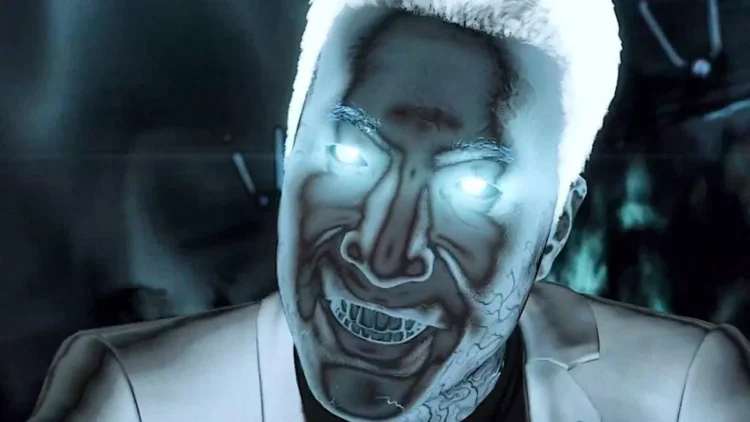 Here's a character that went from a generic crime boss to one of the coolest villains in Marvel. Needless to say, he would have made a perfect Spider-man 4 villain.
Created by Dan Slott and Phil Jimenez, Mister Negative represents two beings actually. A Chinese gangster and human trafficker was subjected to an experimental procedure from a synthetic drug. The drug gave him control over both the Darkforce and Lightforce. That led to polar opposite personalities: Mister Positive and Mister Negative.
As you can imagine, the former is the kinder soul who is a positive influence in the community. The latter is a ruthless crime lord that wants to take over New York's criminal underbelly. There aren't any personal ties between Peter and Mister Negative, but this could be a fun Jekyll and Hyde situation. Mister Positive could be a hero helping Parker stop crimes, and his opponent would be the one enforcing it. It's a unique spin on the "bad guy pretending to be good" dynamic.
5. Deadpool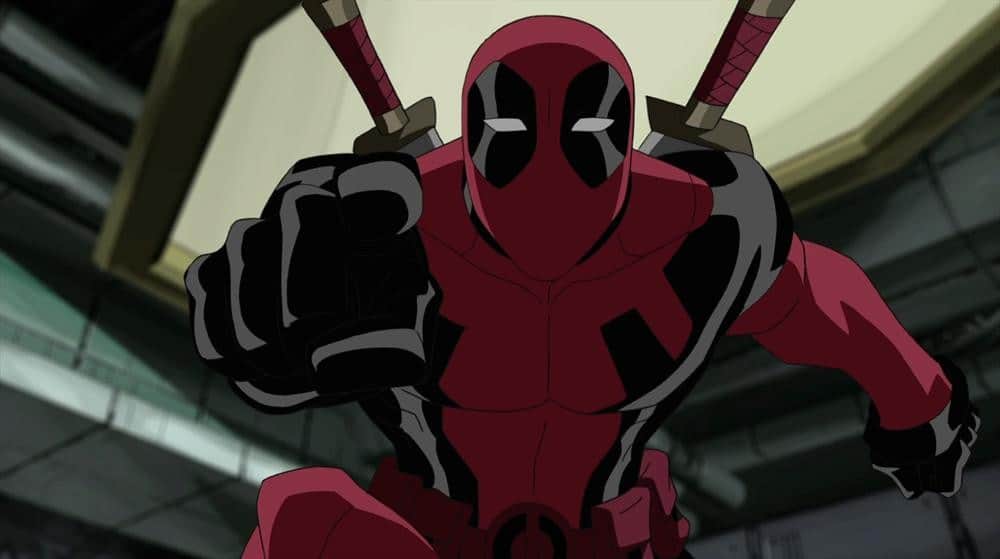 Definitely the most unlikely out of the other four characters. However, Deadpool's love/hate relationship with Spider-Man is one of the best in the comics. There's been plenty of times when Deadpool tried to "unalive" the Marvel character. There are equally a number of times where he's fought side by side with him. Altogether, there are so many layers to unpack based on their personalities so it would be really cool to pit Deadpool and Spider-Man against one another.