Trey Parker may not be an everyday on-screen personality with a famous face, but most TV audiences know his popular animated sitcom, South Park. Parker's love for comedy sketches since he was young has seen him produce some of the most successful animations in film, television, and the web. It has already seen him at the center of some controversy, but none that he hasn't actively courted through the show.
Trey Parker is known for his work as an animator, filmmaker, actor, and composer. Parker was born Randolph Severn Parker III on October 19, 1969. With his creative partner Matt Stone, South Park remains one of TV history's most successful animated sketch animations. Here are 10 things you didn't know about South Park's Trey Parker.
1. The TV Show You Know Trey Parker From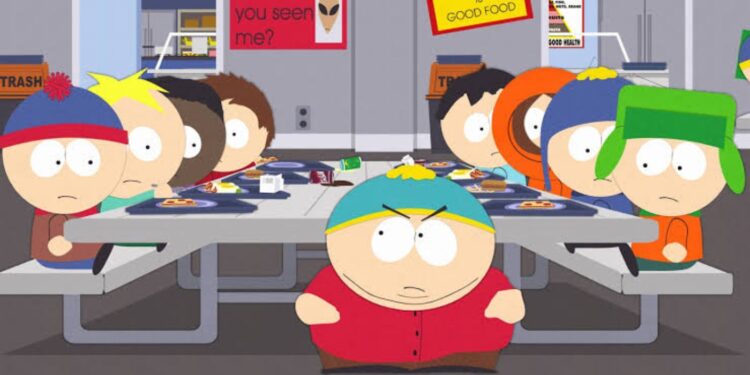 South Park is Trey Parker's biggest production. The animated sitcom revolves around the lives of four boys, Stan Marsh, Kenny McCormick, Eric Cartman, and Kyle Broflovski. The show's original release was on August 13, 1997, and aired over 320 episodes across 26 seasons. Parker is often the voice behind the four main characters, as well as other minor characters on the show.
Parker is also known for the musical comedy The Book of Mormon (2011). The Book of Mormon is a compilation of music, lyrics, and book created by Parker, Matt Stone, and Robert Lopez. The award-winning musical is one of the longest-running Broadway shows and the most successful musicals of all time. It has earned over $700 million since its first release in 2011.
2. Trey Parker's First Experiences Of Acting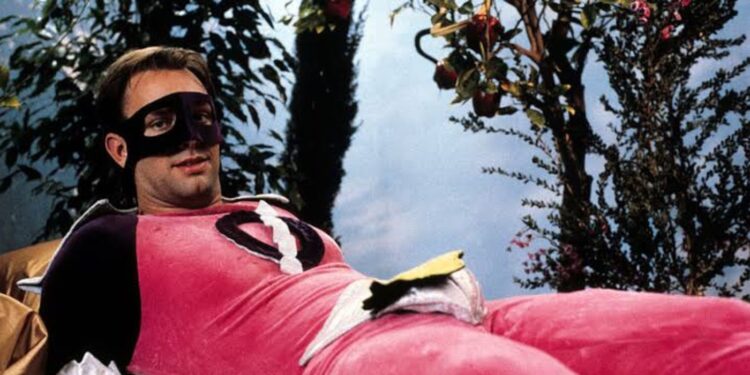 Trey Parker has always loved comedy sketches. His earliest notable sketch was when he was in the sixth grade. Parker's written sketch was titled The Dentist and involved two characters, a dentist and a patient. The idea behind the sketch was about what can go wrong at a dentist visit.
Parker opted to play the dentist. Judging by his later South Park type of dark humor and satire, Parker's The Dentist has so much fake blood it scared some of his classmates and Juniors. In his early teen years, Parker created short films with friends and neighbors during weekends with the video camera his dad bought for him.
3. How Trey Parker Met Matt Stone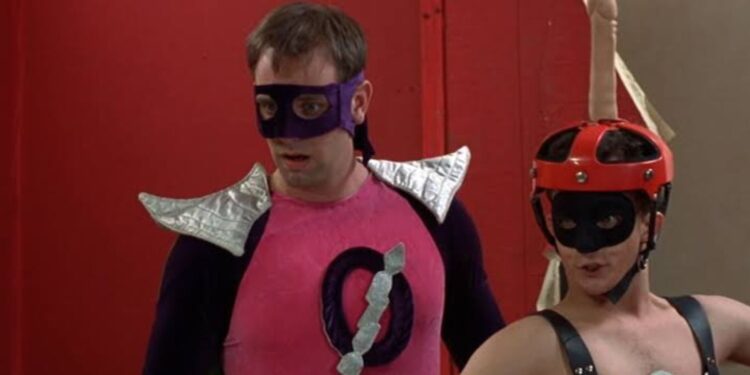 In 1988, Trey Parker graduated from Evergreen High School. He majored in film and Japanese at the University of Colorado Boulder. However, Parker opted for a semester at Berklee College of Music in Boston, Massachusetts, before transferring to the University. Parker met Matt Stone at the University of Colorado Boulder, with Matt majoring in mathematics. They became friends, bonding over similar interests in sketches and dark humor.
4. Trey Parker Is Also A Songwriter And Composer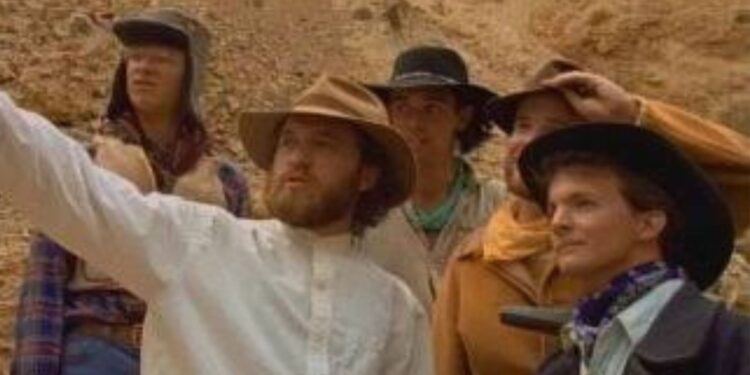 A man of many talents, Trey Parker, is also known for his songwriting and composing abilities. Besides his work in assisting in creating soundtrack albums for South Park and other projects, Parker also worked on singles for a few musical artists. In 1998, he wrote the lyrics for the "Chocolate Salty Balls" song by Isaac Hayes. In 2017, he co-wrote and was the composer of "Hug Me" for Pharrell Williams and himself for the Despicable Me 3: Original Motion Picture Soundtrack album.
5. Trey Parker's Film Debut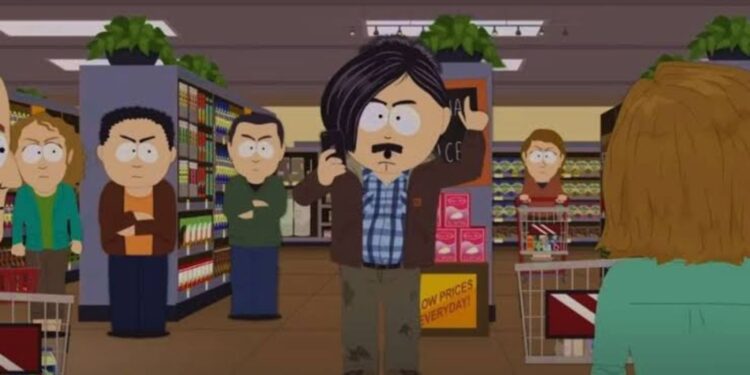 Trey Parker made his first film, together with Matt Stone, while still a student at the University. It was a short animated film made from adult stop motion, initially called The Spirit of Christmas. However, with a second made in 1995, Jesus vs. Santa, the first was called Jesus vs. Frosty (1992). Parker voiced the characters Stan Marsh and Eric Cartman.
6. Other Movies Trey Parker Was In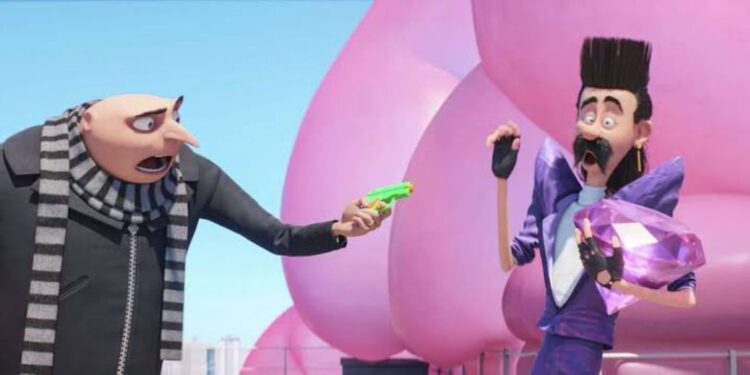 Trey Parker's directorial debut was with the 1993 black comedy musical film Cannibal! The Musical. It was Parker's first popular production before achieving international success with South Park. Although directed by Parker, it was co-written and co-produced by Matt Stone. Parker also played Joe Young and Orgazmo in the superhero sex comedy Orgazmo (1997). Parker was the voice cast of Balthazar Bratt in Despicable Me 3 (2017). He reprised the voice role of the top characters in the movie spin-offs of South Park from 1999 to 2022.
7. Trey Parker's Television Debut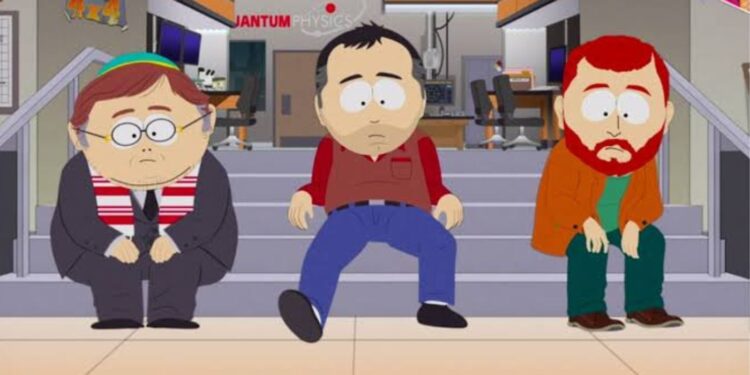 Trey Parker's TV debut was Time Warped in 1995. However, although Fox Kids accepted it, the network disbanded the division before it could air. Parker was to play Aaron in the submitted two episodes. Surprisingly, Parker's next TV series was South Park.
8. Other TV Shows Trey Parker Was In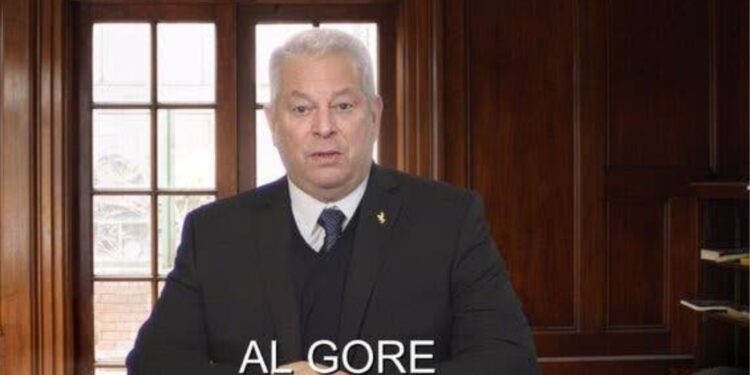 With the fame from South Park, Parker was invited as a guest on The Tonight Show with Jay Leno (1997), where he voiced Stan, Eric, and Mr. Garrison. In a TV special, Parker voiced several characters from South Park from the 2000 MTV Movie Awards. He reprised the roles for the 2006 58th Primetime Emmy Awards TV special. In his co-created web series, Sassy Justice, Parker voices Al Gore's character. The series was first released on YouTube on October 26, 2020.
9. The Nominations & Awards Trey Parker Has Received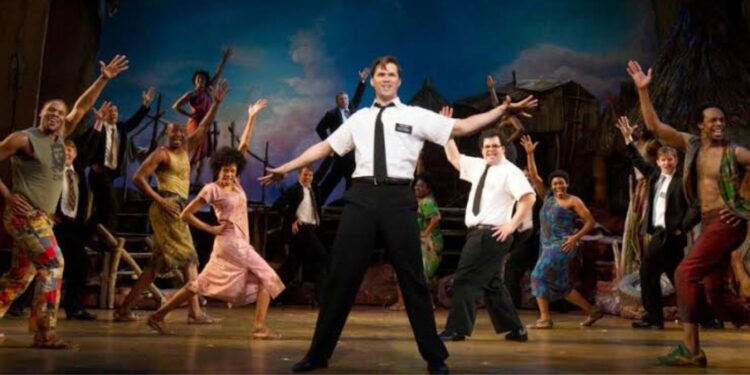 Trey Parker's productions, especially South Park, have received several accolades. South Park and its film spin-offs have been nominated at the Primetime Emmy Awards, Teen Choice Awards, Academy Awards, MTV Movie Awards, People's Choice Awards, and Drama Desk Awards. The Book of Mormon received and won its nomination at the 2012 Grammy Awards. The Book of Mormon also won all four nominations at the 2011 Tony Award.
10. What Trey Parker Is Doing Next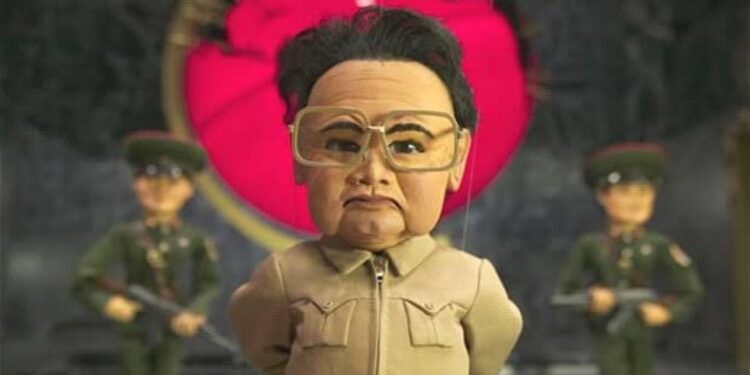 Trey Parker is currently working on a yet-to-be-titled project for Kendrick Lamar. Besides being a Lamar film, there is no other information about the release date. However, Trey Parker is on the project as a director and producer.Sassy JusticeThe Book of Mormon
Tell us what's wrong with this post? How could we improve it? :)
Let us improve this post!