Finally, after years of waiting Disney and Pixar's Up gets a follow-up short film titled Carl's Date. The short film was directed and written by Bob Peterson, who is an Academy Award nominee and Emmy Award winner and was produced by Kim Collins. The film's predecessor Up, which is also an animated movie produced by Pixar and released in 2009, already captured the hearts of millions of viewers. The story of Ellie and Carl and their love received critical acclaim, especially regarding the opening scene of the movie.
The 2009 movie ended with Carl, the little boy Russell, and their dog companion Dug returning home after their adventures at Paradise Falls and Carl getting a new lease on life. The short film builds on Pixar's series of shorts titled Dug Days, which explores Carl's unconventional and funny relationship with his dog Dug. Here's everything we know about Carl's Date.
What Is the Plot of Carl's Date?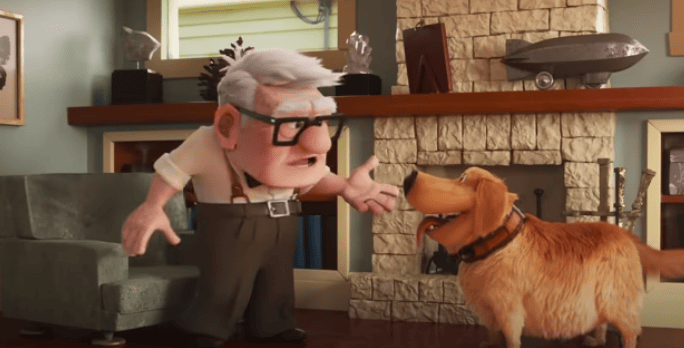 The trailer already showed viewers that the protagonist, Carl, wanting (or rather being forced ) to jump back into the dating pool. He reluctantly agrees to go on a date but visibly shows his frustration about not knowing anything about the current dating scene. However, his friend and quadruped companion, Dug, is gladly by his side to offer some questionable advice.
It is neither revealed who his date is, nor how he got the date. One will have to run to one's local cinema, to see how Carl's date actually plays out. But if it is anything like Up, viewers should brace themselves for an emotional rollercoaster consisting of laughing fits and tearing up (no pun intended).
When Will Carl's Date Be Showing?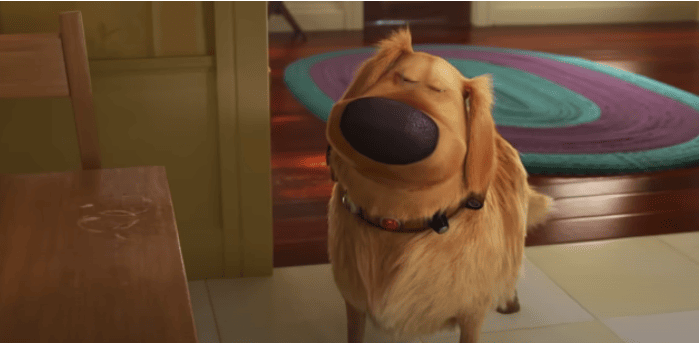 With the new short film, released two years after the last short, it is evident, that Dug and Carl's story is not yet fully told and life has more in store. Especially for Carl, despite being in the winter of his life. The short film Carl's Date has been released exclusively in cinemas since the 16th of June, 2023, and is playing ahead Disney and Pixar's feature film Elemental.
How Does the Short Film Connect to 'Up'?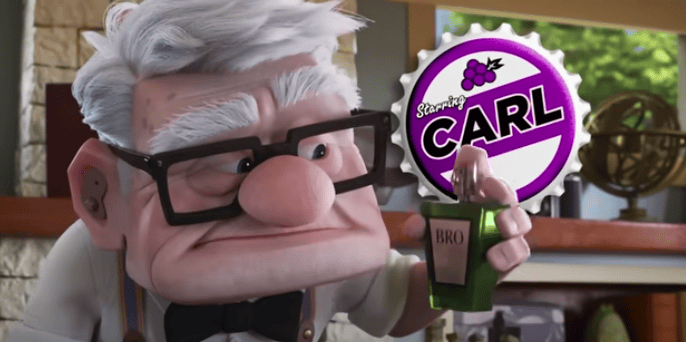 Carl's Date connects to its predecessor Up by featuring two beloved characters: The wholesome old man, Carl, and his furry friend, Dug. Both were introduced in the original Up, alongside Russell (who does not partake in this short film). The short film serves as the finale of the Up franchise, telling the story of how the once jaded and sad Carl finds new love after the death of his love, Ellie.
Watch the trailer below: