Peggy Lipton was everything and more as a television actress to audiences of the late 60s and 60s. Lipton was a beauty to behold and a delight for many TV audiences. She stood out from many actresses of her era with her super-talented acting and singing talents. Born Margaret Ann Lipton in New York City on August 30, 1946, Lipton was a self-confessed hippie who was raised in an upper-middle-class Jewish family.
More often than not, film and TV audiences who recognize the name and face of Peggy Lipton know her for her work in The Mod Squad. Sadly, she lost the battle with colon cancer on May 11, 2019, at 72. Honoring her work as an actor and singer, here's a tribute to Peggy Lipton's life and career.
Peggy Lipton's Early Life And Background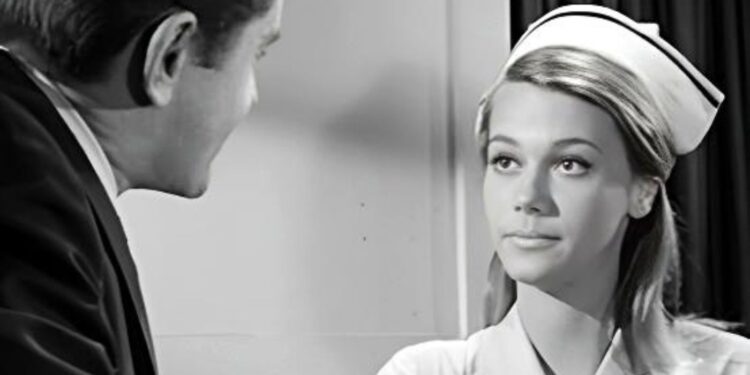 The actress was born to Harold Lipton, a corporate lawyer, and Rita Benson (née Rita Hetty Rosenberg). Both of Peggy Lipton's parents had Jewish ancestry, with her paternal grandparents being Russian Jewish immigrants and her maternal grandparents Latvia Jews. Lipton had a fairly normal childhood, save for the fact that she had a severe nervous stutter. Coupled with the fact that an uncle sexually abused her, Lipton was a quiet, withdrawn child. Her stutter was so bad she often had difficulty pronouncing her name. Lipton and her parents later moved West to Los Angeles.
Her Parents Were Her Biggest Supporters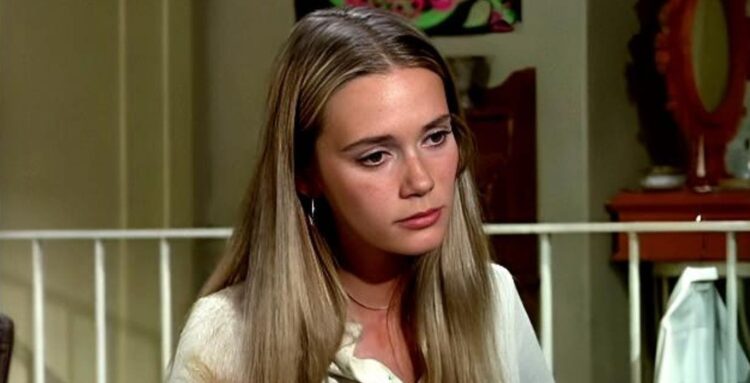 While many parents in the 60s would encourage their children to pursue other less competitive careers, Peggy Lipton got all the necessary support an aspiring actress could ask for. When the family was still in New York, Lipton's father secured connections that gave her her first modeling jobs. While on the job, her mother advised her to take acting classes to help her diversify her talents. As such, Lipton took drama classes under Uta Hage at the famous Herbert Berghof studio in Greenwich Village, Manhattan. At only 15 years old, Lipton got signed as a model with New York's Ford agency.
How Peggy Lipton Got Started In Acting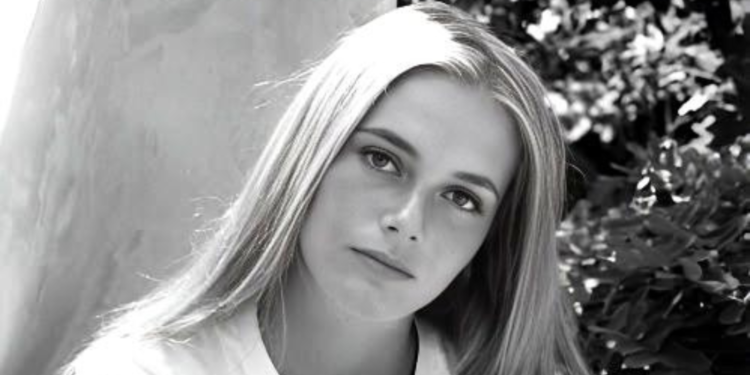 After enjoying early success as a model in New York, moving to Los Angeles was a smart move by Peggy Lipton. She landed her first on-screen role in television in 1965. At 19, she was cast in a guest appearance as a Secretary in an episode of Bewitched. She continued to get guest star appearances in several other TV shows for the next two years. Notable ones include Mr. Novak (1965), The Alfred Hitchcock Hour (1965), The Virginian (1966), Walt Disney's Wonderful World of Color (1967), and The Invaders (1967).
Peggy Lipton In The Mod Squad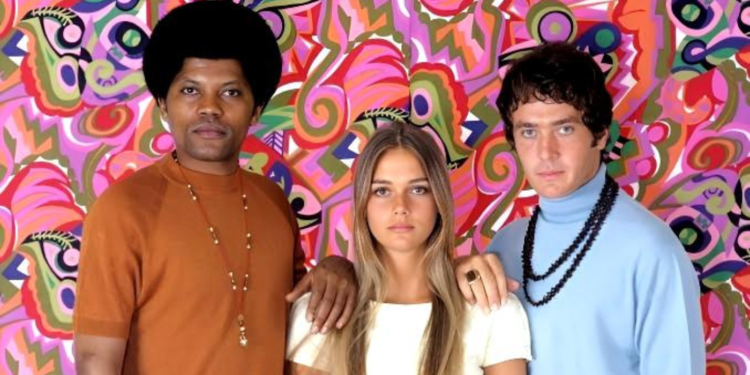 Undoubtedly her breakthrough role, Peggy Lipton was cast as Julie Barnes on ABC's crime drama The Mod Squad. She landed the role at 22 and breathed life into the character. The character was one of three delinquents offered to work as unarmed undercover detectives rather than face jail time. Lipton famously co-starred with Michael Cole (Pete Cochran) and Clarence Williams III (Linc Hayes). The show's 60-minute episode aired from September 24, 1968, to March 1, 1973. Of all the 125 episodes of The Mod Squad, Lipton only did not appear in 2 episodes.
She Married Quincy Jones And Took A 15-Year Acting Hiatus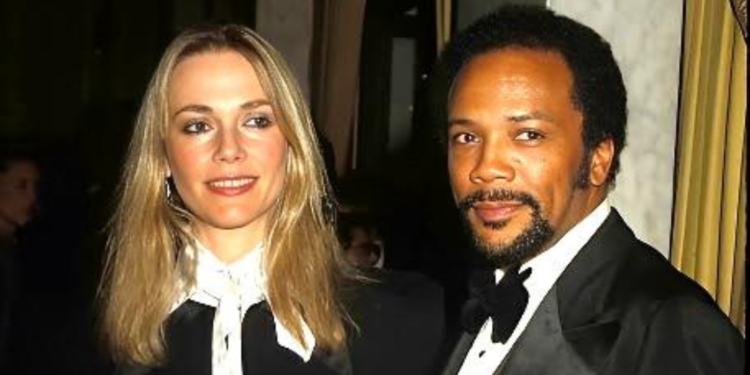 Peggy Lipton and Grammy Award winner Quincy Jones married on September 14, 1974. Lipton took a break from acting to allow her to focus on being a wife and a mother. Save for reprising the role of Julie Barnes in the TV movie The Return of the Mod Squad (1979), she didn't appear in any television production for 15 years. She gave birth to her first child, Kidada Jones, on March 22, 1974, a few months before her marriage to Kidada's father, Quincy Jones. Lipton and Jones' second child, Rashida Jones, was born on February 25, 1976. Both daughters took after their mother and became actresses. Lipton and Jones finalized their divorce on October 10, 1989.
Peggy Lipton In Twin Peaks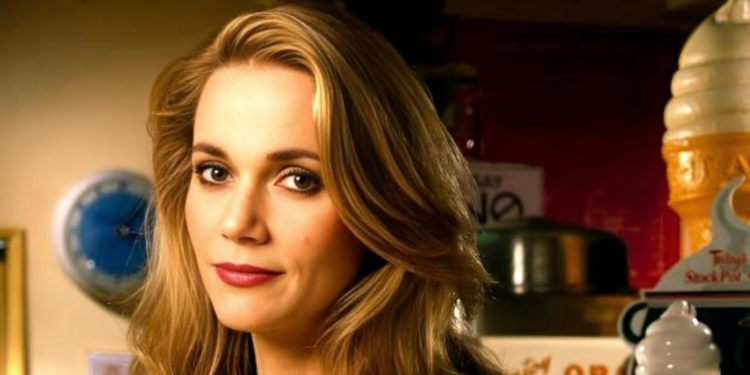 TV audiences of the early 90s who missed Peggy Lipton's iconic roles as Julie Barnes in The Mod Squad saw the actress brilliantly play Norma Jennings on the ABC/Showtime mystery serial drama Twin Peaks. Norma Jennings was popularly known as the owner of the Double R Diner, who was later joined by her former nun sister, Annie Blackburn (Heather Graham), in season 2. Twin Peaks aired on ABC from April 8, 1990, to June 10, 1991, for 2 seasons. It was revived in 2017 to critical acclaim on Showtime. Peggy Lipton reprised her role as Norma Jennings for the season. Over the years, Twin Peaks has served as inspiration to several popular TV shows. These include Psych, The Killing, Bates Motel, and Riverdale.
Peggy Lipton's Musical Career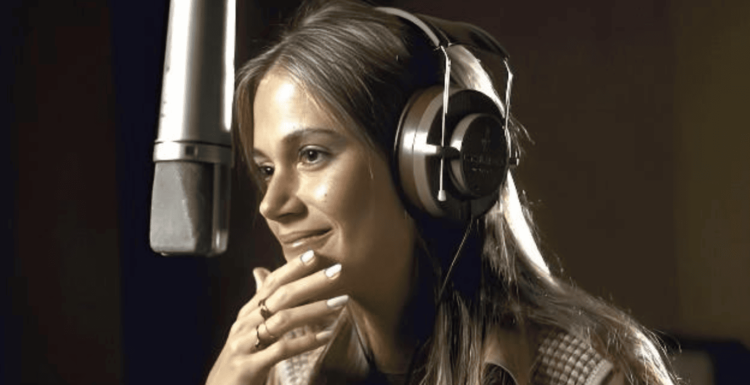 Peggy Lipton also found success as a singer and songwriter. She sang Donovan's "Wear Your Love Like Heaven" in 1968 and released her debut album, Peggy Lipton. Her second album was Peggy Lipton: The Complete Ode Recordings, released in 2013. Three of Lipton's songs debuted on the Billboard charts. With her then-husband, Quincy Jones, and Alan and Marilyn Bergman, Lipton co-wrote the 1984 hit song "L.A. Is My Lady" for Frank Sinatra.
Peggy Lipton's Work In Film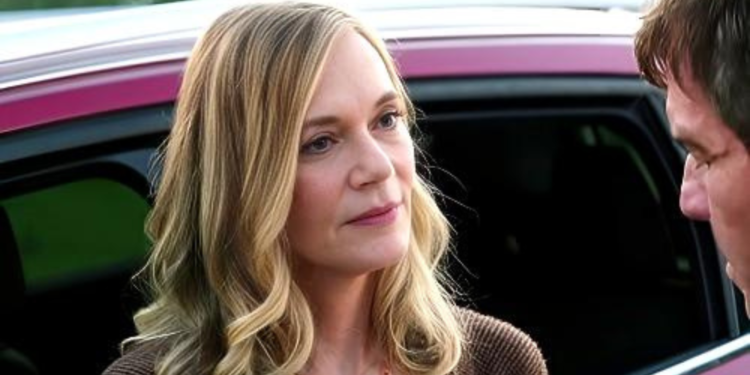 Although an established television actress, Peggy Lipton also had credits in film. She made her debut in 1968, playing Laurie Kramer in the Western film Blue (1968). Towards the end of the 80s, she starred in Purple People Eater (1988) and Kinjite: Forbidden Subjects (1989). In the 90s, she starred in Twin Peaks: Fire Walk with Me (1992), reprising her role as Norma Jennings and played Ellen March in The Postman (1997). Peggy Lipton played Roxanne Rochet in The Intern (2000), Priscilla in When in Rome (2010), and the adult Hannah (in her final role) in A Dog's Purpose (2017).
Tell us what's wrong with this post? How could we improve it? :)
Let us improve this post!