Aaron Tveit is one of the most famous leading men on Broadway. Born on October 21, 1983, in Middletown, New York, Tveit began his career at the age of 19 and made his Broadway debut playing Link Larkin in the musical Hairspray. Since then, he has garnered critical acclaim for his notable roles in productions such as Next to Normal, Catch Me If You Can, and Moulin Rouge, which earned him a Tony Award in 2021.
While Tveit's success primarily lies in theater, he has also made a mark on the television and film scene. He appeared in the film adaptation of Les Misérables and has been seen in popular TV shows like Graceland, Gossip Girl, and Schmigadoon!, a delightful parodical homage to musicals. As his presence expands on screens both big and small, Tveit is attracting a broader audience eager to know him better. If you're one of those intrigued individuals, here are the top 10 facts you should know about Aaron Tveit.
1. He Has A Brother Who Is A Catholic Priest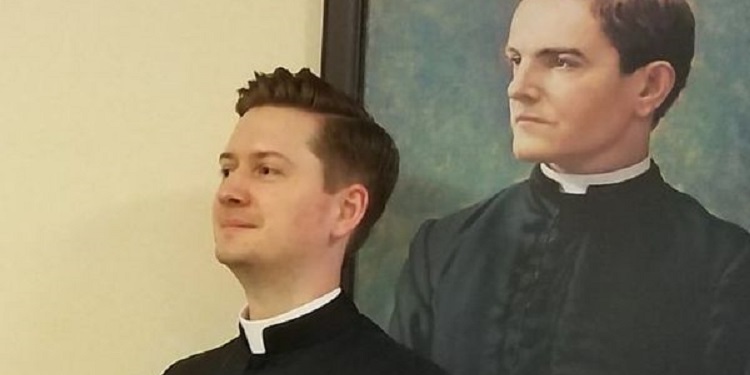 Aaron Tveit grew up in a Catholic household, where his father's involvement in the church choir introduced him to music. While Aaron pursued a career in the performing arts, his younger brother Jon followed a different path. Jon studied linguistics and philosophy at Boston College and eventually became a practicing priest within the Catholic Church.
2. He Turned Down Scholarship Opportunities To Study Business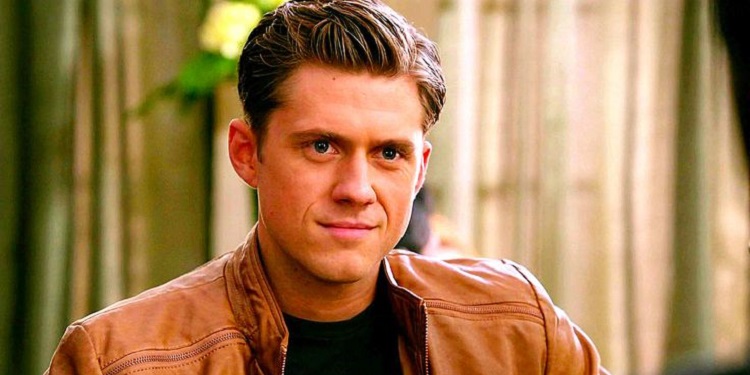 Tveit was drawn to music and acting from a young age and acted in several school productions during his time at Middletown High School. However, when the time for college came, Tveit was offered the opportunity to attend business school on scholarship. He turned it down and instead majored in vocal performance at Ithaca College before switching to musical theater a year later.
3. Aaron Tveit Was the Youngest Member of the National Tour of Rent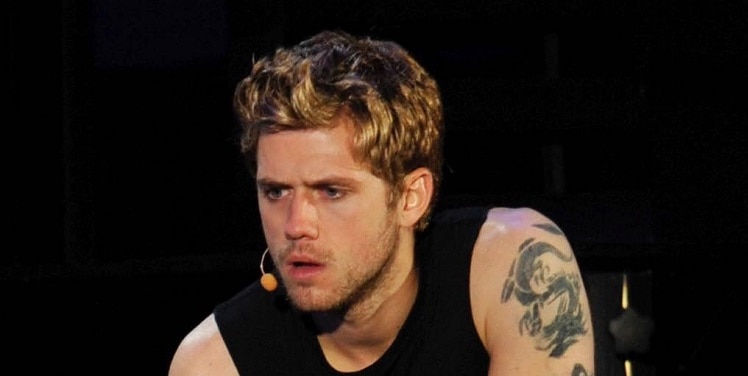 Fresh out of high school, Tveit launched his acting career in 2003 becoming a part of the national tour of Rent. Tveit was the youngest member of the company by at least 5 years. He played the role of Steve performing 8 shows per week and served as the understudy for the leads Roger and Mark.
4. He Was The First Broadway Actor To Test Positive For Covid-19
Following the onset of the pandemic, Broadway faced its closure on March 12, 2020. During this challenging time, Aaron Tveit became the first Broadway actor to test positive for the COVID-19 virus. Unfortunately, the virus spread rapidly among his co-stars. The closure persisted for a lengthy period of 18 months before Broadway finally received the green light to reopen its doors.
5. Aaron Tveit Was The Only Actor Nominated in the Best Leading Actor in a Musical Category For The 2021 Tony Awards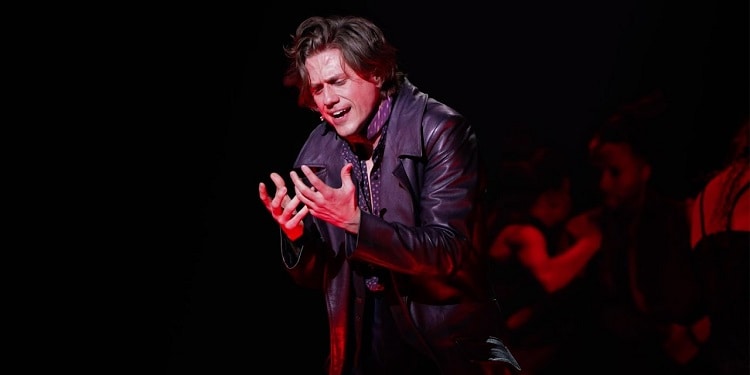 Due to the Covid-19 pandemic's impact on Hollywood, the 2020 Tony Awards had a limited nomination window. Among the eligible productions was Tveit's Moulin Rouge! In October 2020, Tveit was the only actor to receive a Best Leading Actor nomination. However, he needed at least 60 percent of Tony voters' approval to win. Finally, in September 2021, Tveit emerged as the winner.
6. He Isn't Crazy About Awards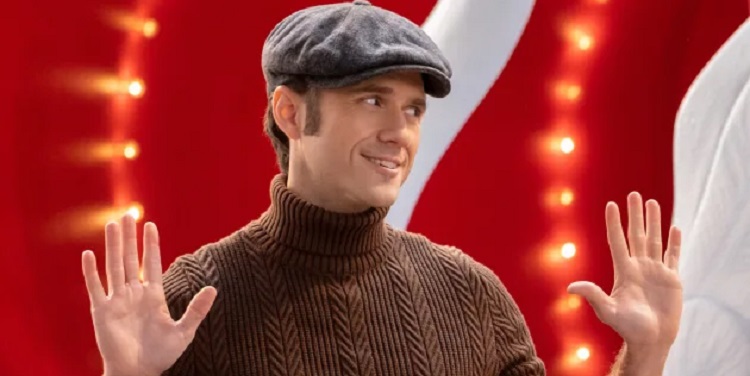 Tveit has humbly described his Tony win as a surreal experience. However, he maintains that "Awards are not something that I measure my work by." Tveit has also shared with the media that he considers himself blessed and does not have any disappointments when reflecting on his career.
7. Aaron Tveit Played In Moulin Rouge! For 5 Years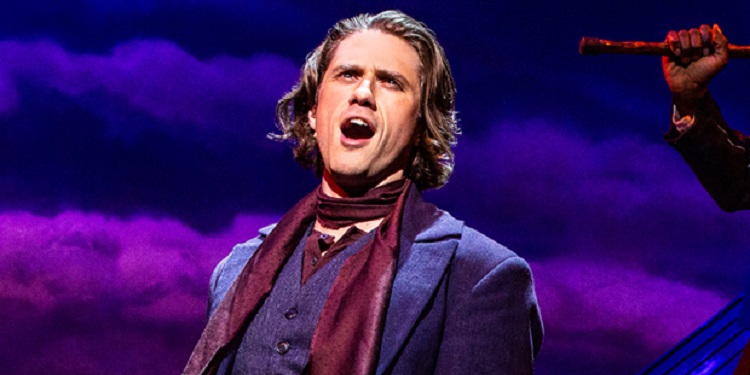 Aaron Tveit's Tony-winning role as Christian on the Moulin Rogue! stage adaptation also happens to be one of his most enduring roles in theater. He originated the role of Christian the composer in the film's stage debut in 2018. Tveit played his final gig as Christian in 2023 and left after he accepted the role of Danny Bailey/Topher in Schmigadoon!
8. He Is A Fan of The Dune Franchise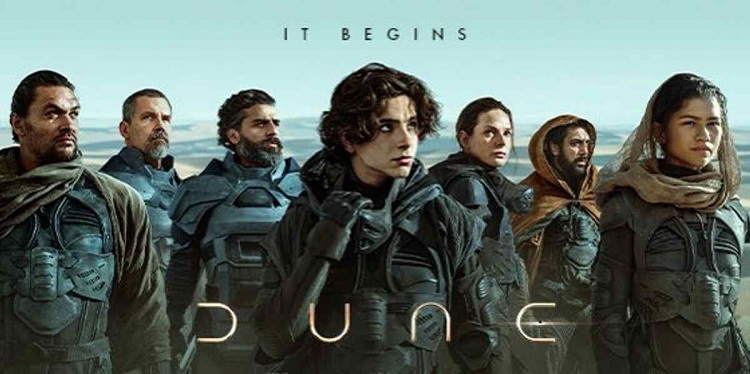 Aaron Tveit is among the growing legion of the Dune fanbase. He's not only read the Dune books but is a huge fan of director, Denis Villeneuve, the screenwriter and director of the Dune films. So deep is Tveit's admiration for the auteur that he longs to someday work with him.
9. The First Broadway Musical He Saw Was 'Jekyll and Hyde'
Born and bred in the Big Apple, Tveit got introduced to the theater early on. The first time he ever visited Broadway was to watch the play Jekyll and Hyde. Some of his other earlier Broadway shows as a spectator were Ragtime, Les Mis, and Rent which he eventually performed in as his first stage work.
10. He's Travelled To 48 of the 50 States of the United States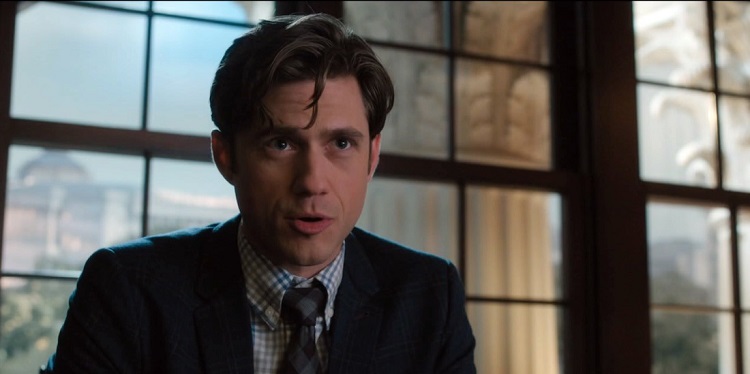 Being a part of several touring shows has led Tveit across the length and breadth of the United States. Thanks to theater, Tveit has been to 48 states in the US. The only 2 he is yet to visit are Arkansas and Alaska.